The future needs us, it needs us to provide them with proper education and see to it that no child is discriminated, dominated, abused whether mentally or physically upon. It is our responsibility to safeguard their interests and provide them with a beautiful childhood free from any worries or responsibilities. This is where Ngo's for children come into play, ensuring that children from all backgrounds have an access to the basic needs of life. While there are many individuals as well as Ngo's who work towards this cause we have shortlisted a few of them and would be elaborating further on their dedicated spectrum of work and the lives they have impacted with their unselfish work for the greater good.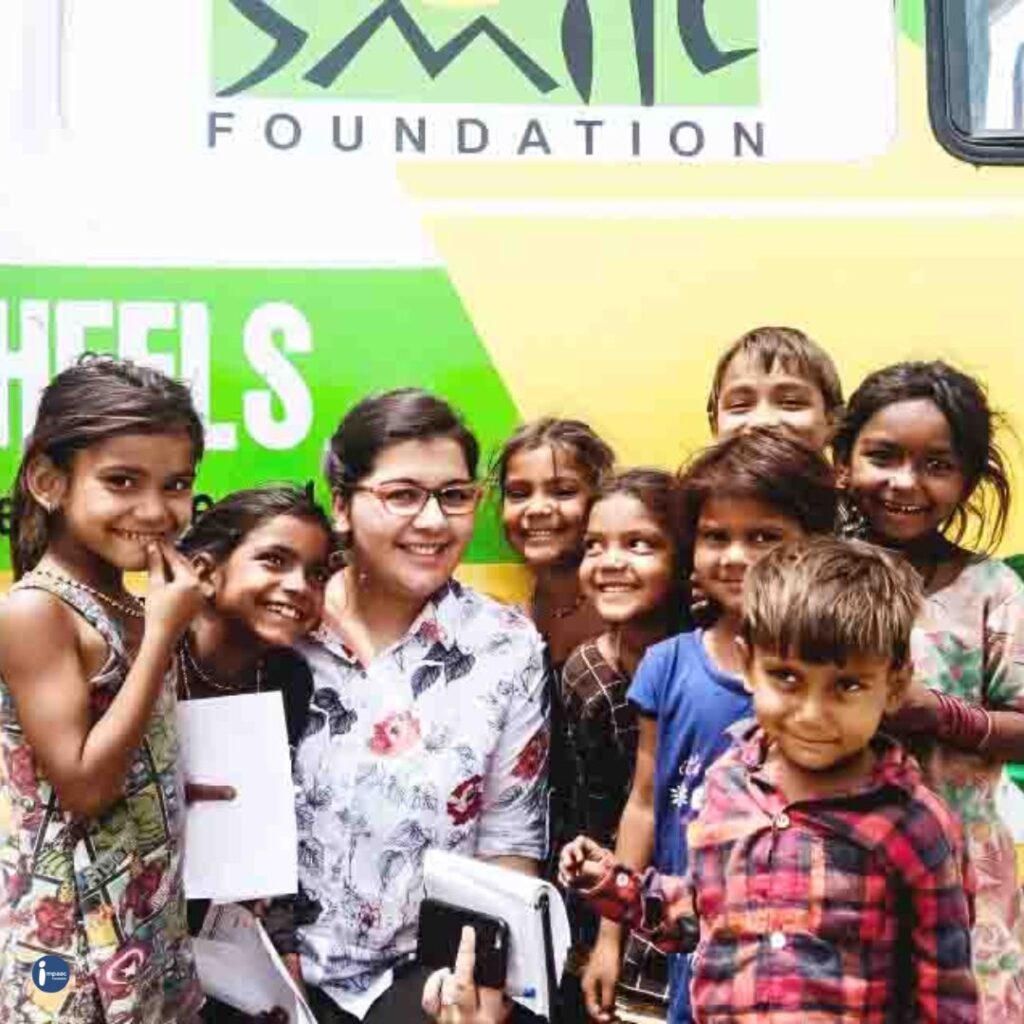 Smile Foundation came into being when a group of young corporate professionals decided to come together in order to benefit and harbour the likes and interests of children and to provide them with a safe and secure environment to grow up in. They are spread across 25 states with over 400 live programs, it works to ensure proper education, healthcare and livelihood for child and women empowerment. They have impacted close to 750,000 lives by working as a catalyst to bring about change in the lives of women, children and the youth so that they can emerge as leaders in near future. Some of their ongoing projects include Tayari Kal Ki, Shiksha Na Ruke, Plate Half-Full, Health Cannot Wait, She Can Fly etc.
Save The Children Foundation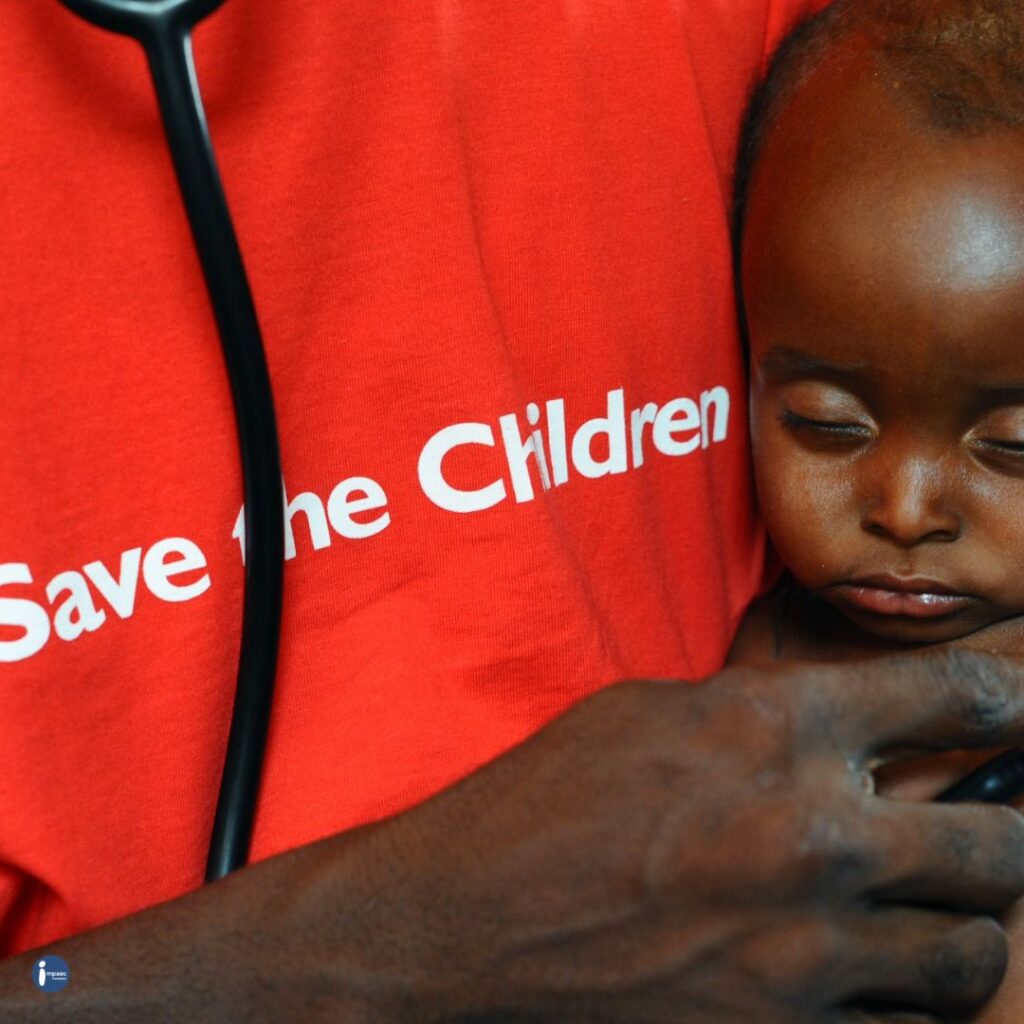 Save The Children is an international non-governmental organization that originated in the United Kingdom aimed to provide children with better education, healthcare and economic opportunities. They also work to help children during wars, natural disasters, poverty, violence etc. and see to it that their basic rights are not being denied. Save the children was co-founded by Eglantyne Jebb and Dorothy Buxton who went ahead to create the initial draft for the UN Declaration of the Rights of The Child that now serves as the rights book for children around the world. Their goal list for children around the world includes –
Survive: No child dies from preventable causes before their fifth birthday
Learn: All children learn from a quality basic education
Are Protected: Violence against children is no longer tolerated.
Child Rights And You (CRY)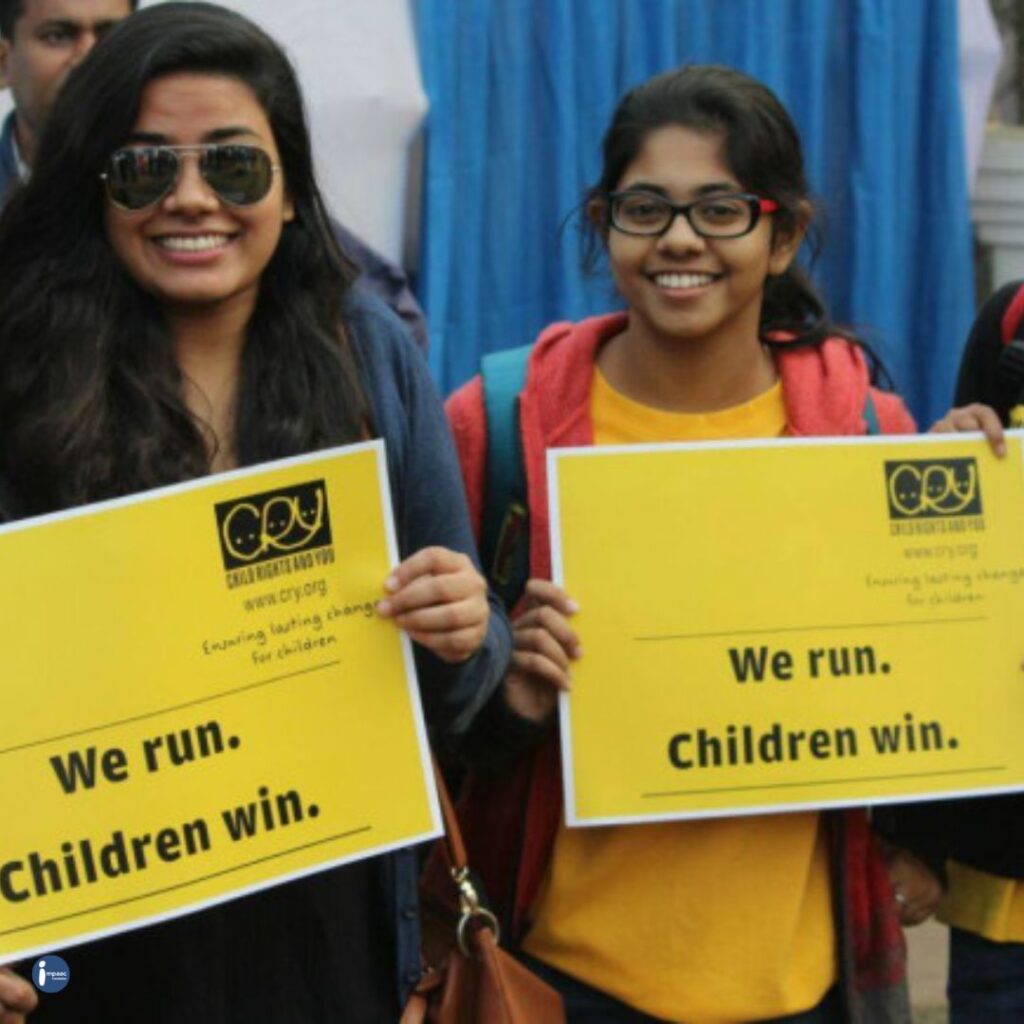 CRY was started by Rippan Kaur who started it with the motive of helping underprivileged children achieve their full potential. It works at the ground level by collaborating with district and state level governments, aanganwadi workers, parents, teachers as well as the children themselves. CRY was started with just Rs. 50 and 6 friends which has now spanned across 19 states with 102 Ngo's now working simultaneously with them. So far, they have impacted about 3 million+ children with campaigns like yellow fellow, learn not earn, it's a girl thing, not yet, poori padhai desh ki bhalai, etc. are some noteworthy mentions.
The Akshaya Patra Foundation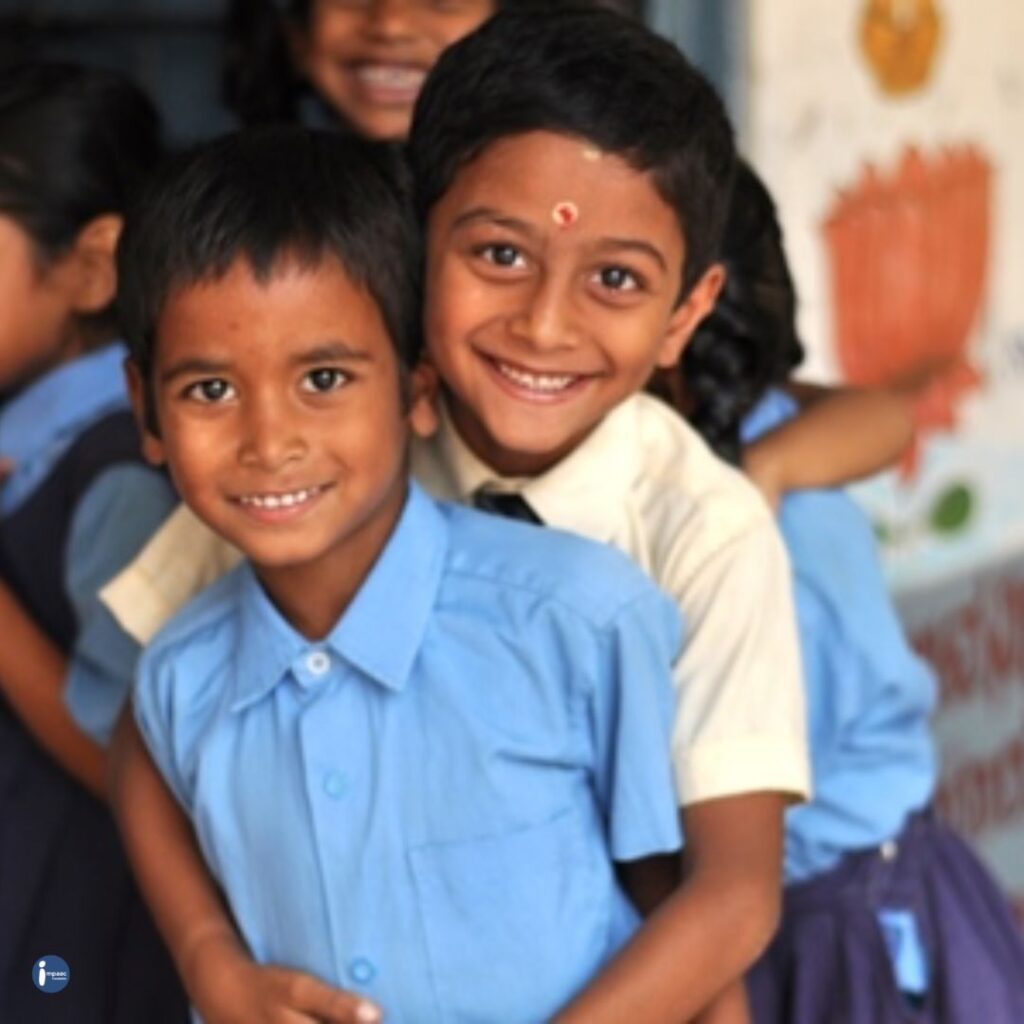 The Akshaya Patra Foundation is the brainchild of the ISCKON (International Society for Krishna Consciousness) trust in Bangalore. They operate the mid-day meal programme in schools so as to provide the underprivileged children with proper nutritious food. It started in 2000 and since then has been working tirelessly by impacting more than 2 million children. Today Akshaya Patra is the world's largest non-profit mid-day meal programme that not only helps in eliminating malnutrition by providing children with wholesome meals but also set up biogas plants in their kitchens to reduce the amount of waste going into landfills.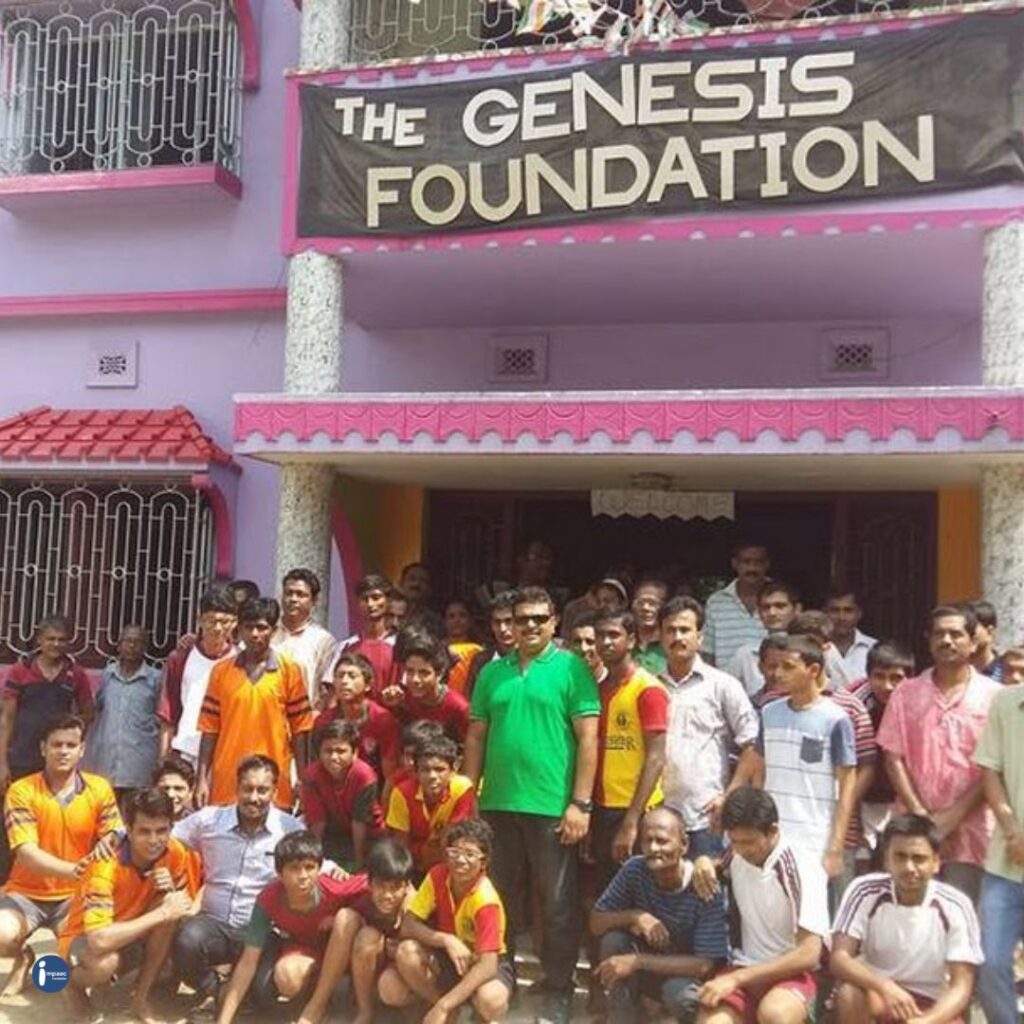 Genesis Foundation is the linking bridge between underprivileged children with congenital heart defects and a free healthcare, surgeries, recuperation post-surgery and recovery. So far, they have assisted and helped more than 3000+ kids to undergo expensive and life-threatening surgeries totally free of cost. It was founded by Prema and Jyoti Sagar who had lost their child to a heart defect, this emotional vacuum led them to start working for kids and tending to them especially to the ones who cannot afford this high-end treatment. They have impacted thousands of lives and continue to do so by their selfless treatments.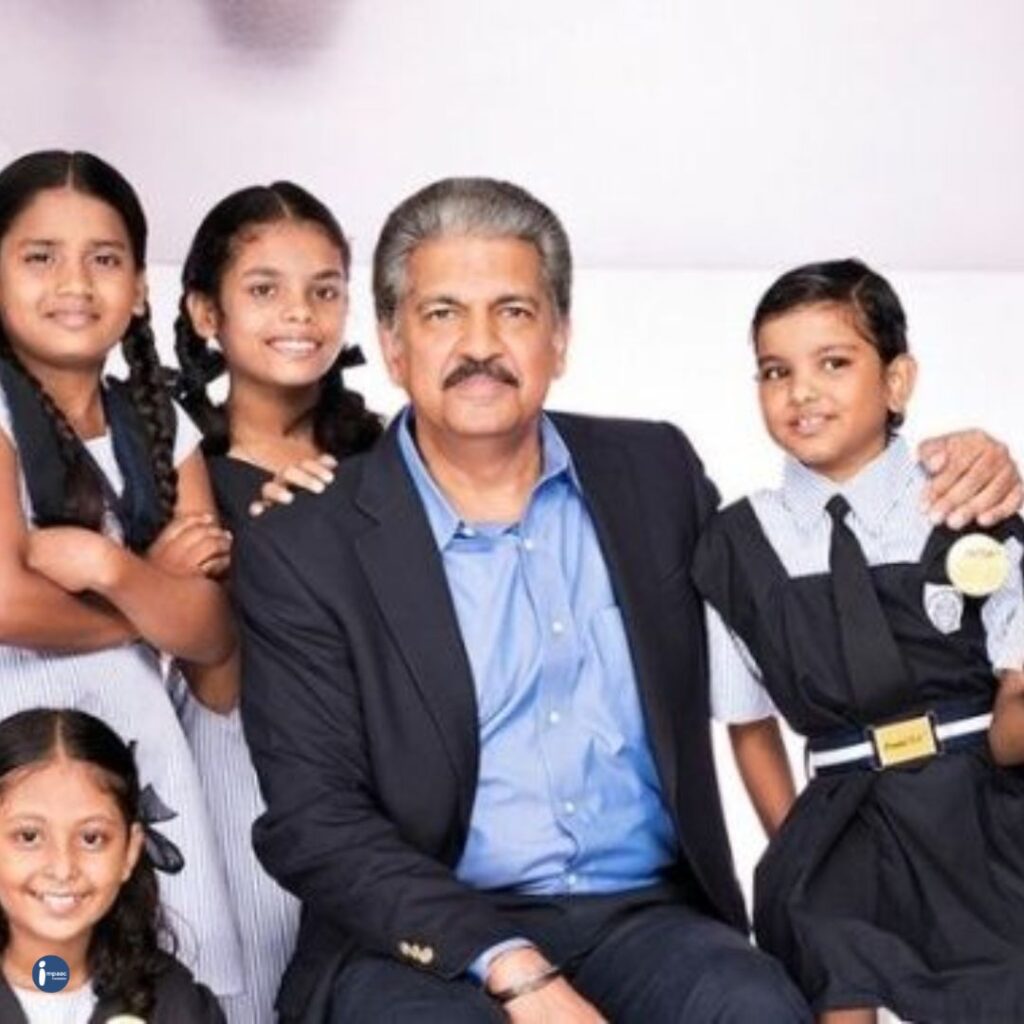 Nanhi Kali was an initiative by Anand Mahindra that was started in 1996 to promote and provide education to the underprivileged girls in India. During those times, societal evils such as low female literacy, dwindling female population at workplaces, child marriage, child labor etc. were at an all-time high leading him to take the initiative of Nanhi Kali that managed to bring the female population to schools and managed to provide them with proper education. Individual as well as corporate donors can donate or sponsor the education of a child or provide them with educational necessities through their official site. They send over the child's status report so that you can keep a look at their status.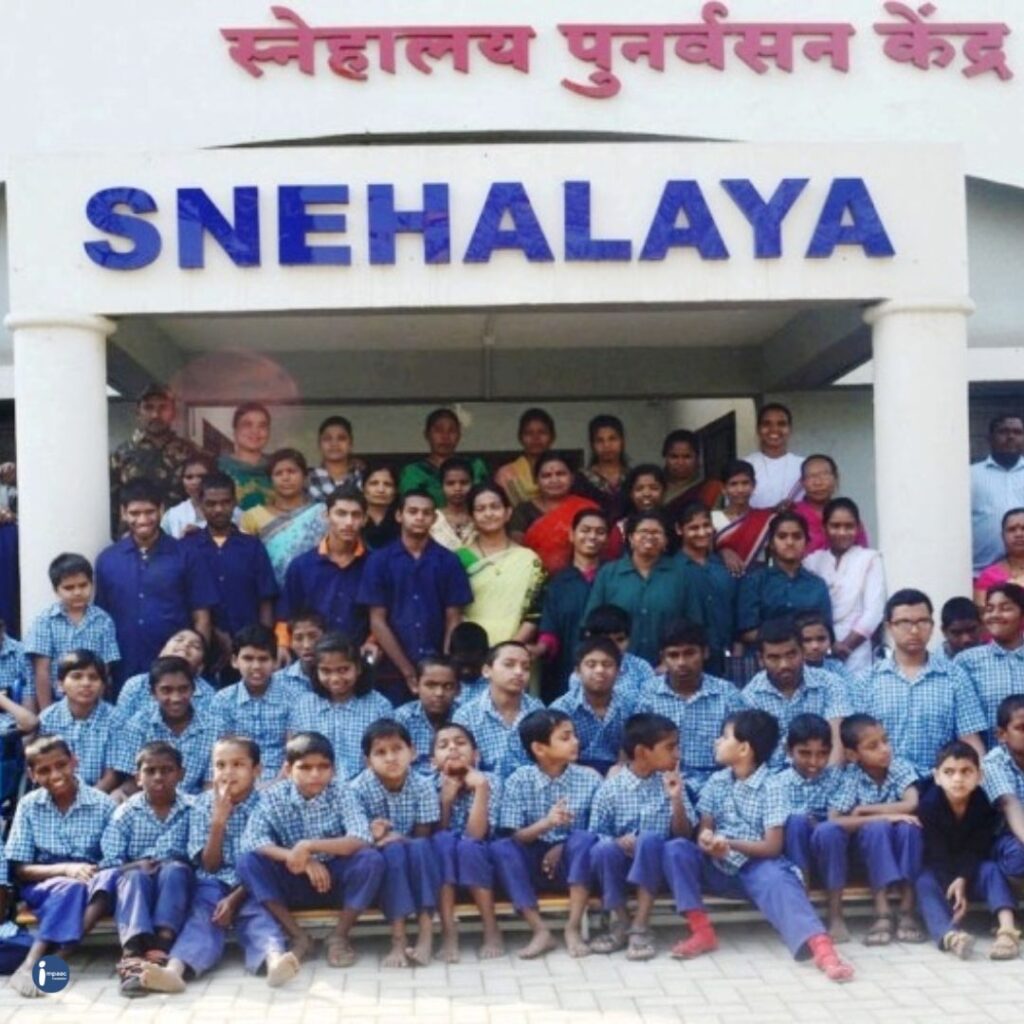 Girish Kulkarni founded Snehalaya, an institution that helped women and children who have been affected by hiv and aids, children of sexual violence and poverty. Snehalaya hopes to provide care, treatment, education and end of life care treatment to those impacted by deadly diseases as such. It started with providing education to the children of a few sex workers and providing palliative care to people with hiv and aids which has now spiralled off to serving over 19,000 beneficiaries across 4 major areas that being education, healthcare, rehabilitation, and awareness.
SOS Children's Villages of India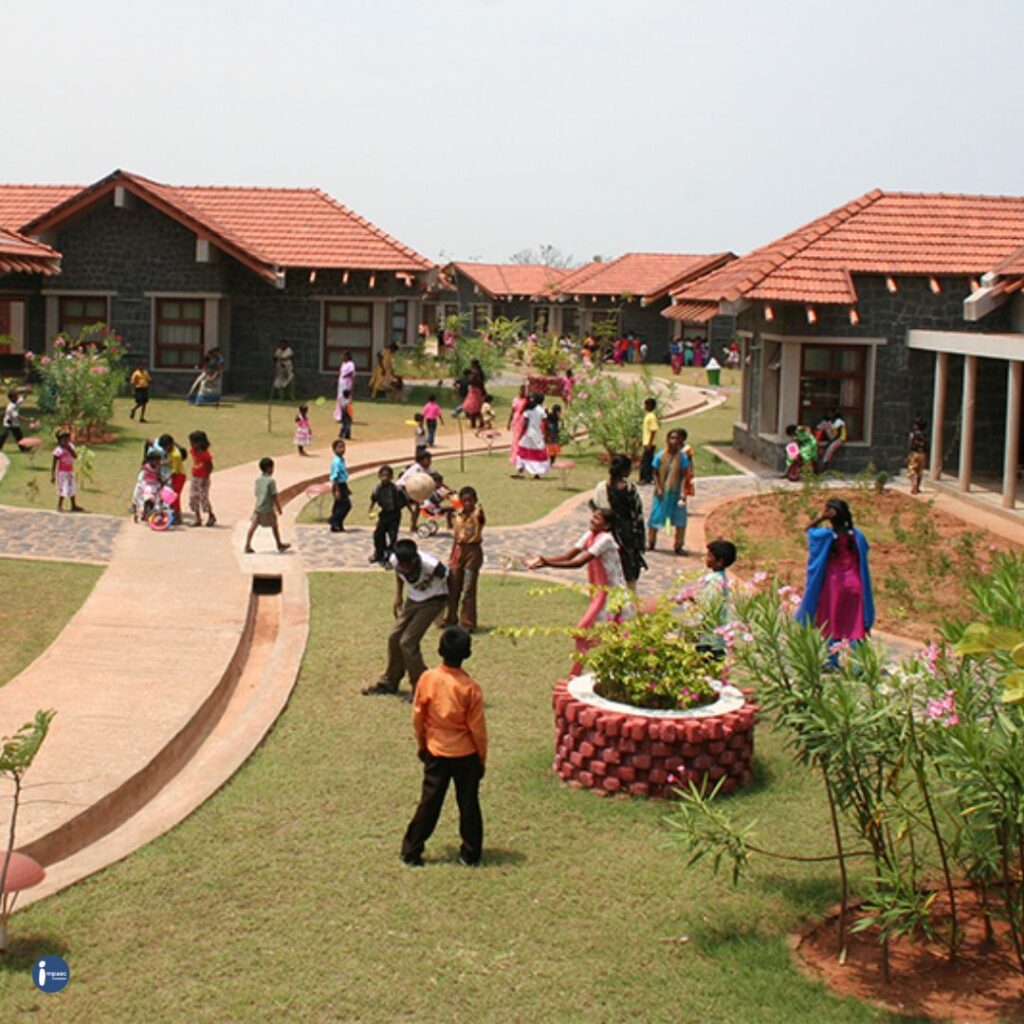 SOS children's village was established by Hermann Gmeiner, an Austrian philanthropist in Austria aimed to provide children with a safe home where they can live freely and grow up protected where their basic and rightful needs are taken care of. The foundation takes care of parentless or abandoned kids and helps set them up in children's villages here they are looked after by one SOS mother. Every family has about 10/15 children where they are properly looked after and aided. The foundation strictly believes in their ideals of –
Every child belongs to a family
Every child grows with love
Every child grows with respect
Every child grows with security
Childline India Foundation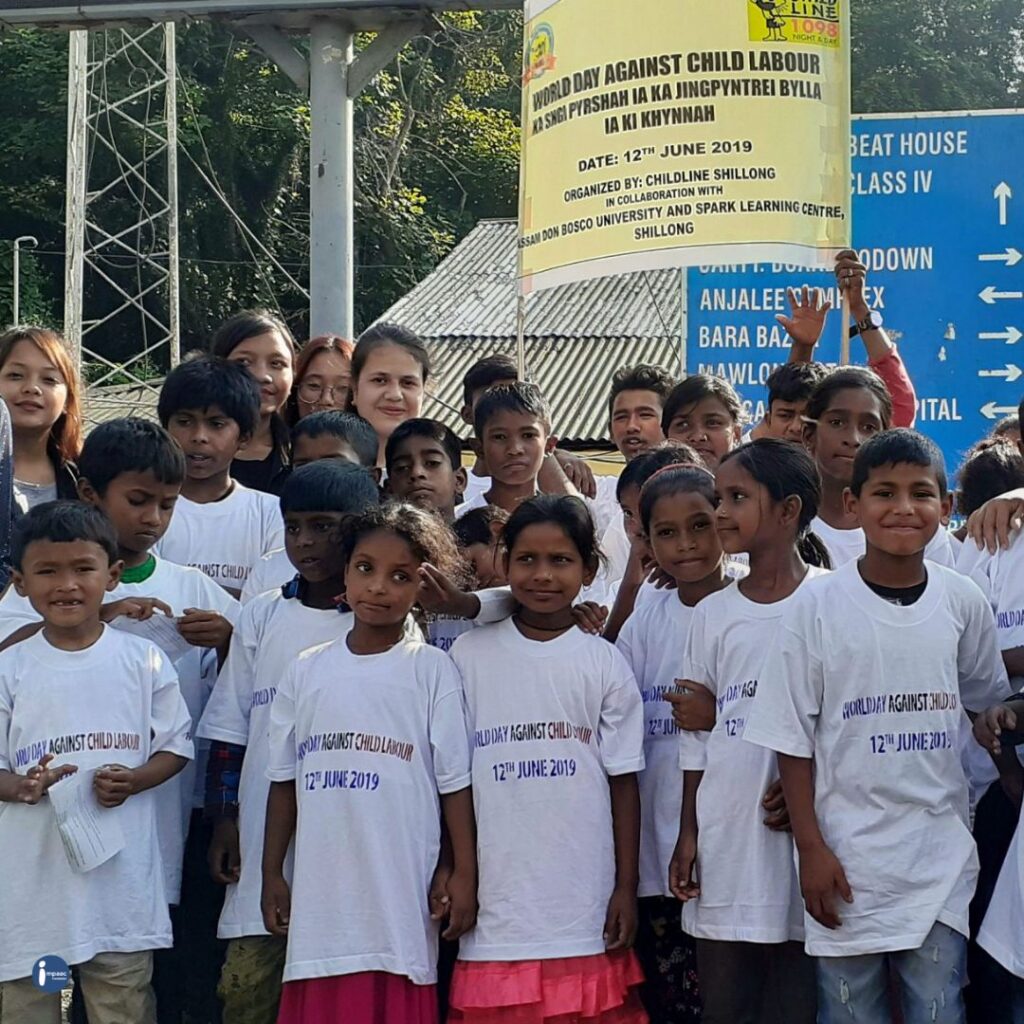 Childline India Foundation is an initiative by the ministry of child and women development aimed to protect and harbour the interests and likes of children. It helps children in distress aged 0-18 years old by providing them with a 24/7 helpline number. The ChildLine no. is 1098 that rescues about 40,000 annually by either rescuing them from grave situations or by providing them a safe home away from violence and deceit. Some of the child issues that they deal with are online safety, child labour, abuse and violence, child trafficking, runaways etc.
Pratham Education Foundation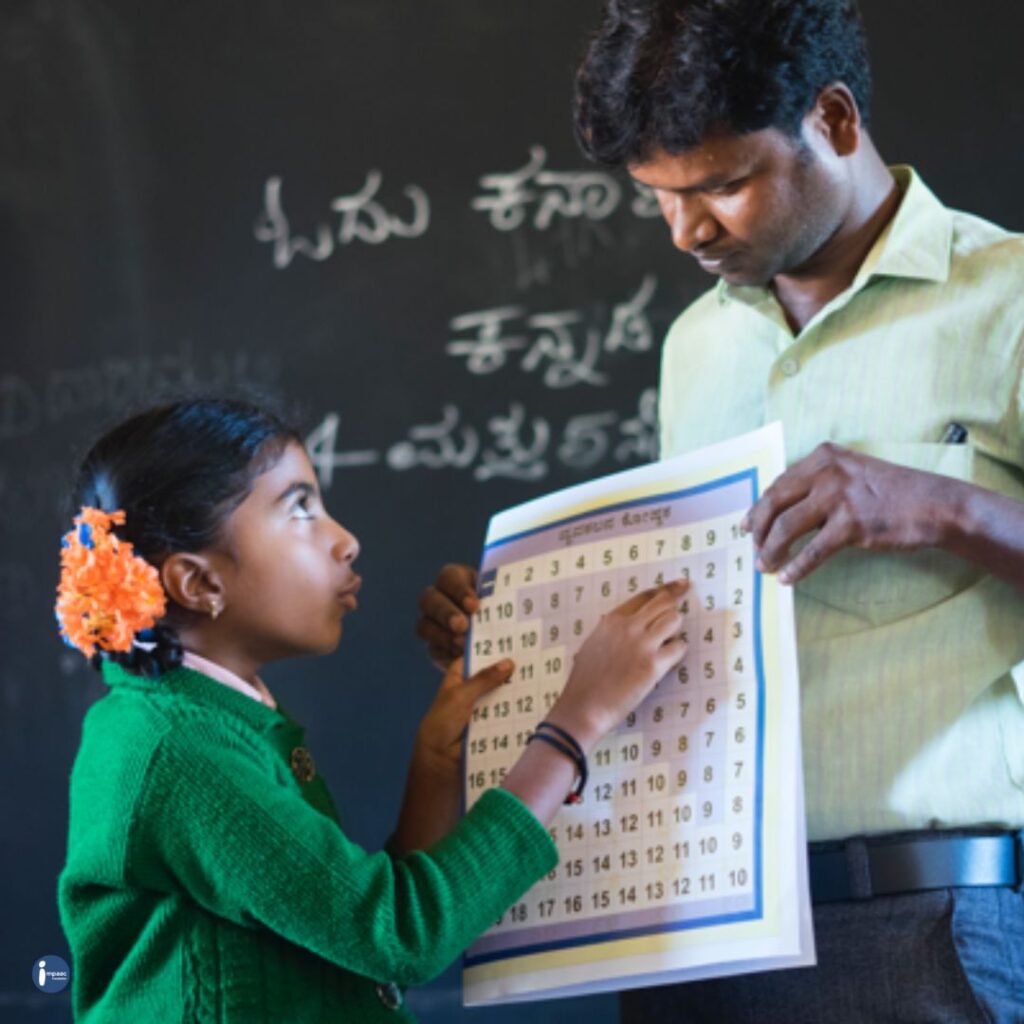 One of India's biggest non-governmental organisations is called Pratham Foundation, Madhav Chavan and Farida Lambay jointly founded it. It works to give impoverished children in India access to high-quality education. The Pratham Foundation was started in Mumbai in 1994 with the goal of giving children living in slums access to pre-school education. The objective of the Pratham Foundation is "Every Child in School and Learning Well." Pratham seeks to advance economic and social equality in India by raising the literacy rates of the country's poor, who make up nearly one-third of the world's impoverished. This is accomplished by introducing affordable, sustainable, and replicable educational models.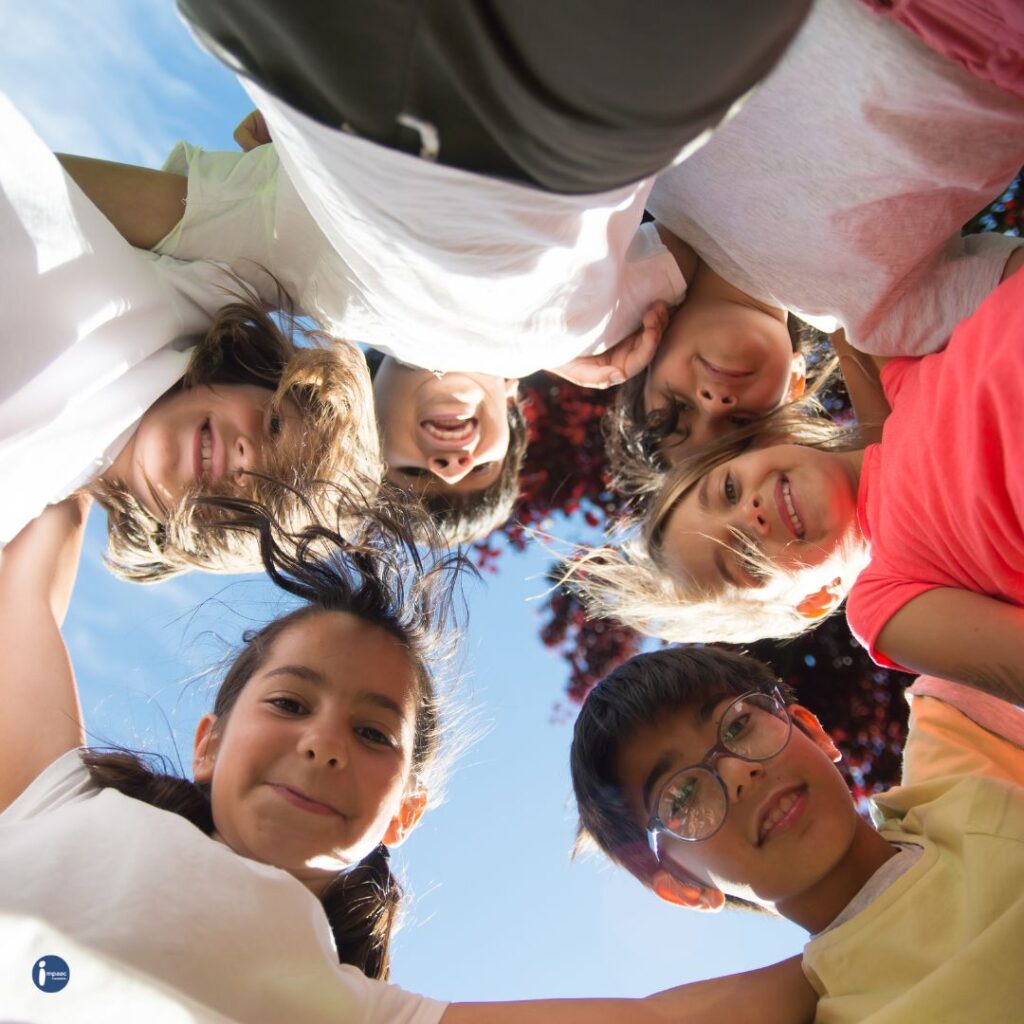 About Impaac?
Impaac Foundation is a non-profit, technology-driven crowdfunding, social networking platform which focuses on bridging the gap between the people who are looking for help & the people who are willing to help. We are building a social community that depicts the values of social responsibility & help anyone, anywhere, anytime. We provide viable solutions to NGOs for different causes to run their system smoothly & effectively with non-profit intentions.
Why Us?
•Truly NO Charges
•Trust Guaranteed
•24*7 Assistance
•1000% Transparent