Children's Day is celebrated every year on 14th of November on the birthday of Jawaharlal Nehru, it is celebrated to raise awareness about children's rights, education and welfare. It is a widely celebrated festival across India as countless programs, seminars, celebrations etc are held for children. In today's day and age, we have countless child activists who work towards the betterment of society even at such a delicate age. This blog hopes to bring notice towards such child activists and their active participation in the society for a better future.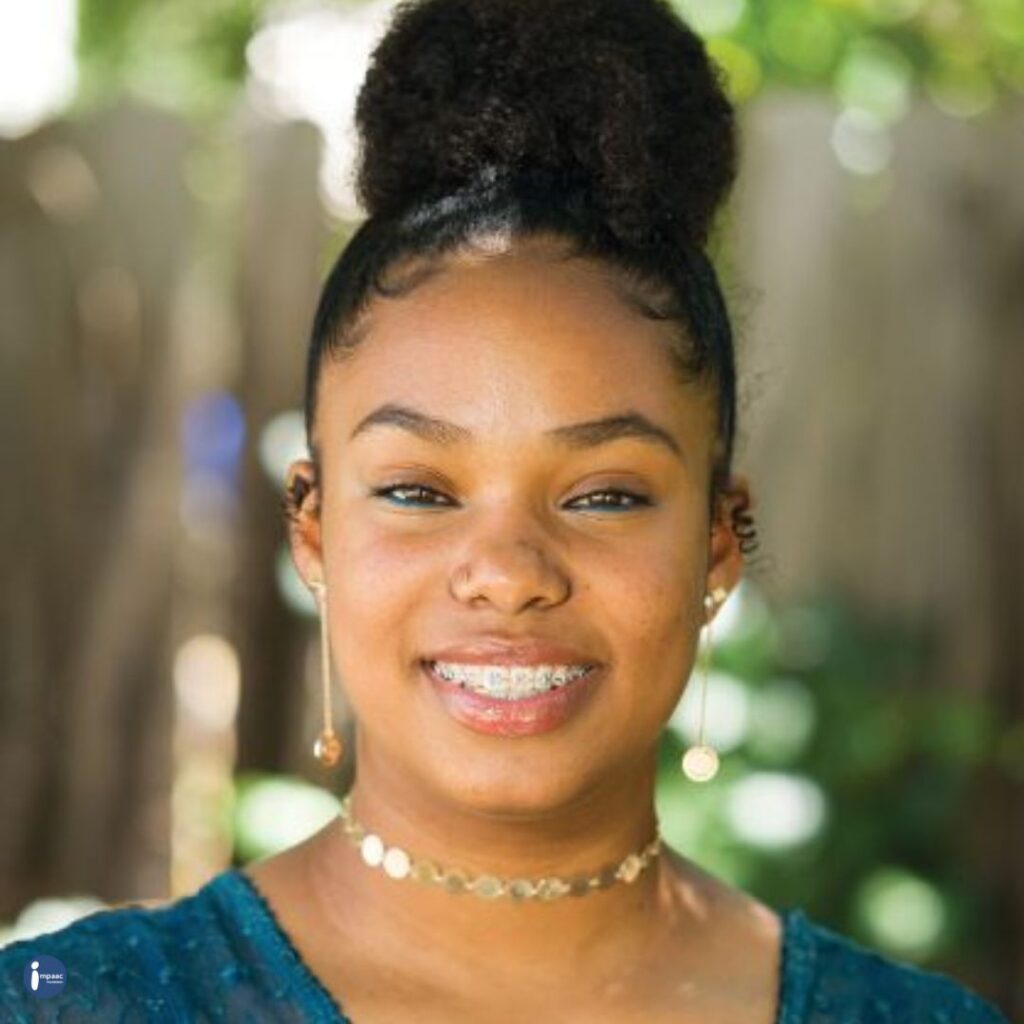 Thandiwe Abdullah's family was always up for protests and focused on doing their bit for making the society a better place for everyone. She attended her first protest when she was 2 and later at a the young age of 6 she made the active decision of protesting the merciless killing of Oscar Grant in 2009. Thandiwe made the decision to support the establishment of the organization's child-focused offshoot. The BLM Youth Vanguard was established as a result. Since then, Thandiwe, the Youth Vanguard, and numerous other young people in the Los Angeles region have fought to defend LA kids. The Los Angeles Unified School District (LAUSD) no longer conducts arbitrary searches, and efforts are now being made to completely eliminate school police from campuses.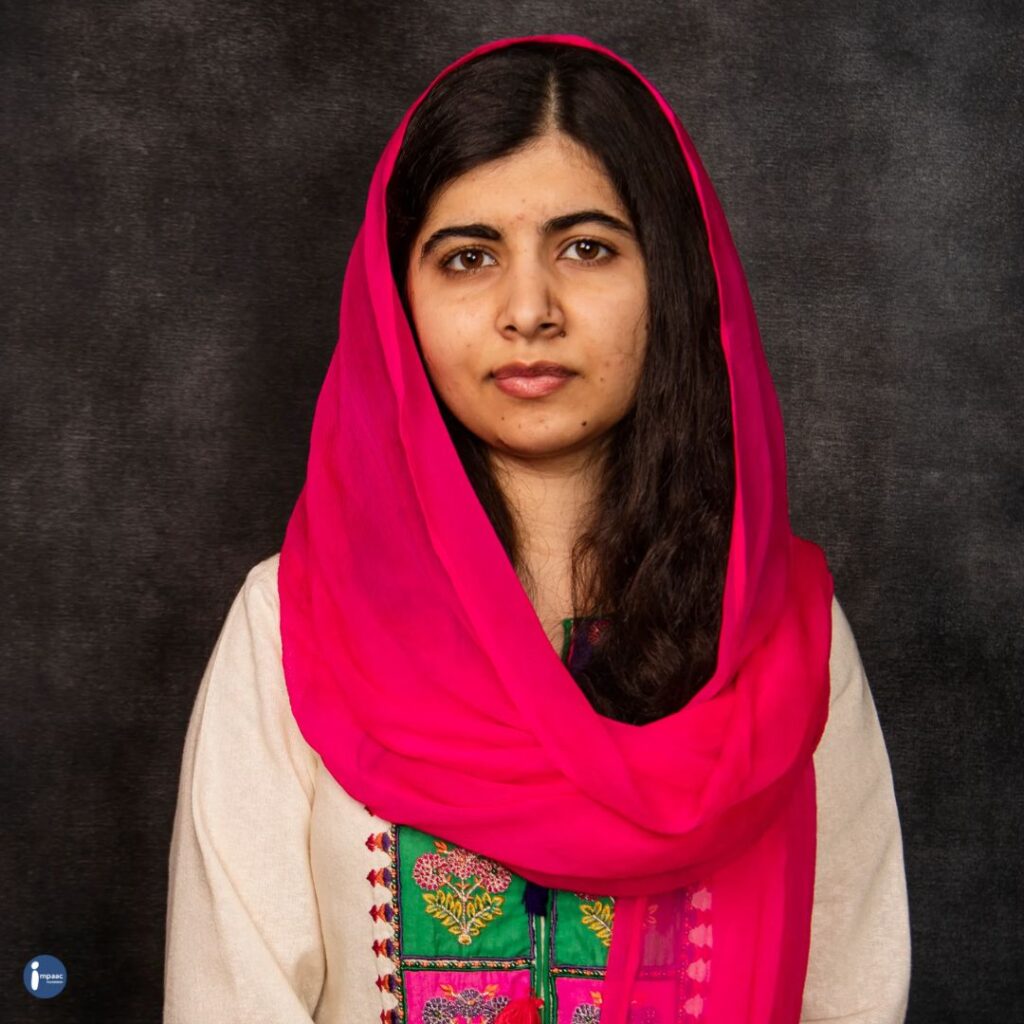 Malala Yousufzai is a Pakistani child activist who advocated for women and child rights as the Taliban banned girls from attending school during their reign. Her activism started getting a lot of retaliation as she was attacked by a gunman when she was on her way to home from school after giving a test. She was hit in the head by a bullet and her condition was critical for a really long time after which she was transferred to the Queen Elizabeth Hospital in Birmingham, UK. This sparked international outpour for her work and efforts towards a better future back in Pakistan. After months of rehabilitation and surgeries she worked hard to establish the Malala Fund, a charity dedicated to giving every girl the right to education. In recognition of her work, she was awarded the Nobel prize and was the youngest ever Nobel – laureate.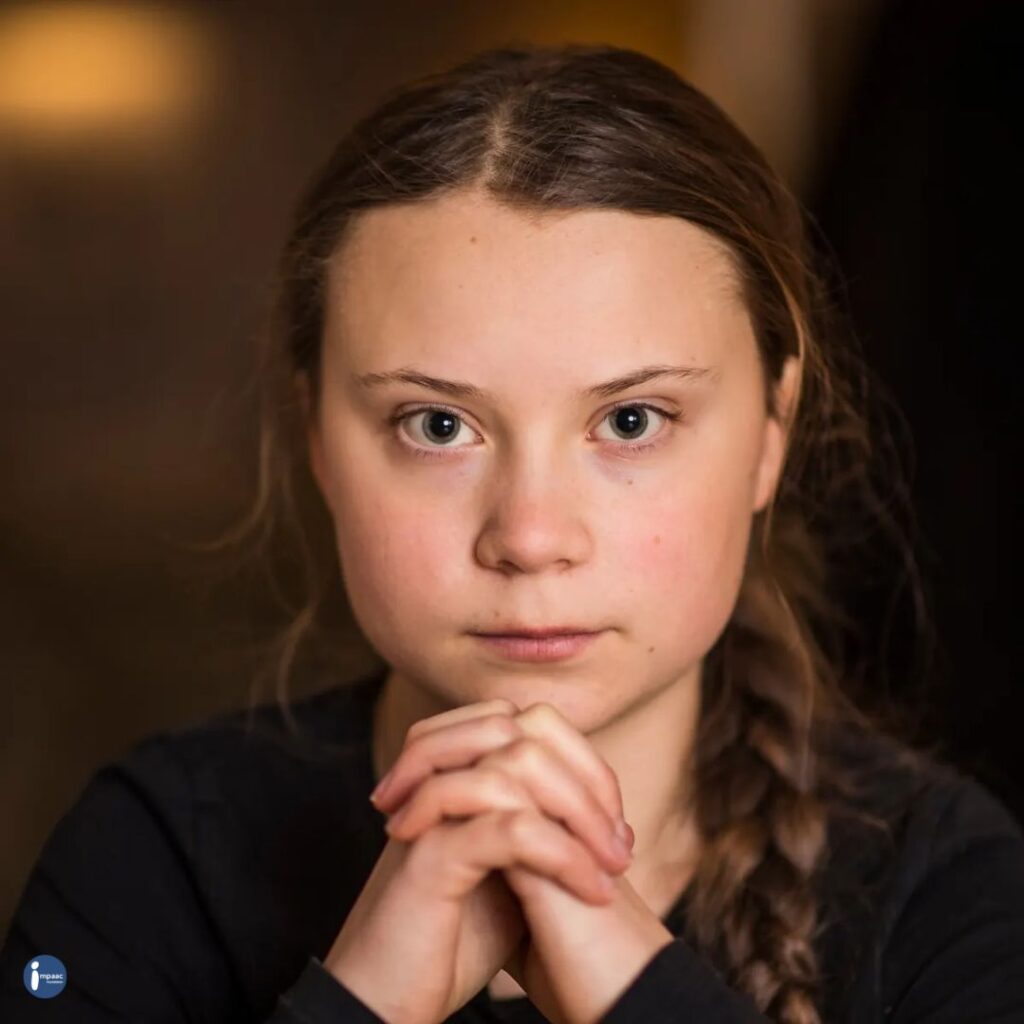 Greta Thunberg is a Swedish child environmental activist who challenges world leaders to take immediate action. Change begins at home was her mantra as she started adopting lifestyle changes that reduced her and her family's carbon footprint on the environment. Her straightforward and blunt speaking manner to the general public as well as to political leaders and assemblies gained attention from all over the world. When she demonstrated in front of the Swedish parliament in 2018, Thunberg, then 15 years old, rose to fame. She urged the government to reach its carbon emissions objectives while holding a sign that read, "School Strike for Climate". Her modest initiative had an international impact, motivating thousands of young people to plan their own strikes. In order to protest, she was joined by more than 20,000 students by the end of 2018 from the UK to Japan. She won the first of three Nobel Peace Prize nominations for her work on climate change a year later.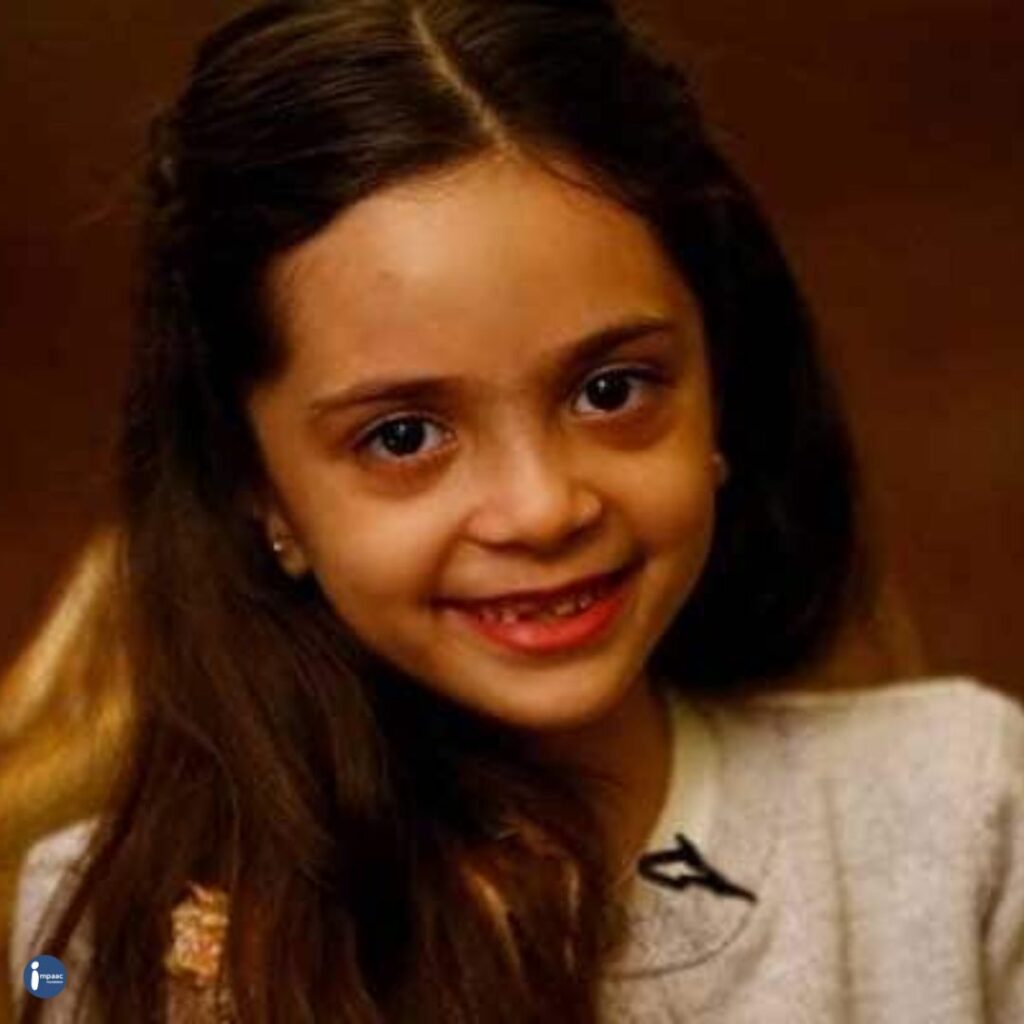 A young Syrian girl, Bana al-Abed from Aleppo used Twitter to send messages about the city's blockade and seige with the help of her English-speaking mother. Majority of these tweets described airstrikes, destruction, starvation, displacement, the possibility that she and her family might perish, her desire for a quiet childhood, the al-Bab neighbourhood in eastern Aleppo, and her general cries for peace are heavy and sorrowful descriptions of the ever-destructive war happening over there. Her tweets got viral for her raw truth description and the longings of children who are stuck over at their houses praying for their own as well as their family's safety.
Xiuhtezcatl Roske-Martinez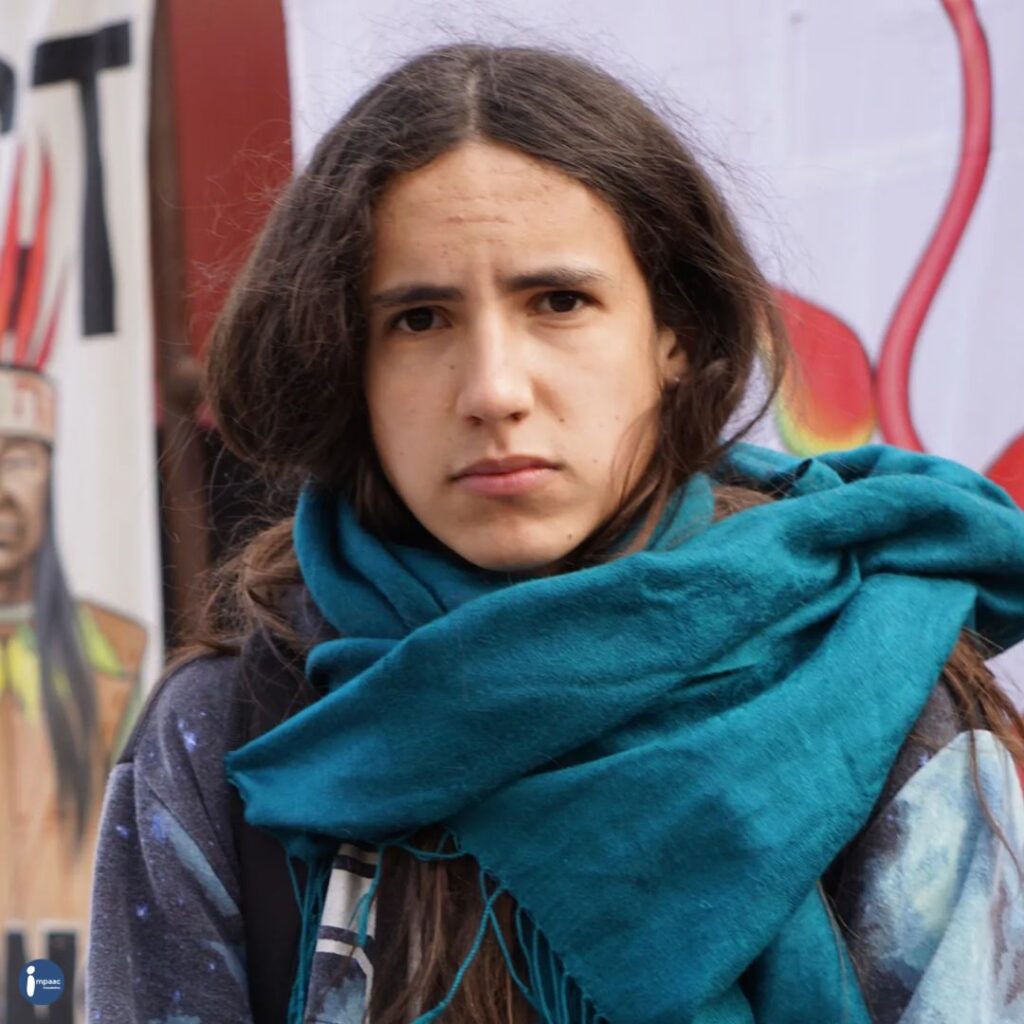 Xiuhtezcatl Roske-Martinez is an American child environmentalist who was formerly the youth director of earth guardians up until 2019. Martinez has delivered TED presentations and been asked to discuss environmental issues before the United Nations as a teenager. He addressed the UN General Assembly on climate change in English, Spanish, and Nahuatl in June 2015 when he was only 15 years old. His entry, "Speak for the Trees," was picked as the Jury Award Winner when he competed against young artists from around the globe who submitted independently created music "to stimulate the negotiators" at the United Nations Framework Convention on Climate Change. Martinez also filed lawsuits against the government for not taking action for the betterment of the environment, this lawsuit included plaintiffs ranging from the age of 9 to 20 years of age.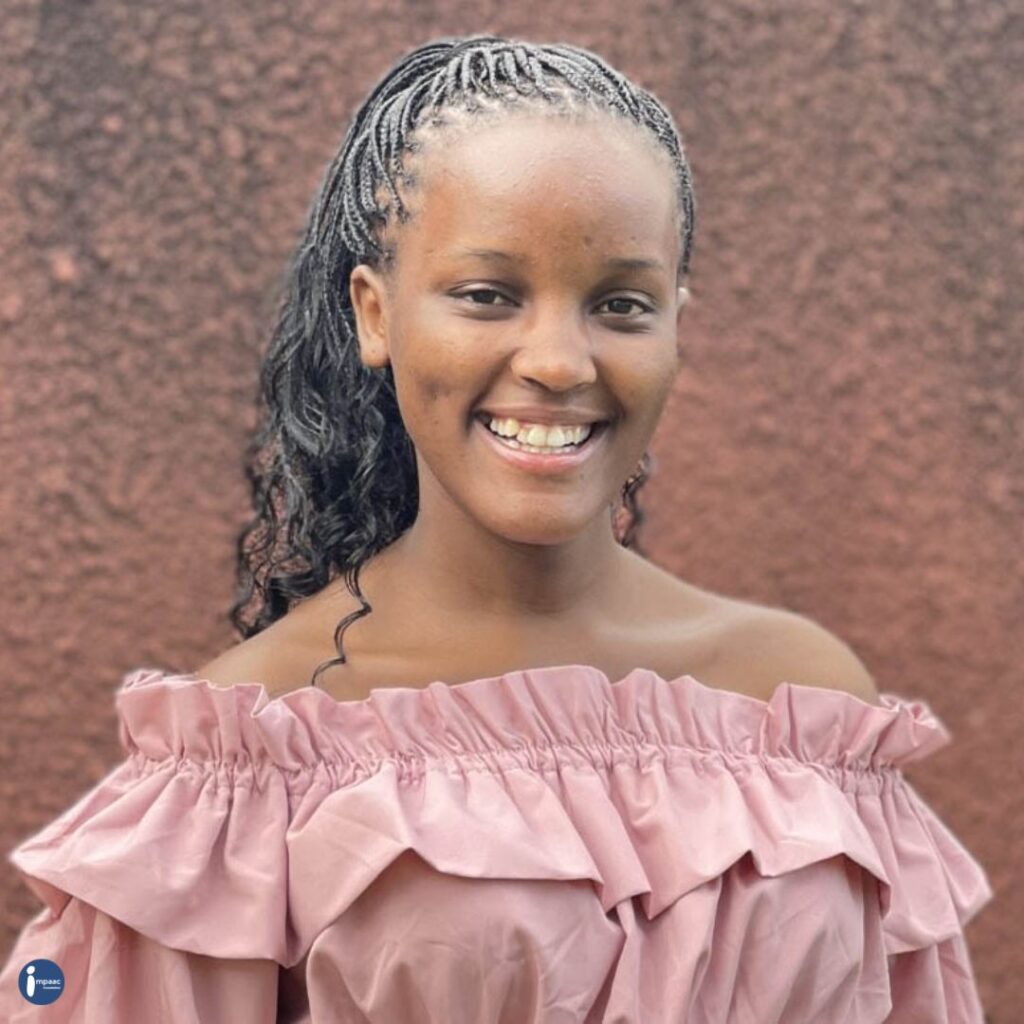 Vanessa Nakate inspired by Greta Thunberg started a solitary strike against environmental inaction in Uganda. She co-wrote an open letter to attendees at the World Economic Forum in Davos with about 20 other young climate activists from around the world, urging businesses, financial institutions, and governments to cease funding fossil fuels right away. She was one of five foreign delegates who accepted Arctic Basecamp's invitation to camp with them in Davos during the World Economic Forum. The delegates later joined a march for climate action on the final day of the Forum. Nakate founded the Green Schools Project, a renewable energy effort that seeks to convert Ugandan schools to solar power and equip them with eco-friendly stoves. The project has installed equipment so far in thirty schools.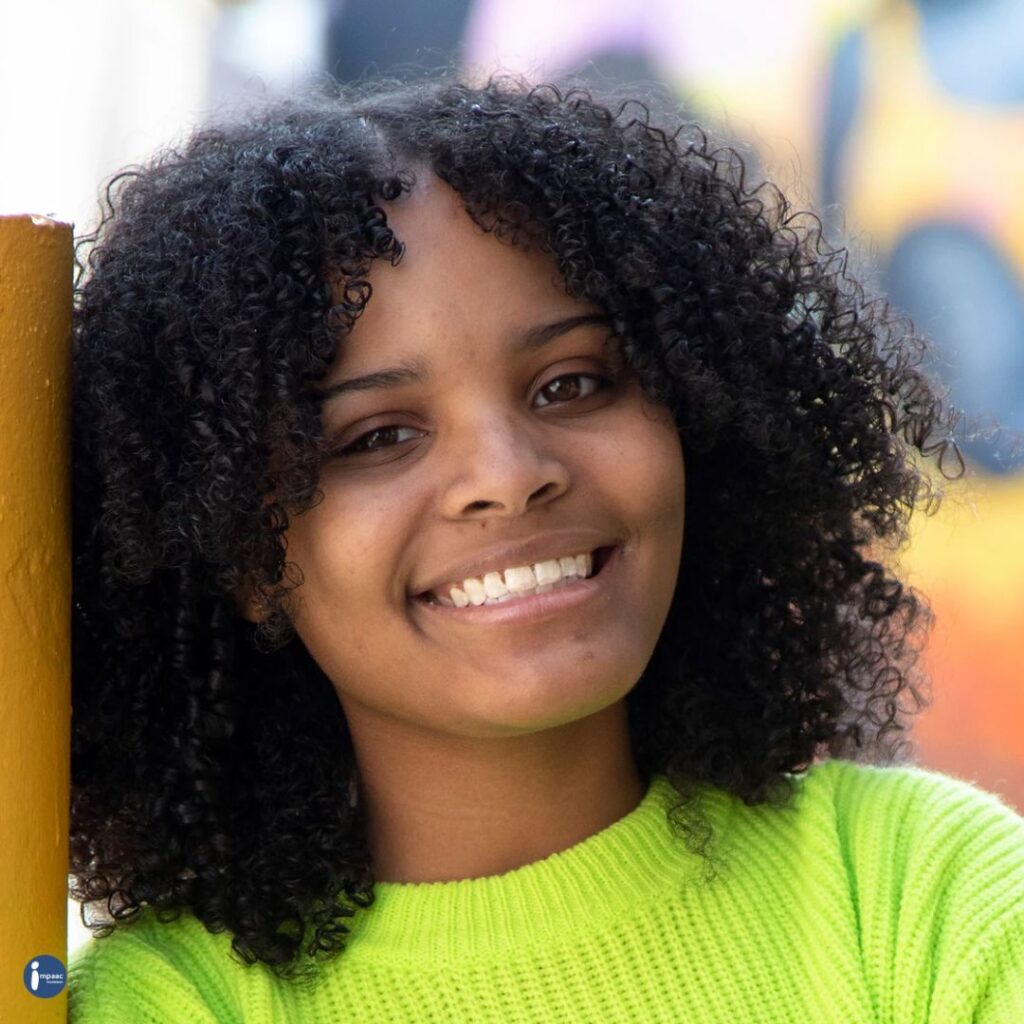 Mari Copeny first rose to spotlight when her letter to President Obama about the water situation caused him to travel to the city and personally assess the water crisis. He ultimately decided to provide $100 million in aid for the city of Flint as a result of that visit. By serving as a national youth ambassador for the Women's March on Washington and the National Climate Mari in 2017, Mari demonstrated her continuous commitment to social justice. Mari is committed to stopping bullying and collaborates with Trendsetters Productions, an anti-bullying organisation. She participates in the Flint Youth Justice League as well. She served as the board chairwoman on the 2019 Kid Box board of directors. She also takes pride in her involvement with the young person organisation Eighteen by 18.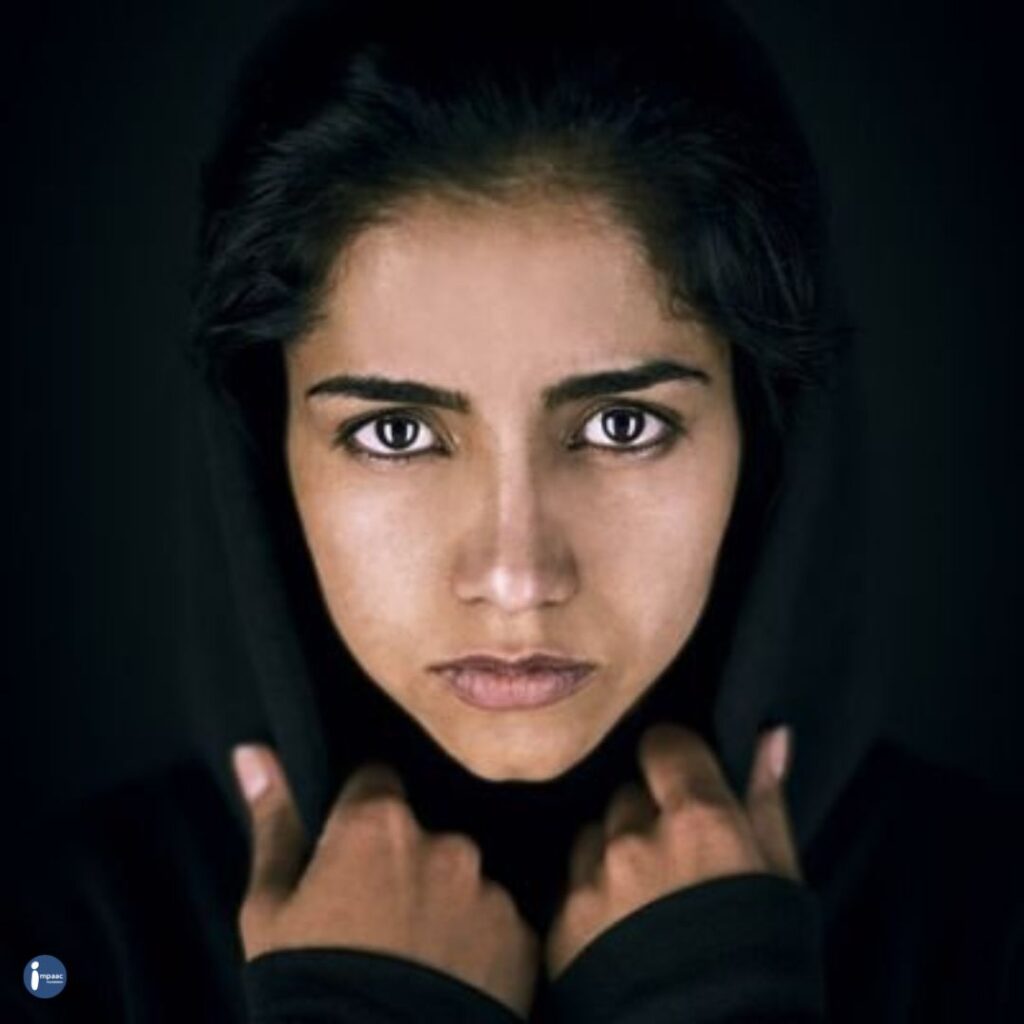 Sonita Alizadeh is an Afghan rapper and activist who spoke about forced marriages. Her blunt opinions gained momentum when she first released the "Brides for Sale" video wherein she raps about young brides being sold off into marriages by their families. She with the help of Rokhsareh Ghaem Maghami, an Iranian filmmaker, she documented the lives of the young brides and their struggles. After this video was released on YouTube, she was contacted by the Strong heart group that provided her with a student visa and financial help to come and study in the states where she eventually settled. Her efforts did not stop there she went on to be more vocal about forced marriages which earned her a place in the list of BBC's 100 women.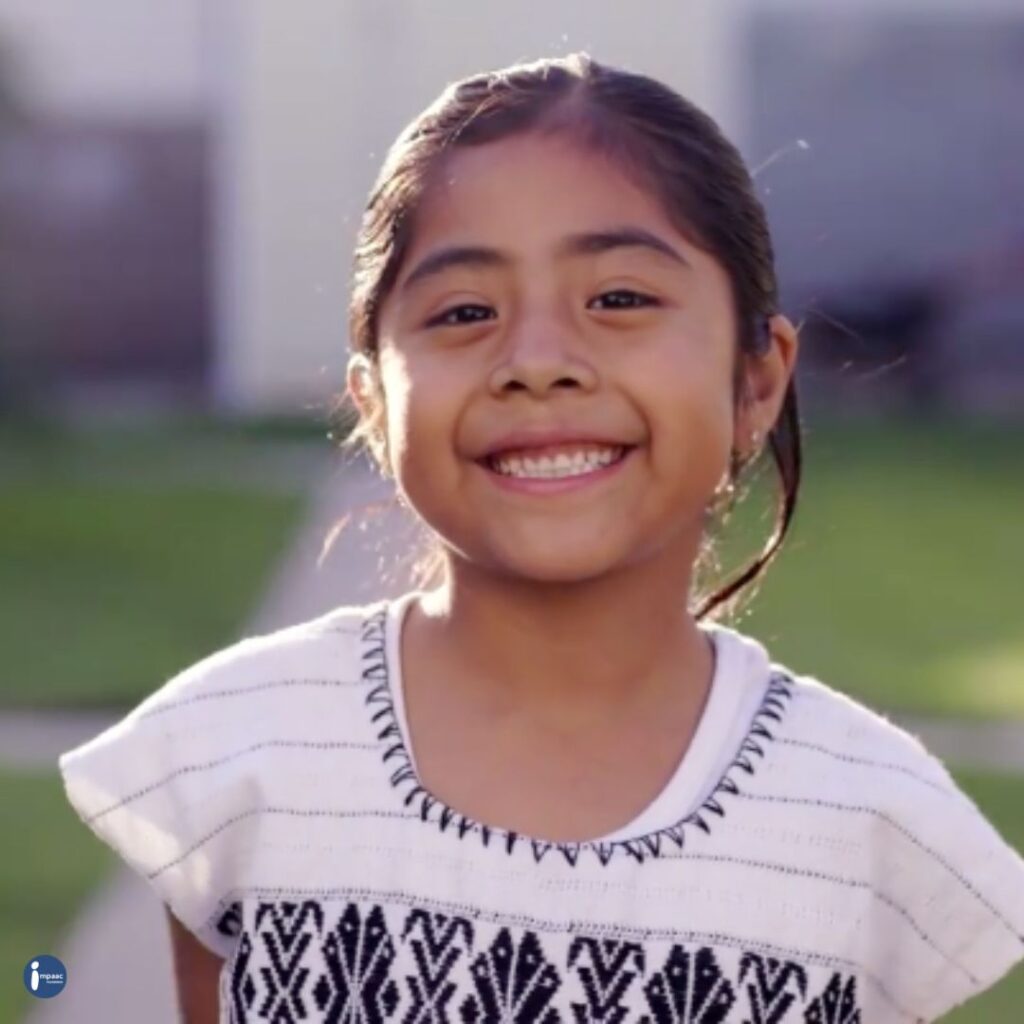 Sophie Cruz is a young child activist who showed active enthusiasm and worked for DAPA (Deferred Action for Parents of Americans). Her parents were immigrants who could be thrown out anytime and that made Sophie advocate and work for immigrants and give them their rights so that they could live legally. When she was 5, Pope visited her colony out for undocumented immigrants, she ran out to meet him and take about the issues but was turned away by the security. However, the Pope had seen her run out and hence requested to meet her, the next day he spoke about the issue of illegal immigrants in front at a joint congress of the United States Congress. She also spoke about it in front of Barack Obama at the Women's March in Washington, D.C., in protest against the inauguration of Donald Trump.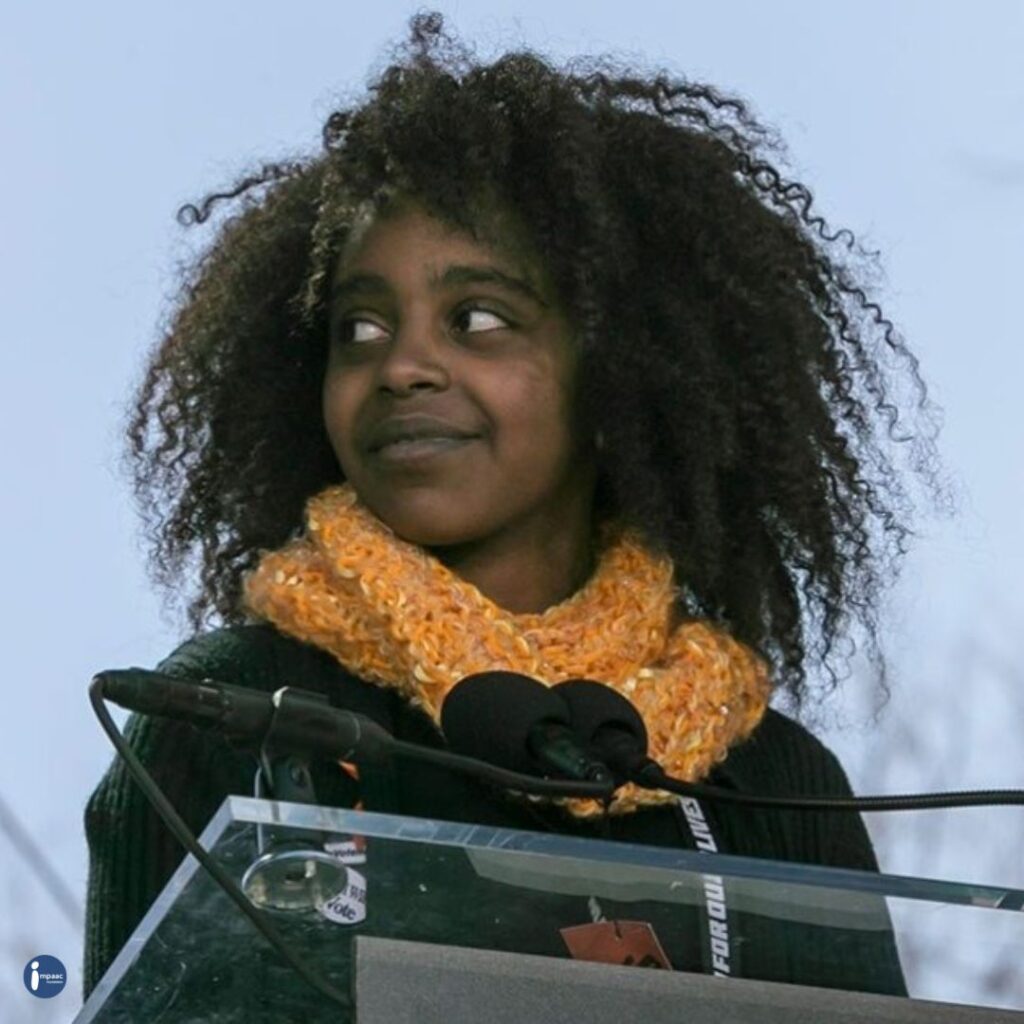 Child activist Naomi Wadler regularly protests against gun violence. 60 of her students at George Mason Elementary School participated in a walkout she organised. She then went on to plan numerous protests and talk about black victims, earning her praise from black celebrities for her commitment to her cause. Later, Wadler gave speeches at the Teen Vogue summit and the Women in the World Annual Summit. Wadler was given a standing ovation for her speech when she accepted the Disruptive Innovation Award at the Tribeca Film Festival. She was included in Teen Vogue's "21 Under 21" list and appeared on the cover of New York Magazine with Barbra Streisand.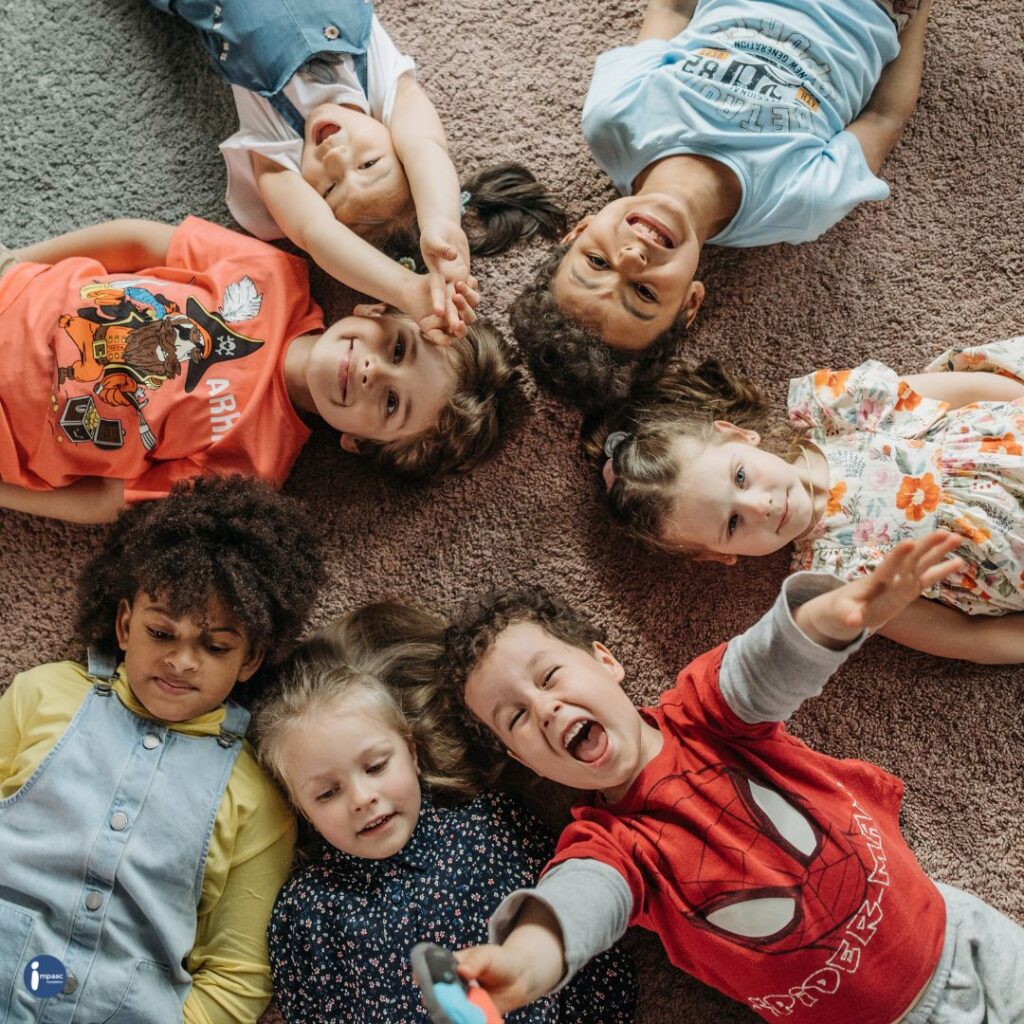 About Impaac?
Impaac Foundation is a non-profit, technology-driven crowdfunding, social networking platform which focuses on bridging the gap between the people who are looking for help & the people who are willing to help. We are building a social community that depicts the values of social responsibility & help anyone, anywhere, anytime. We provide viable solutions to NGOs for different causes to run their system smoothly & effectively with non-profit intentions.
Why Us?
•Truly NO Charges
•Trust Guaranteed
•24*7 Assistance
•1000% Transparent
•Technical Support
•Seamless Donations