Every year on 14th June, the world acknowledges and celebrates volunteers who donate their blood for fellow human beings and brings awareness about transfusion and the critical need for it (blood) around the globe. Every year on this day people turn up in thousands to donate their blood and save precious lives, thus contributing towards the agenda of World Blood Donor Day. This year's agenda is "Donating Blood is an act of solidarity, Join the effort and save lives" and its main objectives are to praise voluntary blood donors and spread knowledge about people who have been saved through donation that would encourage donors to come forward and donate blood. It is a official campaign by the World Health Organisation (WHO) and is one of its most prominent ones that makes it a widely known day that people all over the world celebrate.
Although there are many people who donate their blood willingly but some people are still sceptical of some side effects happening in their body. Impaac will decimate some of the most common doubts that people have regarding blood donation:
No! not much of your blood is extracted it is only a small percentage that can save a lot of lives.
You are never too weak or too strong to donate blood, anybody can donate blood and can recover in a day or two.
You cannot incur any disease by donating blood as the needle used is different in each case.
Anyone up to the age of 60 can donate blood and recover from it very quickly as well.
If your blood group is very common that just increases the requirement for it and there is never enough in the blood bank.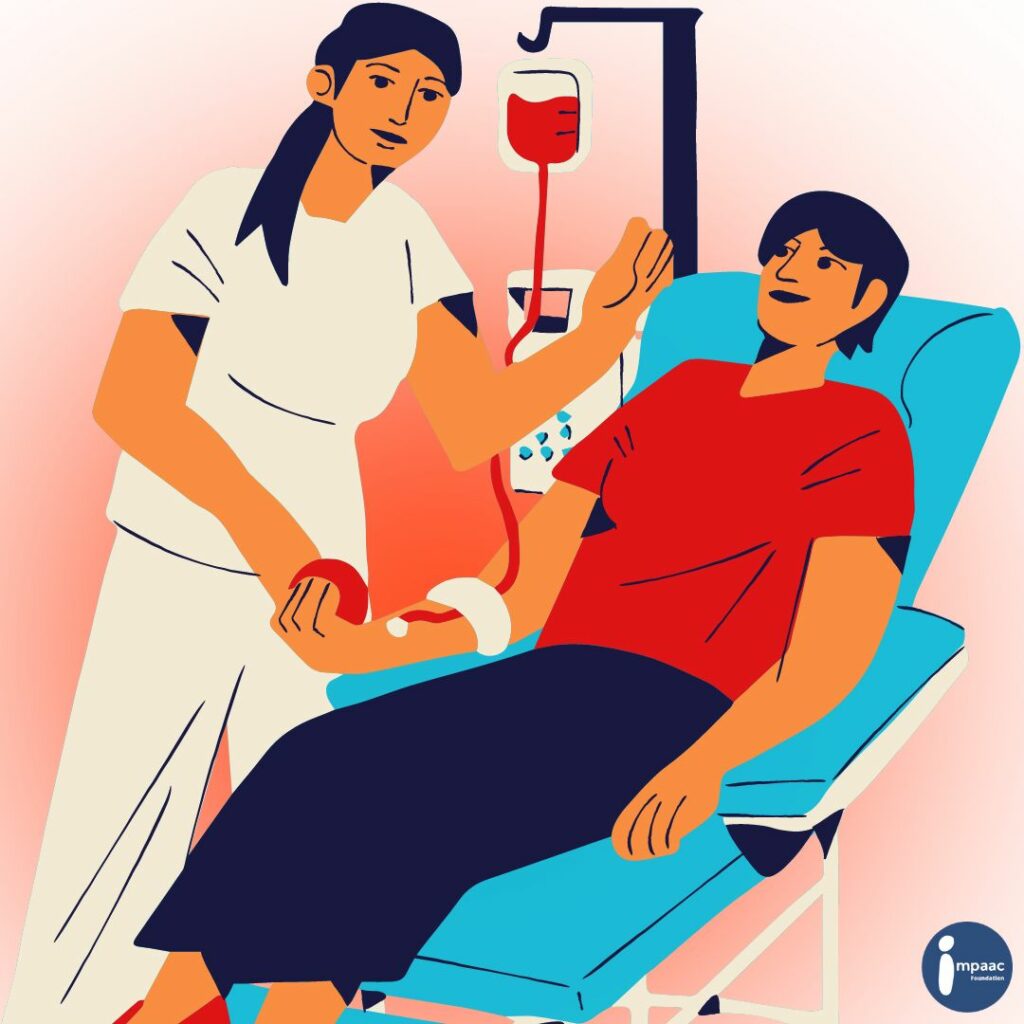 Blood Donor Day is not to be celebrated just for one day, one should be ready to donate blood whenever there is a need for it, your blood will replenish itself in 24 hours but it would save someone's life. There is always a need for blood at blood banks so you need not wait for any special occasion to donate blood and can do so at any point according to your comfort and time. Blood Donor Day is all about it and celebrates the voluntary donors who frequently donate their blood that saves many people's lives and gives them a new life. Impaac urges you to donate blood and not be afraid of any side effects, as they have been busted above. This Blood Doner's Day let's pledge to help and donate our blood wherever needed, whenever needed and whoever needed.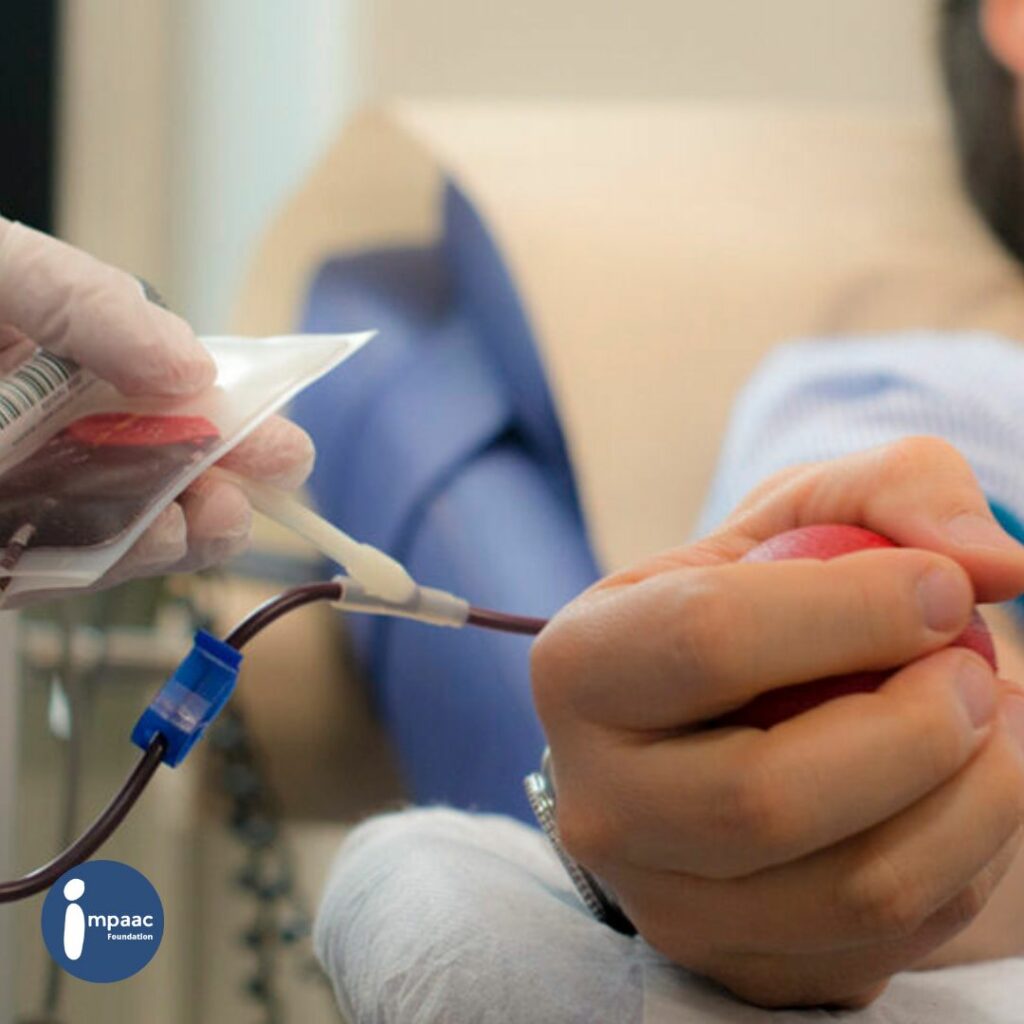 About Impaac?
Impaac Foundation is a non-profit, technology-driven crowdfunding, social networking platform which focuses on bridging the gap between the people who are looking for help & the people who are willing to help. We are building a social community that depicts the values of social responsibility & help anyone, anywhere, anytime. We provide viable solutions to NGOs for different causes to run their system smoothly & effectively with non-profit intentions.
Why Us?
Truly NO Charges
Trust Guaranteed
24*7 Assistance
1000% Transparent
Technical Support
Seamless Donations
To read more such stories click on visit here and impact the world in a better way.