Daanutsav is the festival of giving wherein we are encouraged to give back to the society by whatever means we can. It takes place every year from 2nd to 8th October as donations come pouring in to help the needy and bridge the gap between the givers and the receivers. It was launched officially in 2009 and was called Joy of Giving Week but was later changed to Daanutsav which is majorly recognised all over India. Every year people from varied backgrounds come together to donate for a noble cause by giving their time, money, resources, or skills back to the society and its people. The daanutsav is very independent and could mean that you help in crowdfunding for someone or something as simple as taking out your maid for a little lunch outside. Little acts of kindness and compassion is what makes Daanutsav live up to its name.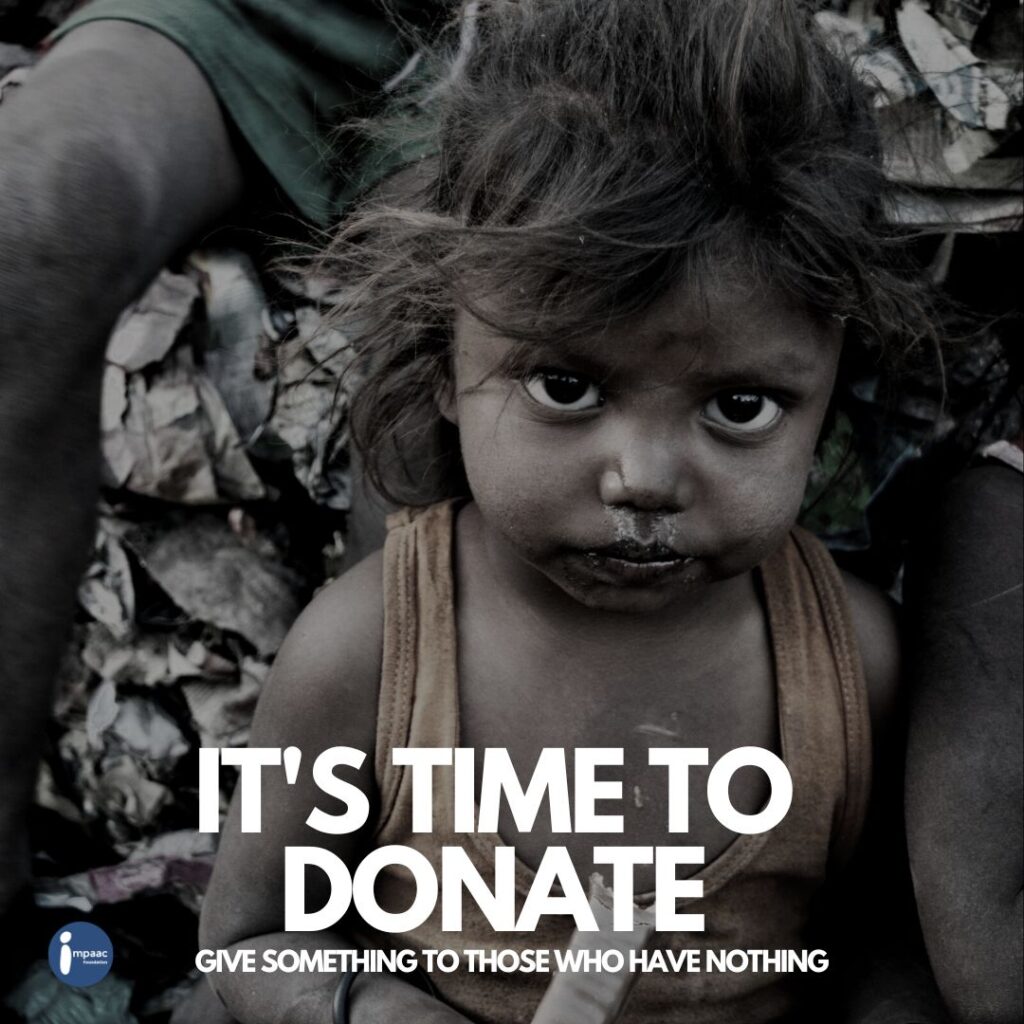 DaanUtsav cannot to be attributed to a single individual, it was the brainchild of many Ngo's as well as individuals that came together to launch a giving India Week that was to be celebrated as a festival and focused on giving back to the society. These Ngo's launched several campaigns and ads were run as people discovered this noble festival and kept on adding to the cause. Several celebrities such as Alia Bhatt and Ram Sampath are active members of the Daanutsav and cater to the needs and spirit of the festival. We can help by contributing to the society and celebrating the festival with enthusiasm and zeal and aspire to bring about change in the society.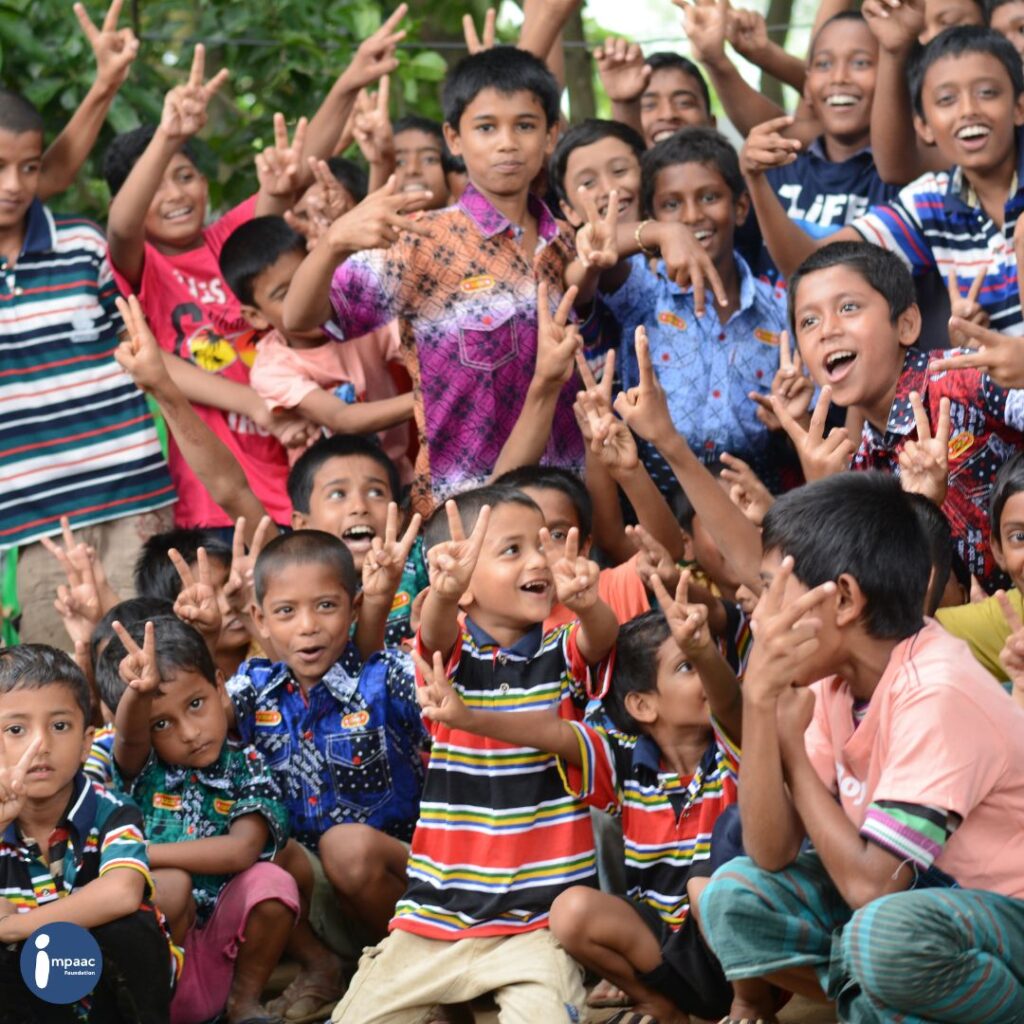 About Impaac?
Impaac Foundation is a non-profit, technology-driven crowdfunding, social networking platform which focuses on bridging the gap between the people who are looking for help & the people who are willing to help. We are building a social community that depicts the values of social responsibility & help anyone, anywhere, anytime. We provide viable solutions to NGOs for different causes to run their system smoothly & effectively with non-profit intentions.
Why Us?
•Truly NO Charges
•Trust Guaranteed
•24*7 Assistance
•1000% Transparent
•Technical Support
•Seamless Donations