Ecokaari is a sustainable platform that aims to transform some of the plastic waste generated into premium upcycled products that can be used in our everyday lives. A staggering amount of plastic waste is generated each year that results in severe pollution across the country, it also doesn't decompose leading to drastic consequences on human, animal and plant life. Platforms like Ecokaari are taking the initiative to somehow reduce these damages that have been inflicted on earth since a long time by reusing these plastic wastes and giving them a new life. They make fashionable yet sustainable bags and totes that are handwoven using charkha and handloom. This has greatly impacted the environment in a positive way and continues to do so.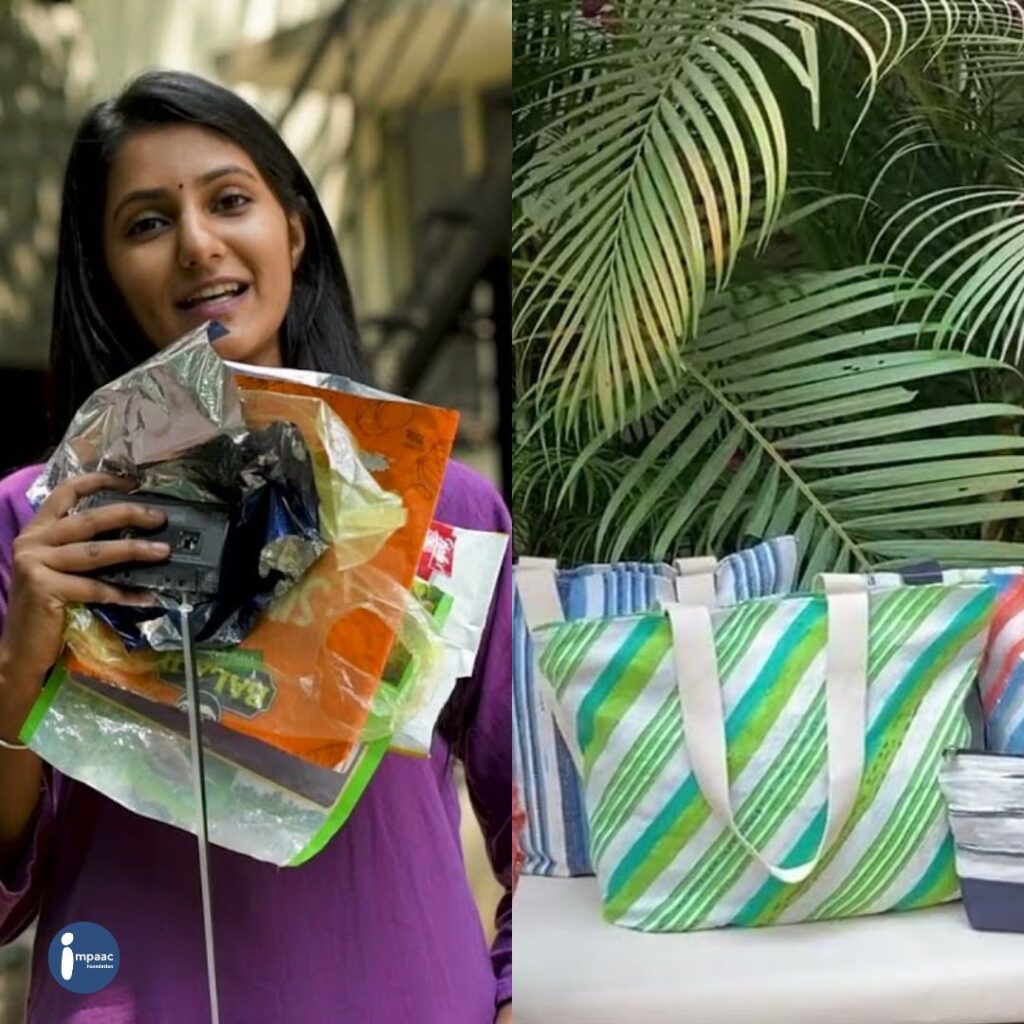 About 8.3 billion tonnes of plastic is present in the world as of recent statistics and more is being produced and discarded every minute. This causes huge levels of imbalance in nature's plan that often leads to scary consequences around us. While the earth is struggling many new methods to curb waste production have sprung up in recent decades to plans to fight the waste problem with innovative solutions like – Ecokaari. It is a revolution that recycles plastic waste into fashionable bags which do not contribute to the fast fashion world but at the same time fulfils the aspirations of any fashion forward person.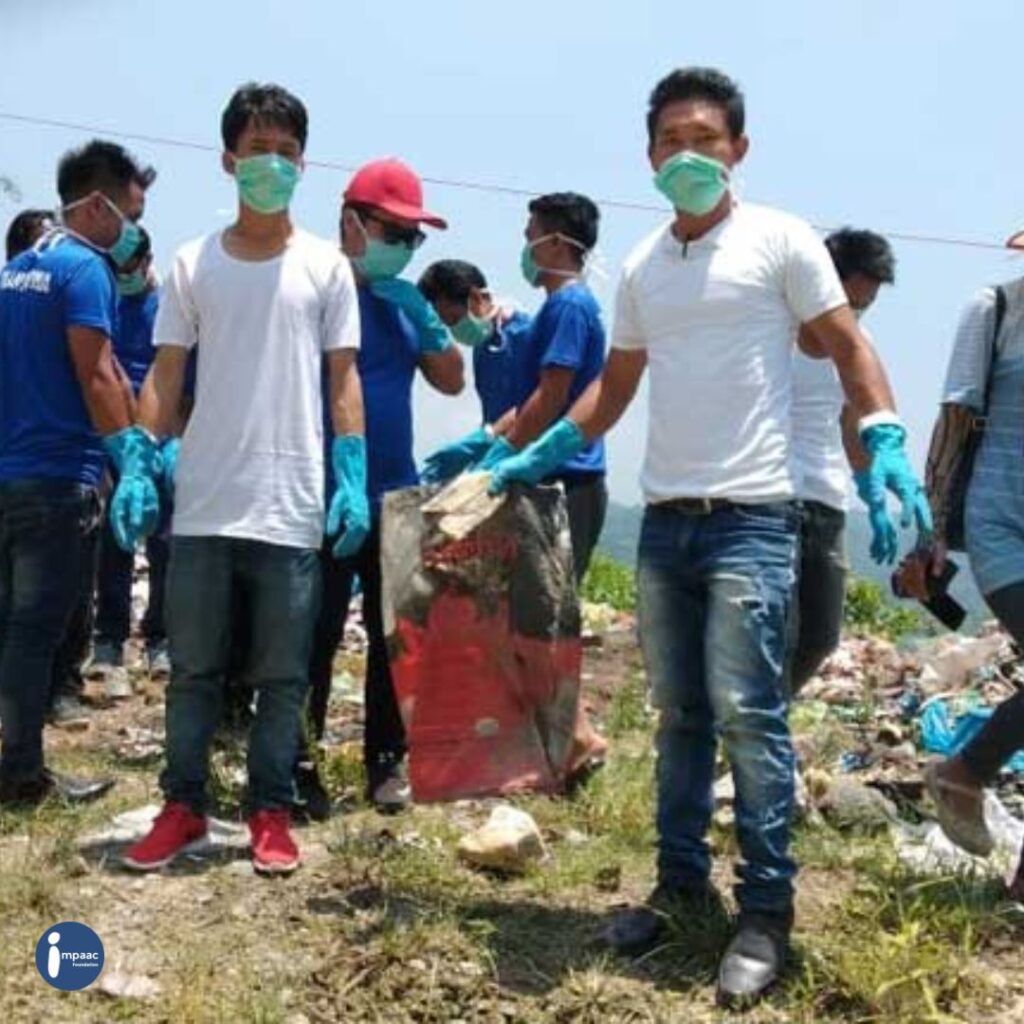 Ecokaari is a mixture of two words eco meaning eco-friendly and Kaari meaning Kaarigar (artisan), demonstrating their interdependence and relationship between the environment and the artisans. The bags and totes are handmade by artisans using handlooms and charkas making it a totally zero waste art reusing plastic waste. Nandan Bhat is the visionary behind Ecokaari, he along with his dedicated team take pains to segregate the plastic waste, then transforming them into spindles and finally making products out of them. The team consists of people from varying backgrounds and conditions, Ecokaari along with being a sustainable brand is also an employment hub for the many artisans working over there. It is a revolution that would continue to grow and impact lives along its way. Ecokaari is not just Nandan Bhat's dream but also of the many people who wanted to see a positive change in our society. We as a society now can actively participate in making Ecokaari a global brand and making sure that this sustainable product reaches a wider audience base. You can help by volunteering for them and making a change in your own way, or by accepting their products in your home. What are we waiting for? let's make Ecokaari the answer to our pollution problems.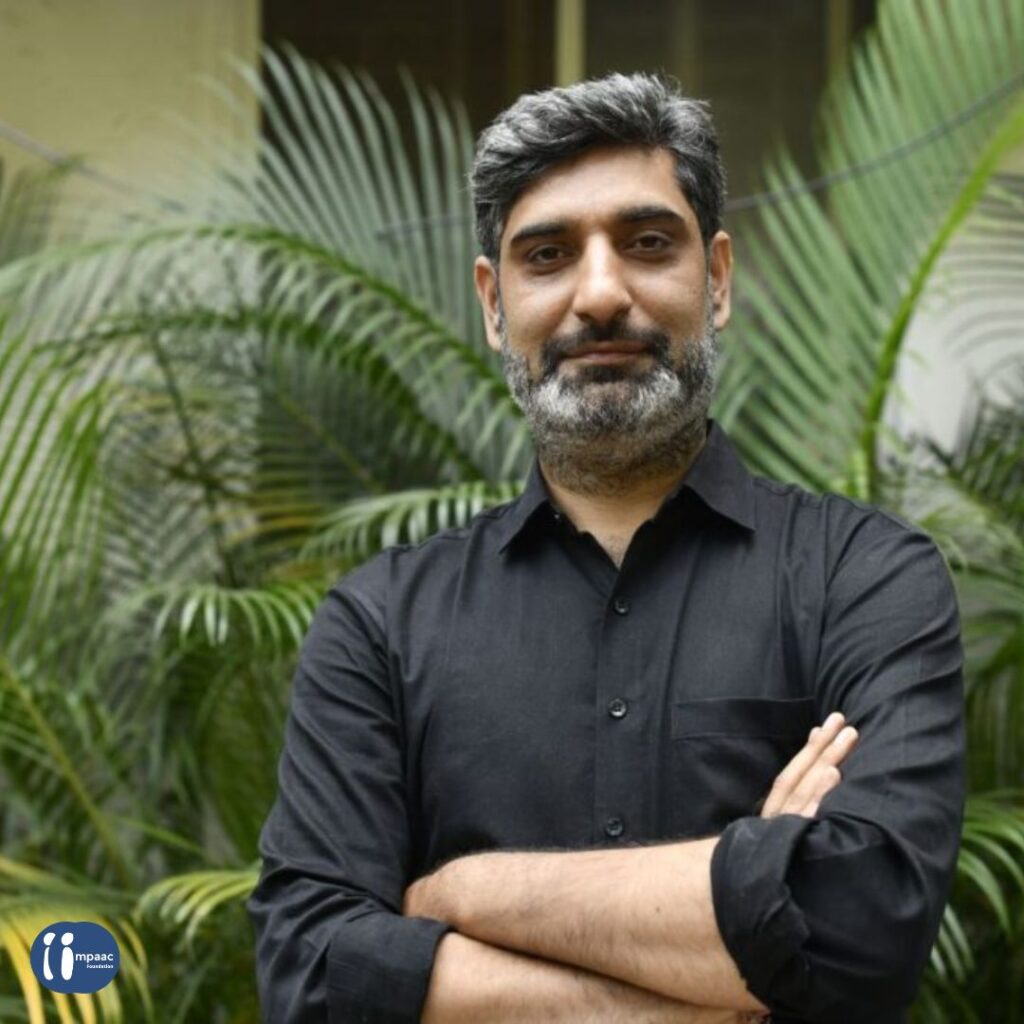 About Impaac?
Impaac Foundation is a non-profit, technology-driven crowdfunding, social networking platform which focuses on bridging the gap between the people who are looking for help & the people who are willing to help. We are building a social community that depicts the values of social responsibility & help anyone, anywhere, anytime. We provide viable solutions to NGOs for different causes to run their system smoothly & effectively with non-profit intentions.
Why Us?
•Truly NO Charges
•Trust Guaranteed
•24*7 Assistance
•1000% Transparent
•Technical Support
•Seamless Donations