Ecobricks is a relatively new concept that has recently sprung up and has become very popular in recent years. Ecobricks refers to the concept of filling plastic bottles with dry waste that make them sturdy and then using them as bricks for smaller establishments like a dog house, small fences preventing encroachments etc. The huge problem of plastic waste is closely been given attention as many have turned to ecobricks as a safe and sustainable solution. Many individuals as well as organisations have been working for environmental safekeeping and ecobricks is one such solution that aims to prevent loads of plastic from going into landfills.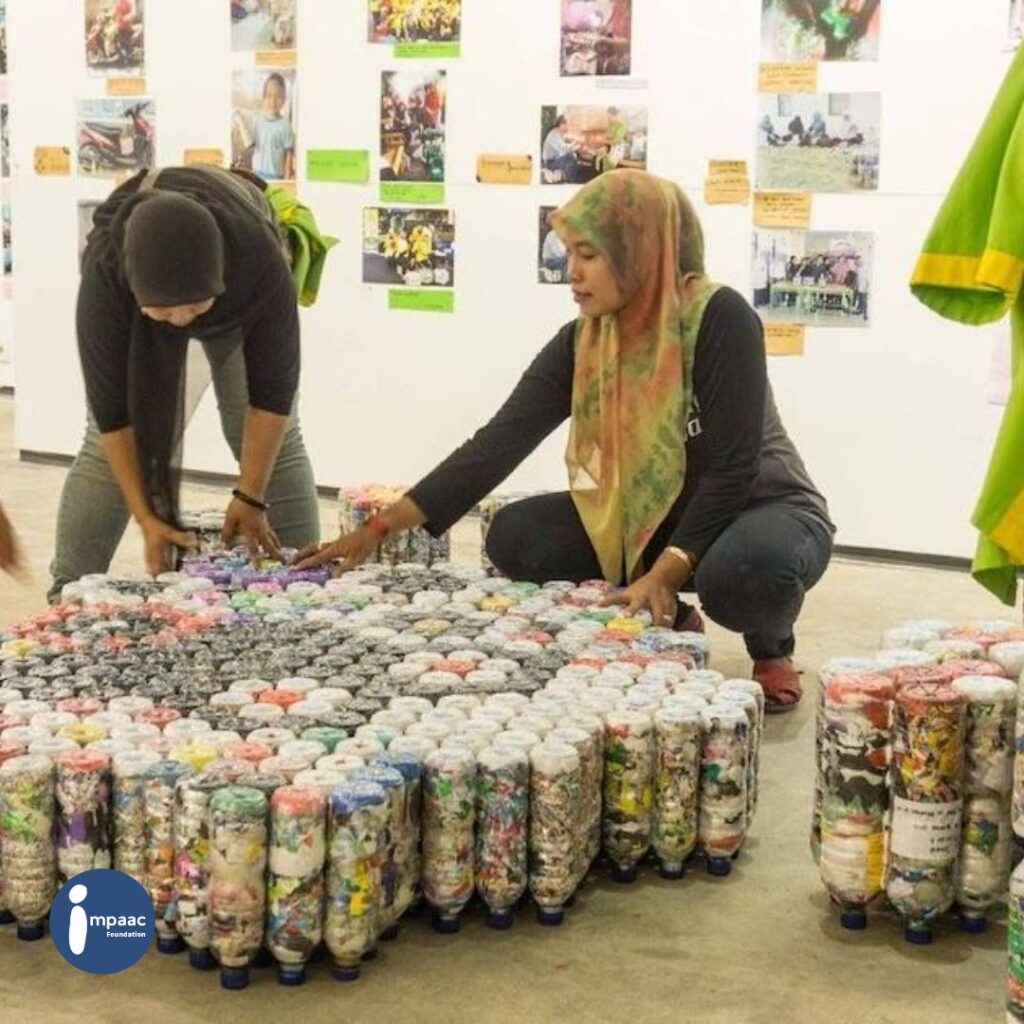 Every year approximately 400 million tonnes of plastic waste is generated which will take about 450+ years to decompose while on the other hand will continue to decompose the environment into a state of utter disaster. Solutions as such divert the waste into useful alternatives so that we can continue to use an already used product and benefit from it to its fullest potential. These bricks are both sturdy as well as durable that makes it stronger and more immune to withstand harsh conditions. It doesn't require industrial help hence, it is easy to make at home which also makes it absolutely free to make and use.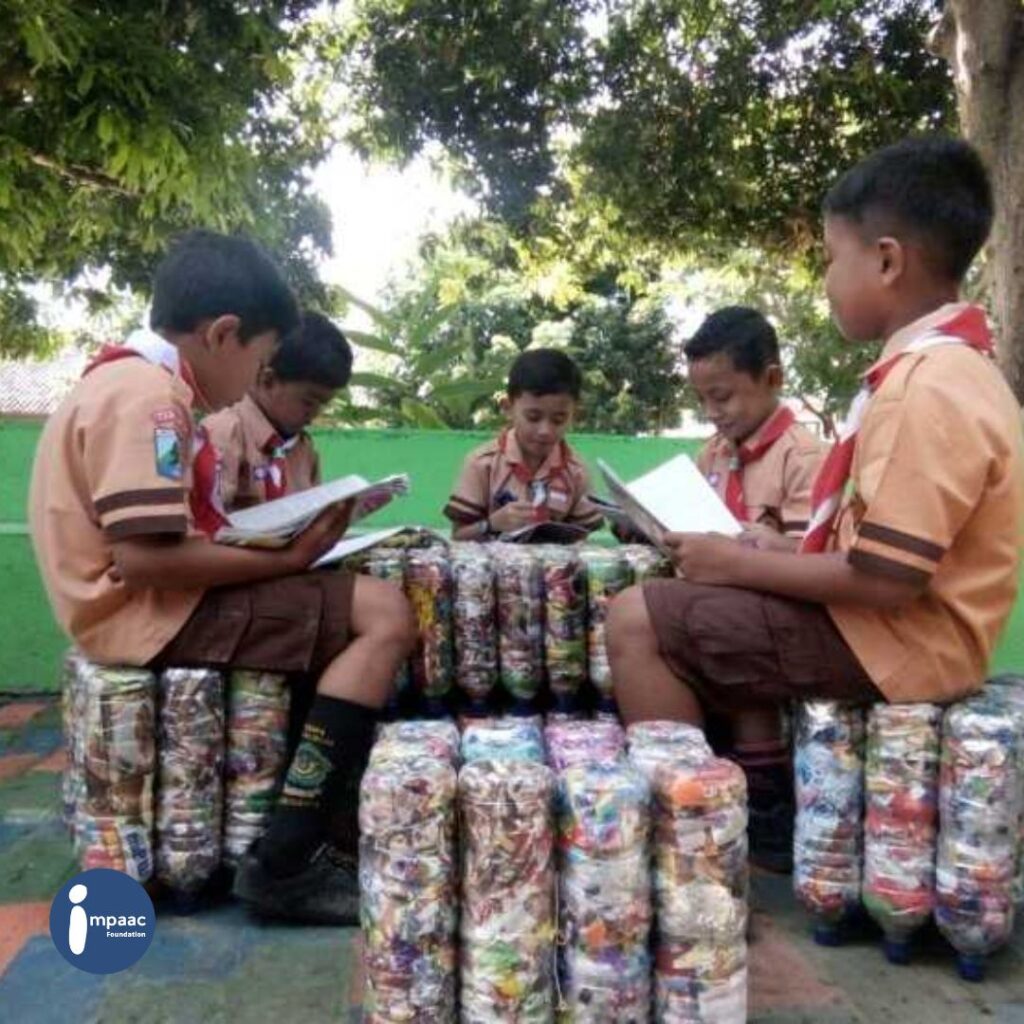 Ecobrick is the solution to the age-old problem of plastic pollution. It is durable and reusable that can be used for making a lot of different items and structures. Dry waste is packed into a clear plastic battle using a stick to make it dense and devoid of any air pockets, this makes it durable and strong that can be used in making structures. These do not succumb to pressure and hence act as sturdy furniture pieces to go in our gardens and parks. We can also help strays by building small pet rest sheds in and around our locality for the strays to reside in. By making ecobricks at home we can use them to build small structures around and, in the house, while you can also donate them to organisations accepting them. This way plastic goes a full circle yet does not end up in a garbage bin.
About Impaac?
Impaac Foundation is a non-profit, technology-driven crowdfunding, social networking platform which focuses on bridging the gap between the people who are looking for help & the people who are willing to help. We are building a social community that depicts the values of social responsibility & help anyone, anywhere, anytime. We provide viable solutions to NGOs for different causes to run their system smoothly & effectively with non-profit intentions.
Why Us?
•Truly NO Charges
•Trust Guaranteed
•24*7 Assistance
•1000% Transparent
•Technical Support
•Seamless Donations