India celebrates its 75th Independence Day as we gained freedom from the shackles of the British governance on this very day. From that onwards we continue to celebrate our freedom on 15th August every year. We remember our freedom fighters and their contribution towards the greater good of the country and its people. The country celebrates this day to its full effulgence and grandeur however, we leave behind a trace of pollution that will take years and years to breakdown and attain freedom. Cloth flags with plastic handles are seen lying on the streets and in garbage bins the very next day as we chose to discard them without any patriotic feelings, we had on Independence Day.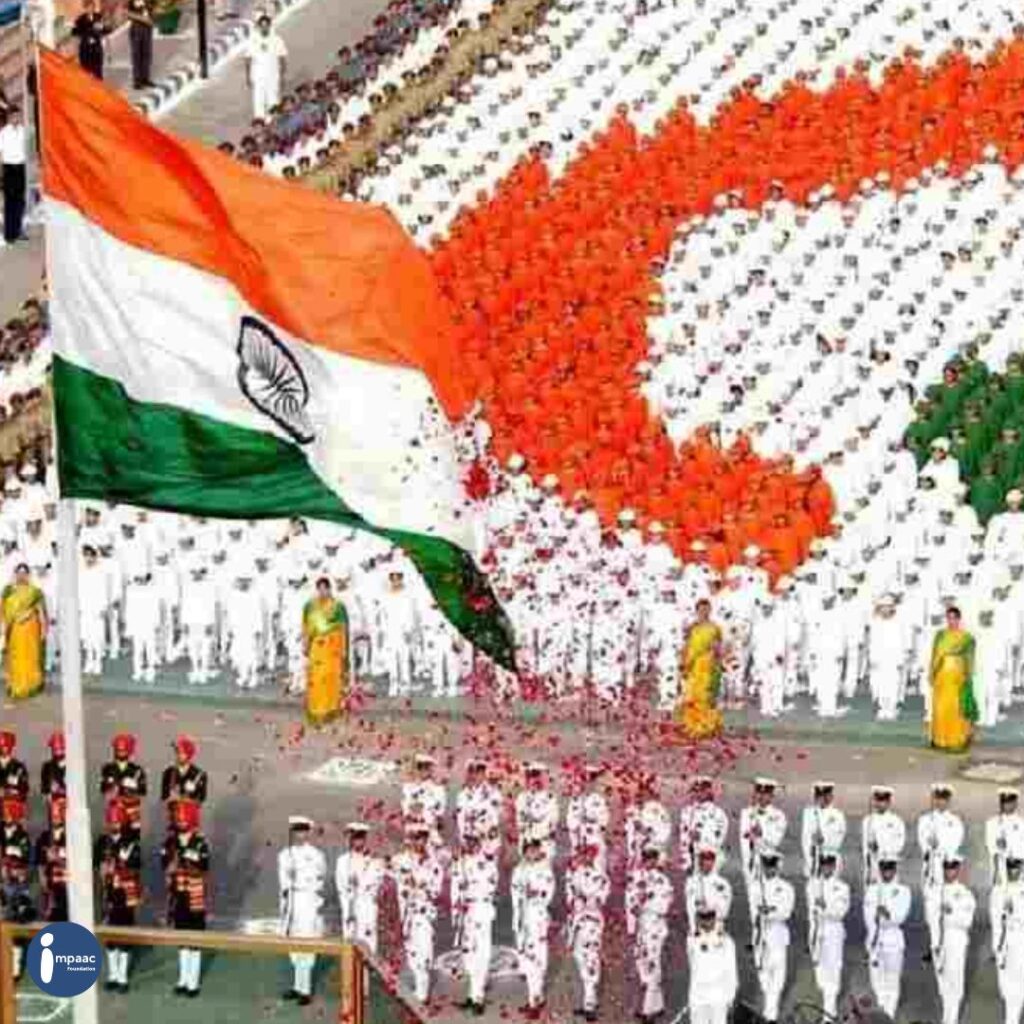 Children and adults buy flags and tri-coloured goods in bulk to express their love for our motherland. Indian flags are hoisted on top of buildings and houses to symbolise this day as every nook and corner of the country is filled with patriotic tunes. Schools and colleges have special functions to commemorate this day. Every year we watch the historical mass parade happening at the Red Fort followed by a speech by the revered PM of the country. This year came with the vision of every house adorning a Tiranga to celebrate national unity but this may have had some drastic consequences for the environment.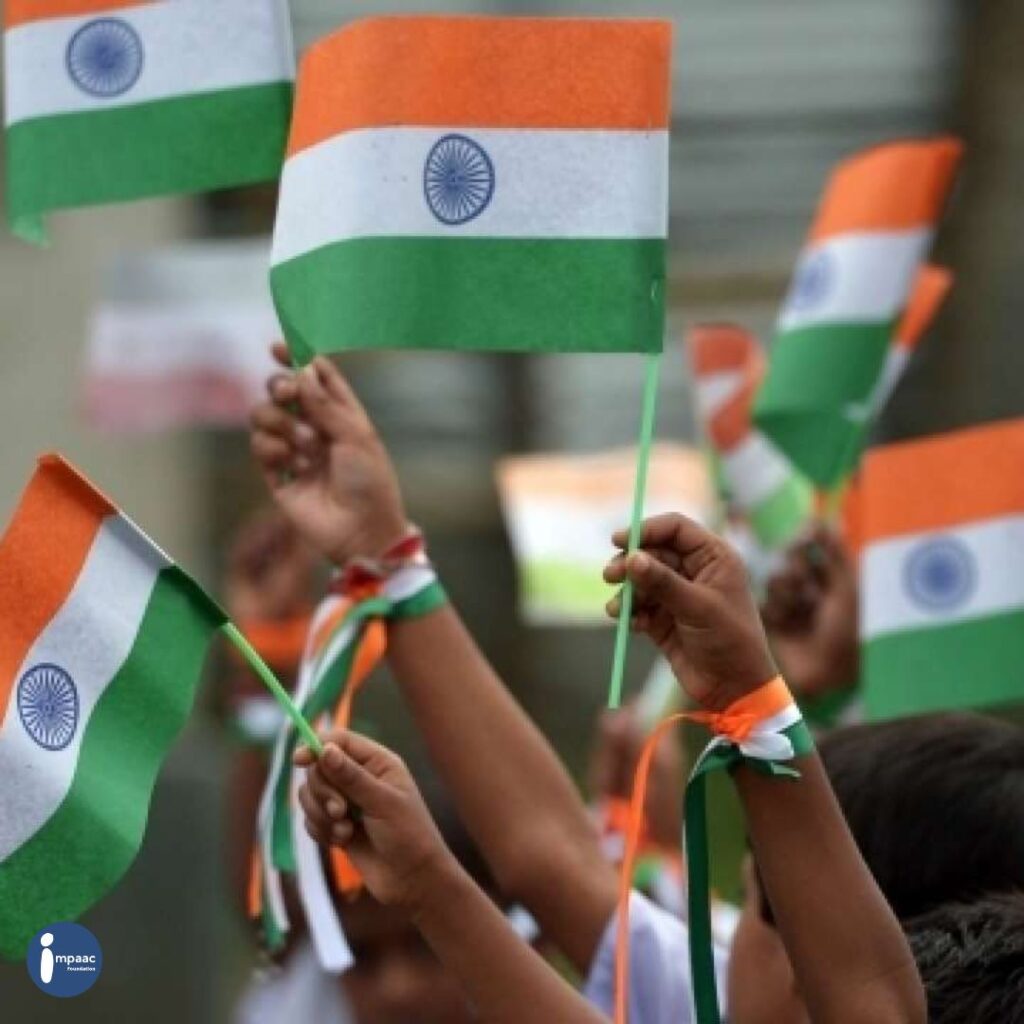 However, after this huge Independence Day celebration we are left behind with tonnes of pollution and waste that hampers the survival of our future generations. We as the people of the country that has never let us down and provided ample for our needs, it is now the time for us to reciprocate and help mother nature survive to its fullest potential. During the celebrations we buy flags for us to discard them the very next day. The Indian population is of 138 crores and most of these people while buying flags do not think of the harmful side effects these will have on the earth. The cloth used for the flag and the plastic used for its handle are both harmful and do not deteriorate into the soil for a long time thus making it polluted and unfertile.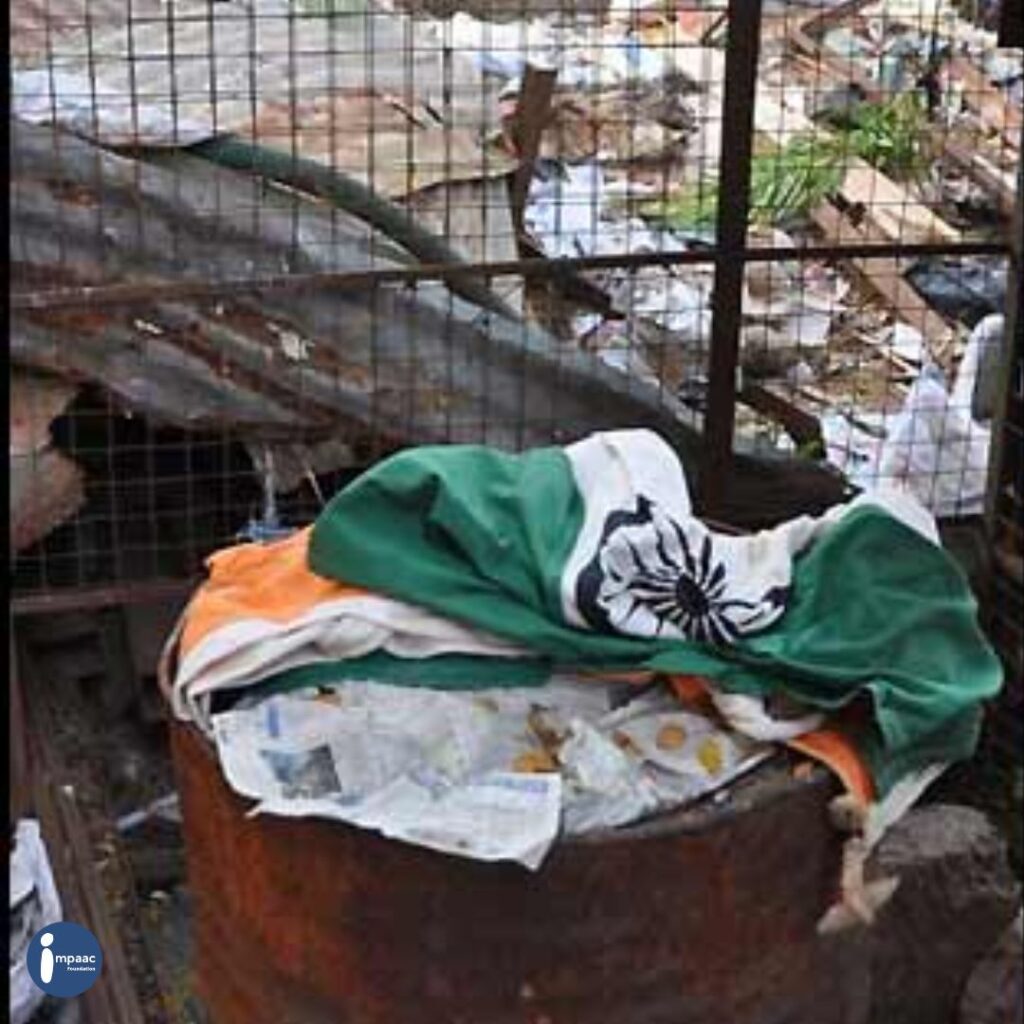 Independence Day is all about being independent from our selfish thoughts and actions of being truly free from any kind of oppression, and if we have achieved it don't you think the earth has to too. Instead of buying flags and demonstrating our patriotism, we should plant trees and give everyone the right to clean, fresh air. The younger generation have taken the torch in their hands as many new campaigns have come in focus about planting trees for a greener earth. Social media is being increasingly used to promote these campaigns as the generations come together for a more sustainable Independence Day.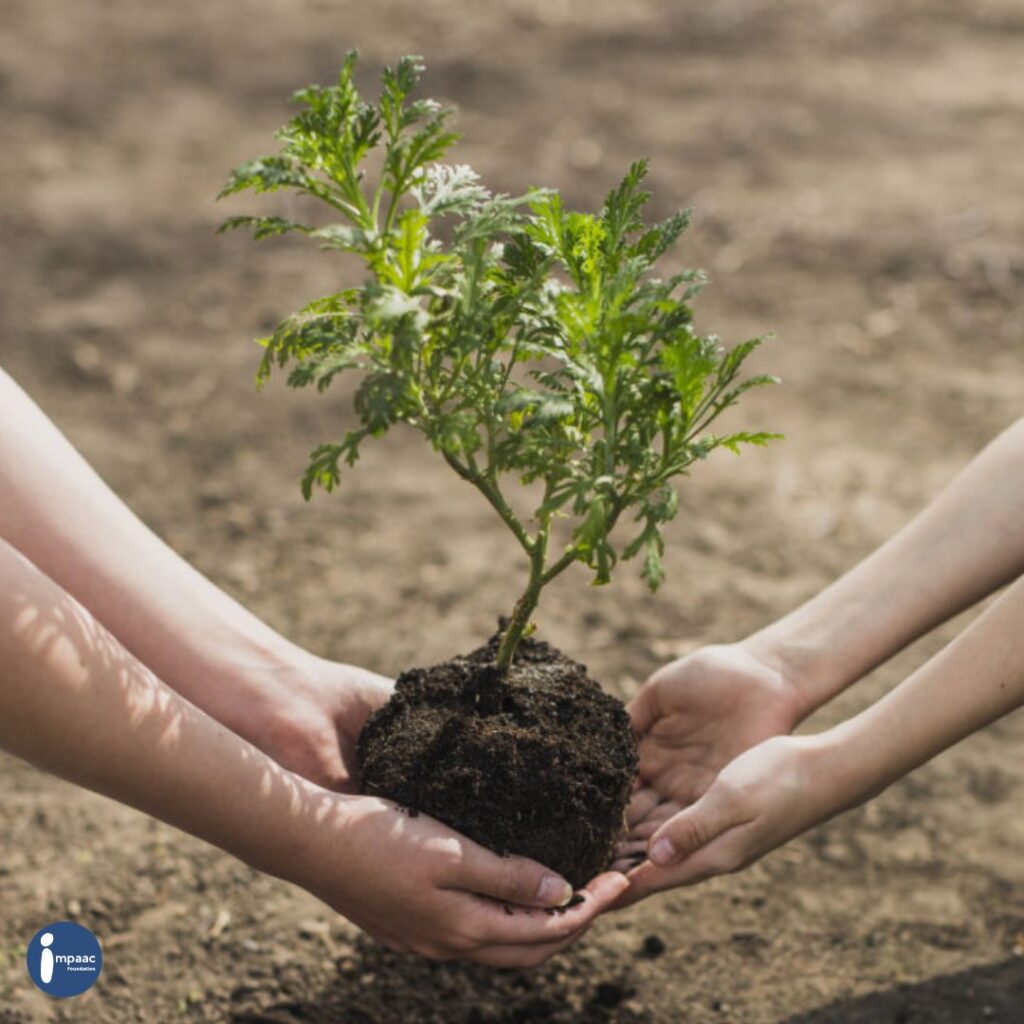 About Impaac?
Impaac Foundation is a non-profit, technology-driven crowdfunding, social networking platform which focuses on bridging the gap between the people who are looking for help & the people who are willing to help. We are building a social community that depicts the values of social responsibility & help anyone, anywhere, anytime. We provide viable solutions to NGOs for different causes to run their system smoothly & effectively with non-profit intentions.
Why Us?
•Truly NO Charges
•Trust Guaranteed
•24*7 Assistance
•1000% Transparent
•Technical Support
•Seamless Donations