The Forest Man of India is Jadav Molai Payeng, a forestry worker and environmental campaigner from Majuli. He has planted and cared for trees along the Brahmaputra River's course for many years, transforming it into a forest reserve. The Mulai Reserve, which has a size of about 2,500 acres, used to be a magnificent location. However, the river floods everything in its path during the monsoon season every year, causing erosion and the destruction of homes and farmland. Every year the reserve shrunk by more than 50% over the past 70 years, and there are worries that it will be completely submerged in 20 years, forcing the 150,000 residents to leave their homes and lose their means of subsistence. And this is when Payeng stood up to help his community and become an inspiration for many.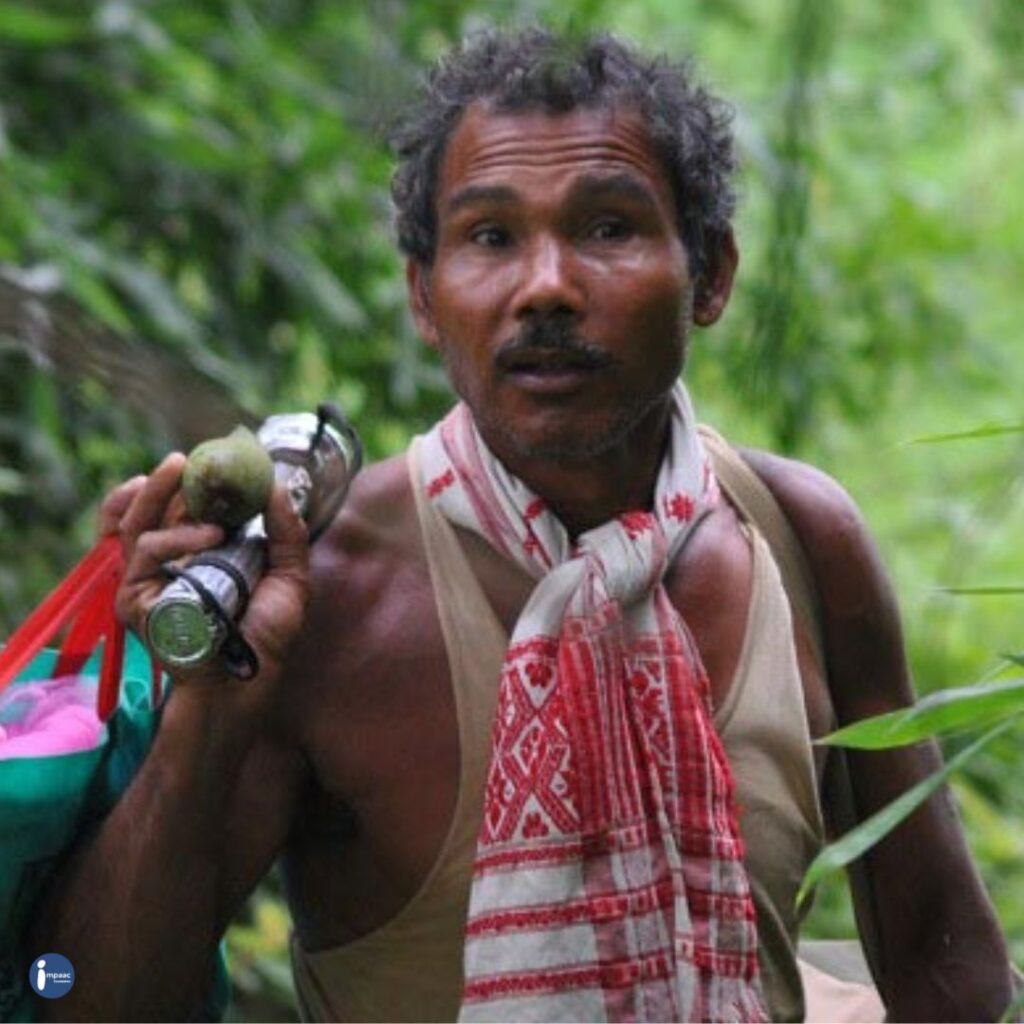 Payeng first planted bamboo before switching to other kinds. Before the trees started producing their own seed, planting trees took a lot of work. The population increased along with the density of his forest. Soon, the forest was home to hundreds of different bird species, as well as deer, rhinos, tigers, and even an elephant herd that wandered into it for three months out of the year. Experts in the field of wildlife have stated that the forest currently draws 80% of the world's migrating birds. Officially, it is known as Molai forest. To honour Jadav, the people refer to it as Molai. Jadav feels protective of the land because it took almost 30 years for it to become a forest. He began planting in 1979, and he still doing so now.
About Impaac?
Impaac Foundation is a non-profit, technology-driven crowdfunding, social networking platform which focuses on bridging the gap between the people who are looking for help & the people who are willing to help. We are building a social community that depicts the values of social responsibility & help anyone, anywhere, anytime. We provide viable solutions to NGOs for different causes to run their system smoothly & effectively with non-profit intentions.
Why Us?
•Truly NO Charges
•Trust Guaranteed
•24*7 Assistance
•1000% Transparent
•Technical Support
•Seamless Donations