The Tree Man, also known as Marimuthu Yoganathan, is an Indian environmenal activist who worked as a bus driver before gradually developing a lifelong love of nature. M. Yoganathan battled against the timber mafia in the Nilgiris while still in school by putting handwritten signs on walls, marking the locations of treefelling with survey numbers, and pleading with law enforcement and forest officials to prosecute those responsible. He began his career as a bus conductor, but that didn't quench his hunger for environmental activism; today, he offers free saplings to bus passengers in exchange for their tickets, and he devotes a significant amount of his salary to this cause.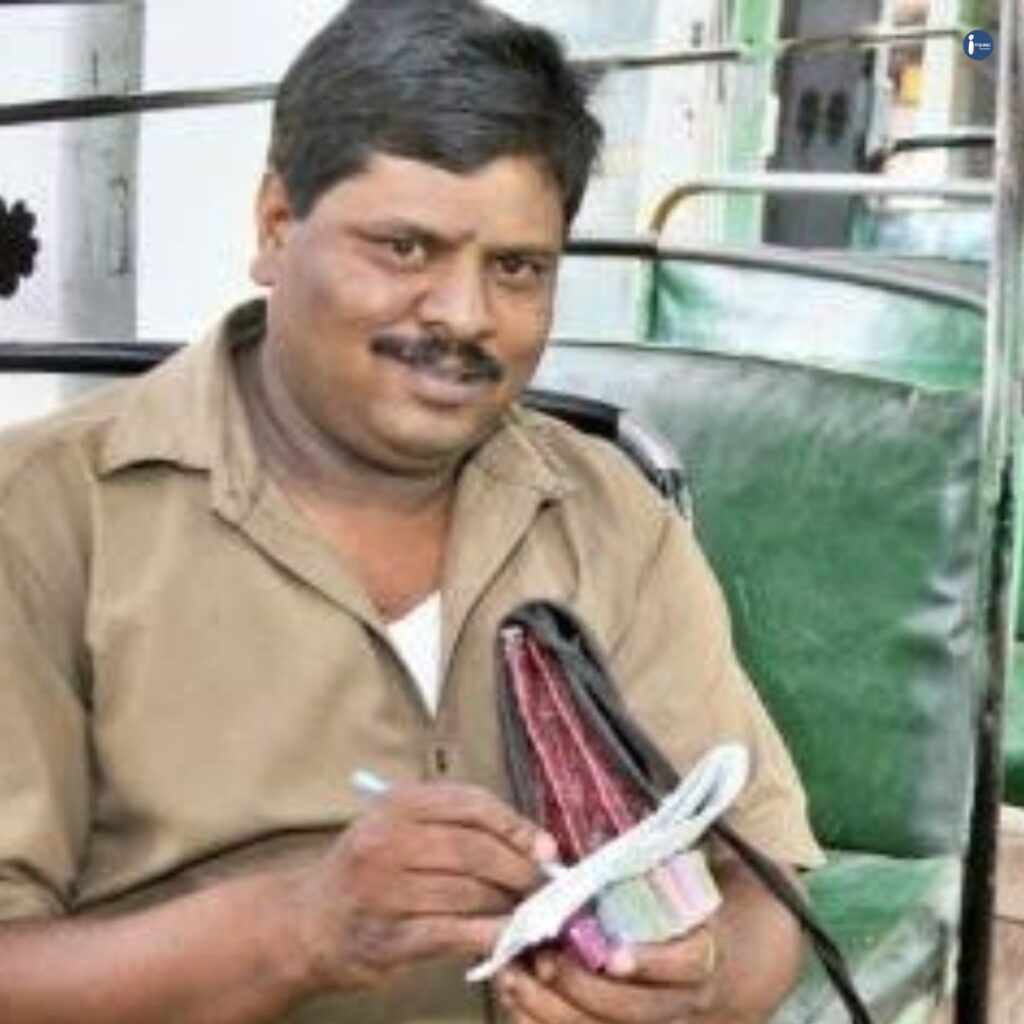 He had a close relationship with Tamil Nadu Green Movement activist Jayachandran in Kotagiri, and this relationship only fueled his passion in nature preservation. In 1999, Yoganathan started working for the Tamil Nadu state transport company. Due to his frequent absences from work, he has been transferred 40 times in his 17 years of employment as a bus conductor. Nevertheless, he keeps pushing for environmental safety, and his family continues to assist him in this endeavour. According to him, almost 5,000 schools in the state replied to his request on June 5, World Environment Day, to swear an oath to preserve the environment and plant at least one tree on their campus.Despite this, not many people are familiar with him or his work. We however work our way to introduce this magnificient personality to the many people who continue to look on for inspiration.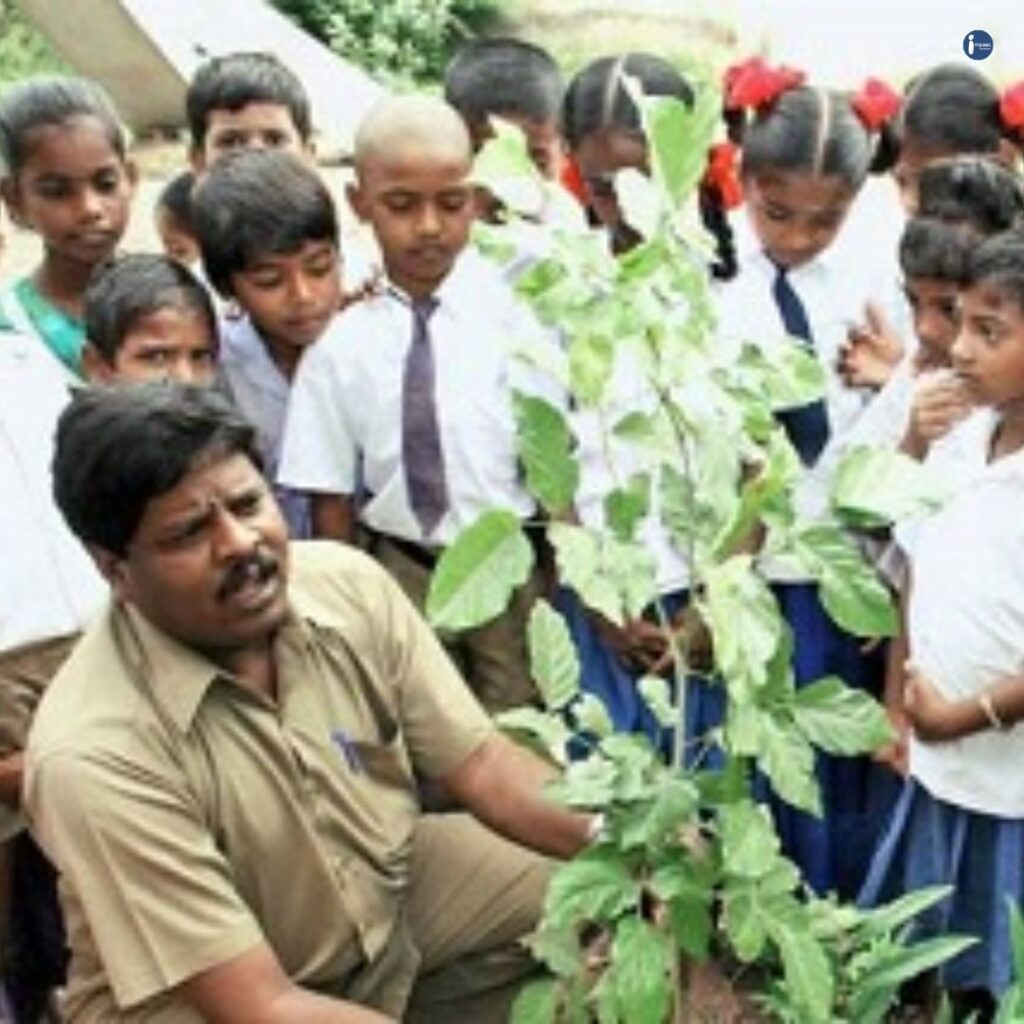 About Impaac?
Impaac Foundation is a non-profit, technology-driven crowdfunding, social networking platform which focuses on bridging the gap between the people who are looking for help & the people who are willing to help. We are building a social community that depicts the values of social responsibility & help anyone, anywhere, anytime. We provide viable solutions to NGOs for different causes to run their system smoothly & effectively with non-profit intentions.
Why Us?
•Truly NO Charges
•Trust Guaranteed
•24*7 Assistance
•1000% Transparent
•Technical Support
•Seamless Donations