Rajendra Singh is an active environmentalist hailing from Rajasthan who has been up to his environmental activism since the late 90's. He is also known as the waterman of India for his efforts to save and preserve the water resources in and around Rajasthan not just for the state but for all of India's benefit. While still being in school, he got himself involved in a lot of social causes like village sanitation program, alcoholism eradification program, opened up a library for the village kids, while also solving local conflicts. His active efforts continued all through his adulthood as he joined the Tarun Bharat Sangh through sustainable development initiatives, Tarun Bharat Sangh attempts to improve the lives of an impoverished segment of the population. Soon after he reorganised the whole organisation into a more effective movement that focused majorly on environmental issue around India.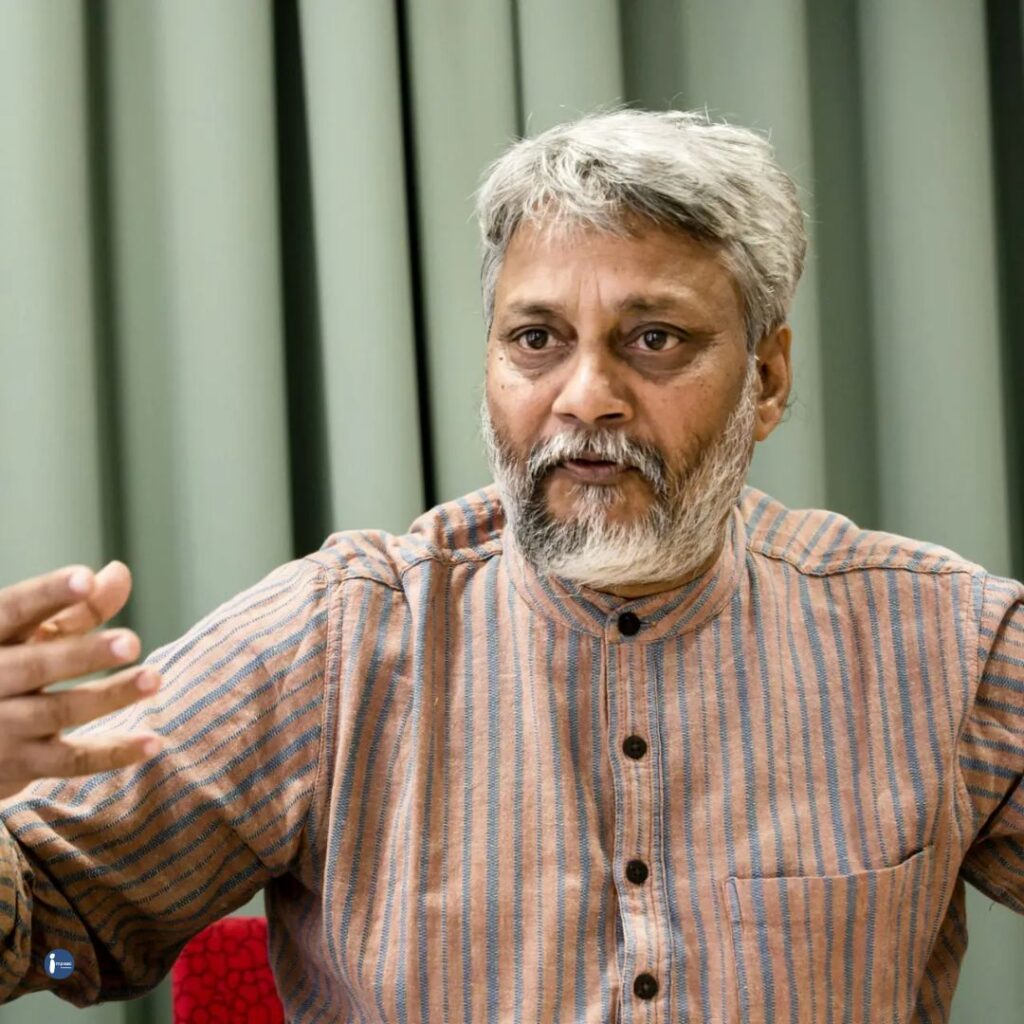 He was tormented by the inability of his superiors to do anything to save the environment or save Rajasthan as it faced severe drought all around the year. He finally left his job, sold all of his household belongings and moved to Thanagazi tehsil in Alwar district, where he encountered the severe water problem that the villagers faced. It was so severe that it came to be known as the "dark zone". He focused on rebuilding johads (traditional check dams) instead of exploitative bore wells that further gave rise to water scarcity. Within 3 years this barren landscape was transformed into one of Rajasthan's most luscious and green fields. In the years that followed, TBS expanded and constructed 4,500 johads in 850 villages across 11 districts in Rajasthan. Rajendra Singh won the Magsaysay Award for Community Leadership, Jamnalal Bajaj Award, and Stockholm Water Prize. He was also instrumental in stopping the contentious Loharinag Pala Hydro Power Project. His dedication has inspired many upcoming environmentalists to take up the flag themselves and work towards environmentalist protection and preservation.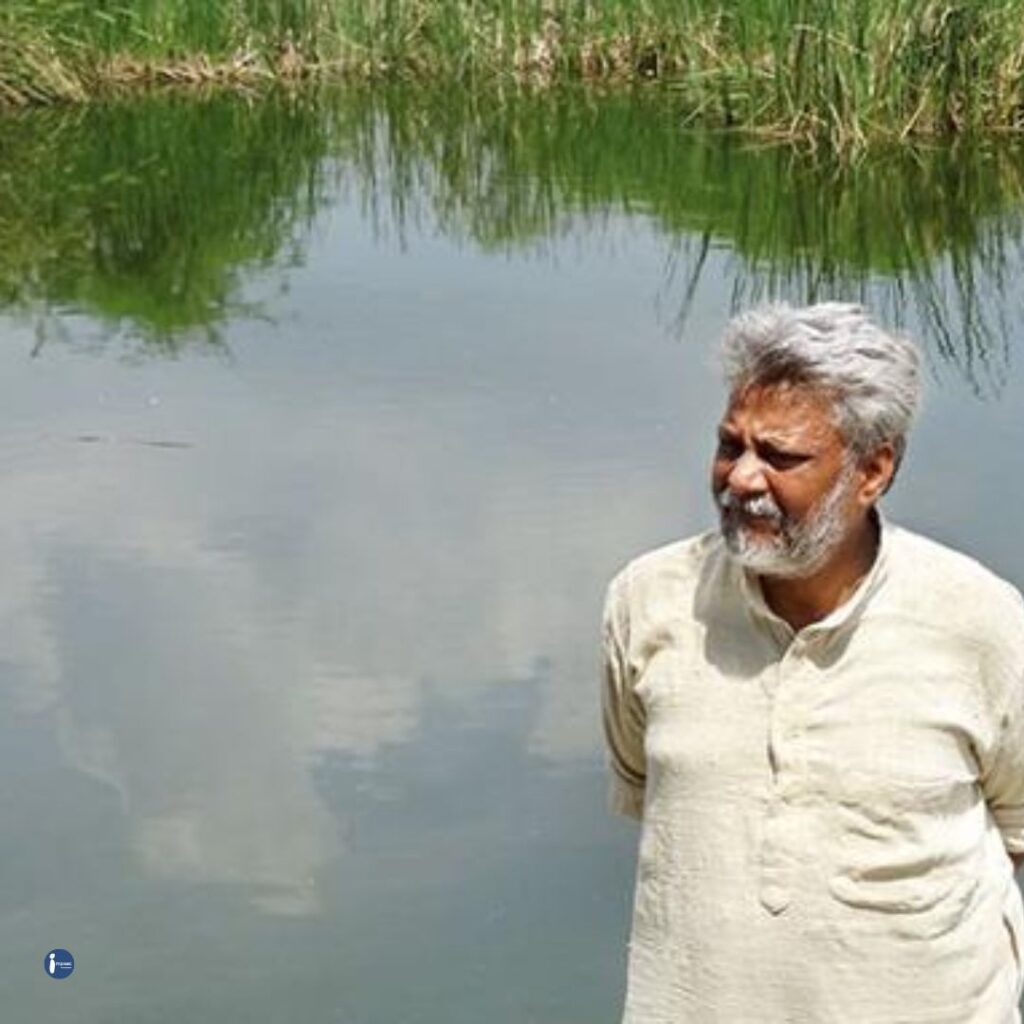 About Impaac?
Impaac Foundation is a non-profit, technology-driven crowdfunding, social networking platform which focuses on bridging the gap between the people who are looking for help & the people who are willing to help. We are building a social community that depicts the values of social responsibility & help anyone, anywhere, anytime. We provide viable solutions to NGOs for different causes to run their system smoothly & effectively with non-profit intentions.
Why Us?
•Truly NO Charges
•Trust Guaranteed
•24*7 Assistance
•1000% Transparent
•Technical Support
•Seamless Donations