Impaac for a real dynamic Impact! We here at Impaac serve folks to get aware about the needs of our planet. We holistically cover people, pets, plants, environment and the societal constituents. Join in, discover more and make an impact, The Impaac Way!
Flowering Plants are a source of lively beauty exhibiting the natural fragrance and marvellous beauty. The blooming flowers comes with a sense of life and growth. Their beauty, varied combinations and patterns talk about their uniqueness and differentiability from each other. Same as in humans, the colour, race, caste and gender, everything is beautiful, unique and different in its own way. Some flowers are blessed with majestic beauty that serves as a blessing to the human eye. Every long stem has thorns but what they teach us is that, life is a long road full of hurdles and obstacles, sometimes straight and calm though. Eventually, as the stem supports and reaches the leaf, in the same way humans reach and meet their mission and the very purpose of their passionate life.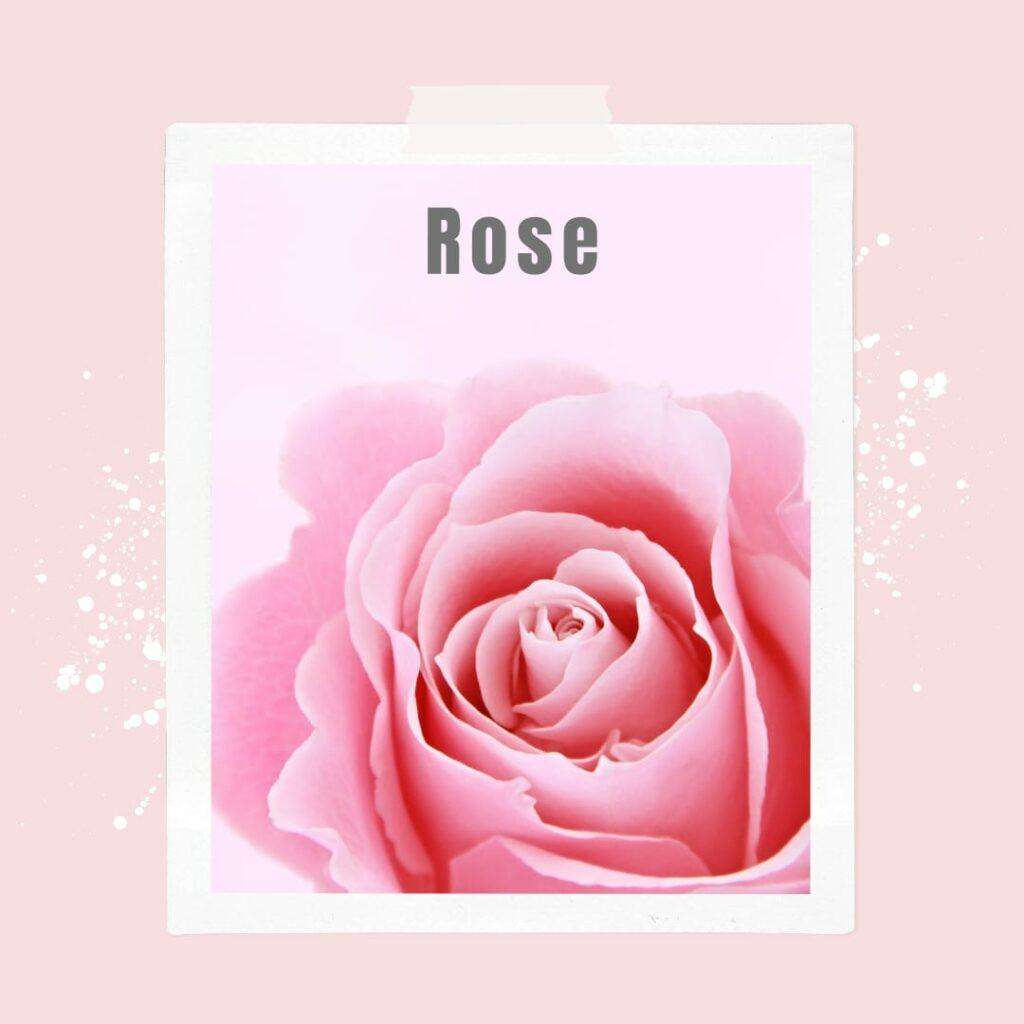 A plant which not only comes with an everlasting beauty and fragrance but a variety of different uses as well. It is an ornamental plant decorating your life. This plant is a nature's gift for decoration whether it be festivals, weddings or special moments in a person's life, roses are used everywhere. But you'll be surprised to know that this plant with its marvelous beauty comes with its medicinal uses as well. Rose water is good for your skin cleansing, it is also added to various eye drops and gives a cooling sensation. Being used in cosmetics, it is used in preparation of perfumes and scented products. Not more to say, Rose is a symbol of love. Plant it with love in your household and it will blossom the flowers of happiness and love in your house's environment.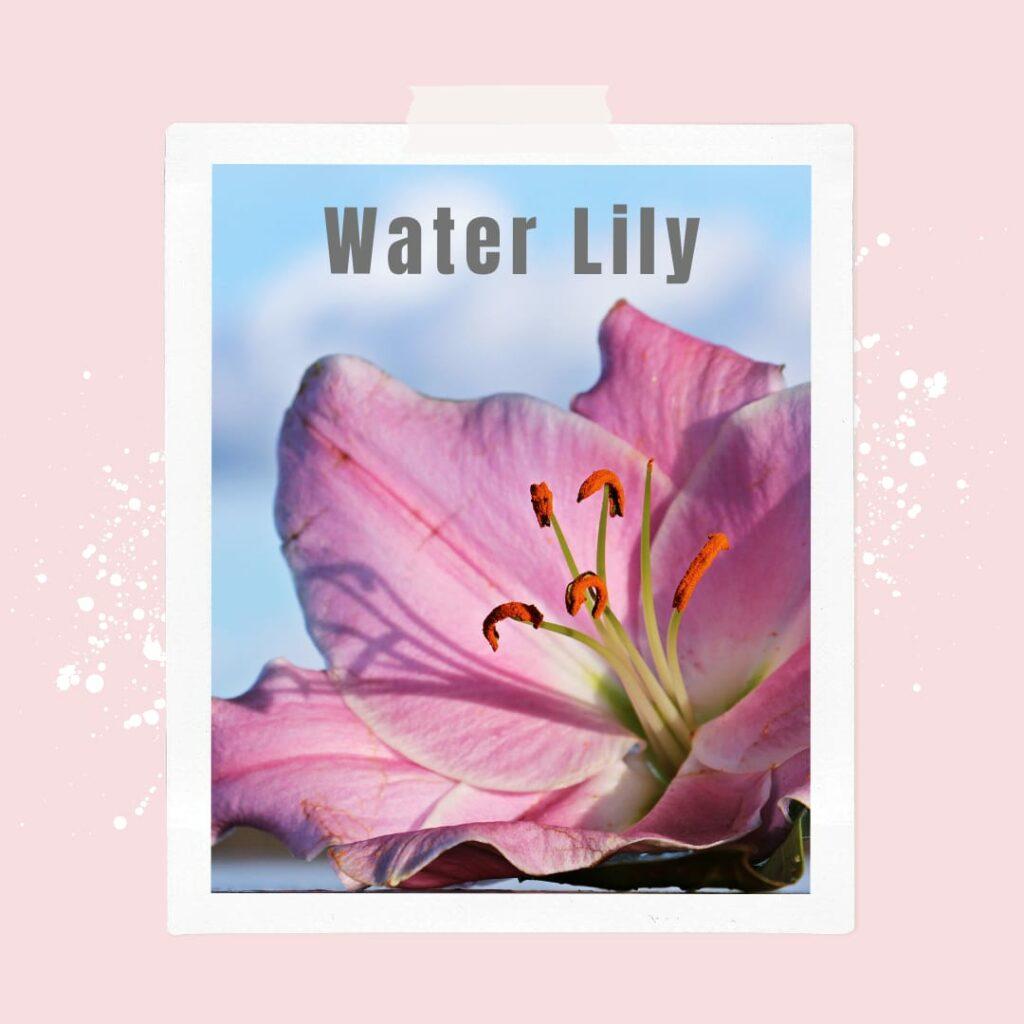 Most people have to agree on this; Water lilies are simply beauty and a sight not to be missed. If you're wondering as to what is so special about them or why are they so beautiful is because of the shape of the flower, its petals and even its lily pads. They are unique and very different as they can even grow in dirty soil or mud. They come with a varieties of different colours such as pink, white, yellow and red. If you believe in the power of luck, water lilies are just for you. They are a symbol of purity, great beauty and brings every type of good fortune. All in all, it would not be wrong to say that water lily is a 'Jewel Of The Aquatic World'.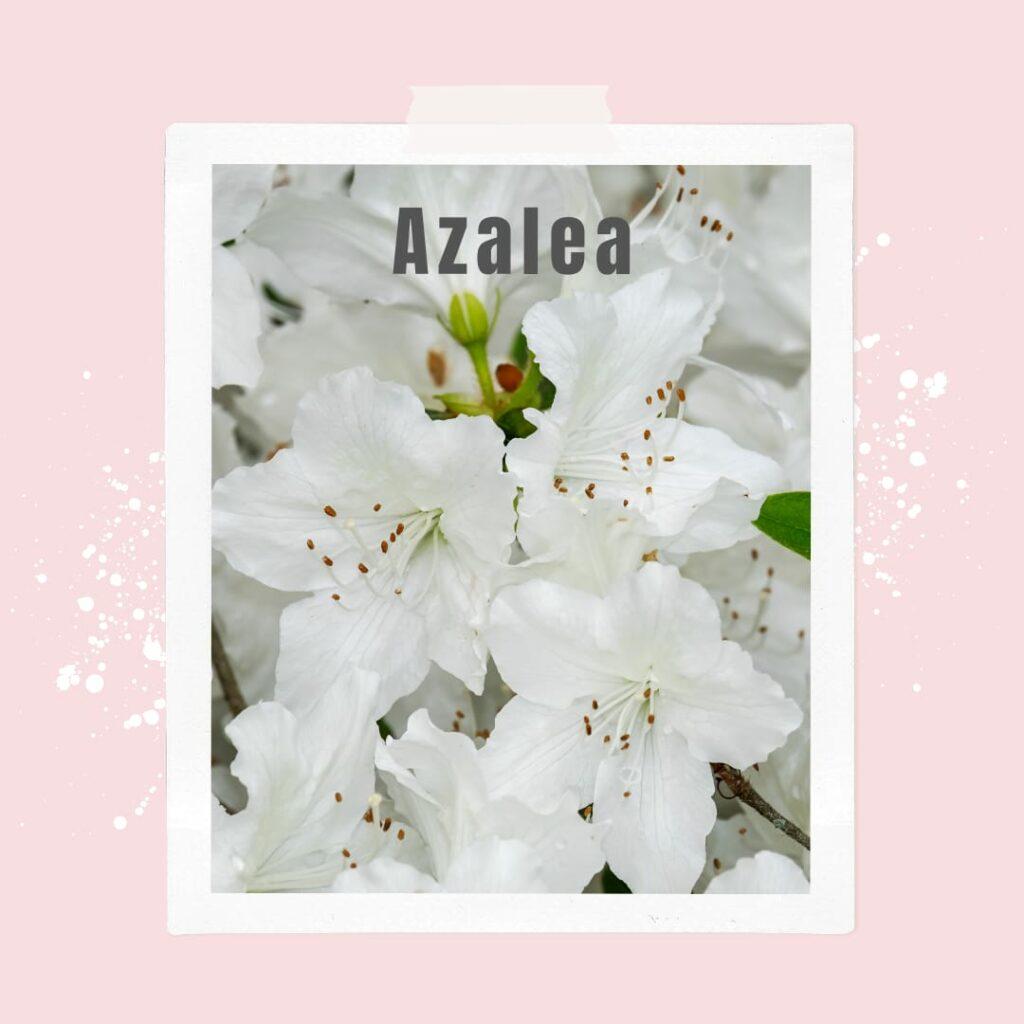 To begin with, Azaleas are those beautiful plants which are known as 'The Royalty Of The Garden' because of the simple reason which is their notoriously vibrant and colourful blossoms. Spring and fall can be marked a good time to plant azaleas to your collection. Moreover, The Azalea Flower is a symbol of softness and femininity. This flower can be found in many of the bouquets today. It is very commonly gifted to a loved one, so you know now which flowers to offer to your loved ones. They represents wealth, elegance and are no way behind in spreading positivity all around.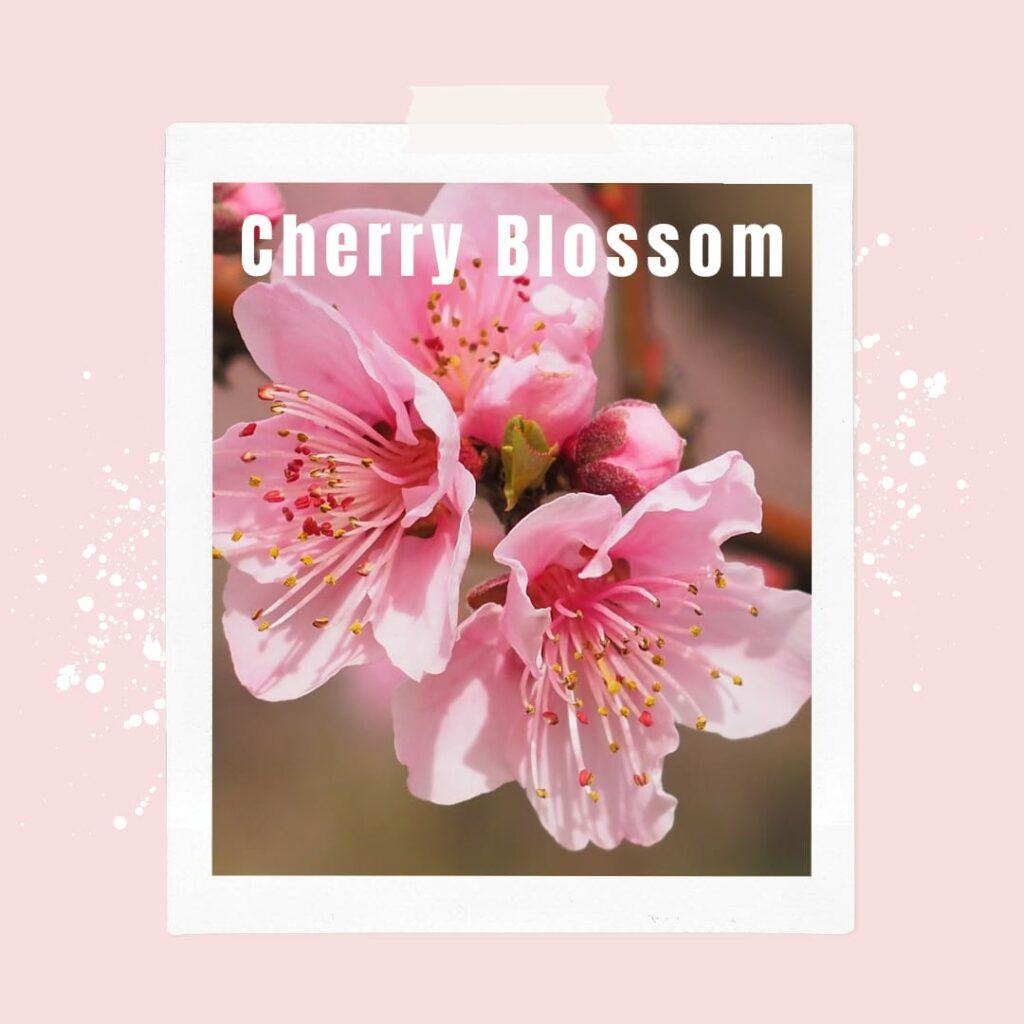 Cherry Blossom is usually the love of each and every individual out there. People are waiting for its season all around the months. It reflects happiness, peace and a kind of heaven on Earth emotions. It awakens the soul and fills it with immense joys ad satisfaction. People dance and enjoy in cherry blossoms and spend a wonderful time with the calming flowers. This is the symbolic flower of the spring and come for a brief time period. One of the occasions named after this is ,'The National Cherry Blossom Festival'.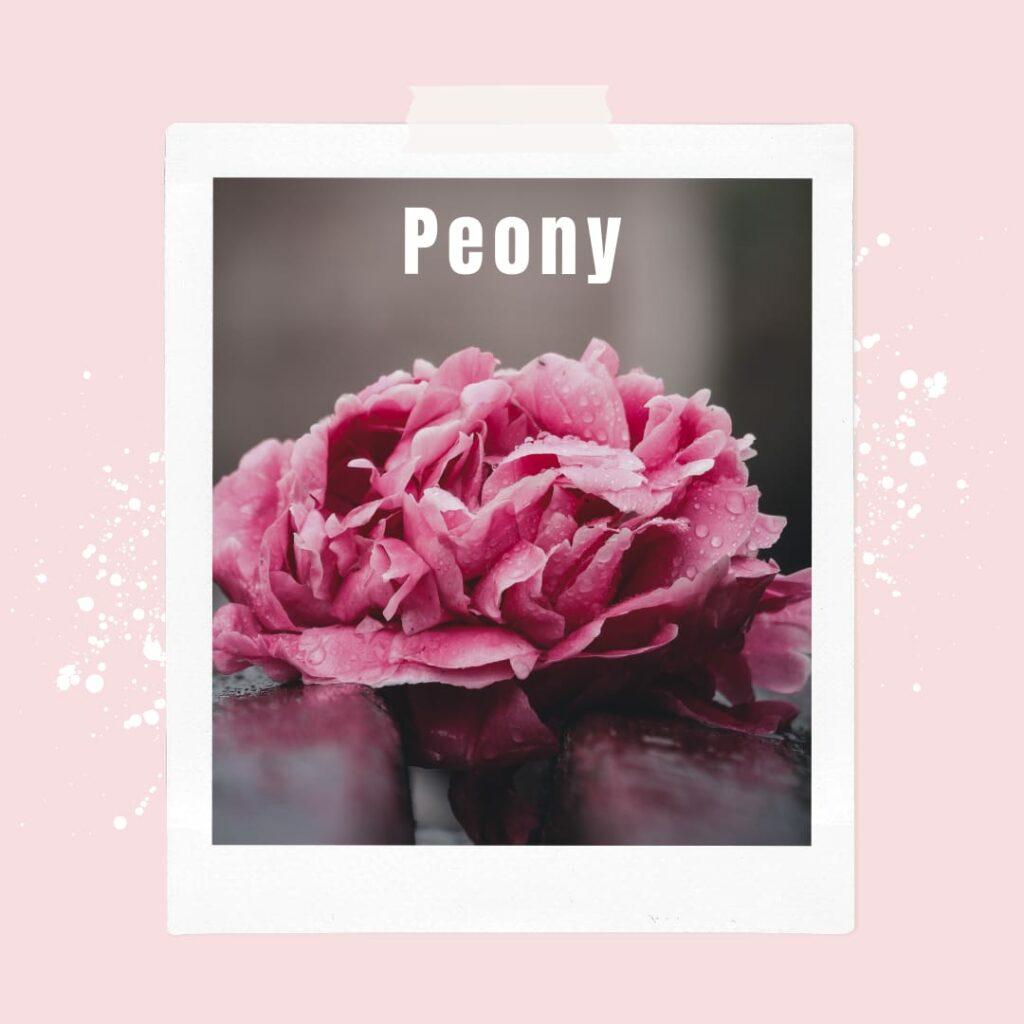 These flowers basically represents many different things around the world. Somewhere they are used as a symbol of bravery, honor and good fortune. Somewhere they are believed to be representing love and prosperity. It is a fact that peony is one plant you will enjoy for a very long time. It's fascinating to know that peonies have medicinal properties, boost the immune system and uplifts one's mood. Not to forget, this is a common choice for all the brides. To be precise, if you are a lover of petals along with its fragrance, peonies are your go to flowers.  
Therefore, flowers are beautiful and produce such vibrant vibes that one will eventually fall in love and go in awe of their majestic appearance. In this regard, plant as much as you can, so that you can witness the beauty of the flowers as much as you should. Feel grateful for the nature you've been made a part of.
Let us know your thoughts in the comments below. Share it with others and spread the word about this. Until, we see you again, Live The Impaac Way!