India has a staggering population of 138 crores that consummates about 816 kwh per capita that results in environmental degradation and leads to air pollution, climate change, water pollution, thermal pollution, solid waste disposal etc. It also dwindles resources that will soon result in a shortage of the same if we continue using it at the same pace and hamper our future generations. Edmund Becquerel is credited with the discovery of social energy that helped us to suffice our needs while also taking care of its effects on our environment. Solar energy is when energy is extracted from the sun and then converted into thermal or electrical energy that is easily usable by humans and is also a great alternative to reduce the drastic consequences on our environment.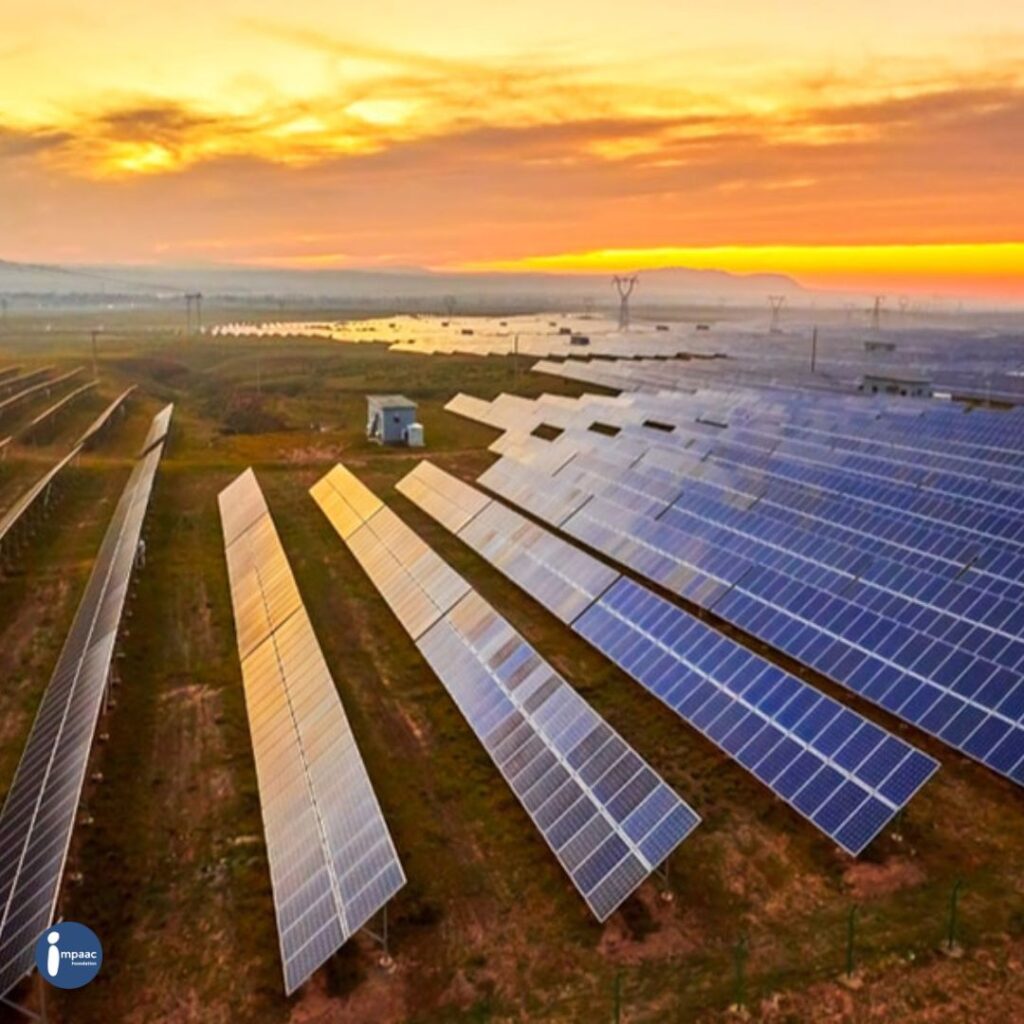 Solar energy is advantageous in so many ways that benefit both the environment as well as us, while there are many ways in which it is necessary to us a few of them have been listed below:
• Solar energy is essential in meeting the world's needs and would not run out anytime soon as compared to fossil fuels.
• Solar energy is good for the environment and doesn't hamper nature and its components, it can be used over and over again without exhausting any of our resources.
• Solar panel may seem quite expensive at first but it helps in saving money in the long run.
• It curbs pollution and helps in making it environment friendly
• It is inexhaustible
• Combats climate change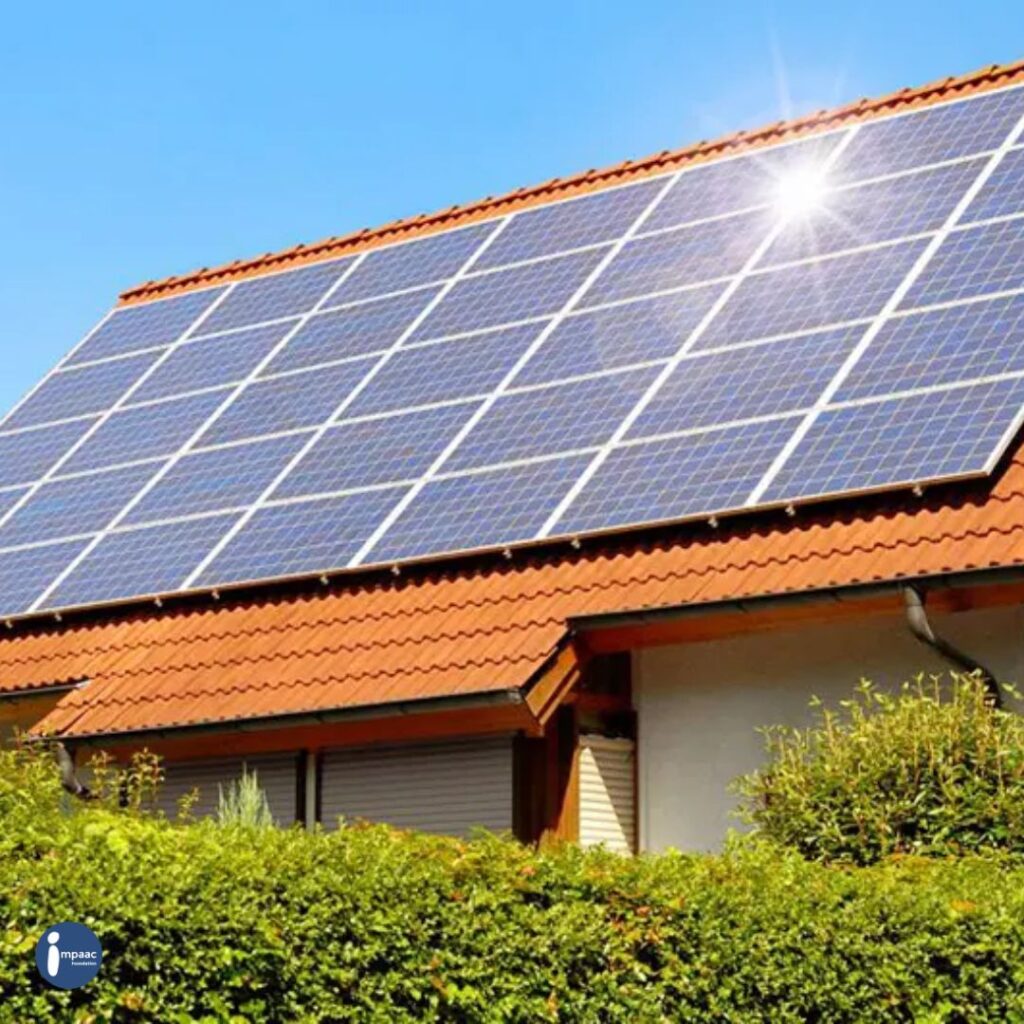 About Impaac?
Impaac Foundation is a non-profit, technology-driven crowdfunding, social networking platform which focuses on bridging the gap between the people who are looking for help & the people who are willing to help. We are building a social community that depicts the values of social responsibility & help anyone, anywhere, anytime. We provide viable solutions to NGOs for different causes to run their system smoothly & effectively with non-profit intentions.
Why Us?
•Truly NO Charges
•Trust Guaranteed
•24*7 Assistance
•1000% Transparent
•Technical Support
•Seamless Donations