Kinkri Devi was a courageous lady who dared to raise her voice against illegal mining and quarrying in her native state of Himachal Pradesh during the late 1900's and 2000's. She never knew how to read or write but was active and instrumental in bringing about a change in society. She filed a lawsuit against 48 mine owners who were recklessly drilling away on the hills in pursuit of money not caring about the harmful consequences that it caused. The Supreme Court did not pay heed to the matter at first but later after Devi ji went on a hunger strike for 19 days her appeal was finally accepted in court. In 1947, the court finally issued a blanket ban on mining as her story began to be known widely around the world.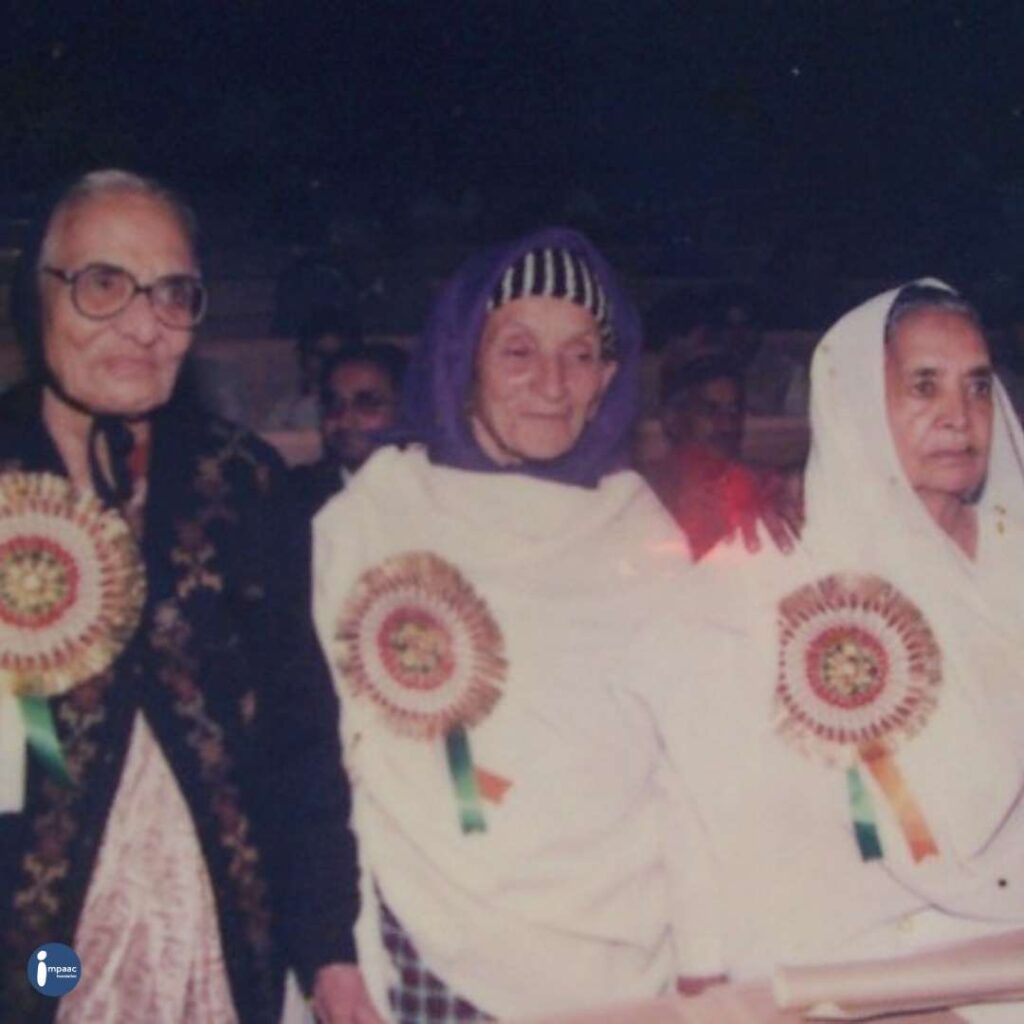 Her story got widely famous as she was approached by the first lady Hillary Clinton to attend the prestigious International Women Conference in Beijing. She lighted the lamp and spoke passionately about the need to conserve natural resources and how even ordinary people like her can make a greater and deeper impact in the society. A US based charity organisation identified her need for decent living conditions after reading an article about her and her struggles. Although mining operations continued on those hills but at a much more decreased level and proper precautions were taken to ensure that no harm occurred.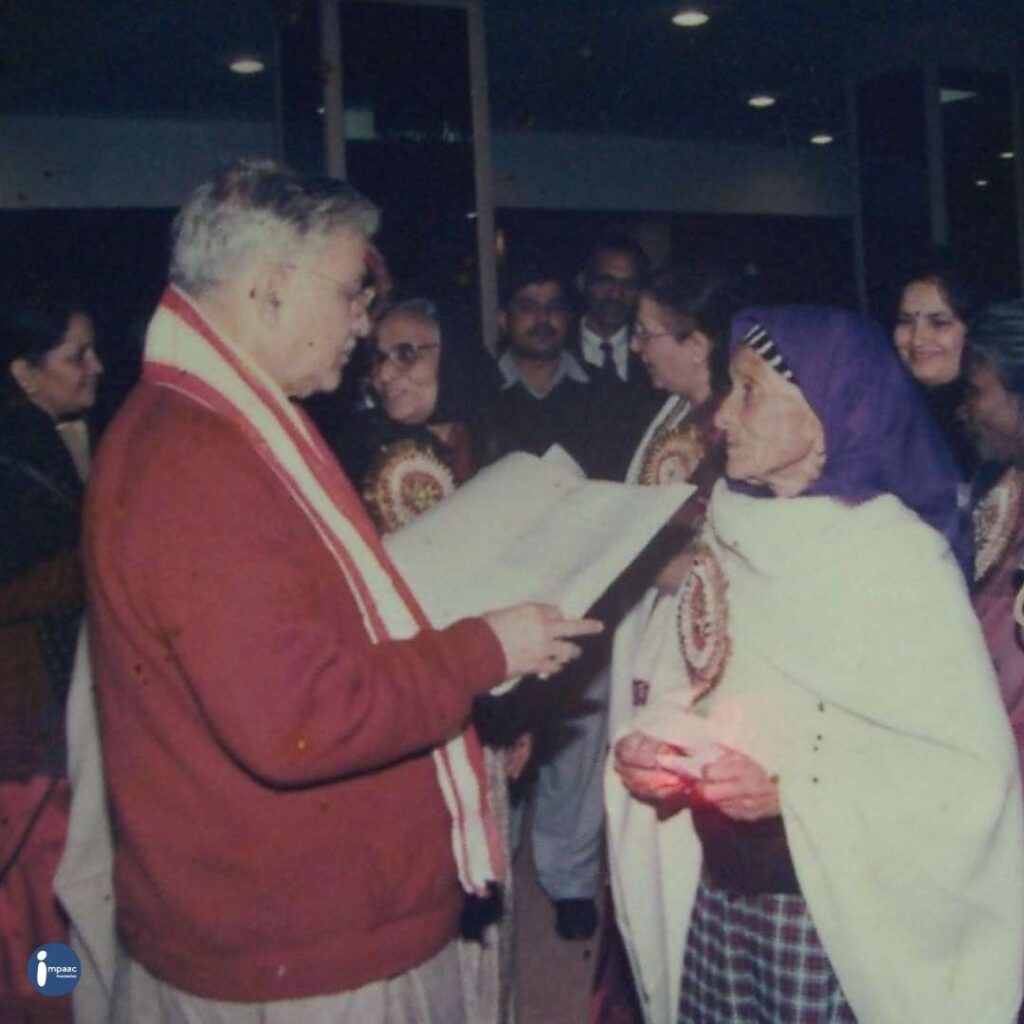 About Impaac?
Impaac Foundation is a non-profit, technology-driven crowdfunding, social networking platform which focuses on bridging the gap between the people who are looking for help & the people who are willing to help. We are building a social community that depicts the values of social responsibility & help anyone, anywhere, anytime. We provide viable solutions to NGOs for different causes to run their system smoothly & effectively with non-profit intentions.
Why Us?
•Truly NO Charges
•Trust Guaranteed
•24*7 Assistance
•1000% Transparent
•Technical Support
•Seamless Donations