Tulsi Gowda was an avid environmentalist from Honnali, Karnataka. Her tough determination to save the deteriorating environment and taking matters into her own hands gave her the title of "Encyclopaedia of The Forest". Even though she never went to school or pursued any botanical course her knowledge about the diverse species of plants and herbs found around us as well as in forests in truly commendable. She had always loved nature and would plant saplings and nurture them until they grow up. She soon joined the forest department as a volunteer and would take care of plants and herbs in the vicinity, she was then offered a permanent job in the forest department for her dedication and enthusiasm.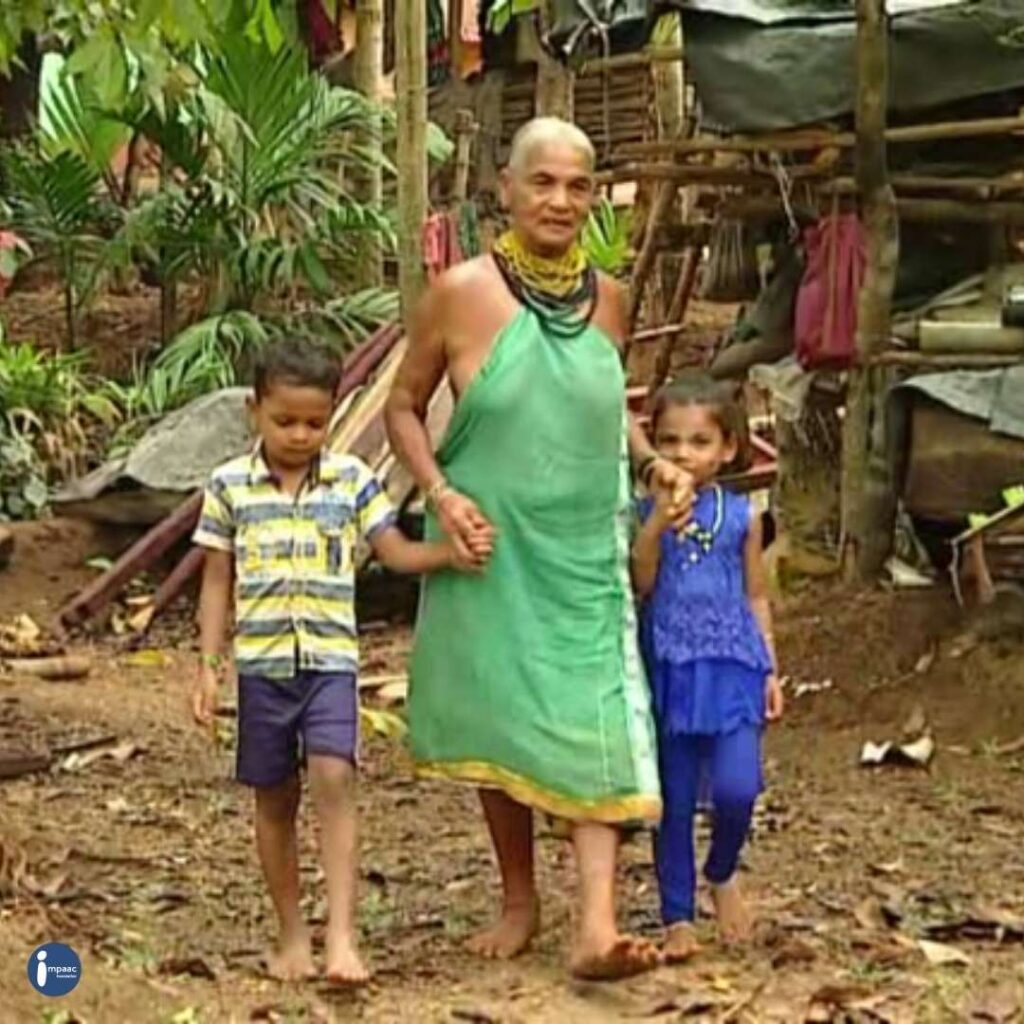 The Padma Shri award was presented to Tulsi Gowda, a 72-year-old environmentalist from Karnataka, on November 8, for her contributions towards safeguarding the environment. Her story as an environmentalist has proven to be an inspiration to many throughout the years. In the last few decades, she has planted more than 30,000 saplings and herbs and has been conferred by several awards such as the prestigious Padma Shri by then president Ram Nath Kovind. She walked upstage barefooted and clad in simple clothing that gained the netizens eyes as they started recognising this mighty lady who silently has been involved in environmental conservation and protection from a few long years. Her efforts were finally recognised as environmental conservationists and young students started following in her footsteps for a better tomorrow for future generations.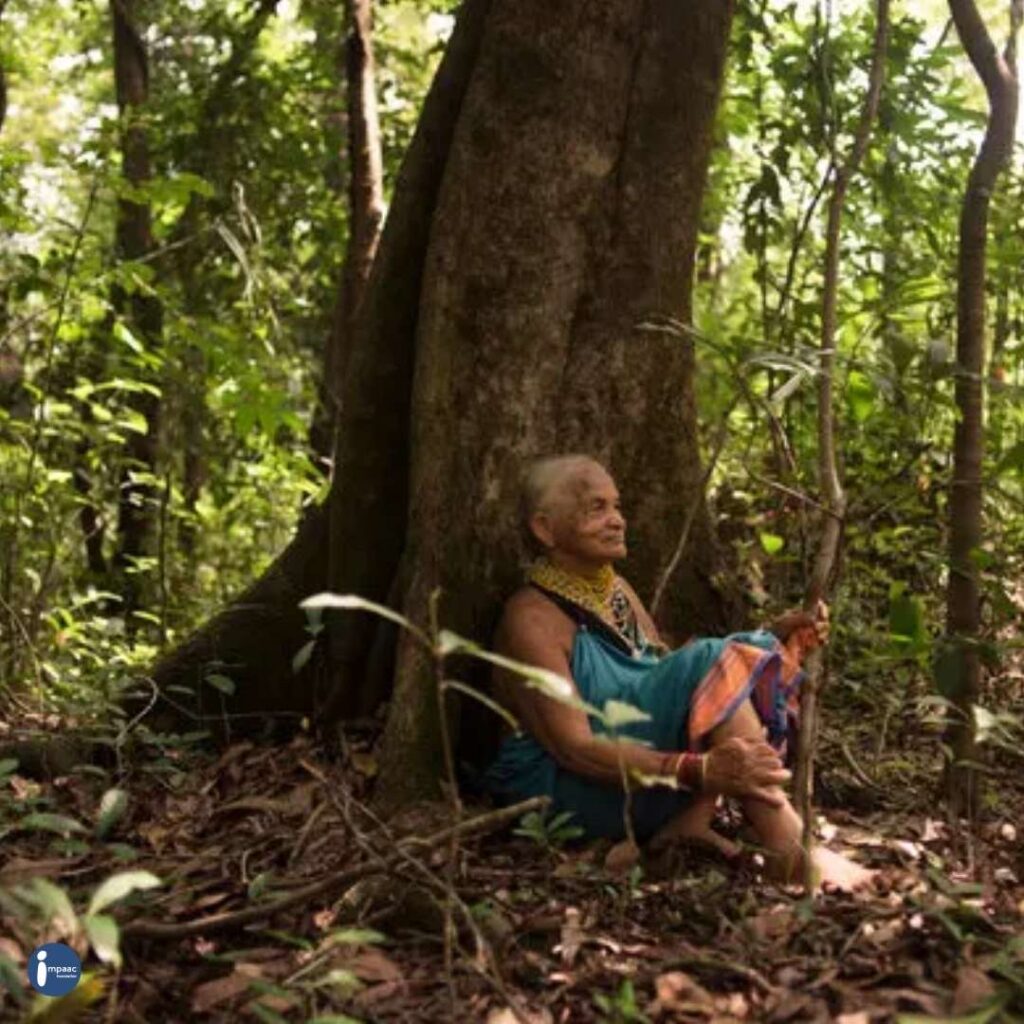 About Impaac?
Impaac Foundation is a non-profit, technology-driven crowdfunding, social networking platform which focuses on bridging the gap between the people who are looking for help & the people who are willing to help. We are building a social community that depicts the values of social responsibility & help anyone, anywhere, anytime. We provide viable solutions to NGOs for different causes to run their system smoothly & effectively with non-profit intentions.
Why Us?
•Truly NO Charges
•Trust Guaranteed
•24*7 Assistance
•1000% Transparent
•Technical Support
•Seamless Donations