Aryaman, the founder of Human Life Care Organization hails from Amritsar. Shiksha is his initiative which caters to teaching the children of underprivileged families, living in construction sites under harsh conditions in semi constructed buildings. The Main motto is for them to get rid off the vicious cycle of labor work. Mission is to promote education as much as they can. If a person is educated , there would be lesser need of helping someone out of pity. People will be self sufficient. They want shiksha mission to be everywhere across globally so that where ever people have a similar ideology of helping in teaching others, can meet, join and teach. Underprivileged needy Children are everywhere, waiting for the right guidance and path to follow on.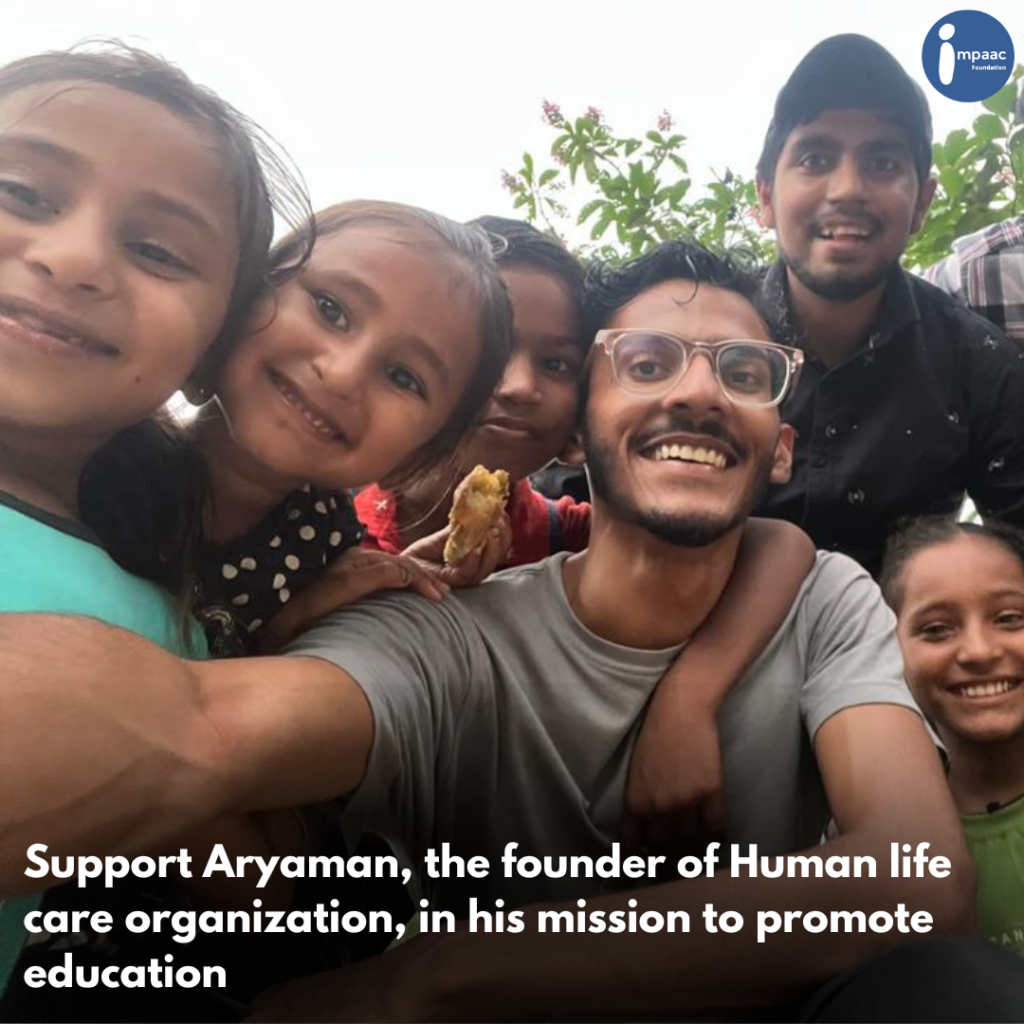 An expansion of thinking of Shiksha initiative.
They are facing a few problems and one of the problems is financial obstruction which is preventing them from providing them nutritious food after every single class. As well as they are in a need of a bigger circle of Members and volunteers so that they can provide them quality education, giving Focus to every single child personally, and that is only possible if they have enough funds to hire in teachers and staff for the care of the children. Some of the Children needs mental health support but due to limited resource's, they aren't able to support them that way.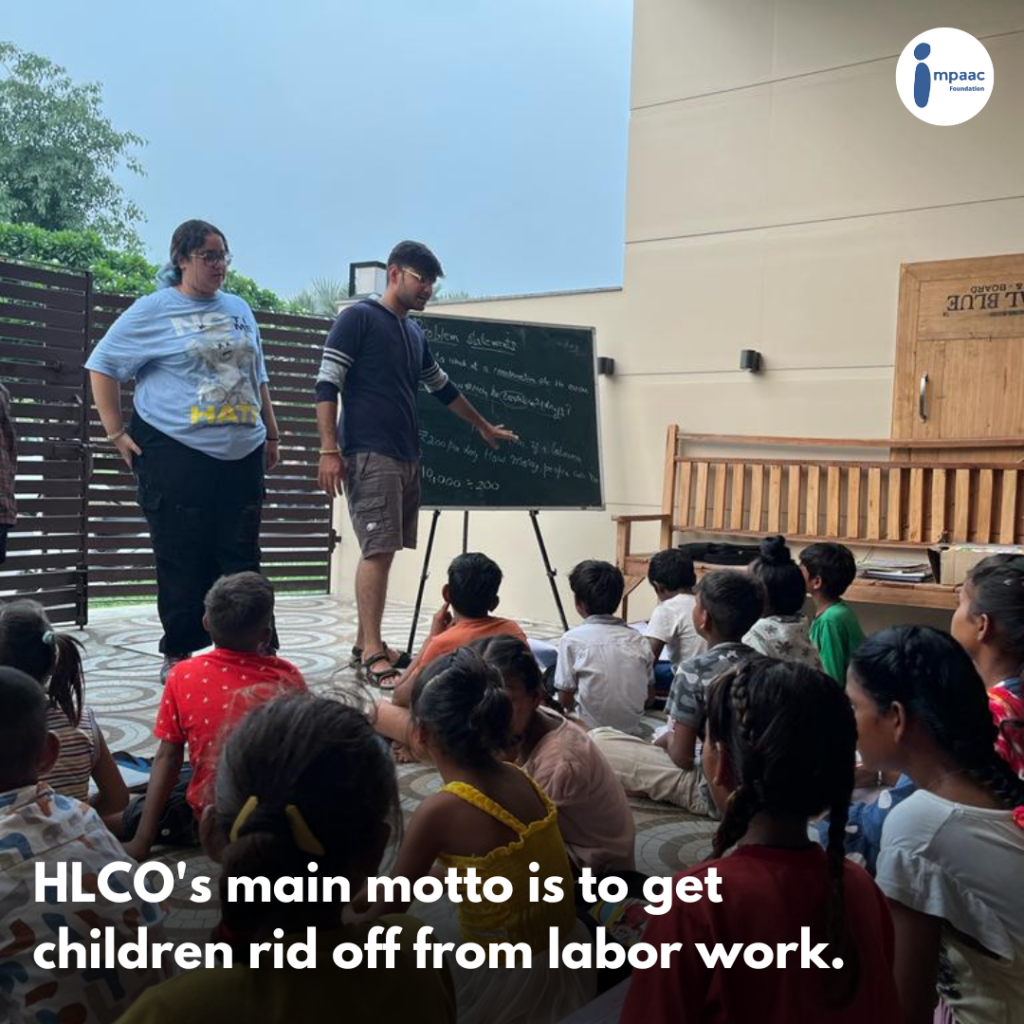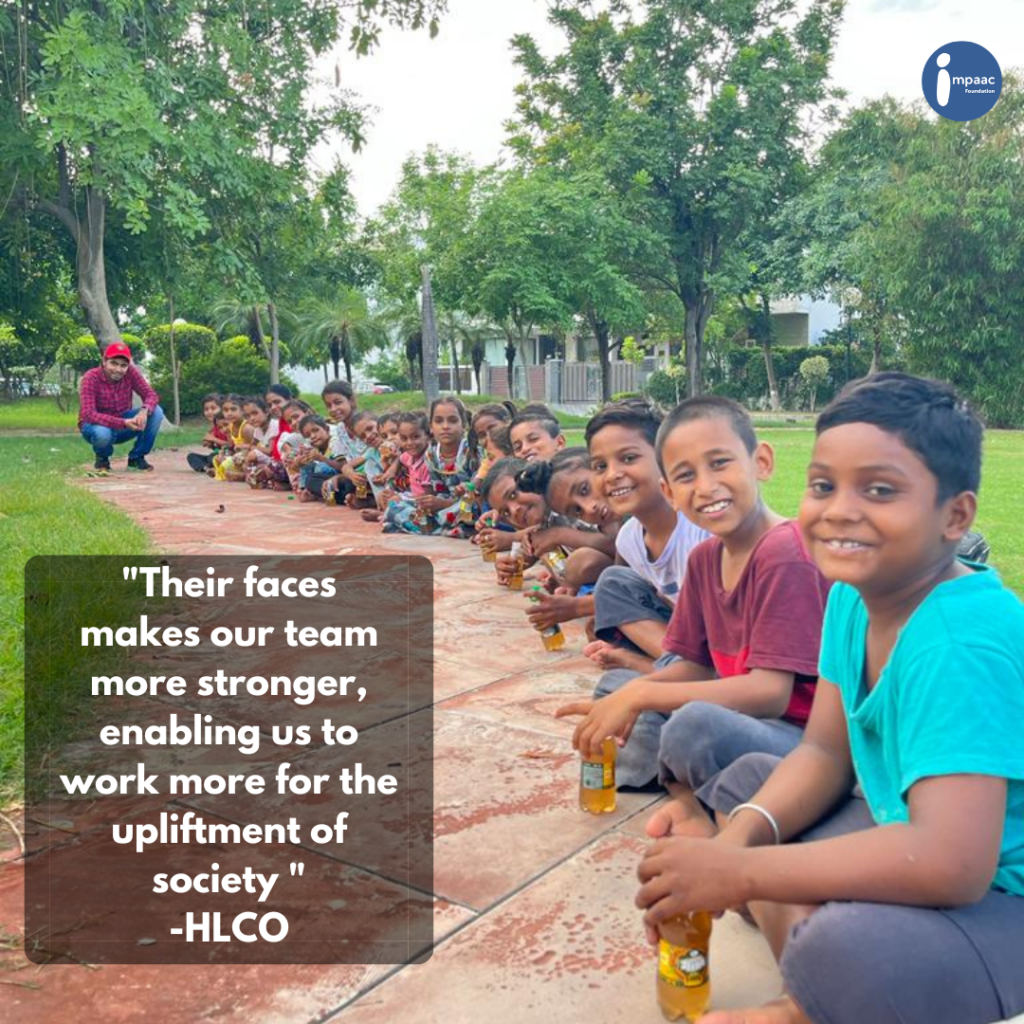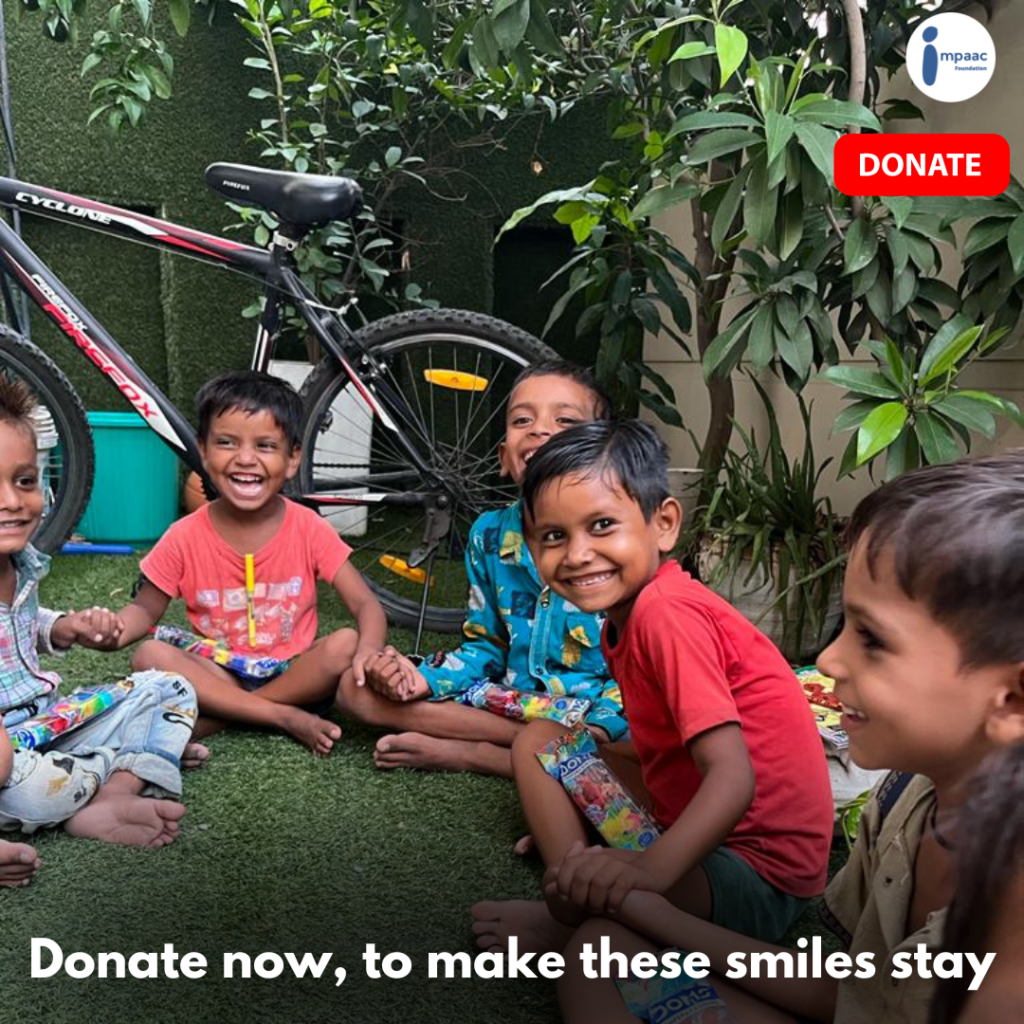 Help Them To Help Children
They can work over and build a strong independent future for them, plus they want them to learn skills they could be used for empowering these children like stitching, dancing, cooking etc.
Their story includes children are soo curious to learn and enter in classes. They come 1 hour before waiting and never ever have a feeling to leave the classroom. They find themselves comfortable, loved and taken care of.
And once they told them a story about not stealing anything whether it's 1₹ or ₹1000. The following week, a student found 10₹ over road and reena came to Aryaman and told me sir paise milein the rasste the.
A child whereas can easily keep it buy chips etc from it, and especially when you belong to a poor family where you don't get this stuff daily. But they didn't take not even a single penny if they found over road. They would come to me and return. They are so innocent and loving children.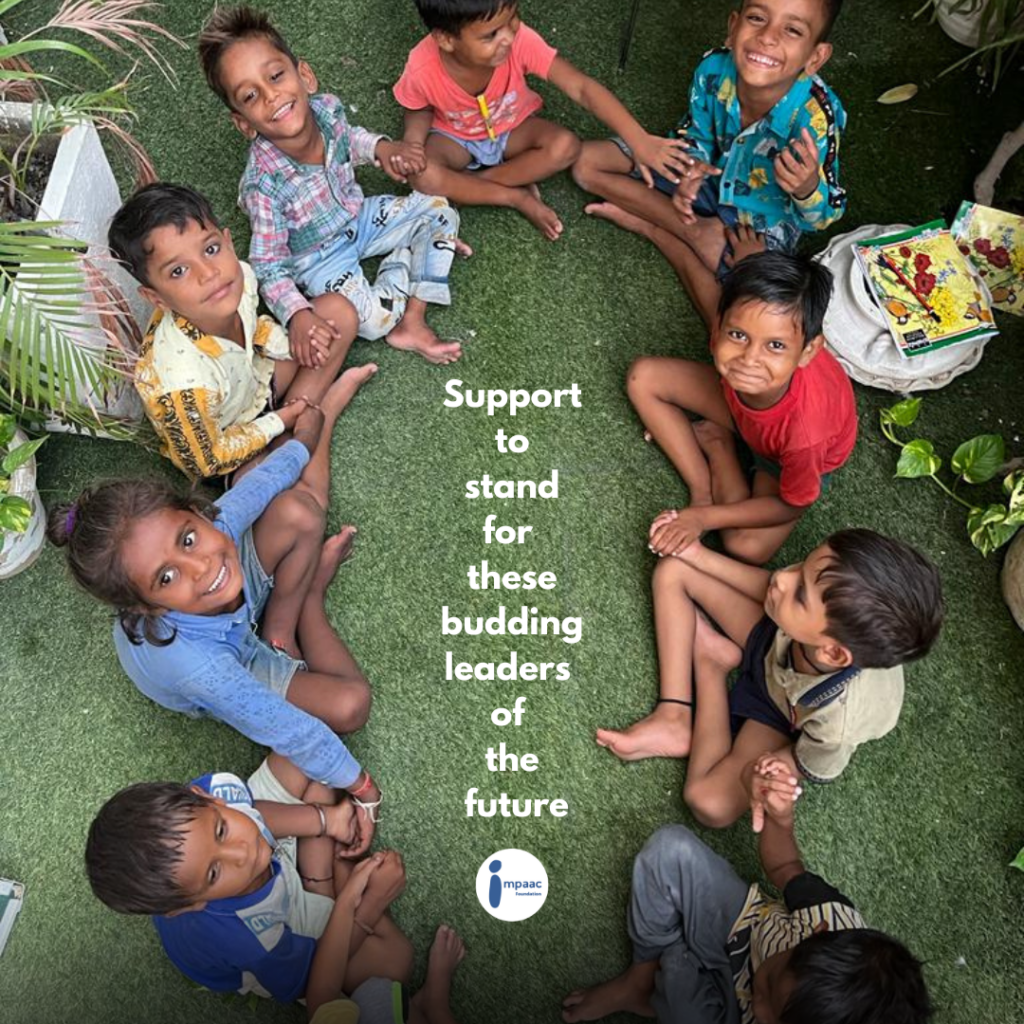 What is Impaac Foundation?
Impaac for a real dynamic Impact! An impact startup passionate about solving global challenges through social entrepreneurship! We here at Impaac serve folks to get aware about the needs of our planet. We holistically cover people, pets, plants, the environment and societal constituents. Our aim is to contribute and take a step ahead for the welfare of the society. Combining technological skills with our social responsibilities is our unique trait. Read More
We are India's most trusted and 1000% transparent crowdfunding platform, with a vision to create a social impact. Impaac Foundation is a non-profit, technology-driven crowdfunding, social networking platform which focuses on bridging the gap between the people who are looking for help & the people who are willing to help. We are building a social community that depicts the values of social responsibility & help anyone, anywhere, anytime. We provide viable solutions to NGOs for different causes to run their system smoothly & effectively with non-profit intentions.
Truly NO Charges
Trust Guaranteed
24*7 Assistance
1000% Transparent
Technical Support
Seamless Donations
You can even donate the amount you spend on pizza. Even a single penny matters! The next time you see any animal in need on the roadside, don't turn away and immediately report to a nearby NGO. Let's together stand & support these selfless beings.