While we continue to hamper the environment for our personal benefits there are very few who attempt to reverse the drastic consequences that human actions have on the environment. Out of these few environmentalists is Salumarrada Thimakka who is on a one-woman mission to convert her surroundings into a green abode for everyone to rest at and experience the uniqueness of nature. She started the initiative with her late husband and is now an inspiration for the people who are bothered and dare to dream to change the world. While many of us would disregard the need to get their hands in the mud and pave the way for others to join in, Saalumarada ji took this initiative when none could even dream about it.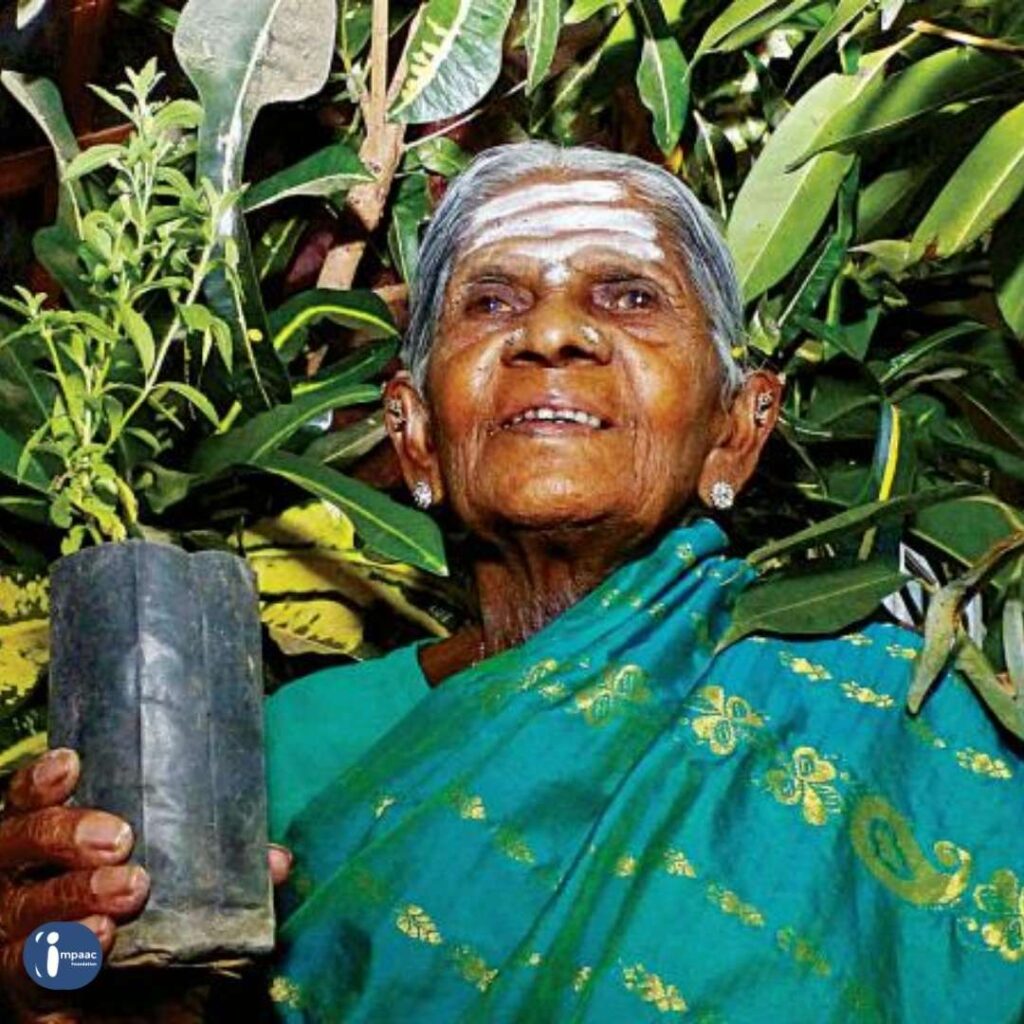 Salumarrada Thimmaka is an avid environmentalist from Karnataka who has dedicated her life to plant and sustain trees for a better future for everybody. She is better noted for her work along the highway between Hulikal and Kudur where she planted close to 400 banyan trees as well as 8000 more in and around her village and surroundings. Both husband and wife used to travel 4 kilometres everyday to plant and nurture their little saplings, they used to manage them using whatever meagre resources they had. These saplings were like kids to them as they never had their own as Thimmakkas sacrificed and used everything they had to take care of these saplings that would soon grow up to be luscious trees that provided fruits and flowers to everyone. Her work has been honoured with the National Citizen's Award of India. Her work was recognised by the Government of India and she was conferred with Padma Shri in 2019.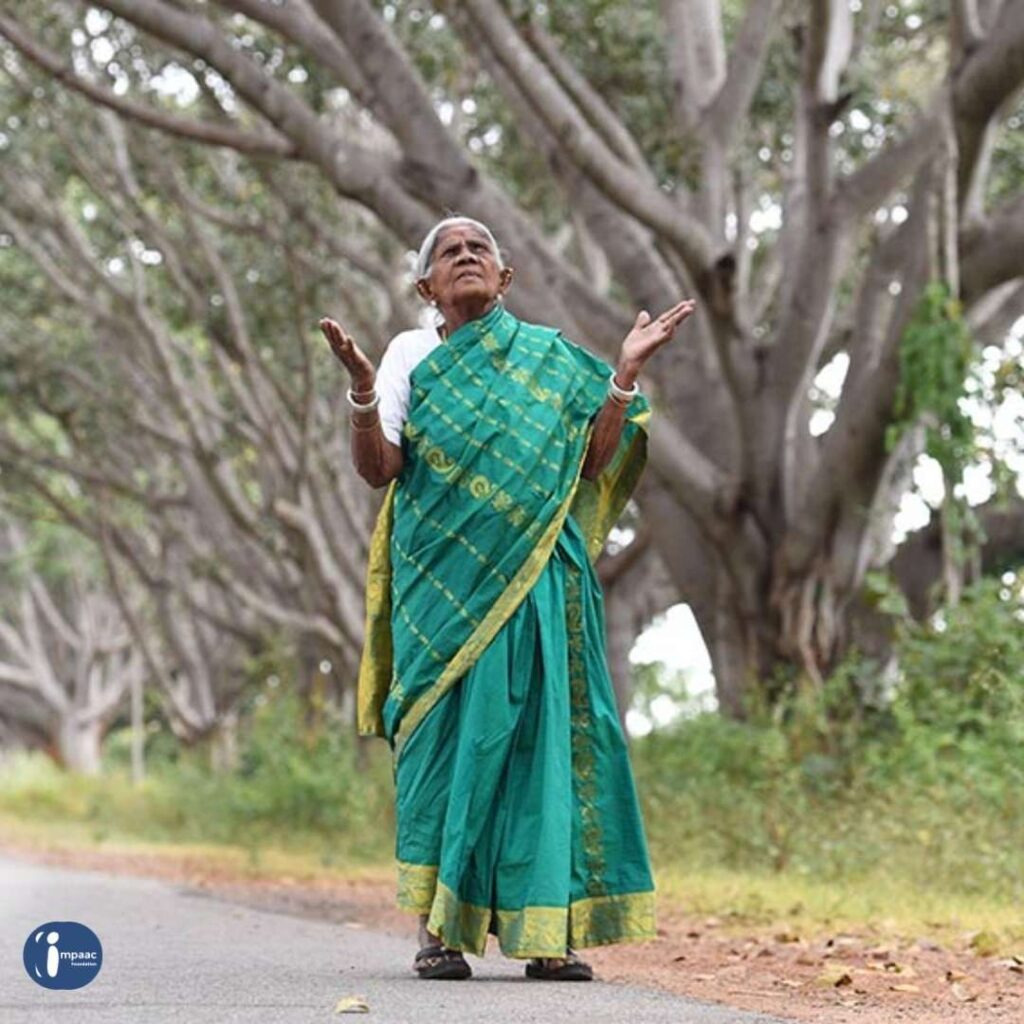 About Impaac?
Impaac Foundation is a non-profit, technology-driven crowdfunding, social networking platform which focuses on bridging the gap between the people who are looking for help & the people who are willing to help. We are building a social community that depicts the values of social responsibility & help anyone, anywhere, anytime. We provide viable solutions to NGOs for different causes to run their system smoothly & effectively with non-profit intentions.
Why Us?
•Truly NO Charges
•Trust Guaranteed
•24*7 Assistance
•1000% Transparent
•Technical Support
•Seamless Donations