Diwali has always been the festival of lights, happiness and celebrating the good over evil, but is it fair that we become evil in our mad pursuit to celebrate it in the grandest way possible? Every year air pollution increases by a considerable amount during and after Diwali due to the incessant overuse of firecrackers. Its not just the environment that we harm we also harm those around and near us like children, old people, animals etc. these can cause an everlasting effect and can also permanently damage their body and render them insufficient to do things on their own. However, youngsters, Ngo's and even families have started taking the initiative to not burst firecrackers or indulge in activities harmful to self and others. This has come about with a lot of protests, awareness campaigns, and years of trying to change the system for a better tomorrow.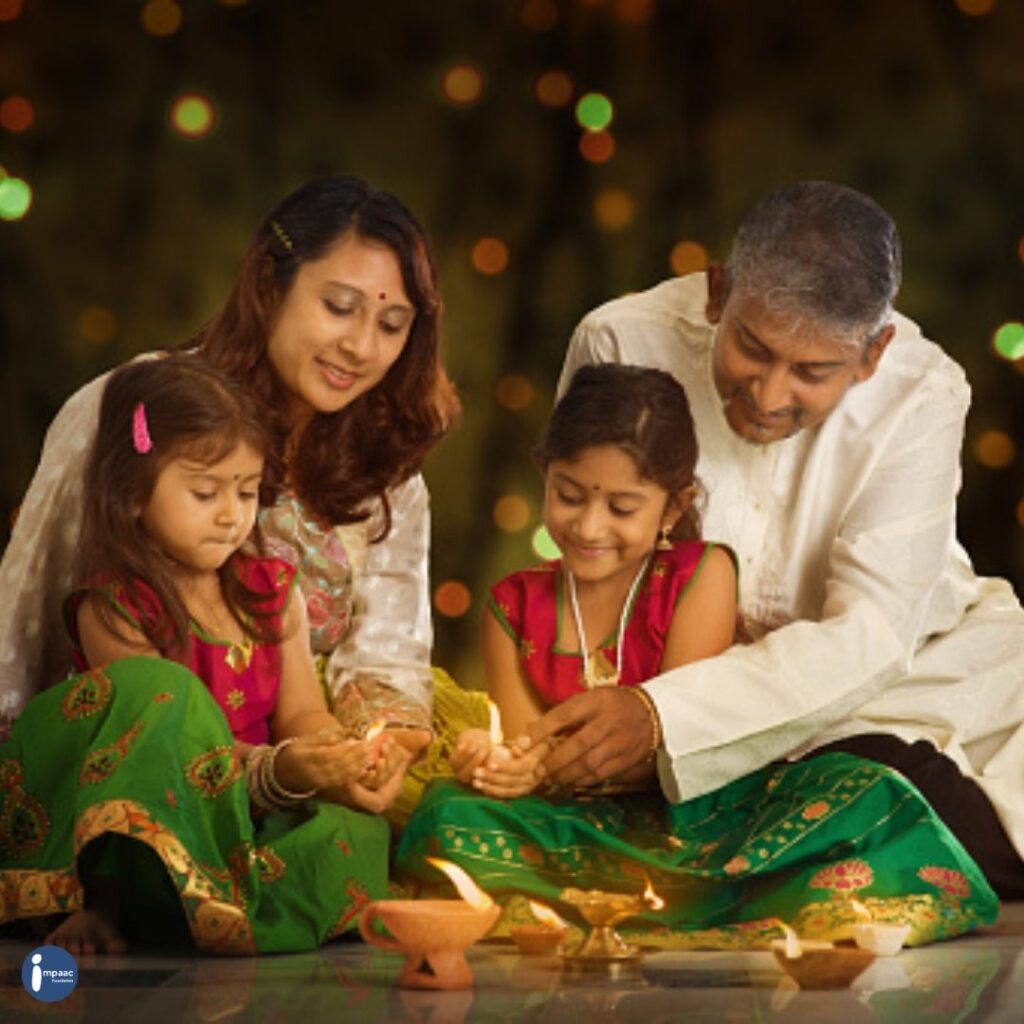 Diwali brings with itself happiness and prosperity for all but is it fair if we harm and not care about the happiness and prosperity of those around us? Firecrackers contain harmful chemicals like carbon dioxide, carbon monoxide and nitrogen oxides that are responsible for global warming and the constant climate change in the environment. Some ruthless citizens also try to harm animals by putting or tying firecrackers to their body parts resulting in grave harm or sometimes even death. The festival also brings with it a lot of waste going to landslides due to the need and purchase of new things or materials. Fast fashion industries are also benefitted due to the consumer's need for the latest trends in the market, all of these significantly contribute in the need to address this grave issue in front of us.
So this Diwali let's celebrate it the eco-friendly and old-fashioned way:
• Switch out new clothes for the old and beautiful sarees in your mom's wardrobe
• Do not burst firecrackers or minimise their usage
• Whenever you go out to buy something make sure to carry your own container or cloth bags
• Instead of using candles or heavy lanterns use earthen oil diyas to light up your homes and offices
• Instead of using powdered rangoli and heavy on paper and plastic decoratives, use natural flowers to decorate your house
• Reduce, reuse and recycle
• Gift handmades to your guests instead of store brought items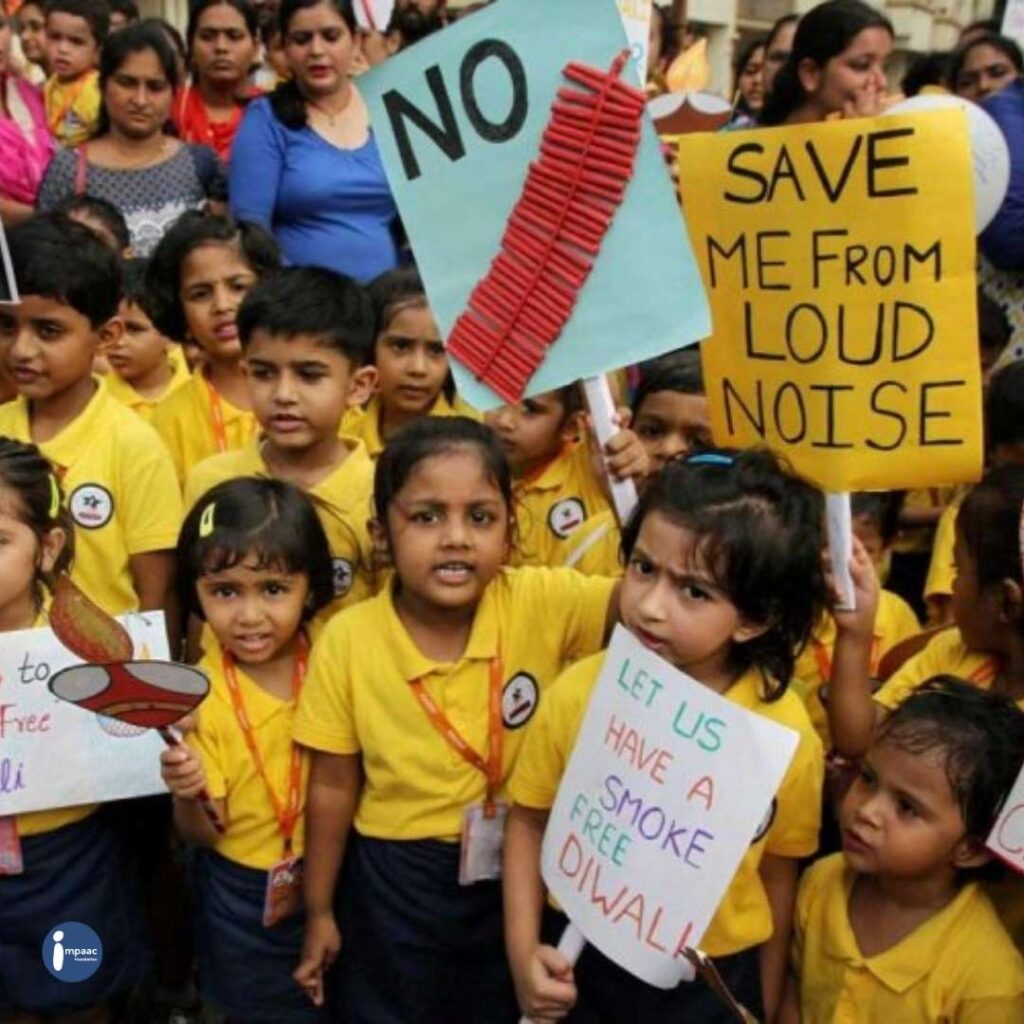 About Impaac?
Impaac Foundation is a non-profit, technology-driven crowdfunding, social networking platform which focuses on bridging the gap between the people who are looking for help & the people who are willing to help. We are building a social community that depicts the values of social responsibility & help anyone, anywhere, anytime. We provide viable solutions to NGOs for different causes to run their system smoothly & effectively with non-profit intentions.
Why Us?
•Truly NO Charges
•Trust Guaranteed
•24*7 Assistance
•1000% Transparent
•Technical Support
•Seamless Donations