Water pollution refers to the contamination of water sources by harmful toxins that make the water unfit for human or animal use. Some contaminants include chemicals, trash, bacteria, parasites etc. as they pollute the water sources that in turn pollute the environment. Water pollution in turn has led many places to have such severe droughts that has left many starving for water. According to the World Health Organisation (WHO) polluted water is water whose composition has been changed to the extent that it is unusable. Water pollution is a major concern for today's generation, we are even unsure if we will get clean water after a few years. However, many organisations as well as young individuals are working towards water conservation and attempting to make it last as long as humanity does.
Causes
A physical disturbance of the land occurs whenever large numbers of people congregate in one dense area. The use of detergents, chemicals, and exhaust emissions from the construction of new roads, residences, and sectors of the economy has an impact on the sanitation of the water. When it rains, these chemicals wash into streams and rivers eventually making their way into the drinking water supply. When a large amount of oil spills into the sea and does not dissolve in water, it poses a significant threat to marine life. It harms local marine wildlife, such as fish, birds, and sea otters. Discharging of litter and faeces, according to the UN, more than 80% of the world's sewage ends up untreated in oceans and waterways.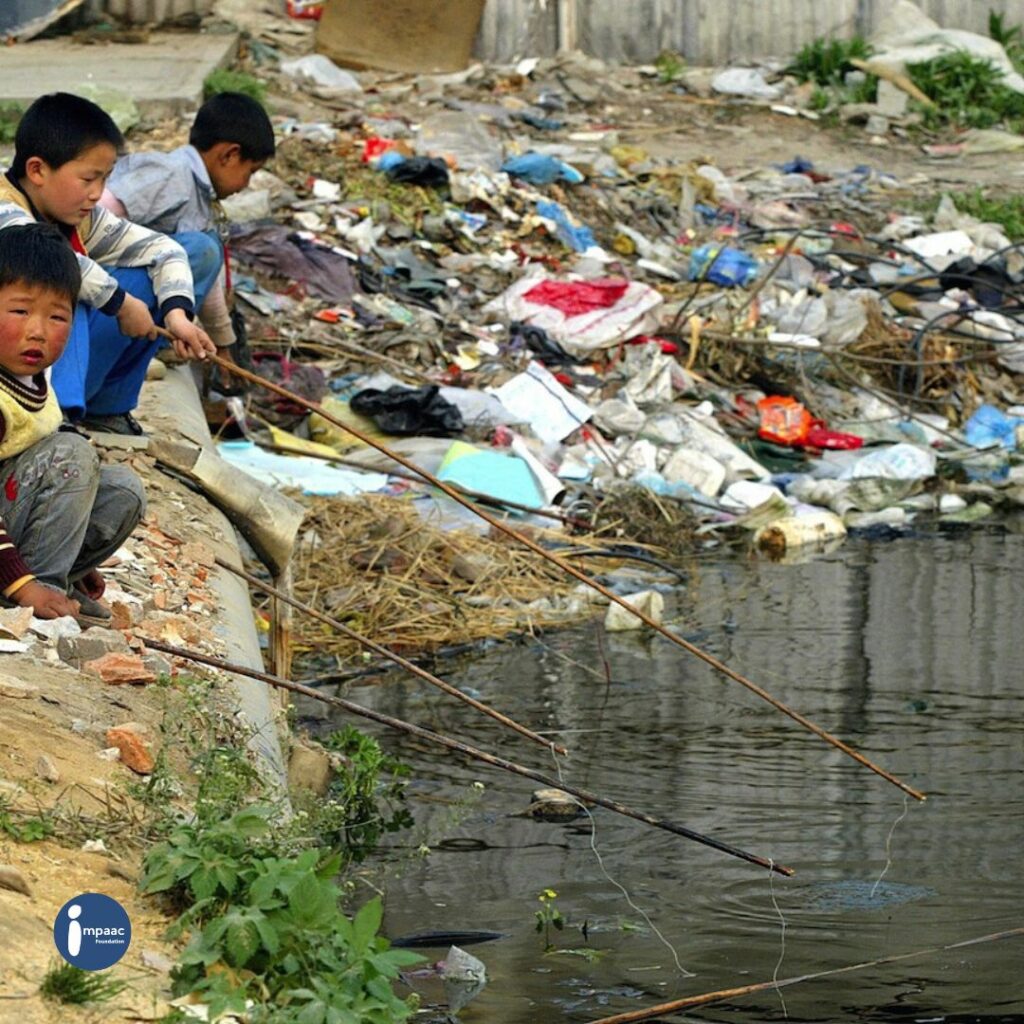 Effects
Biodiversity destruction. Polluted water depletes marine environment and causes uncontrolled phytoplankton proliferation in lakes (eutrophication). The food chain has been contaminated. Toxins introduced into foods by fishing in polluted waters and using waste water for livestock farming and agriculture can be harmful to our health when consumed. Polluted water has consequences that go beyond human health and the environment. Before contaminated water supplies can be used for irrigation, washing, or swimming, they must go through a rigorous treatment process. This comes at a financial cost that is prohibitive to human progress. Meanwhile, another economic impact of water pollution is the loss of revenue experienced by certain parts of the world's tourism industry.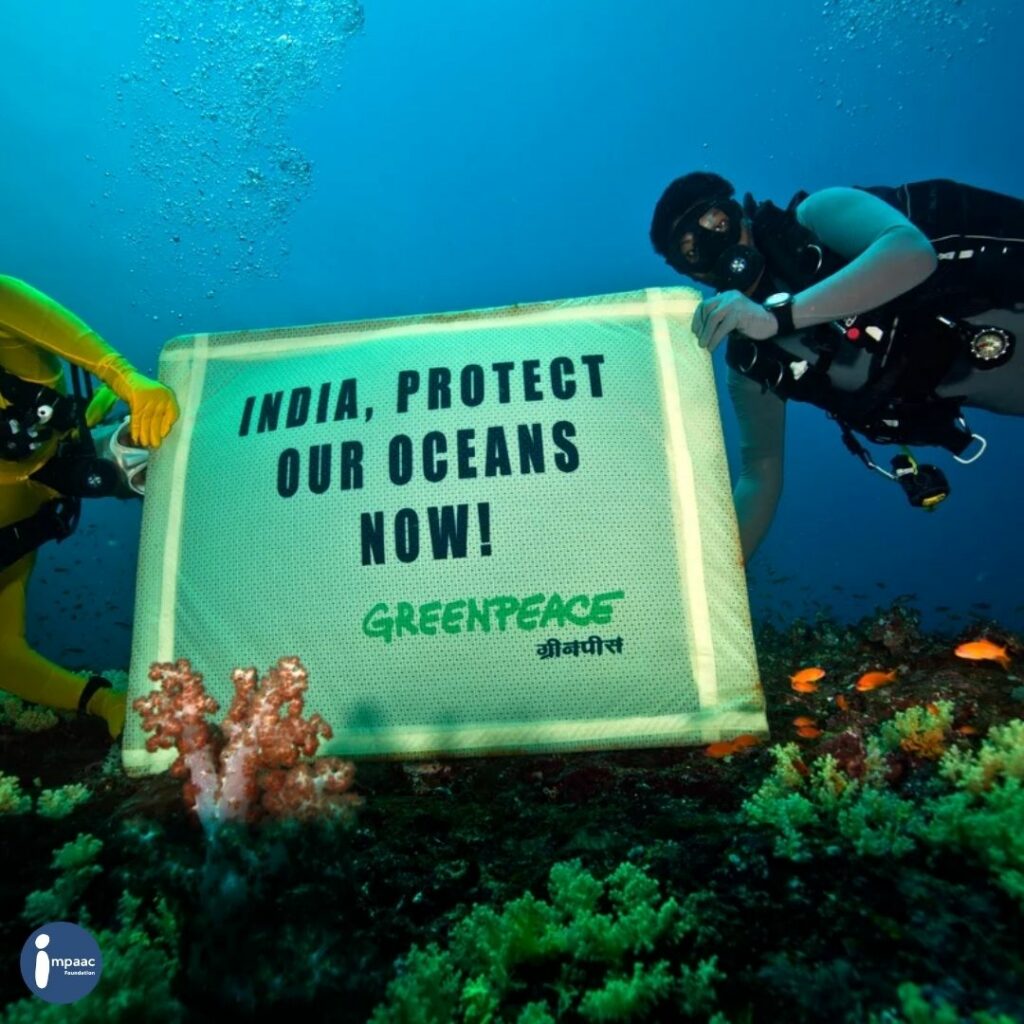 Action
There are a few simple ways in which we can contribute our bit towards improving the water quality and making it accessible for everyone:
• During religious rituals make sure to not pollute the water sources and be conscious towards our planet.
• Industries should be conscious about how they release the waste water into water resources, they should be made free of contaminants and then released into water bodies so that it is not polluting water.
• Farmers should make efforts to not use pesticides or insecticides and instead use natural ones so that the chemicals do not seep into underground water sources.
• Washing clothes or animals is also not advisable in open water sources as both heavily contribute towards water pollution.
• Always be conscious of how little things can lead to water pollution and hence take efforts to learn and help solve this problem.
About Impaac?
Impaac Foundation is a non-profit, technology-driven crowdfunding, social networking platform which focuses on bridging the gap between the people who are looking for help & the people who are willing to help. We are building a social community that depicts the values of social responsibility & help anyone, anywhere, anytime. We provide viable solutions to NGOs for different causes to run their system smoothly & effectively with non-profit intentions.
Why Us?
•Truly NO Charges
•Trust Guaranteed
•24*7 Assistance
•1000% Transparent
•Technical Support
•Seamless Donations