About Dora Animal Welfare
Vansh Tyagi, a 16-year-old student from Dehradun, started this beautiful journey of feeding, rescuing, vaccinating and sterilizing dogs during the covid lockdown. He started helping these voiceless 3 years back.
"Animals are our family and a part of my soul" says Vansh.
The main things he does for the stray dogs are feeding them with nutritious food, rescuing them, vaccinating them, sterilizing them and building an environment where they are safe. The major problem they are facing these days is the scarcity of funds and manpower. The purpose of the campaign is to make people aware and encourage people to donate for these voiceless.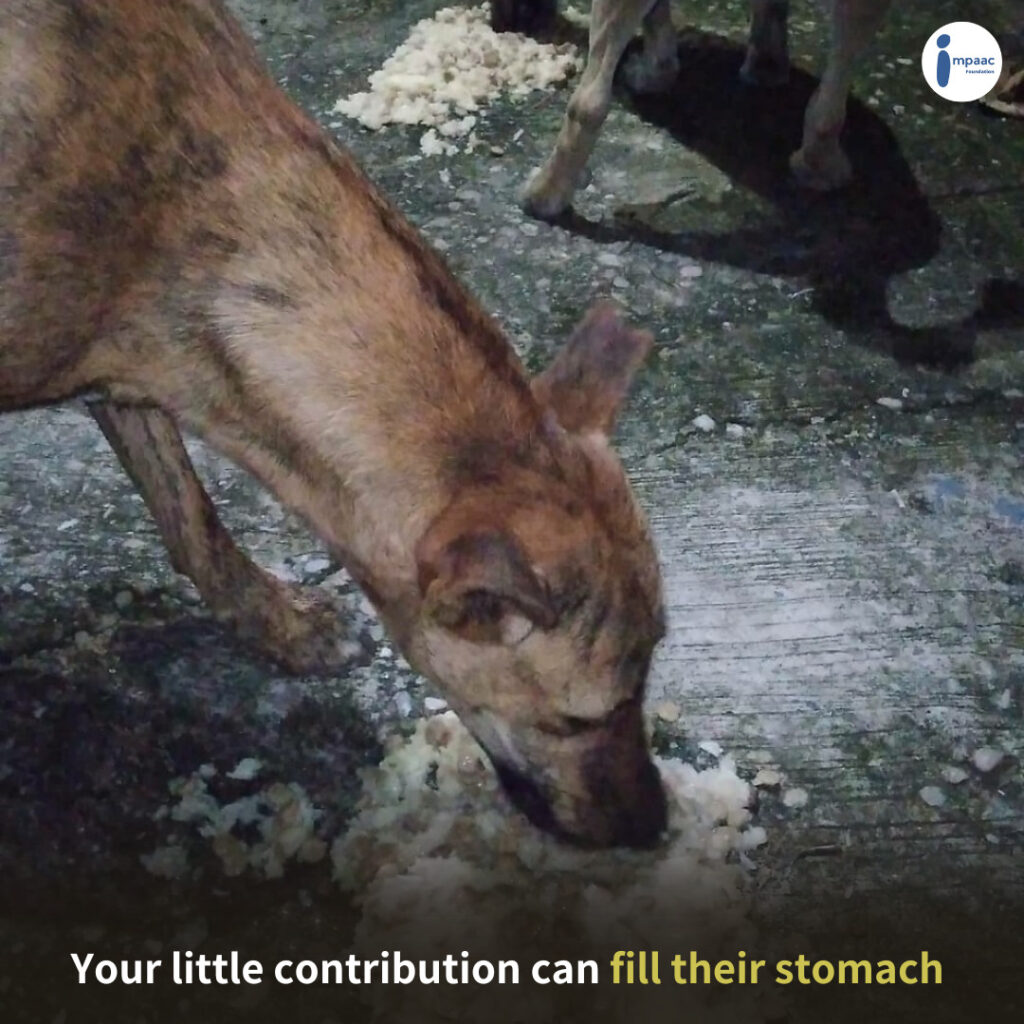 Currently, their vision is to help every single feeder of Dehradun with the food and funds. They have vaccinated and dewormed 100+ dogs. Currently they are feeding 150+ dogs daily and helping ground feeders of Dehradun.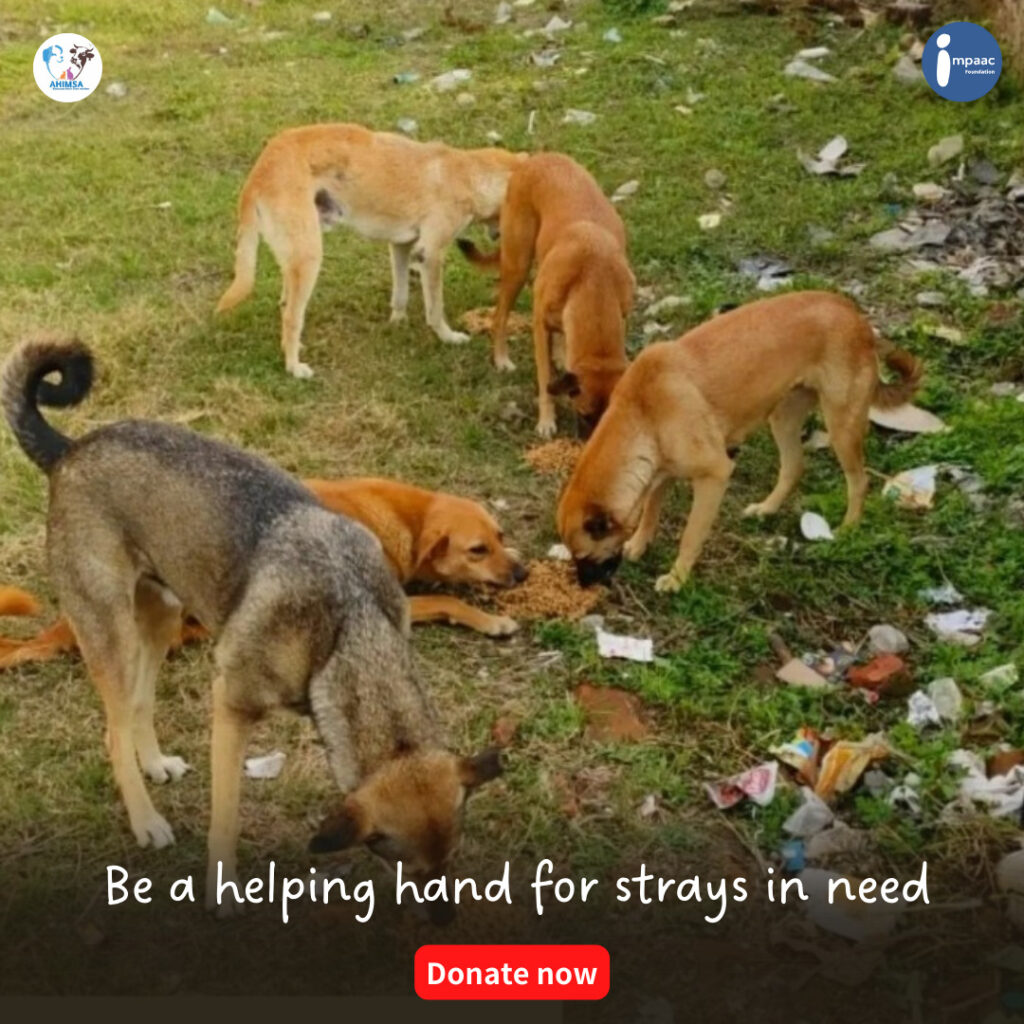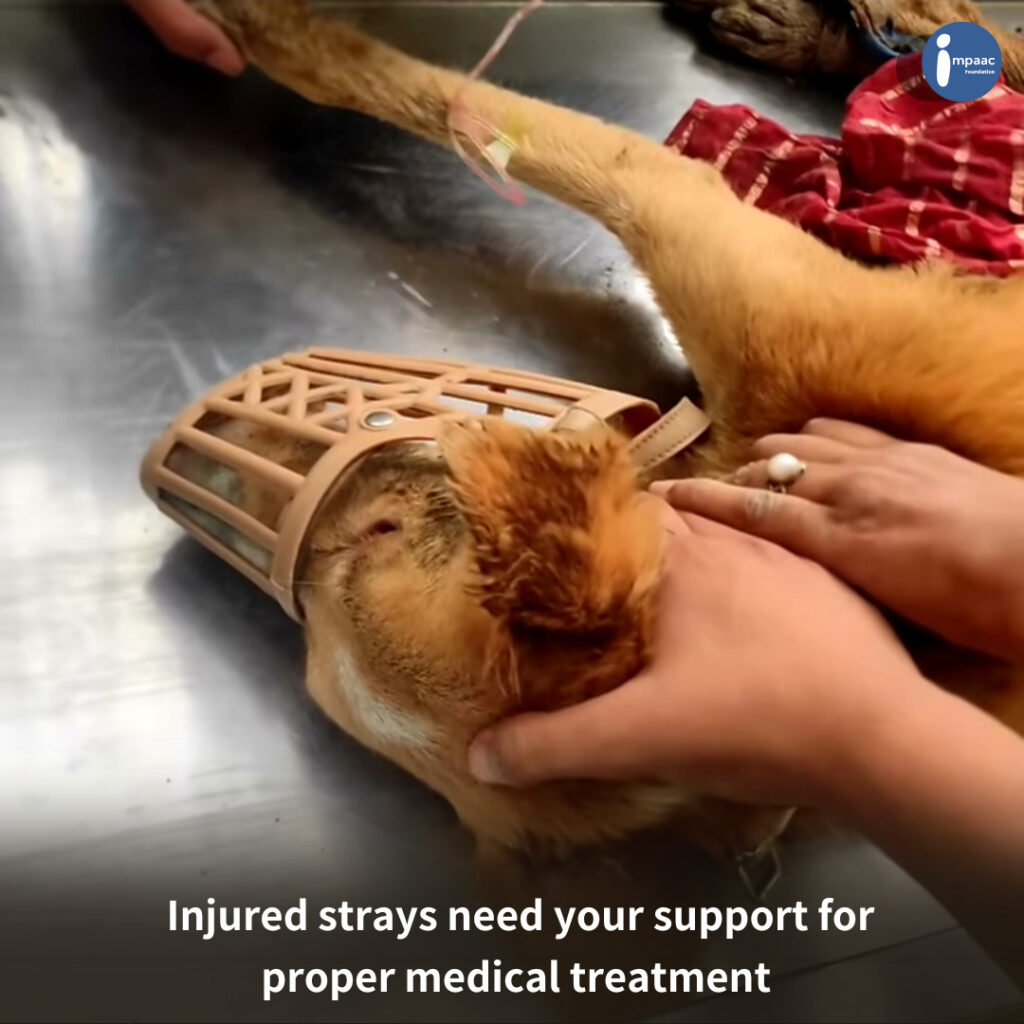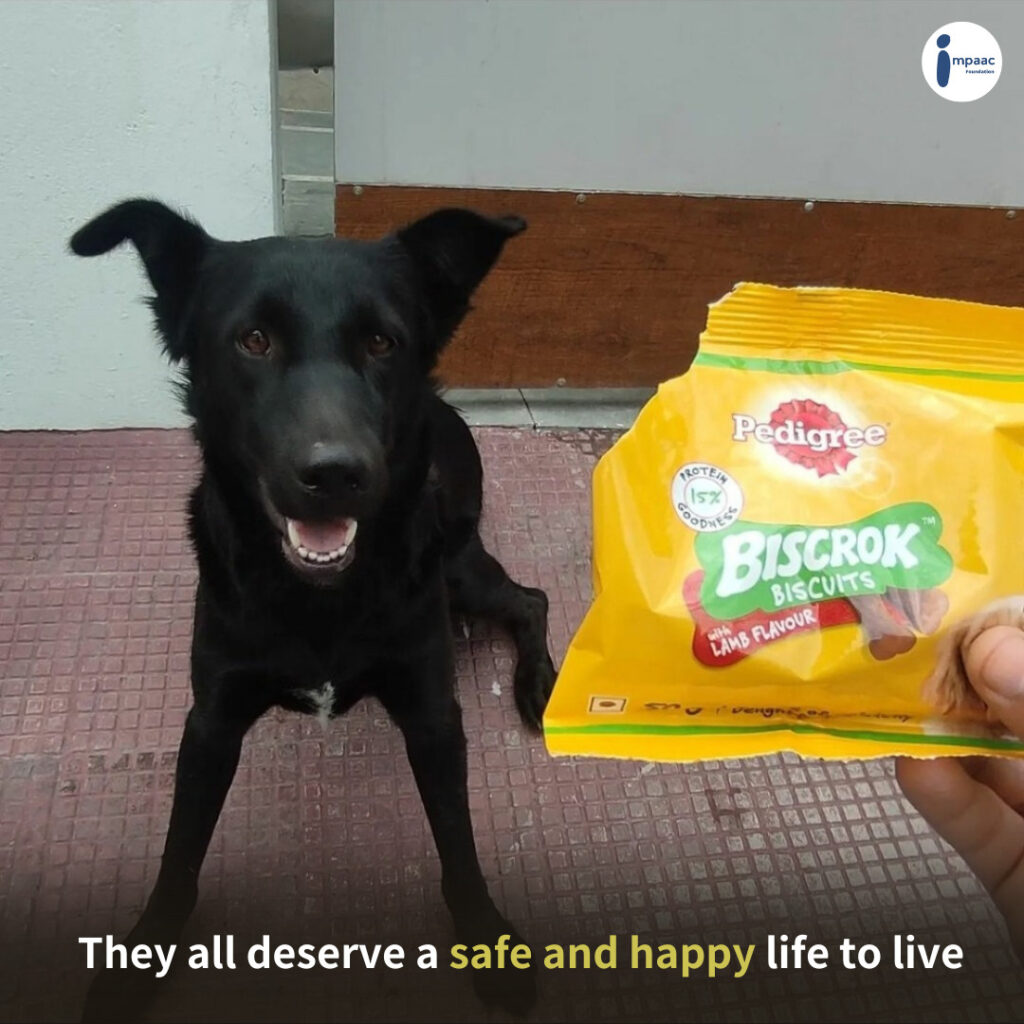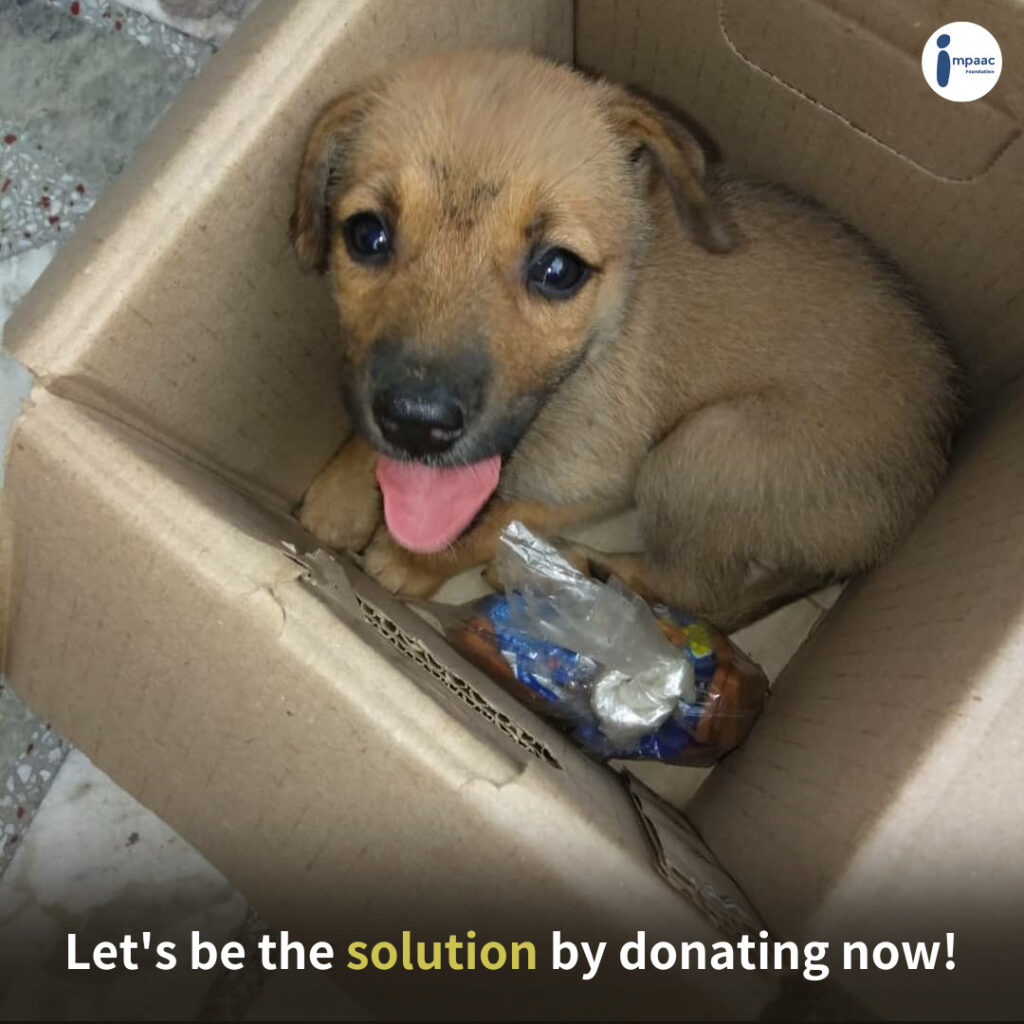 What is Impaac Foundation?
Impaac for a real dynamic Impact! An impact startup passionate about solving global challenges through social entrepreneurship! We here at Impaac serve folks to get aware about the needs of our planet. We holistically cover people, pets, plants, the environment and societal constituents. Our aim is to contribute and take a step ahead for the welfare of the society. Combining technological skills with our social responsibilities is our unique trait. Read More
We are India's most trusted and 1000% transparent crowdfunding platform, with a vision to create a social impact. Impaac Foundation is a non-profit, technology-driven crowdfunding, social networking platform which focuses on bridging the gap between the people who are looking for help & the people who are willing to help. We are building a social community that depicts the values of social responsibility & help anyone, anywhere, anytime. We provide viable solutions to NGOs for different causes to run their system smoothly & effectively with non-profit intentions.
Truly NO Charges
Trust Guaranteed
24*7 Assistance
1000% Transparent
Technical Support
Seamless Donations
You can even donate the amount you spend on pizza. Even a single penny matters! The next time you see any animal in need on the roadside, don't turn away and immediately report to a nearby NGO. Let's together stand & support these selfless beings.