Aditya Shivpuri is a young environmentalist dedicated towards making nature and its resources available for the future generations. He is a hardcore environmentalist and also the founder of Hends Foundation that works cohabitedly for animals and the environment. It is people like him who make earth a better place for living. He frequently conducts plantation drives by involving the old and young alike to join him on his mission to make earth a more sustainable planet. He is also spiritually active and a follower of Sri Sri Ravishankar Ji, he believes in starting with himself for a deeper impact in society and hence is a vegan by choice. He actively uses social media to spread awareness among the masses by posting environment related posts and memes that resonate with the general public and keeps them on the move for a better planet.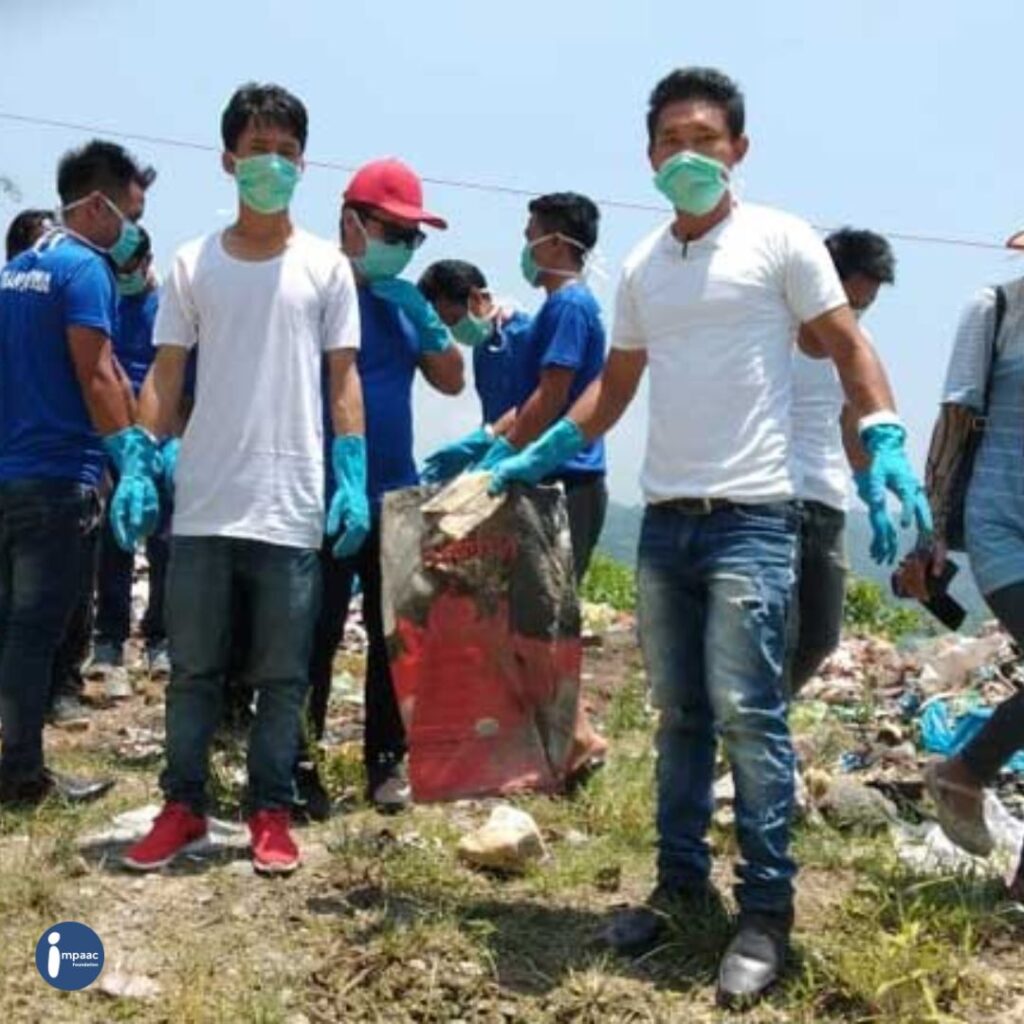 Hends Foundation is his small effort towards ensuring a better place for animals and a safe environment where everyone can coexist. They have recently started the 1 lakh trees initiative that would grow to be our very own man-made jungle. Hends is a youth driven platform that aims to make earth a greener, better and happier place to live. It was established in 2016 by Aditya Shivpuri and operates in different parts of India like Haridwar, Delhi, Rishikesh, Dehradun, Gurgaon, Gorakhpur, Ranchi and is still expanding its hold over different places. They work towards teaching underprivileged children, distributing aids to the ones who cannot afford it, feeding and sterilization of animals, environmental services etc. are some of their major areas of focus. They also conduct awareness programmes and workshops to ensure that more people join their cause towards a better tomorrow.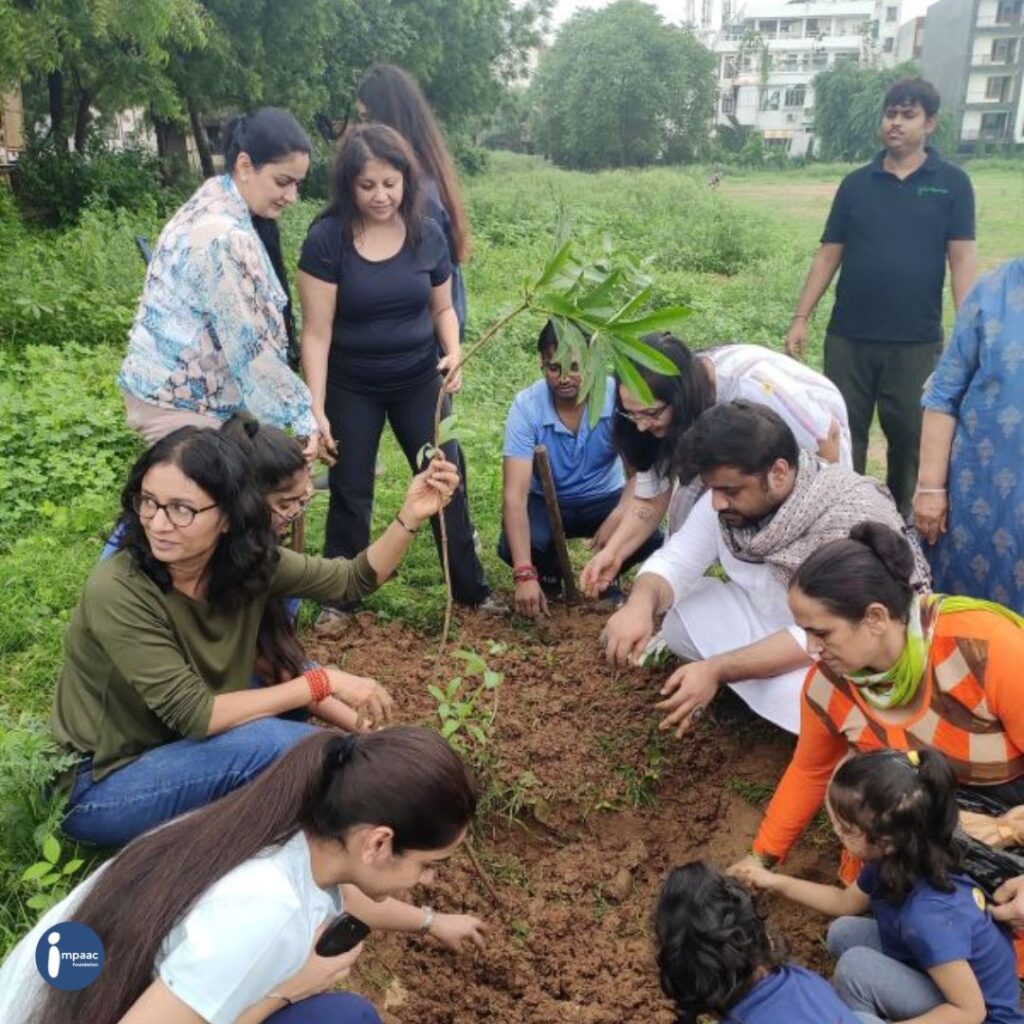 About Impaac?
Impaac Foundation is a non-profit, technology-driven crowdfunding, social networking platform which focuses on bridging the gap between the people who are looking for help & the people who are willing to help. We are building a social community that depicts the values of social responsibility & help anyone, anywhere, anytime. We provide viable solutions to NGOs for different causes to run their system smoothly & effectively with non-profit intentions.
Why Us?
•Truly NO Charges
•Trust Guaranteed
•24*7 Assistance
•1000% Transparent
•Technical Support
•Seamless Donations