Floods have become a very common scenario in post modern India as well as in the world. The recent Assam floods have once again proved that nature is the creator and the ravager when the need arises. It is not the effect of a single day exploitation of mother earth but years and years of cruel practices against nature carried out by humans, the price of which innocents have to pay in the form of loss of life and property. A flood is described as the overflow of water that submerges land that is usually dry. Every year $40 billion dollars are affected due to floods and many lose their lives in this devastation. Even after the floods have subsided, it is still a hazard to human health due to the many water borne diseases and scarcity of proper food and water. Impaac brings an article about Floods – a devastating thread.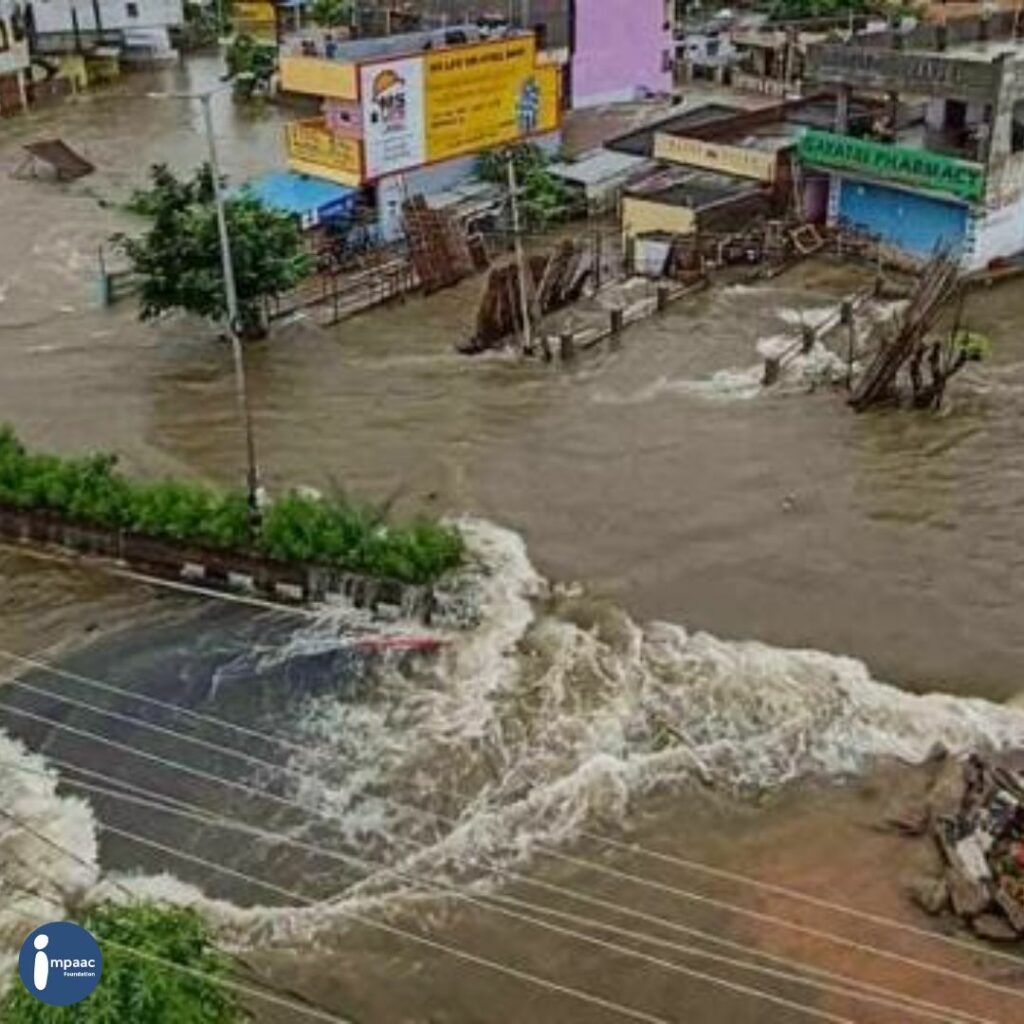 Rainfall is one of the prime causes of floods as it raises the water levels in rivers, ponds, lakes etc. and that in turn causes floods. The water force is so strong that entire villages and cities are wiped out of existence. Broken dams are another cause of flooding as old and weakened dams fall apart during heavy rains and an immense gush of water devastates unsuspecting households and kills many. Villages situated on the lower ground and in a shape that retains water is the most prone to floods. Global warming has had a devastating impact on the ecosystem as ice caps and glaciers are melting leading to increased water levels that floods towns and villages lying in the lowlands causing harm to life.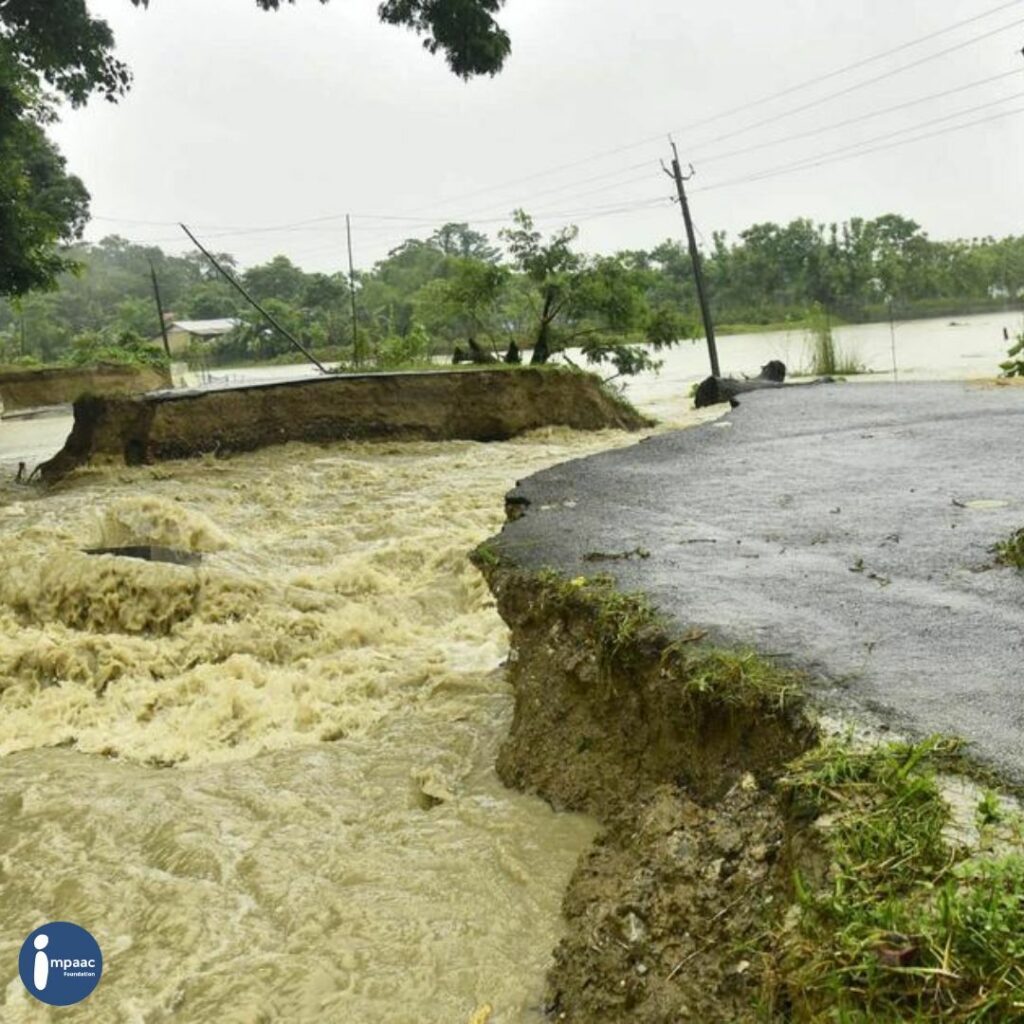 While floods cannot be predicted in advance nor can be stopped altogether however, we can still take some precautions during, before and after floods.
• Plant more trees to reduce the effect of global warming and hence preventing the ice caps and glaciers from melting.
• Gain a good knowledge about your surroundings and live in a place that is not low-lying and instead situated on the high ground.
• If your area is prone to floods always keep exit routes and possible safe grounds in your mind.
• Do not go near water sources during heavy rains and if possible do not live close to any of the water sources.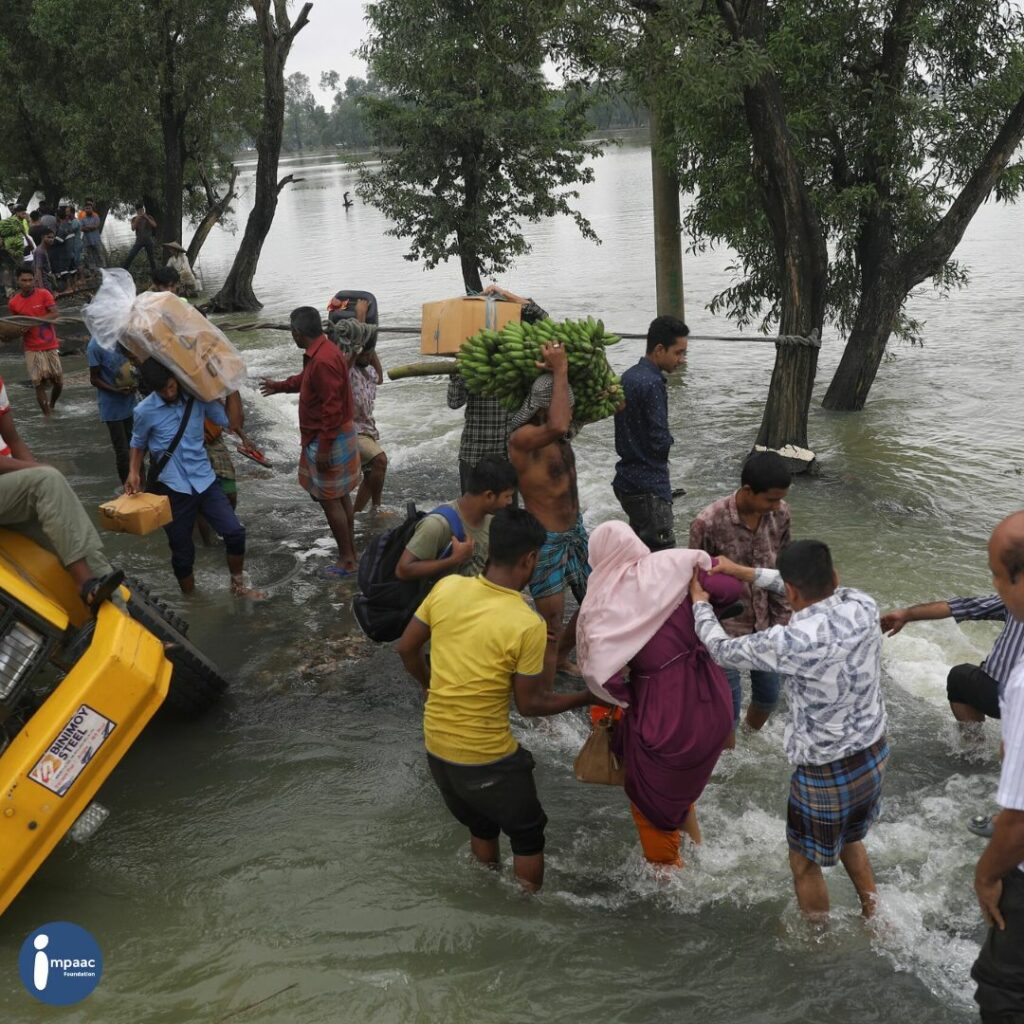 About Impaac?
Impaac Foundation is a non-profit, technology-driven crowdfunding, social networking platform which focuses on bridging the gap between the people who are looking for help & the people who are willing to help. We are building a social community that depicts the values of social responsibility & help anyone, anywhere, anytime. We provide viable solutions to NGOs for different causes to run their system smoothly & effectively with non-profit intentions.
Why Us?
Truly NO Charges
Trust Guaranteed
24*7 Assistance
1000% Transparent
Technical Support
Seamless Donations