Love For Forgotten (LFF) was founded in February 2017 in Bangalore, India to help stray animals. It all started from a deep sense of empathy to other animals. The sights of fellow animals facing cruelty without a shelter to stay, getting crushed under the wheels while running for bread crumbs, sleeping under the rain in the coldest night always is horrifying. We humans have almost made a hell for them out there. Creating a shelter was a dream. With lot of efforts in finding like minded people finally they started this organization. A shelter for those angels, a hope for forgotten ones, which they named it "Love For Forgotten". Love For Forgotten, is an animal rehabilitation center established with an aim to help the forgotten souls which are in distress.
Love For Forgotten is a place where all the animals are looked after by the LFF staff and live a happy, carefree life which is filled with lots of love, fun and playtime. The rescue centre is set in JP Nagar 8th Phase. Bangalore south. Their main objectives include working in collaboration with the animal welfare groups, rescuers and veterinarians to ensure the right treatment is provided to the injured and abandoned animals. Promoting awareness on animal welfare, animal care and health issues and what actions have to be taken. Ensuring that periodic ABC (animal birth control) camps are conducted to control the population also ensuring that the dogs have a better standard of life. The majority of their time is focused on distress calls from residents of Bangalore who find animals in need of help. In the last two years, they have saved and provided a better life for at least 500 dogs. LFF works towards the day where all animals are treated with kindness and respect.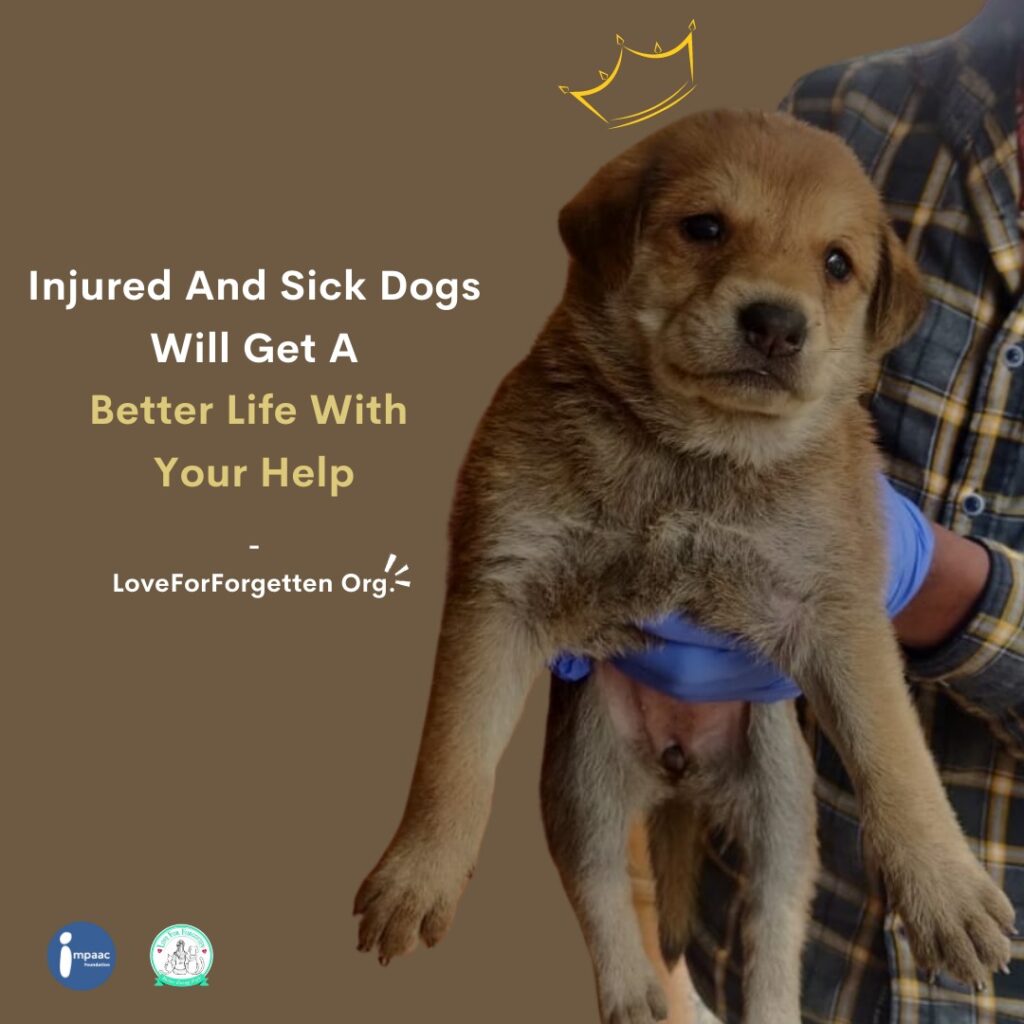 LFF is a post-operative care shelter which provides free shelter space for 7 days including a balanced diet/In patient facility
Acts as a home for abandoned pets and focuses on providing good quality of life
LFF focuses on permanently homing old abandoned dogs with health issues
Animal rescues – where injured animals will be taken in temporarily, medical treatment provided and released on recovery
Periodic vet checks for the dogs as and when required
Fostering of abandoned or injured pups – till adoption
Yearly vaccination drives conducted and dogs in batches have been vaccinated. This is an ongoing process once in 3 months, identifying the new locations.
Adoption drives are conducted and background checks are done before rehoming the pups.
Water bowl project is conducted during summer time – ensuring that drinking water is available for the animals on the streets
Dogs are tagged with reflective collars to ensure their safety
In the last 2 years more than 500 dogs have received a combination of help (including medical treatment, re homing, fostering, post-operative care, and permanent shelter.
Passive adoption: the permanent residents in the shelter have been passively adopted by some parents and they pay a nominal fee on a monthly basis for their maintenance.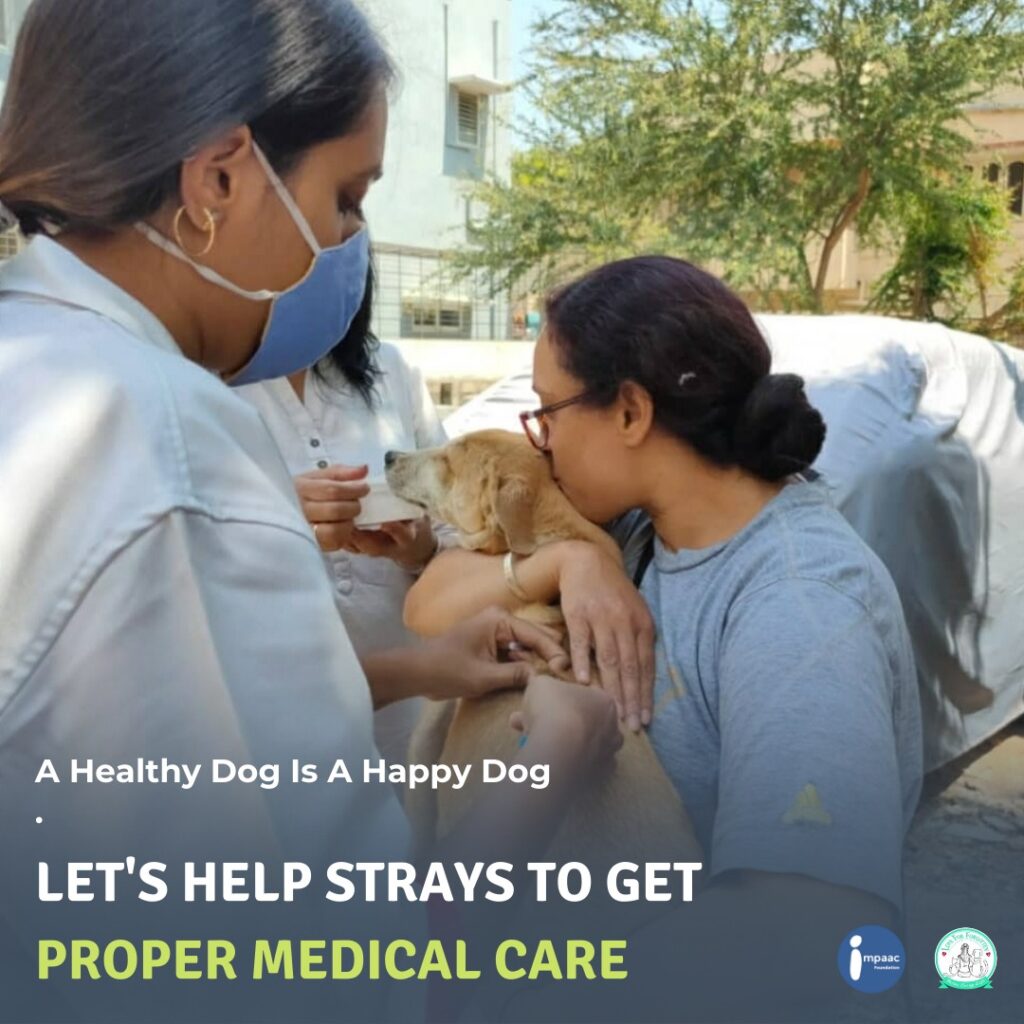 Meet The Passionate Founder
LFF was founded by a passionate individual Sukanya. Born and brought up in Bangalore, she has been actively rescuing and helping injured animals for more than 10 years before founding LFF in 2017. She has rescued many homeless animals and improved their lives for better. She is a strong willed, compassionate individual whose dream was to build a shelter for strays and mission is to make Bangalore a safe and better place for animals. She started caring and working for the stray dogs when she was studying. Her motivation comes from her aunt who used to respect and care even for that tiny ant moving on the floor. She has grown up seing her aunt feeding the animals including a little ant. She had decided to dedicatedly work for animals from her childhood itself. She alongwith other selfless souls are working hard to make the lives of animals easy. Your values and inner voice must be telling you to show some empathy and contribute your bit in this noble cause.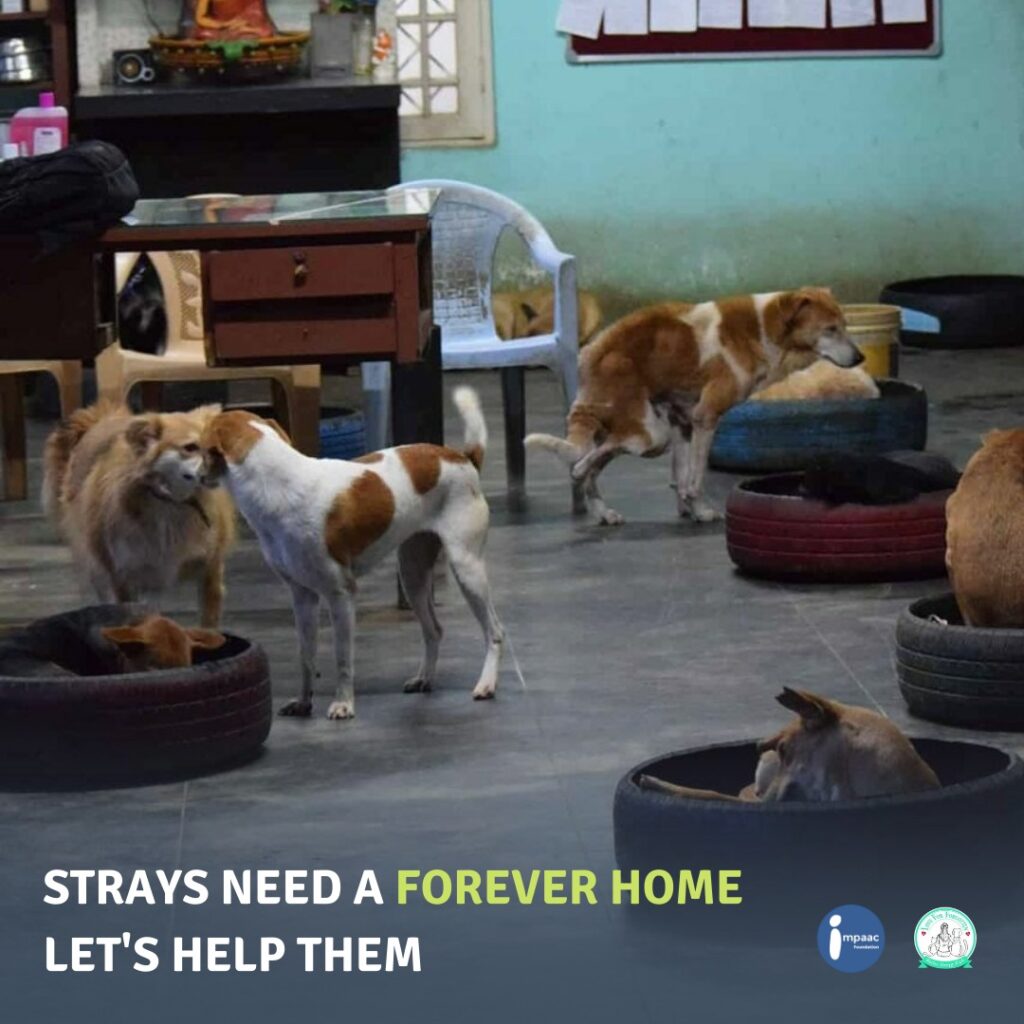 A Story That'll Make You Think
A pup (cutie) 3-4 months old with brown Nose, brown eyes has been unfortunately stricken with parvo disease and is recovering at Cessna hospital Bangalore currently. It was rescued by a feeder where he mentioned, the pup was injured and her skin was peeled off in an accident & was in a very bad condition so he contacted us for help and henceforth on 22nd Dec 2018 it was admitted in LFF's shelter while she was recovering all of a sudden they started to notice parvo symptom in her. Immediately LFF asked caretaker to rush the puppy to the clinic and advised him to keep her safe in an isolated place & watch her over. The reporter picked the pup on that night, for follow up they contacted the reporter multiple times and for some reason, he started absconding and was not taking their calls but their team somehow got in touch with him and he later confronted, for some personal reason he could not keep the pup and he had abandoned her far away from his place in an empty – bare land. This news was very devastating, they wonder how can people be so cruel. It is even hard to imagine what it could have gone through in this chilling weather in an unknown place especially when it had so many stitches and wounds all over its body with no energy as she had stopped her intake because of parvo hit.
The team of LFF went to the location and after an hour of search, they found her near a drainage area where she was just lying lifelessly. We immediately rushed her to Jeeva for drips and since we did not get any foster for her, they admitted her in Cessna. They knew the time was running out but all we had was faith. They have faith that she will for sure recover with the treatment and care given by Cessna. They believed she has a very strong chance of survival. They are committed to doing everything in our power to give her the best chance to live. But we need your help. Through this, we request you all to do your bit to bring her back to her life. All funds will be used towards her medical bills. They made a conscious that they would take care of her, they will not abandon or give up on her. She is counting on them and believes that they will take care as her time on earth is not done yet. They'll appreciate anything you can give to help this pup to live.
There are many others like this with LFF. SAVE THEM!
Have a look at their Bank Transfer Statement.
COME FORWARD AND SUPPORT LFF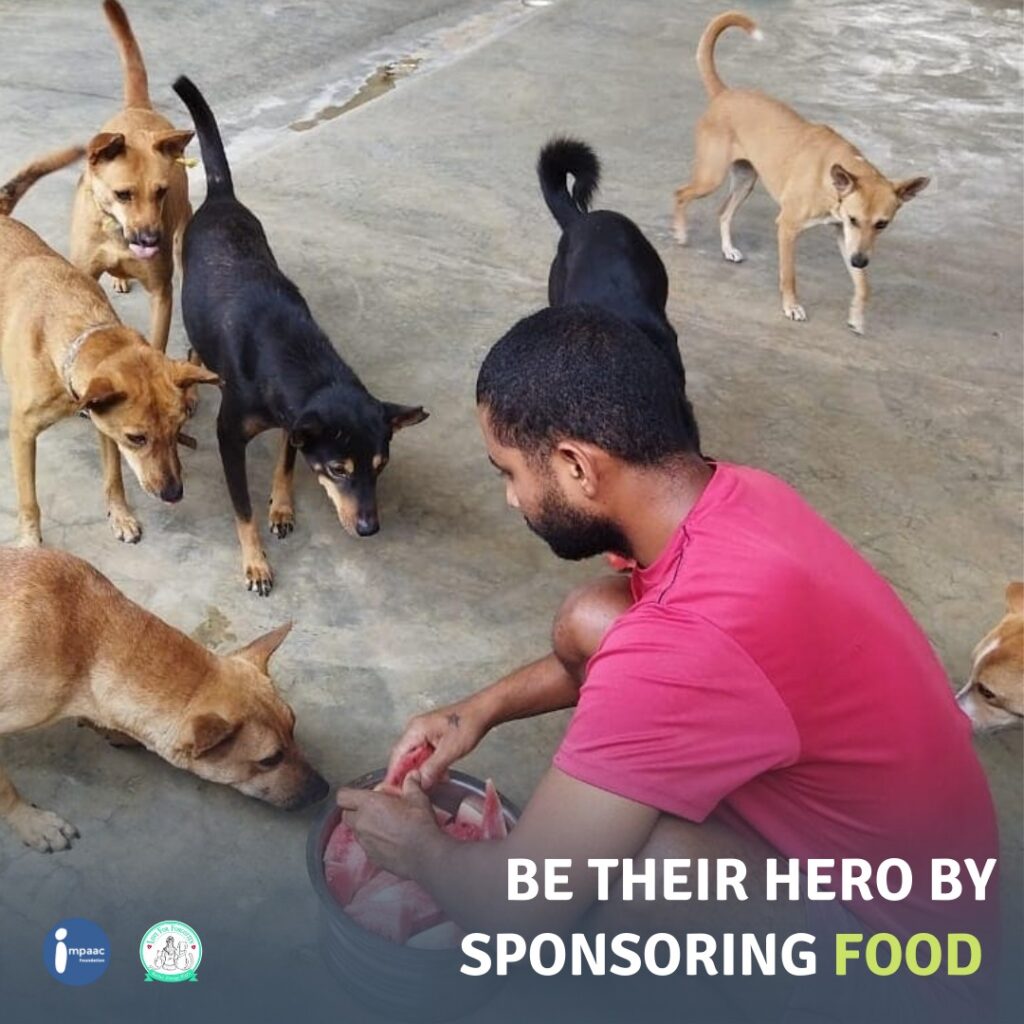 What is Impaac Foundation?
Impaac for a real dynamic Impact! An impact startup passionate about solving global challenges through social entrepreneurship! We here at Impaac serve folks to get aware about the needs of our planet. We holistically cover people, pets, plants, the environment and societal constituents. Our aim is to contribute and take a step ahead for the welfare of the society. Combining technological skills with our social responsibilities is our unique trait. Read More
We are India's most trusted and 1000% transparent crowdfunding platform, with a vision to create a social impact. Our unique model allows people from across the globe to donate towards raising funds for products required by NGOs and charities in India, which are then delivered to them by us.
You can even donate the amount you spend on pizza. Even a single penny matters! The next time you see any animal in need on the roadside, immediately report to a nearby NGO. Let's together stand & support these selfless beings.