Pets are considered to be our best friends, someone very loyal, a family member, and rightfully so. They have been an inseparable part of any pet parent's lives. However it is equally important that we know how to treat and take care of our fluffy friends. Sometimes we might end up ignoring them or not taking proper care of their needs, that doesn't always mean that we are irresponsible or don't love them it might be that we don't quite know "How To". 
Taking care of pets is not an easy job and requires one to spend their time on their pets for their well-being and health. It is not feasible to just provide them with space to live in and food, you need to take care of their other needs as well such as regular veterinary visits, play dates, walks or taking them out of their enclosures, etc, and most importantly – lots of love. 
Some points discussed herein are:
Comfortable space 
keeping them in pairs 
Veterinary visits
Rescue pets
Grooming
Love 
So we are here to help you with some instructions on
" HOW TO BE A GOOD PET PARENT "
Comfortable space
Provide your pets with a comfortable space, when buying or adopting pets keep in mind your living situations so that your pets have sufficient place to roam around. If you live in a small setting don't adopt huge pets as they require more place to play. Try to keep all harmful objects out of your pet's paws so they don't harm themselves like open wires, sharp objects, etc.
Keep them in pairs
Try to keep them in pairs so that they don't get separation anxiety or if you are not able to, try organizing frequent play dates and take them out on walks or try playing with them. Some breeds of dogs require an additional partner to survive or they can even die of loneliness. Try researching in depth about the kind of pet that you want to get and their habits and habitat.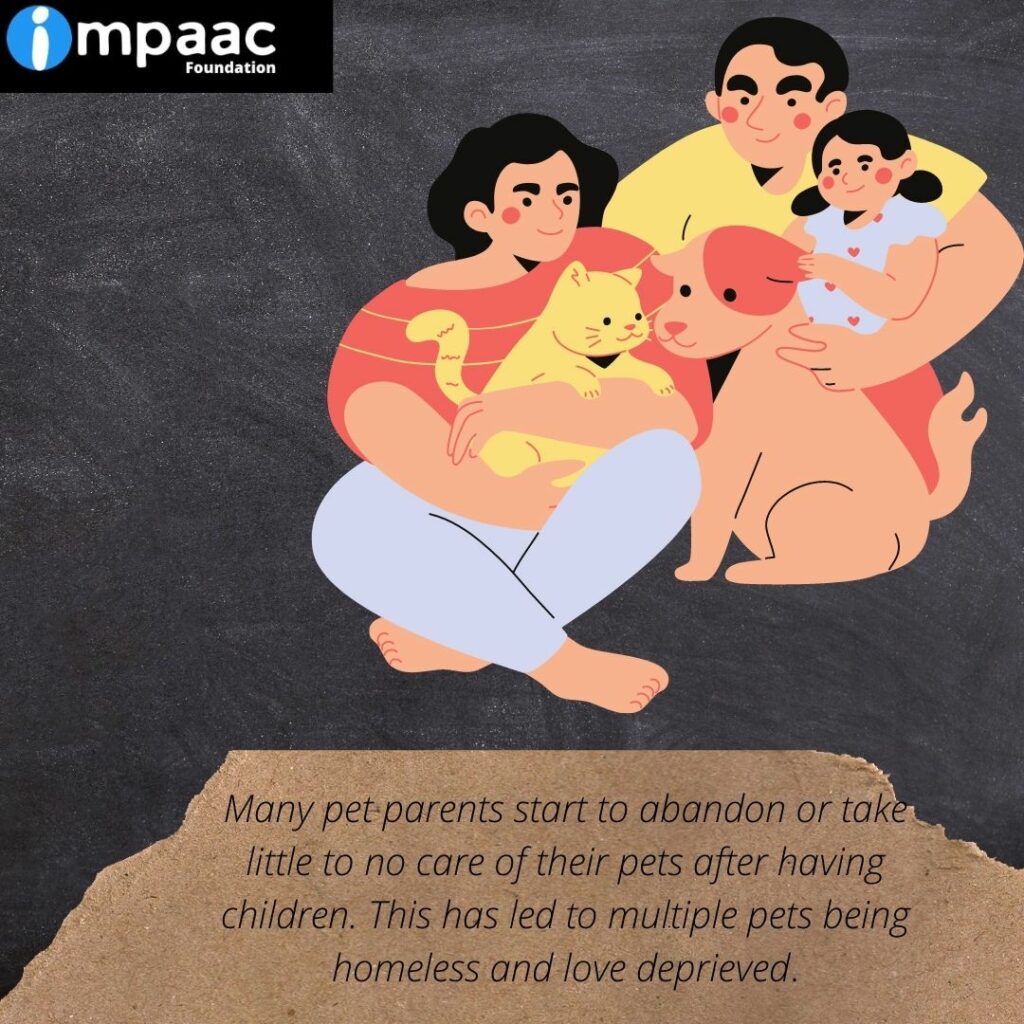 Veterinary visits
Never disregard any weird symptoms that your pet shows, try to regularly take them on vet visits even if they are the most minute. If your pet gets hurt, is bleeding or gets scratched even take them to the doc and get them treated, provide them with timely vaccinations. Even if your pet seems fit and fine don't skip your scheduled vet visits.
Rescue pets
Try adopting pets from NGO's or genuine places that work towards rescuing pets. This way you ensure that they get the love and care that they deserve. These pets were either in a abusive home or got rescued from extreme conditions so instead of buying new pets try to adopt providing them a place to call home.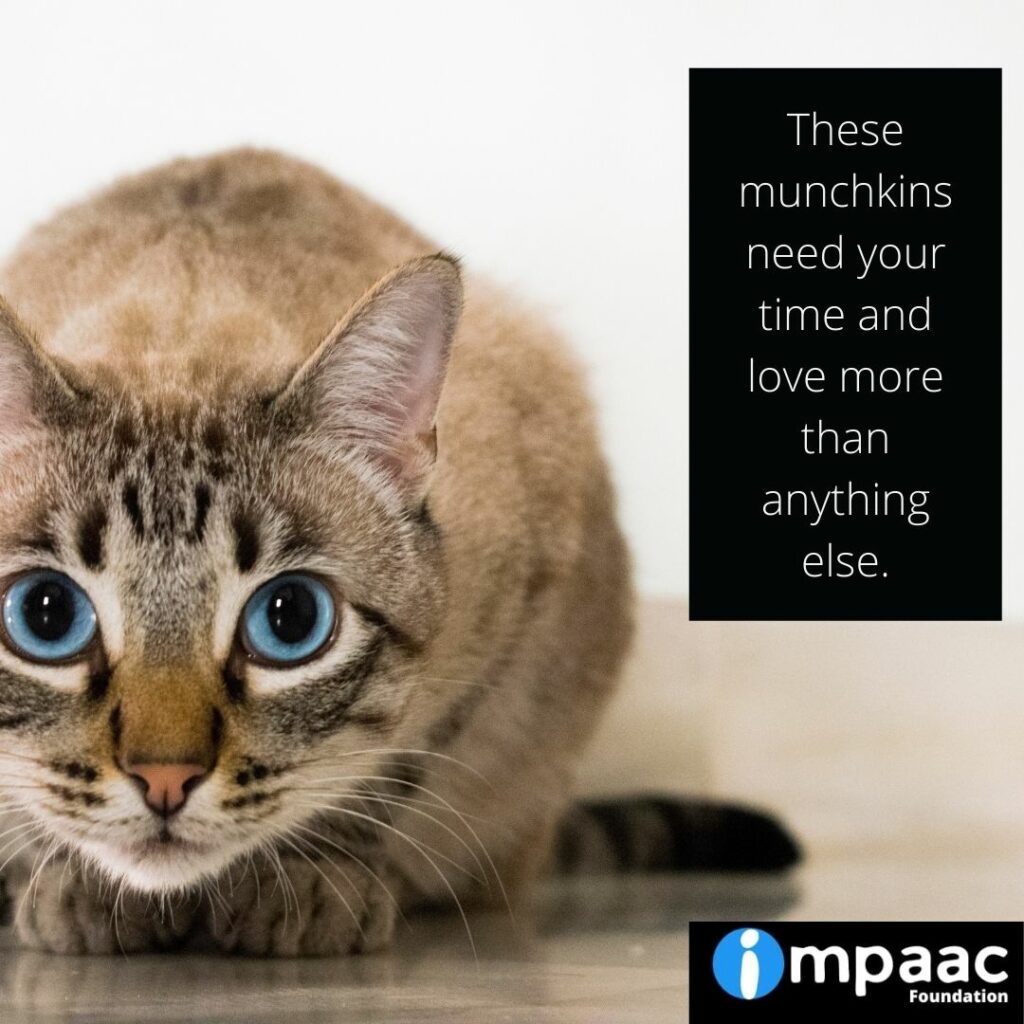 Grooming
Keep your pets well groomed so that they are clean and don't invite germs or fall sick. Try taking them to pet salons to groom them, try to cut their nails, brush their teeth, give them regular baths, brush their hair gently etc. These activities keep a check on their health as well and get rid of any unknown substance on their body.
Love
Most importantly love them endlessly, try communicating with them through gestures, teach them to obey simple commands, play with them and pamper them with affection. This goes a long way in keeping their mental sanity. Don't make them feel abandoned or alone, make time for them from your schedule and shower them with Love.
These habits can go a long way in keeping you and your pet connected and in helping your pets in adapting to a new enviornment. If this blog helped you in any way do like, share and subscribe to keep getting such informative blogs regularly.