About us
Impaac Foundation is a technology-based platform utilized for social evolution for establishing 'The Power of Positive Impact'. We focus on bridging the gap between the needy & the people who are willing to help. We are trying to build a social community who depicts the values of social responsibility & help anyone anywhere anytime. We provide technical solutions by associating with other NGOs for them to run smoothly & effectively fulfil the purpose.
What Do We Exactly Do?
We strive to work hard towards helping people and animals in unleashing their full potential by rescuing, supporting and motivating them. We create campaigns on our website for animal shelters or individual people who are in need of funds. After the campaign goes live, this is where your support matters and our audience donates for noble causes. We have had many happy puppies who have been rescued, treated and now have a loving home all because of the encouragement and support from our people.
Why Impaac
1000% Transparent
Seamless Donation
24*7 Assistance
Globally Trusted
Tech Support
ZERO Charges
Our Mission
All our donations go into the development and paying off the debt of our beloved nature, protecting the innocent souls that are the stray animals and empowering the underprivileged sections of our society. We bridge the gap between the needy and the people who can help by developing a global community by THE POWER OF POSITIVE IMPACT.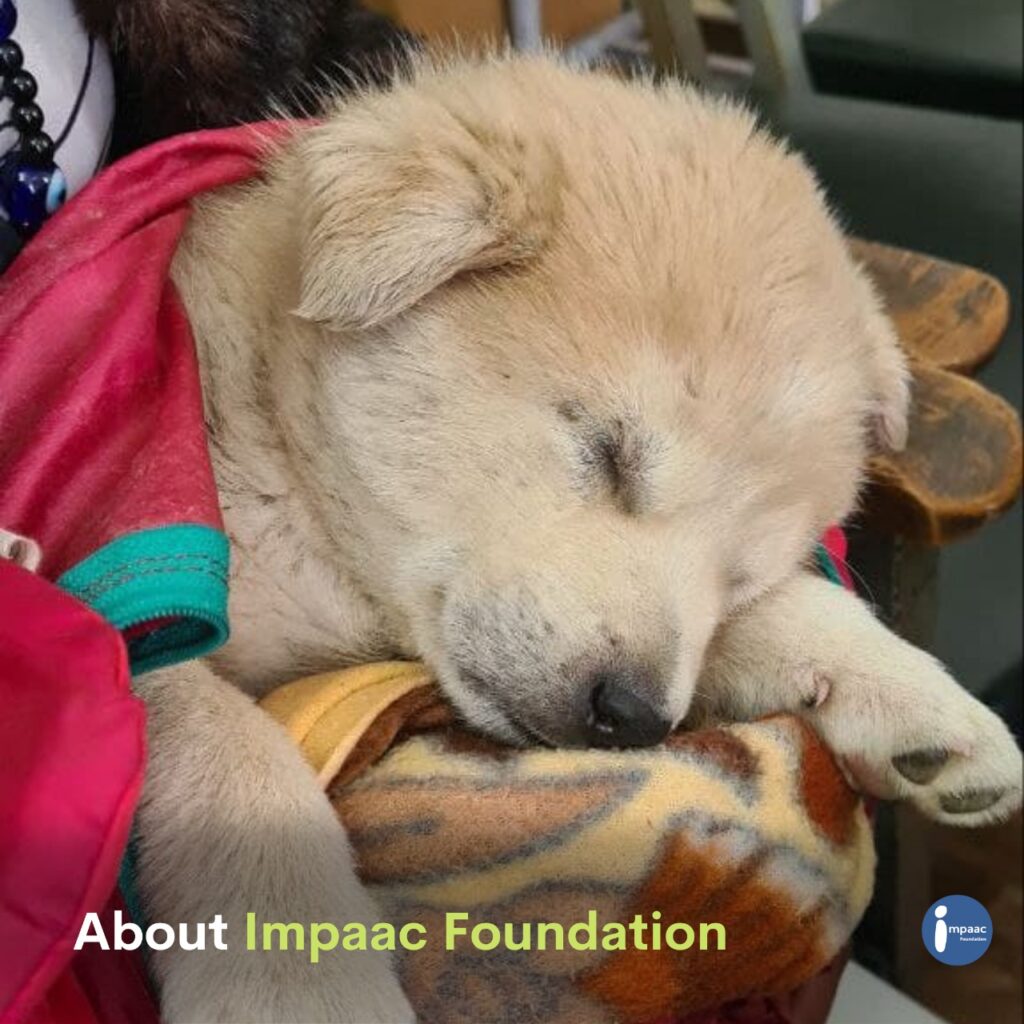 Why Do We Want To Help Others?
Impaac has always believed in making a positive impact in the society that has led to the foundation of this company. It is a plight to come across hungry, suffering beings every day and not be able to do anything for them. However, there are multiple people and organisations that take care of them as their own and we want to help them In this noble pursuit.
What All Causes Do We Cover?
Pets- Providing Shelter, Food, Medical Facility, Safety, Care & Respect for these innocent souls.
People- Reducing Poverty, Encouraging Education, Enhancing Skill Development For The Growth Of Mankind.
Plants- Spreading Awareness, Curating Solutions, Reducing Carbon Footprints & Motivating Sustainable Living.
Planet- Raising Responsible & Active Citizens To work for the growth & development of our society and its people.
We work towards a wide array of cause like environmental causes, child and woman welfare, education, human empowerment etc. We believe in an equal environment for all and we work towards providing everyone in need with genuine donations and support.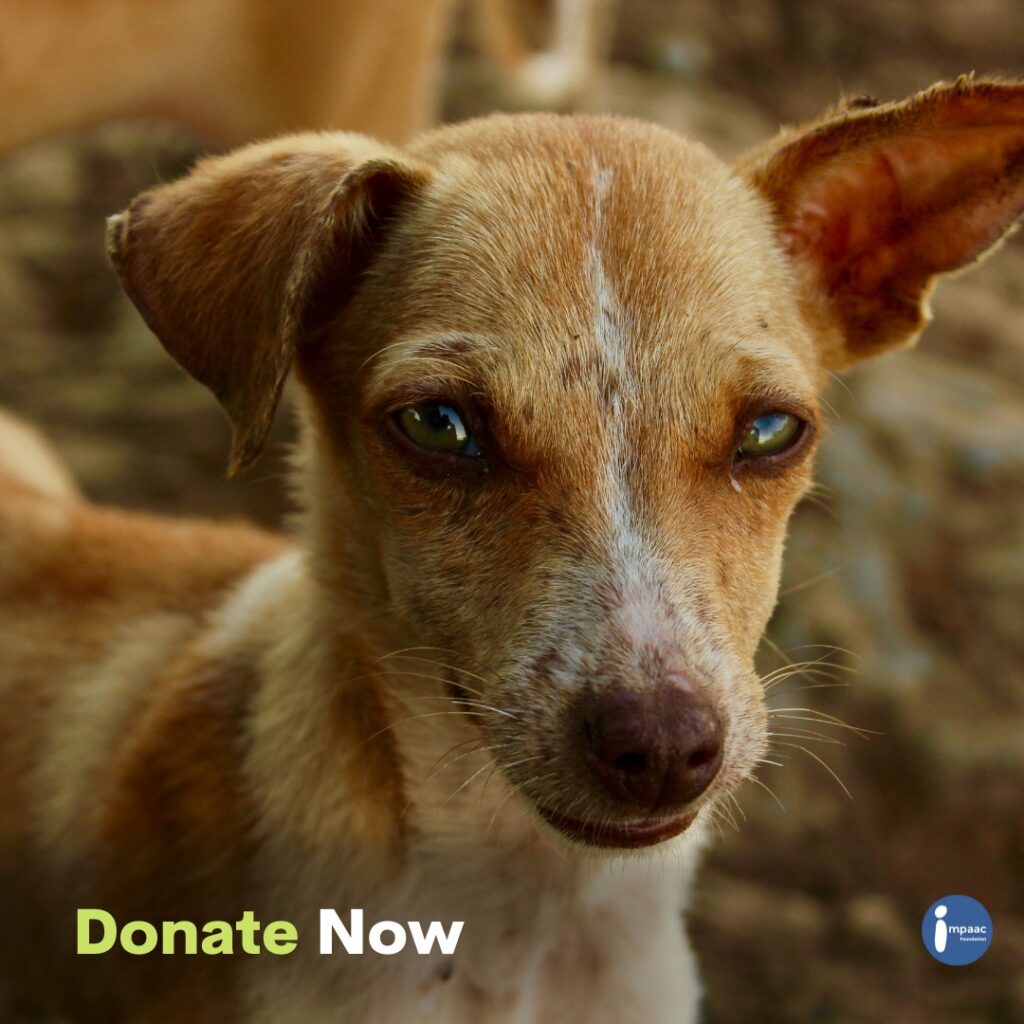 What Impact Do We Want To Make?
NOT JUST MONEY:-
All our donations will not just be limited to money but one will be able to donate-
Medicines
Clothes
Groceries
Blankets
and other essentials
through the technology that we'll build for the selfless souls who want to come forward and help.
What Is Our Vision?
Our vision is to work tirelessly towards noble causes and help our fellow people in being more responsible towards the planet and its beings.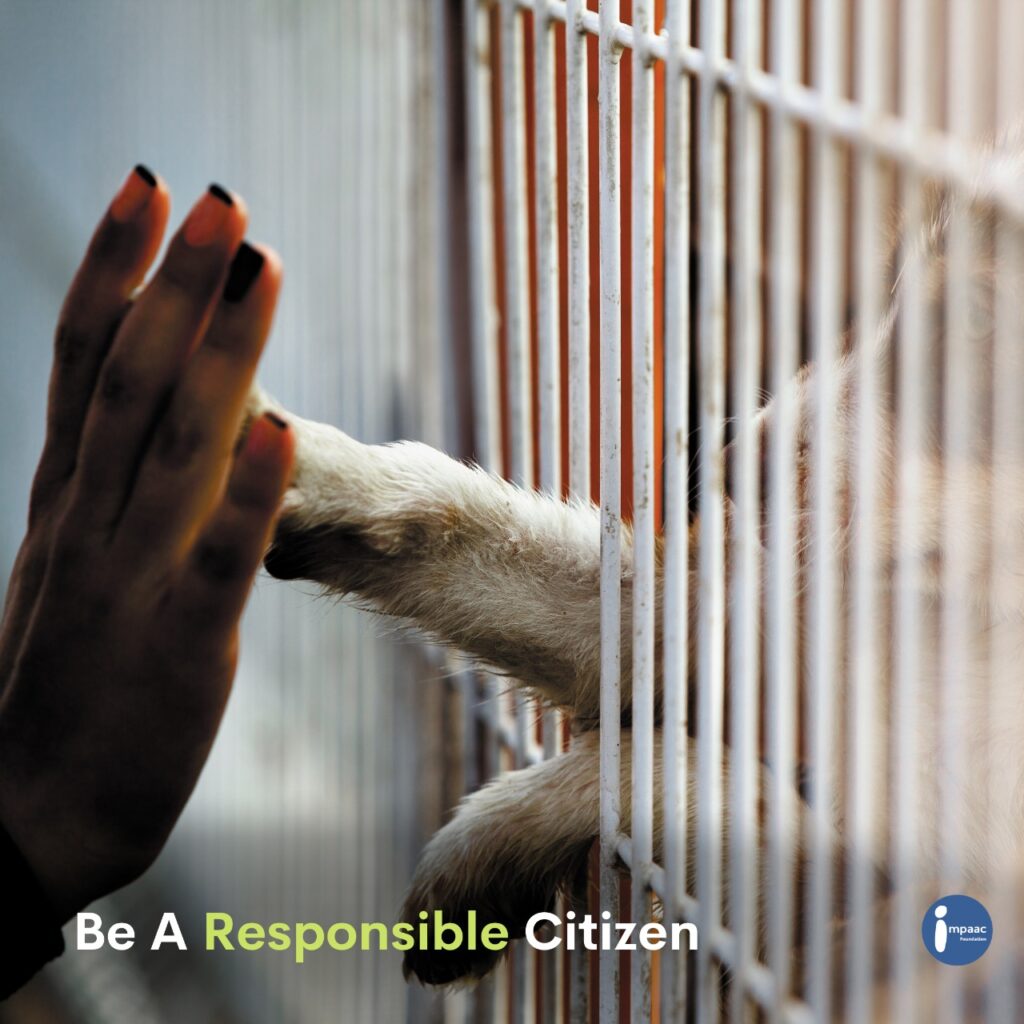 How Can You Be A Part Of Our Family? 
You can donate on our official website and help us by promoting such blogs and campaigns on your social media handles. To know more about us, do pay a visit to our website.