Meet Manisha from JivDaan
A young girl from Nadiad, Gujarat named Manisha came forward for helping strays. She sees herself to be their mother and just cannot see them dying on streets. She is so passionate to help them and sees her future with them. When we from Impaac had a talk with her, her in-depth knowledge about each and every problem the stray animals are facing, when and how can they be cured, surprised us. She understands the lives and conditions of stray animals and wants to help them dedicatedly. Let's together support the young girl with a precious heart.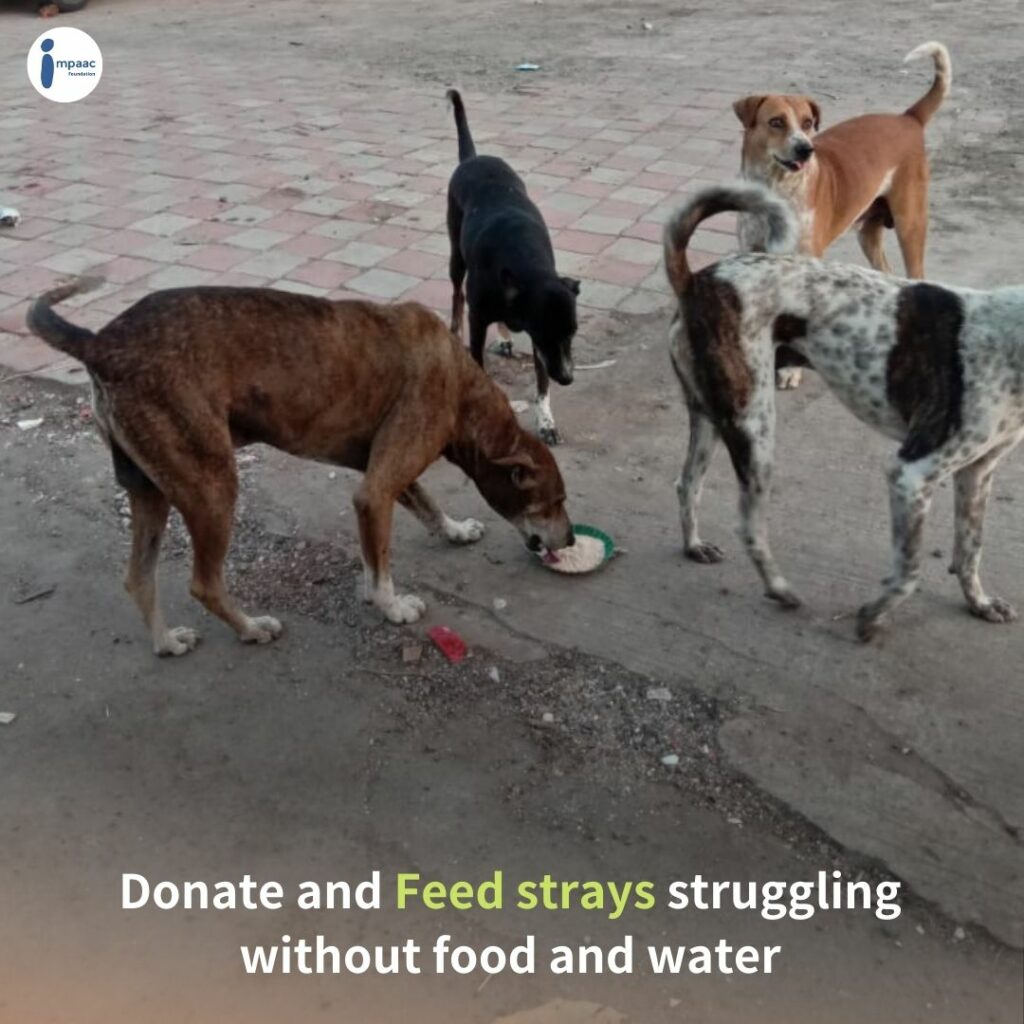 She has individually fed more than 25 dogs in her area. When she goes out, she used to keep dog food with her in order to feed the other dogs in her city. She is trying to do all of this by herself. Not even a single person is contributing and helping her except her two friends who are volunteering and supporting her. She's been on this mission from past 2 years. She needs to do a sterilization process for some female dogs she has which are around 5-7 female dogs. She needs funds  to vaccinate newborn puppies around her in her colony and aims to vaccinate the puppies around her entire city.
In future, Manisha has a goal to build a shelter house with a team of some volunteers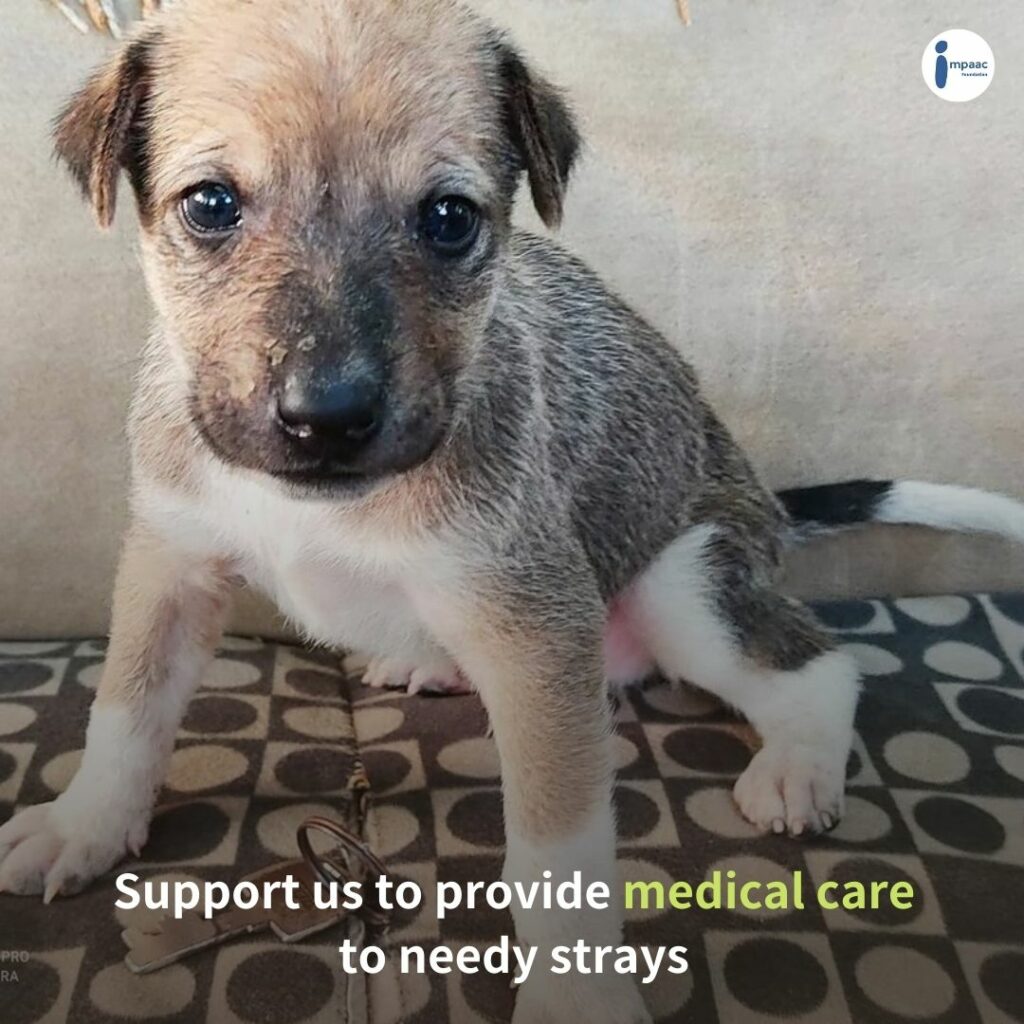 Her Great Vision & Mission
In future, she wants to build a shelter for stray animals. She does not want any voiceless animal to sleep hungry in her city.
She had a Rottweiler puppy which she bought for 25k from one of my friends. But her family did not accept his presence in the family so she had to give him back. Later, she saw some stray dogs around her house and thought that there is life in them too. So why doesn't she take care of them? Give them the same love as Bruno was for her. So, that was her very first step towards them. Even she felt that every voiceless piece has the right to live on earth. She needs somewhere around 20,000-40,000 INR so that she can rescue and rehabilitate the puppies and dogs around her city. It will help them to survive and get a rehabilitation.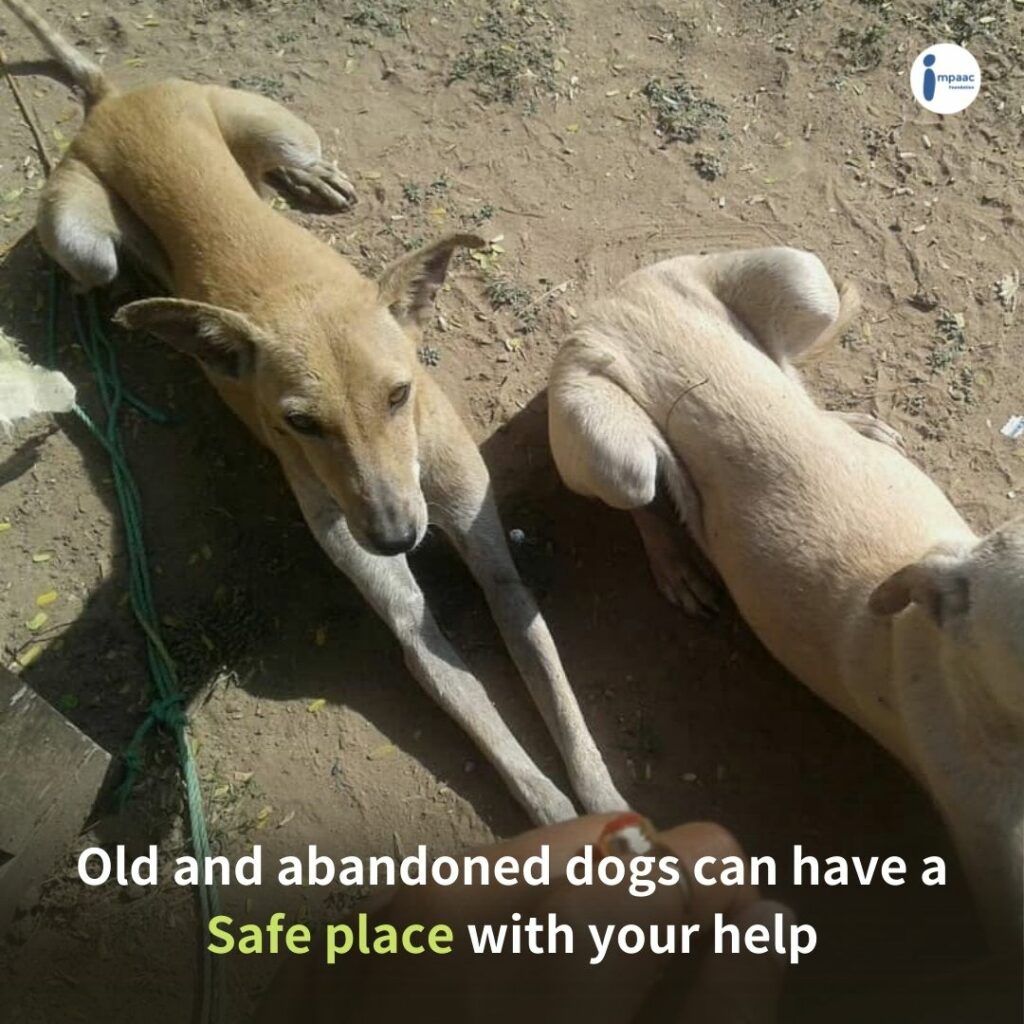 Actually, she needs spying surgery for a few female dogs near her area. So it costs high, even she asked the government hospitals but they don't do the free surgery.  She needs to give them vaccines and needs medication for injured dogs. So, she wants to raise some funds to do spying surgery for females and vaccines for new puppies. She feeds them regularly, if they are injured, she calls the animal helpline and give them medication. She does all this by herself and hasn't asked for any fund till date. Difficulties arise when some dogs become over-injured, or they require surgery to vaccinate their newborn babies. So, My home is only the HopeForHomeless. 
Other than dogs and cats, Manisha has also rescued some baby squirrels who were raised by her and released later.