About Raktaabh Foundation
Raktaabh Foundation is a lucknow based NGO started on 30th January 2021. A group of friends came together for the welfare of the society. They came across some underprivileged children who didn't go to school, so they started teaching them by themselves. The founder of Raktaabh Foundation, Prabhakar Singh Pawar had a dream of running an NGO since childhood. They now work for the Child Education, Women Empowerment, Environment Protection, Animal Welfare, Health Awareness, and Human Rights. They are working and running four major projects on child education, Environment, woman empowerment, and Disaster relief. In the Child education program, they have taken responsibility for the education of 50 children and are providing all essential, taking classes frequently and looking after all their educational needs. They aim to plant more than 5000 trees in next year. For empowering women, they regularly organize awareness camps, health and hygiene camps. For stray animals, they aim to help each and every stray in lucknow.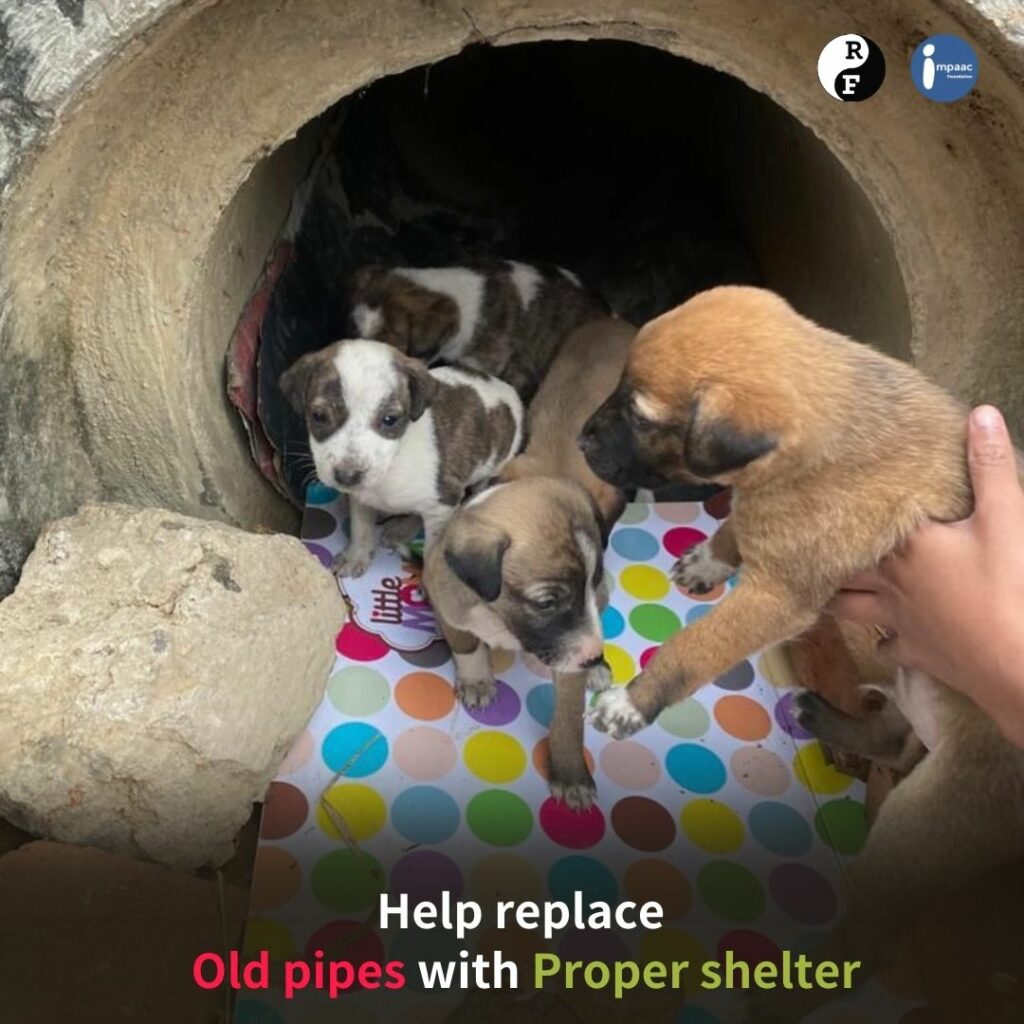 The founder of Raktaabh Foundation, Prabhakar Singh Pawar is a student himself. He's very responsible towards the needs of the society and considers it his duty to contribute his bit in improving the conditions of stray animals, providing education to children and empowering the women. He has primarily volunteered in social services with WHO. He is a passionate soul constantly trying to help and reach out to more strays of lucknow and rescue them. There are no limits to the problems and issues which he wants to solve across India. He wants to reach out to even those areas which aren't visible on social media. He is dedicatedly working and giving his best to improve the conditions. He says if he gets the adequate funds, he'll change the lives of many. He sees his career in his NGO helping the children and stray animals.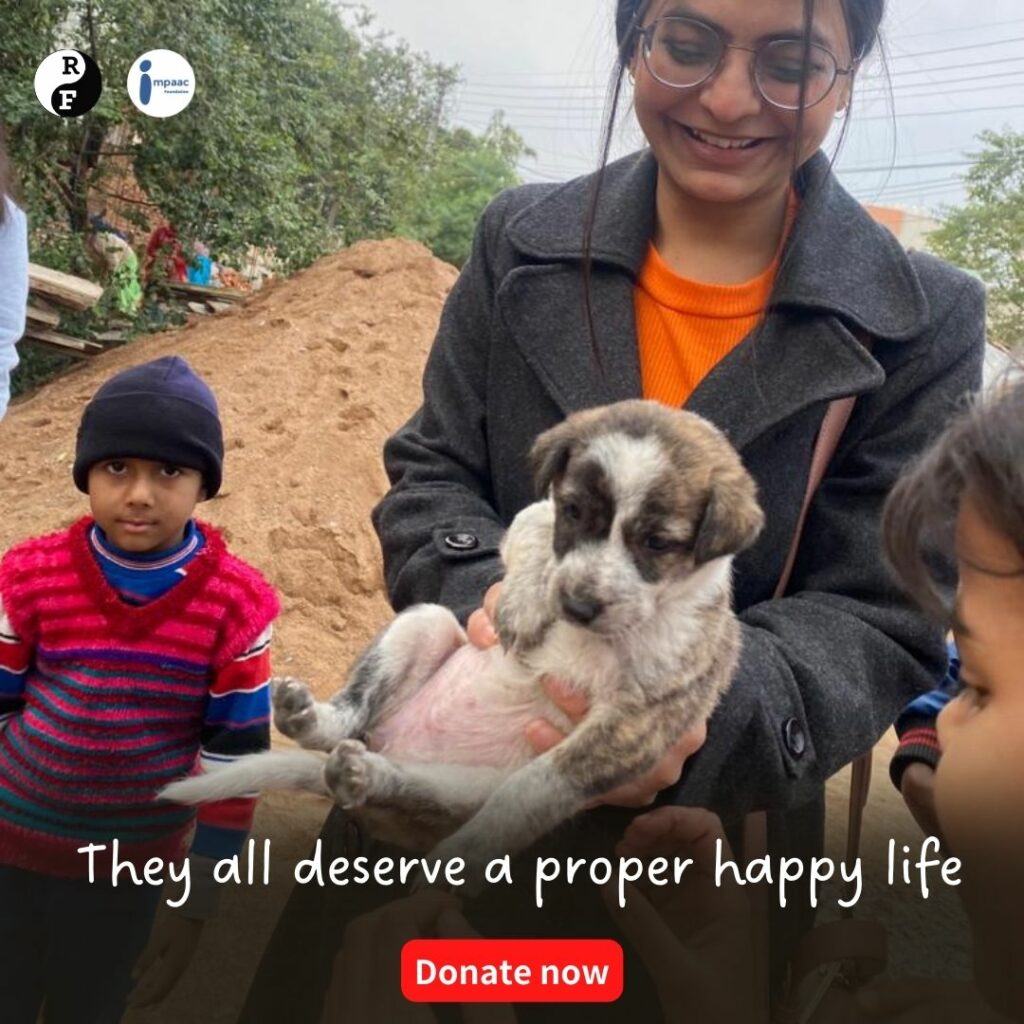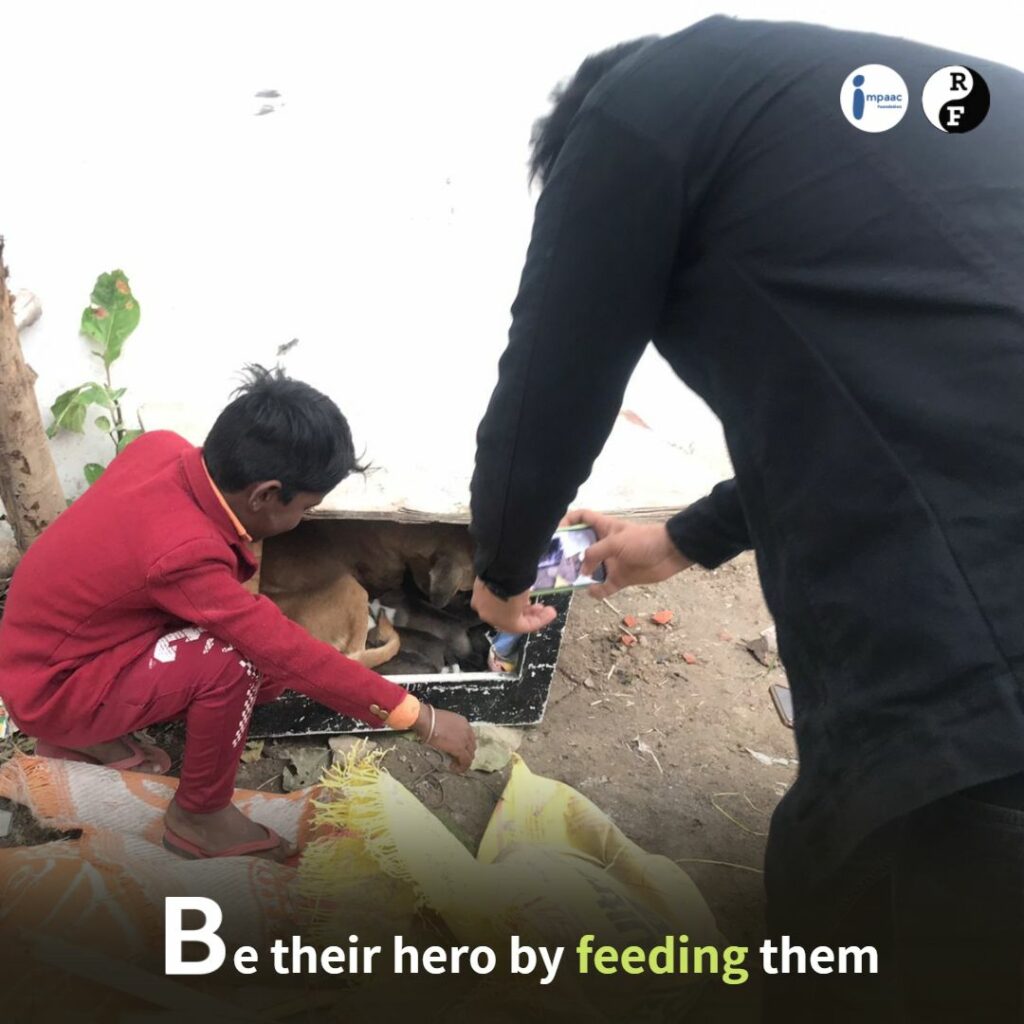 When we asked Prabhakar that do you want to tell us a story, he said there are many stories of Raktaabh Foundation helping stray animals and children which we sometimes, do not show on even social media. We have been giving our best to help and let the strays survive. One such example is of some puppies who were been suffering under heavy rain and they were being rescued by them. They built a shelter for them and used to feed them every morning, afternoon and in the evening. And now, they're all grown up and seeing them happy and healthy always make them feel proud of what they have been doing. Each such story inspires them and motivates them to grow and help more helpless animals on the streets.