The earth struggles to revive itself as we constantly put pressure on its resources and use them up mindlessly without giving them the chance to regenerate that will cause a dearth of them in near future. Such incessant usage and consumption of resources is slowly leading the planet to near death as it struggles to recuperate with the help of some people who are mindful of their contribution towards the planet. Increasing carelessness has led to detrimental effects such as global warming, deforestation, carbon footprint, etc will continue to hamper the environment if we do not put a stop to it and sustainable living is the easiest way to go about it.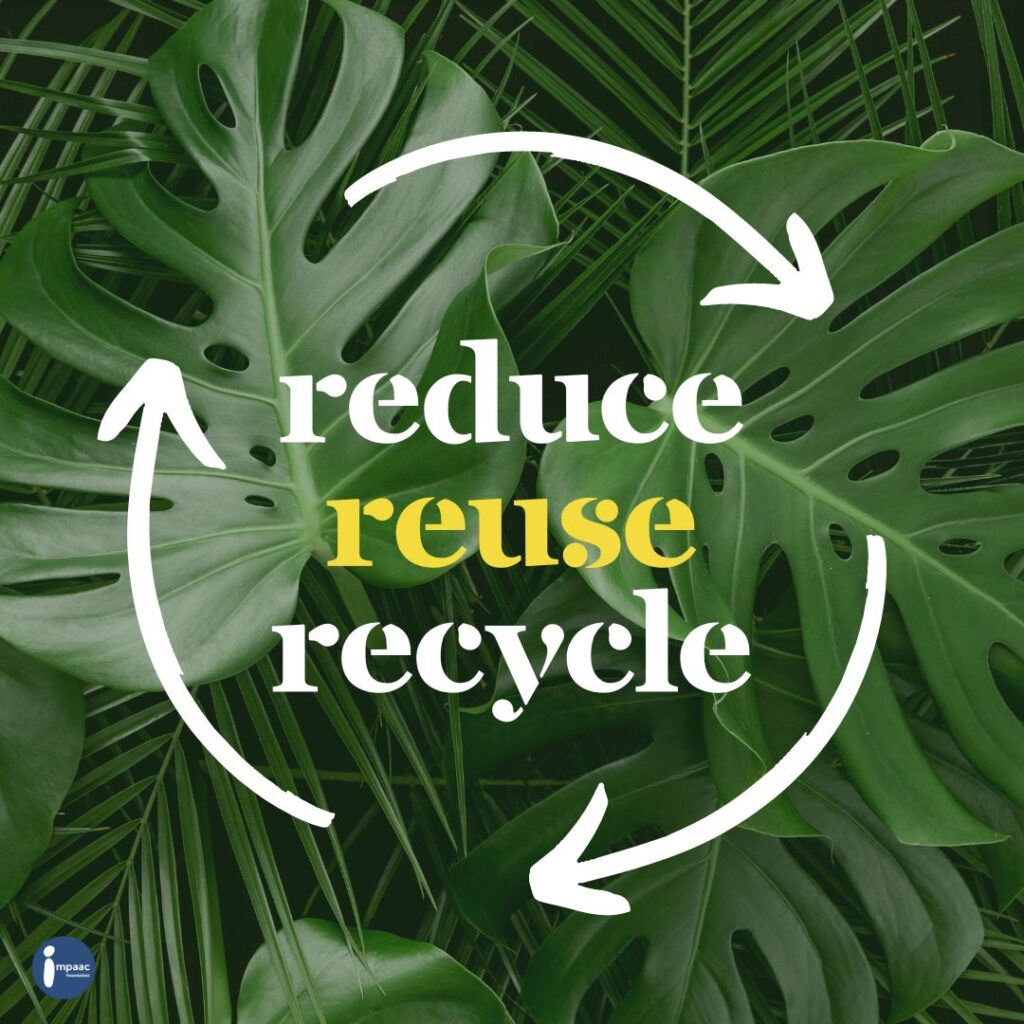 Sustainable living refers to a state of living where we consciously work towards reducing our carbon footprints and being mindful of using earth's natural resources. We can consciously work towards a more sustainable planet by adopting methods that are sustainable to nature some of which have been given below:
• Carpool more often than using individual modes of transport
• Practice waste free living
• Reduce, reuse and recycle whenever you can
• Switch off devices and switches when not in use
• Use fans instead of acs to reduce the use of hydrocarbons in the environment
• Adopt renewable sources of energy
• Use solar and wind energy instead of non-renewable sources of energy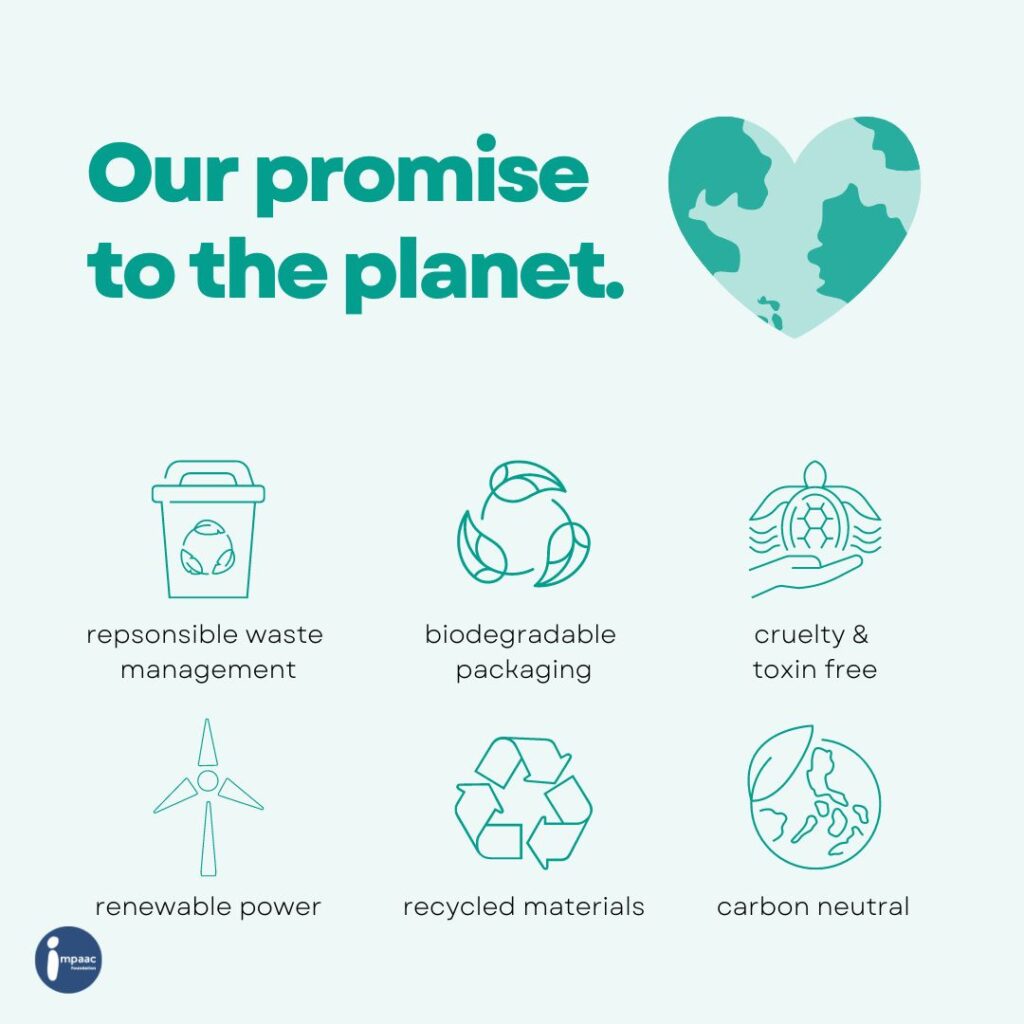 About Impaac?
Impaac Foundation is a non-profit, technology-driven crowdfunding, social networking platform which focuses on bridging the gap between the people who are looking for help & the people who are willing to help. We are building a social community that depicts the values of social responsibility & help anyone, anywhere, anytime. We provide viable solutions to NGOs for different causes to run their system smoothly & effectively with non-profit intentions.
Why Us?
•Truly NO Charges
•Trust Guaranteed
•24*7 Assistance
•1000% Transparent
•Technical Support
•Seamless Donations