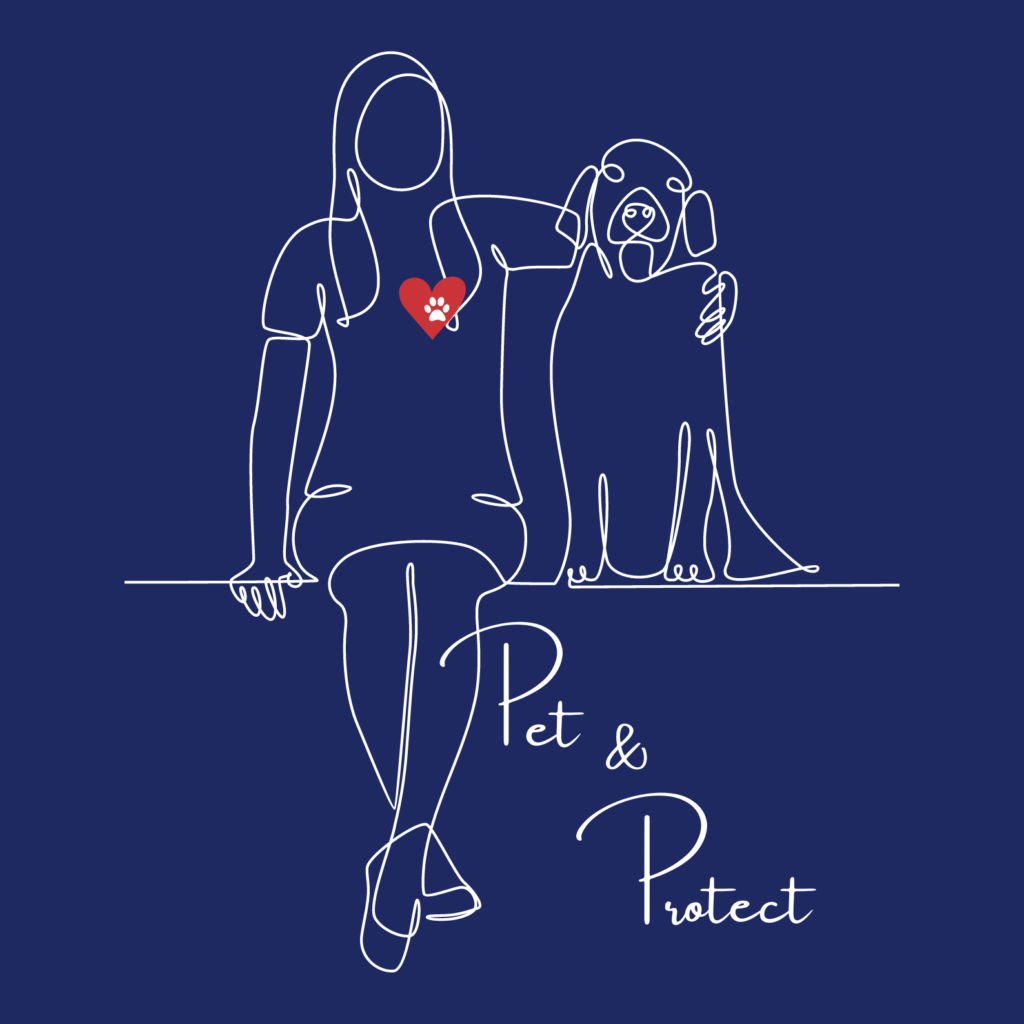 In a world of boundless compassion,
...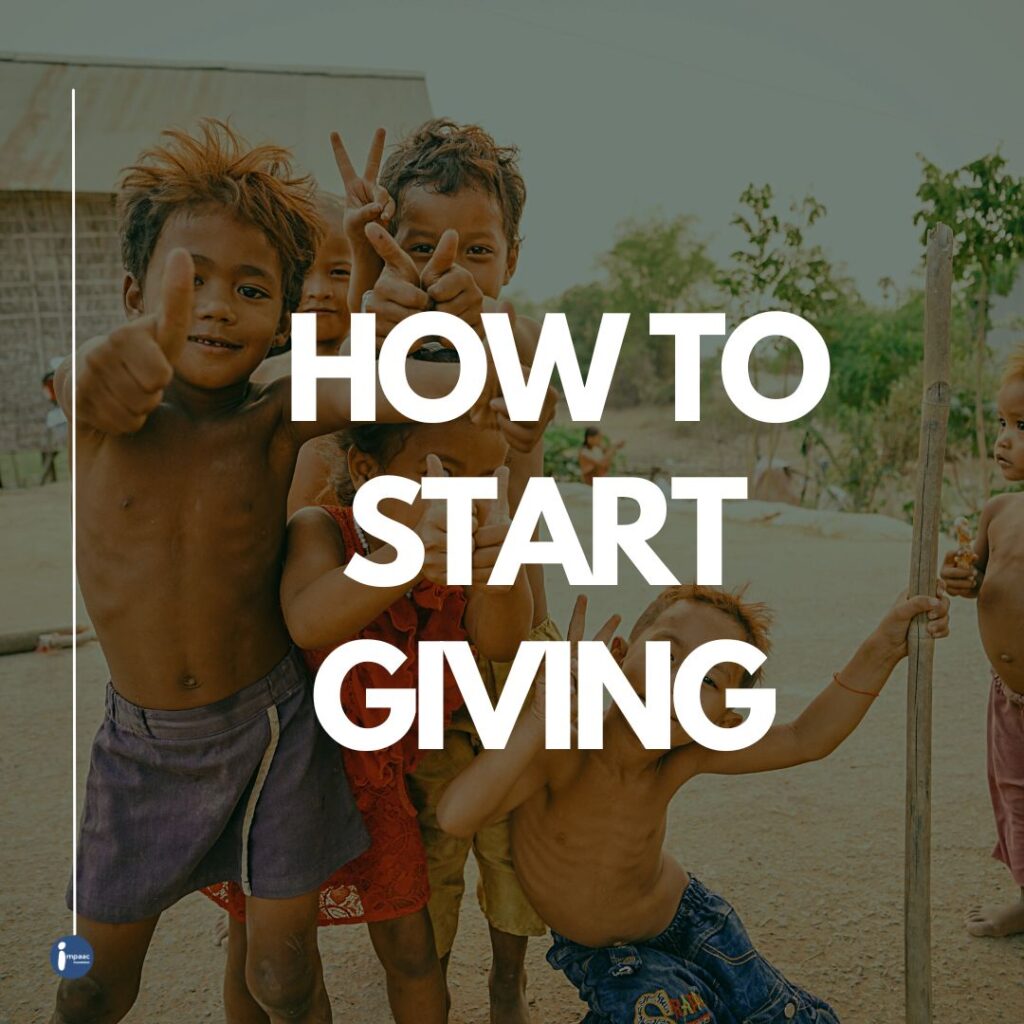 As rightly said by Helen Keller
...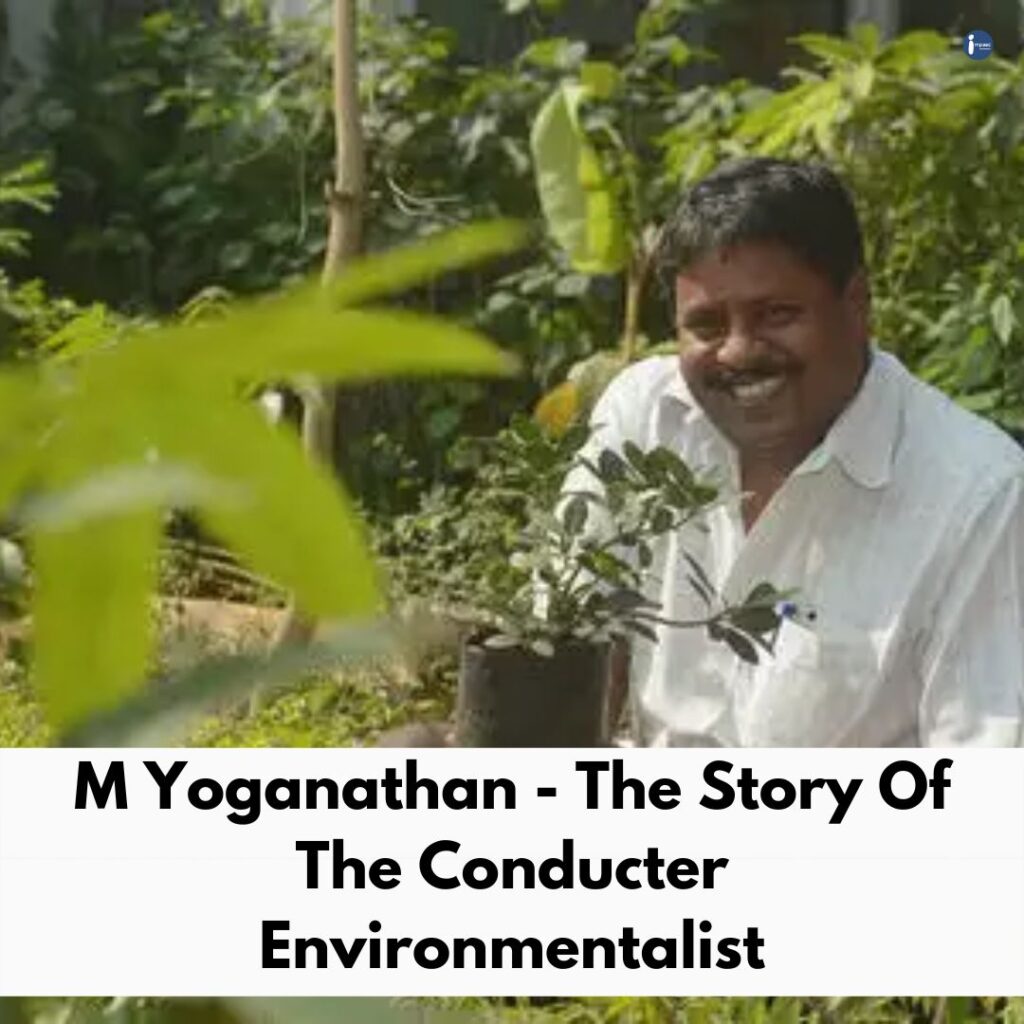 The Tree Man, also known as Marimuthu Yoganathan, is an Indian environmenal activist who worked as a bus driver before gradually developing a lifelong love of nature. M. Yoganathan battled against the timber mafia in the Nilgiris while still in school by putting handwritten signs on walls, marking the locations of treefelling with survey numbers, and pleading with law enforcement and forest officials to prosecute those responsible. He began his career as a bus conductor, but that didn't quench his hunger for environmental activism; today, he offers free saplings to bus passengers in exchange for their tickets, and he devotes a significant amount of his salary to this cause. He had a close
...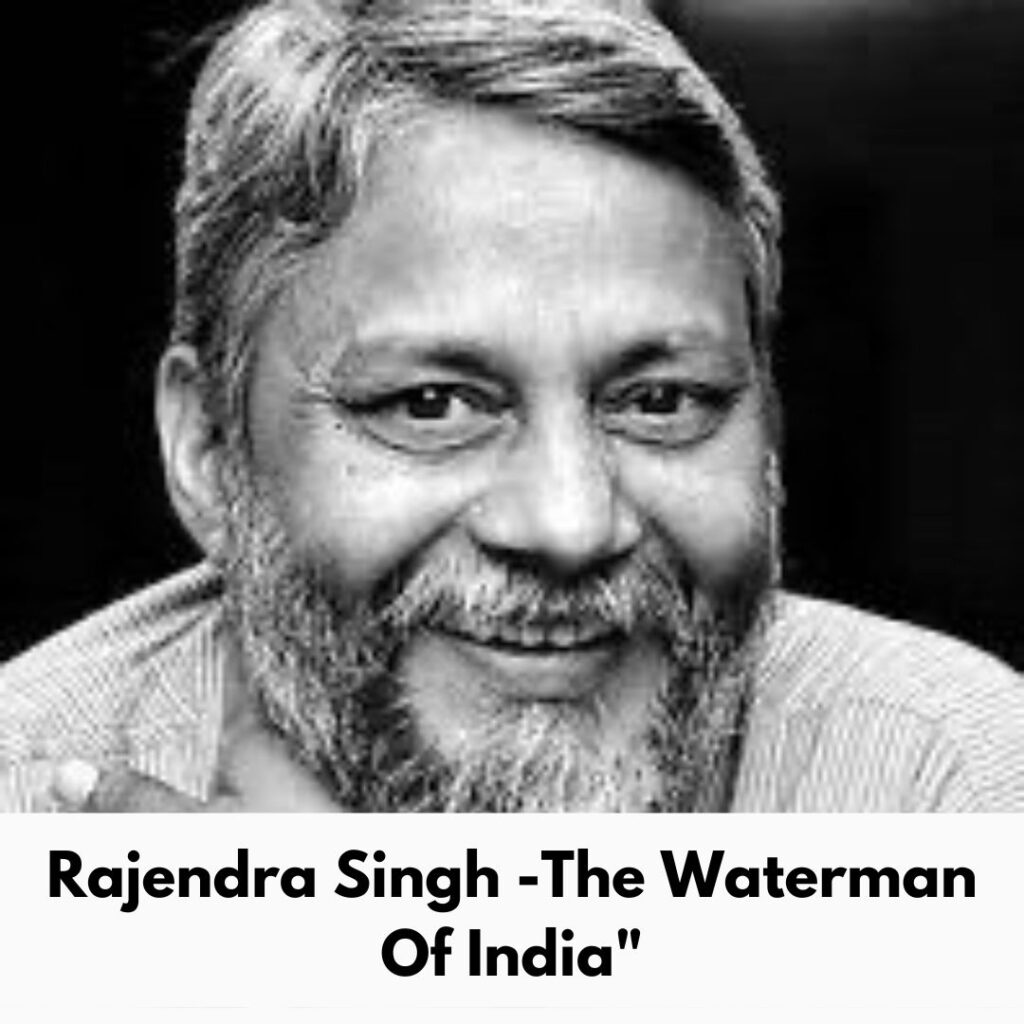 Rajendra Singh is an active environmentalist
...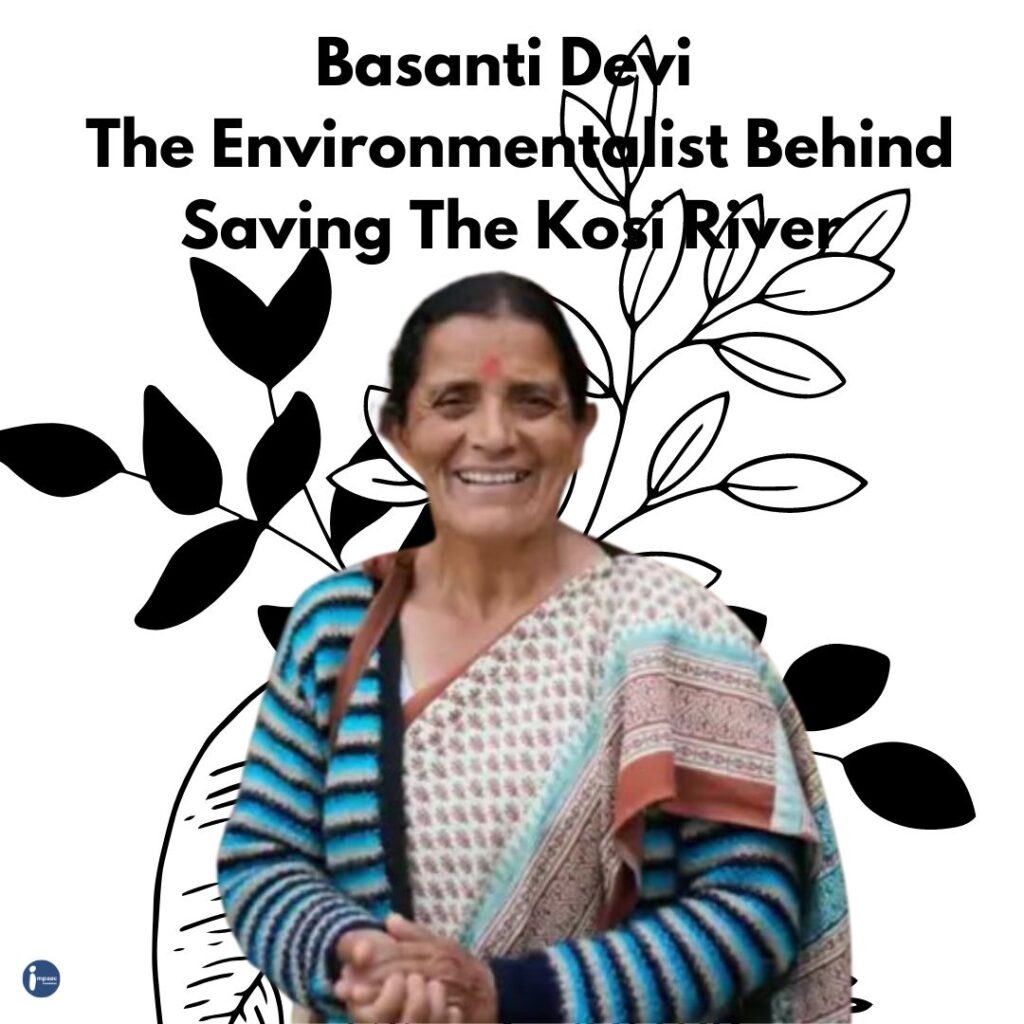 Basanti Devi is an Indian environmentalist
...
Lumpy skin disease is a new
...