In recent times environmental concern is something that should not be overlooked or else in the near future we might end up having to perish or search for a different planet altogether. All of us together should practise to conserve and protect our environment. Phenomenon like global warming, natural disasters, polluted air, water and soil etc are all by-products of our negligence towards the planet and the environment. However, all is not over as we can still restore our planet to its former glory. Impaac brings to you a list of the Top 10 environmental Ngo's in India that strive to bring about a change.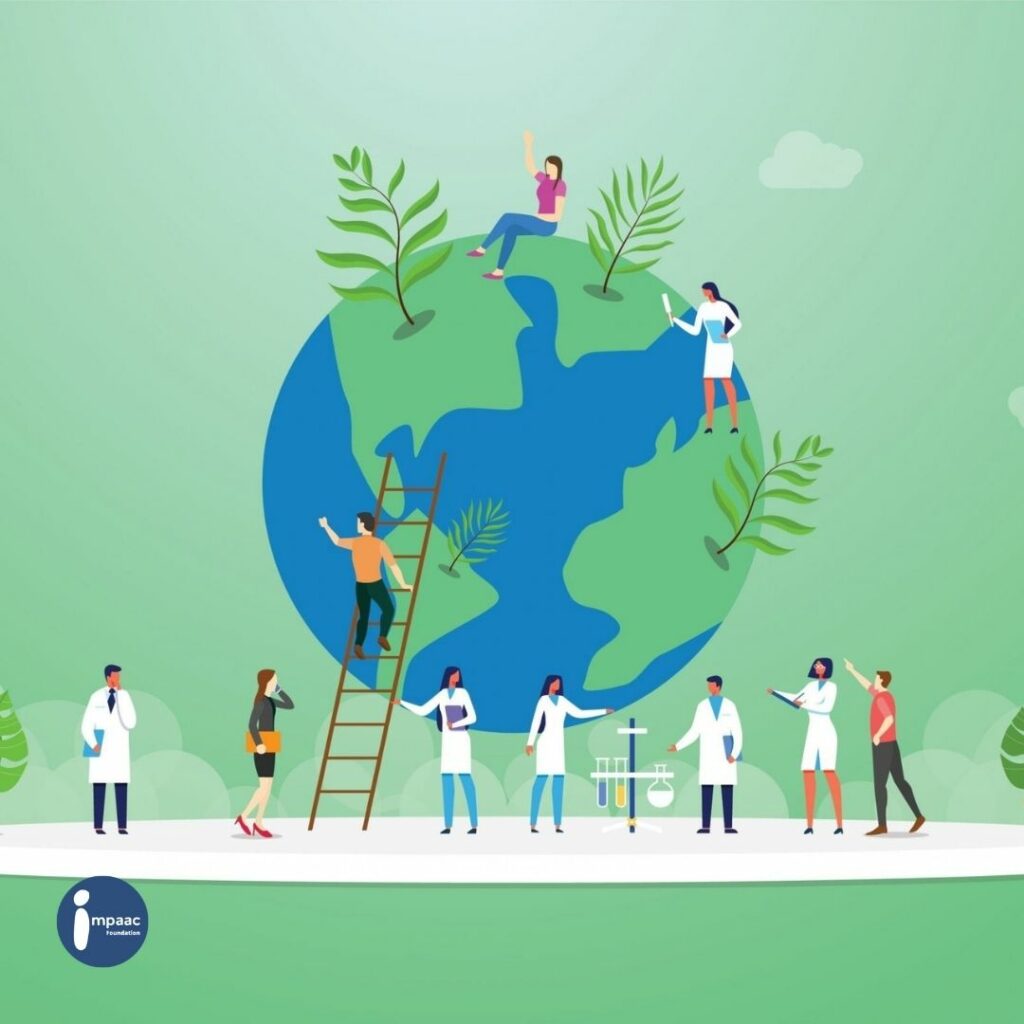 Tropical research and development center (TRDC)
Tropical research and development centre is a non-profit organisation founded in 1994 that focuses on issues like to reduce poverty through education and conservation of natural resources for future generations. TRDC works in closely with village communities as they together try to improve their quality of life by managing and addressing climate change issues through regeneration, enrichment of plants and wildlife conservation, restoration of wetlands / water resources and also ensure involvement of youths and local farmers in conservation of natural resource to reduce effects of climate change. One of their major activities is the TRDC Paryavaran that aims to strengthen educational efforts to protect environment, rehabilitation of village lakes and tanks, community-based rainwater harvesting, conservation of wild fruit trees etc.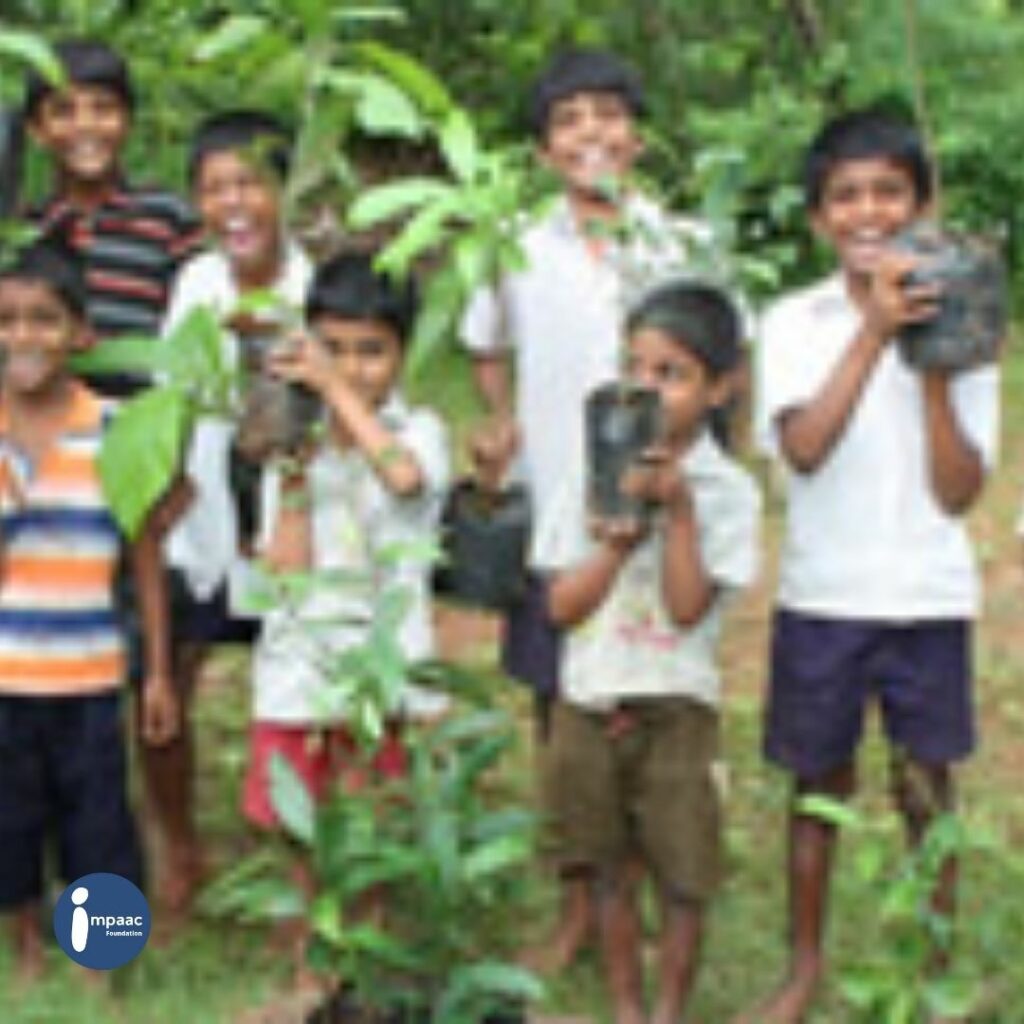 Ashoka Trust For Research in ecology and environment (ATREE)
Ashoka Trust For Research in Ecology and Environment is a non-profit organisation that aims to inform policy and practice towards conservation and sustainability. Some of the areas looked under ATREE are ecosystem services and human well-being, landscape conservation and livelihoods, biodiversity assessment and conservation planning, forests and governance etc. It was founded by Kamaljit S. Bawa and is based in Bangalore. It works closely with communities and provide them with knowledge and solutions that are usable in their day to day lives. The organisation is based on an academic foundation that deeply researches and studies about environmental issues and then contribute together to form solutions.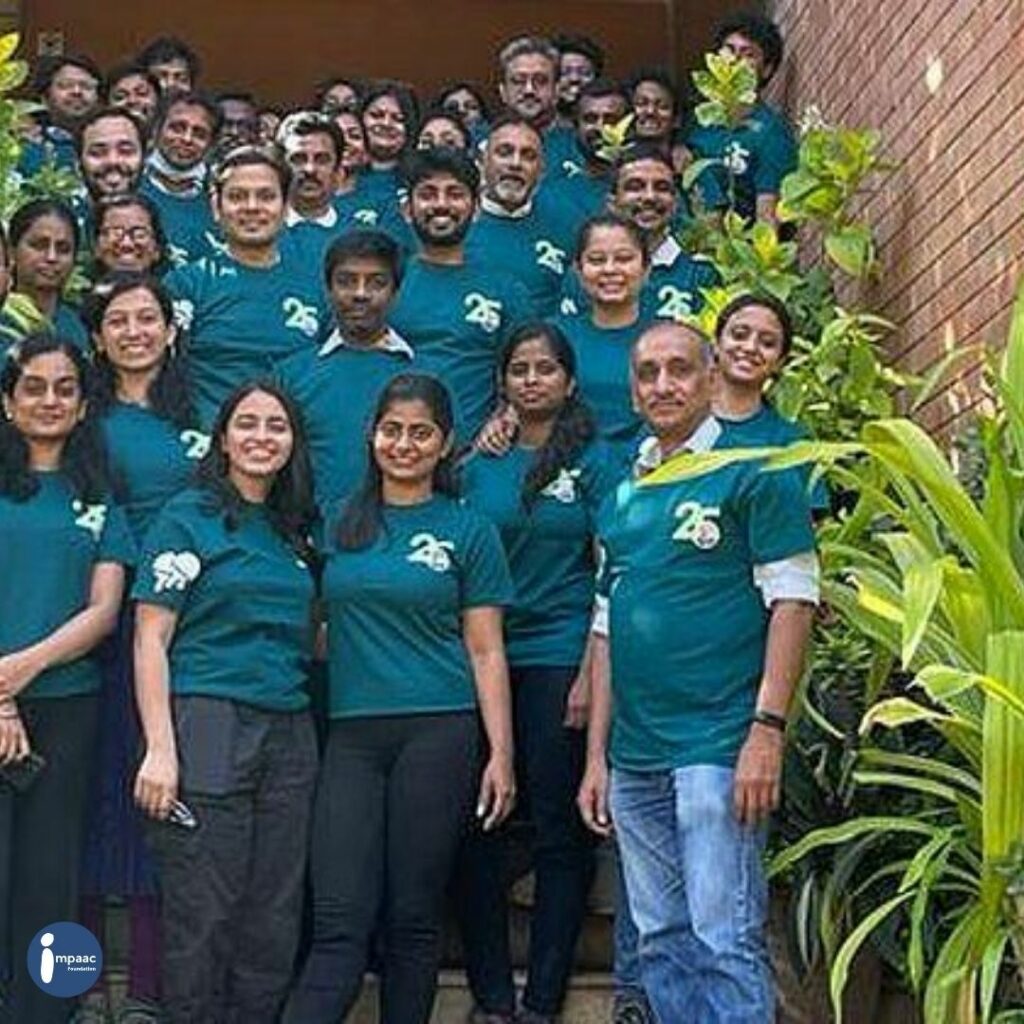 Chintan Environmental Research and Action Group
Chintan Environmental Research and Action Group is a Ngo founded by Bharati Chaturvedi that mainly focuses on air pollution and the waste pollution and management. They research on the ground, scientifically test out various methods and then finally apply them. A voice for waste programme is an active example of their dedication, they collaborate with the ground level people like ragpickers and help in facilitating a more dynamic and useful waste disposal system. Scavengers to managers programme is aimed to provide ragpickers jobs that ensure them a minimum wage, safe and working conditions, etc. They also research and work towards reducing greenhouse gas emissions.
Paryavaran Mitra
Paryavaran Mitra was started as an organisation that caters to the legal, social and human rights issues for those working for the environment. It is based in Gujrat and was formerly adopted as Paryavaran Mitra in 2001. It is promoting sustainability through participation at the local, regional and national level. Their objectives include providing environmental education and awareness, providing climate justice, to motivate and mobilize communities to partake in environmental decisions, collaborating with other such environment organisations to provide more efficient methods of sustainability etc. They also frequently hold awareness programmes in school so that children can learn about environmental protection from a young age and can contribute in it for their own future.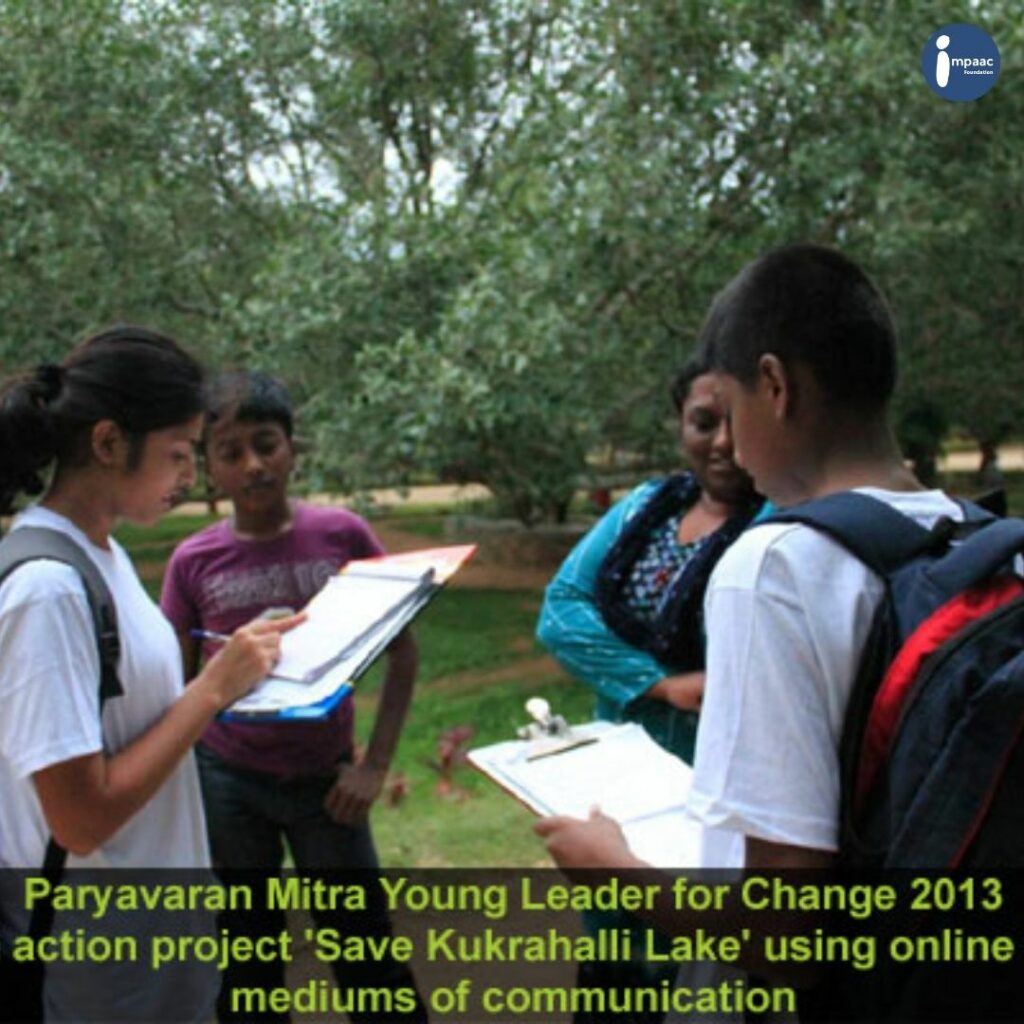 Nepra Foundation
Nepra Foundation aims at environmental protection acts especially sustainable waste management practices while also looking after ragpickers and providing them with jobs and decent working conditions. They work towards ensuring a change in the waste disposal and management system by providing ragpickers a better life, improvising more efficient waste management system, empowering children to be the changemakers for a better future etc. It was founded recently in 2012 but that did not stop it in making big impacts in the environment and the rag picking community.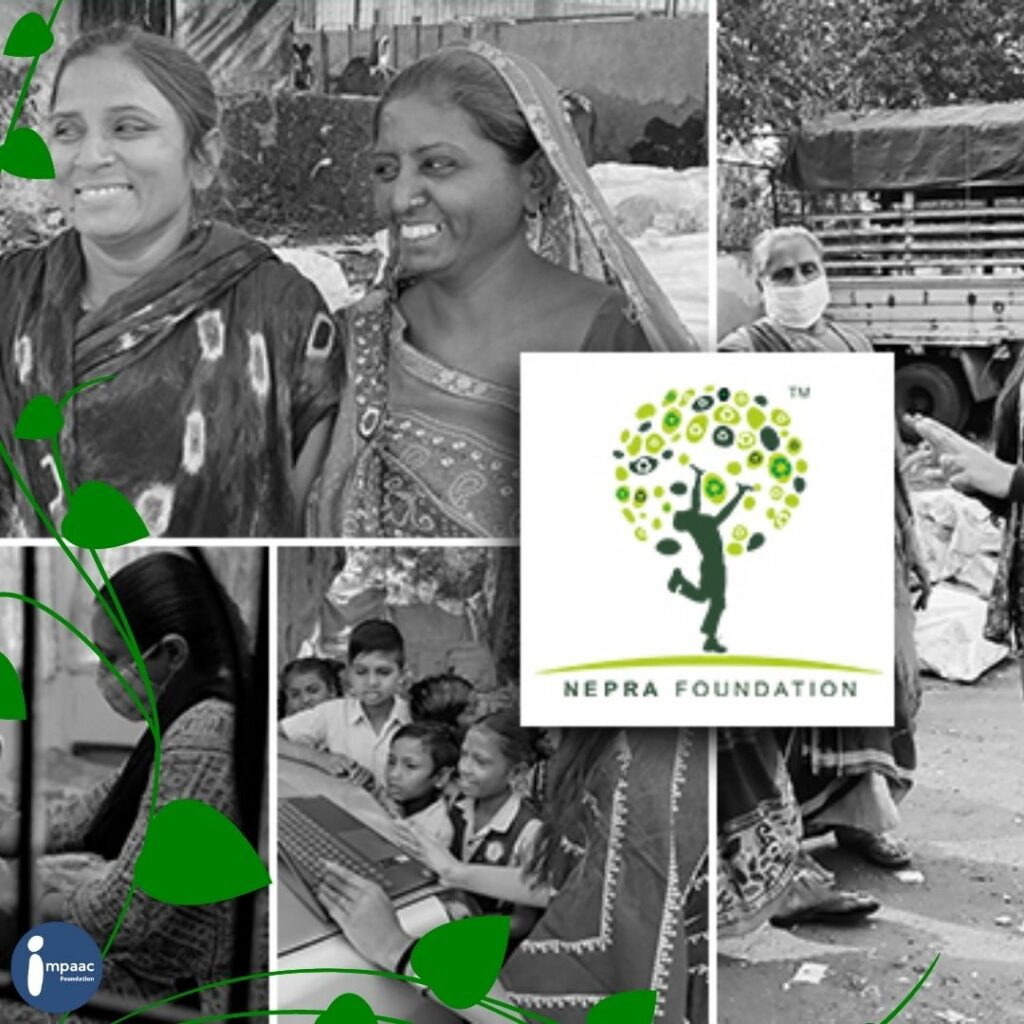 Pasumai Thayagam
Pasumai Thayagam translates to green motherland and spreads across the states of Tamil Nadu, Pondicherry and parts of Andhra Pradesh, Kerala and Karnataka. It was founded by Dr. S. Ramadoss and is currently headed by Dr. Anubumani Ramadoss. It focusses on a vast multitude of areas like environmental regeneration, natural resource management, water management, tree plantation campaigns, promotion of environmental awareness etc. Their work has been appreciated by common people far and wide as well as organisations that work towards a sustainable future and a safe environment. Their initiatives and campaigns are supported by local and regional leaders like in the country as they strive to work hard and continue on their mission for a safe and sustainable future for the generations to come.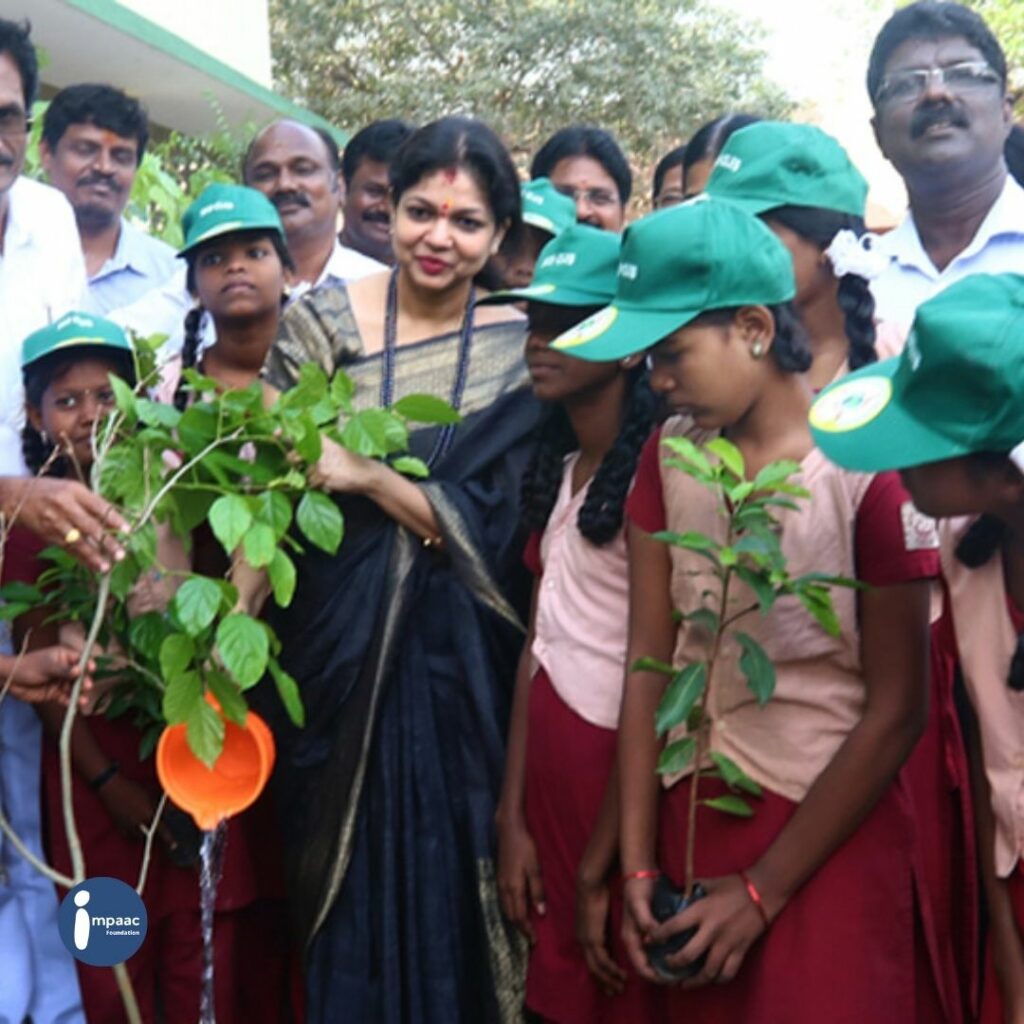 Pragya Foundation
Pragya Foundation is a non-profit organisation aimed at providing sustainable development for the weak, poor and the marginalised communities. They focus on disaster management, environment and energy, equity for women and marginalised groups, education, water and sanitation, health and emergency management, livelihood and food security, etc. They closely work and follow behind the UN Sustainable Development Goals and the "leave no one behind" agenda. They conduct a thorough research on the area they are working upon, working in such a way that the community's ecological and cultural integrity is intact, detect the problem and finally implement the solutions.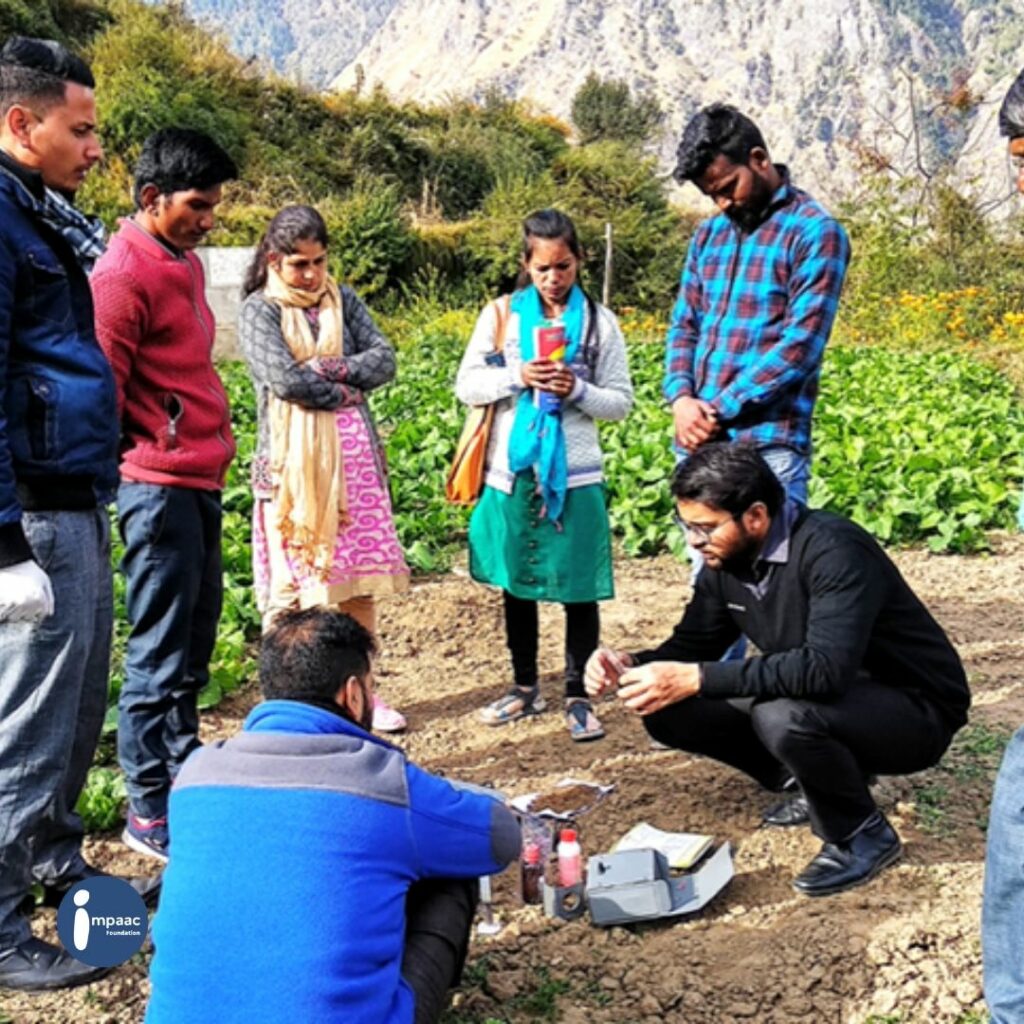 Greenpeace India
Greenpeace India is the Indian branch of Greenpeace present all across Europe, America and Asia. Greenpeace has been involved in a lot of major environment related decisions across India in the past few years like the Mercury Thermometer factory shut down in kodaikanal. They are strictly against thermal and nuclear power, coal and aluminium mining etc. at the same time promoting solar power for the benefit of us all. They are dependent on the common people for donations and do not accept donations from governments and organisations so as to not bow down before them in case of any unprecedented favour.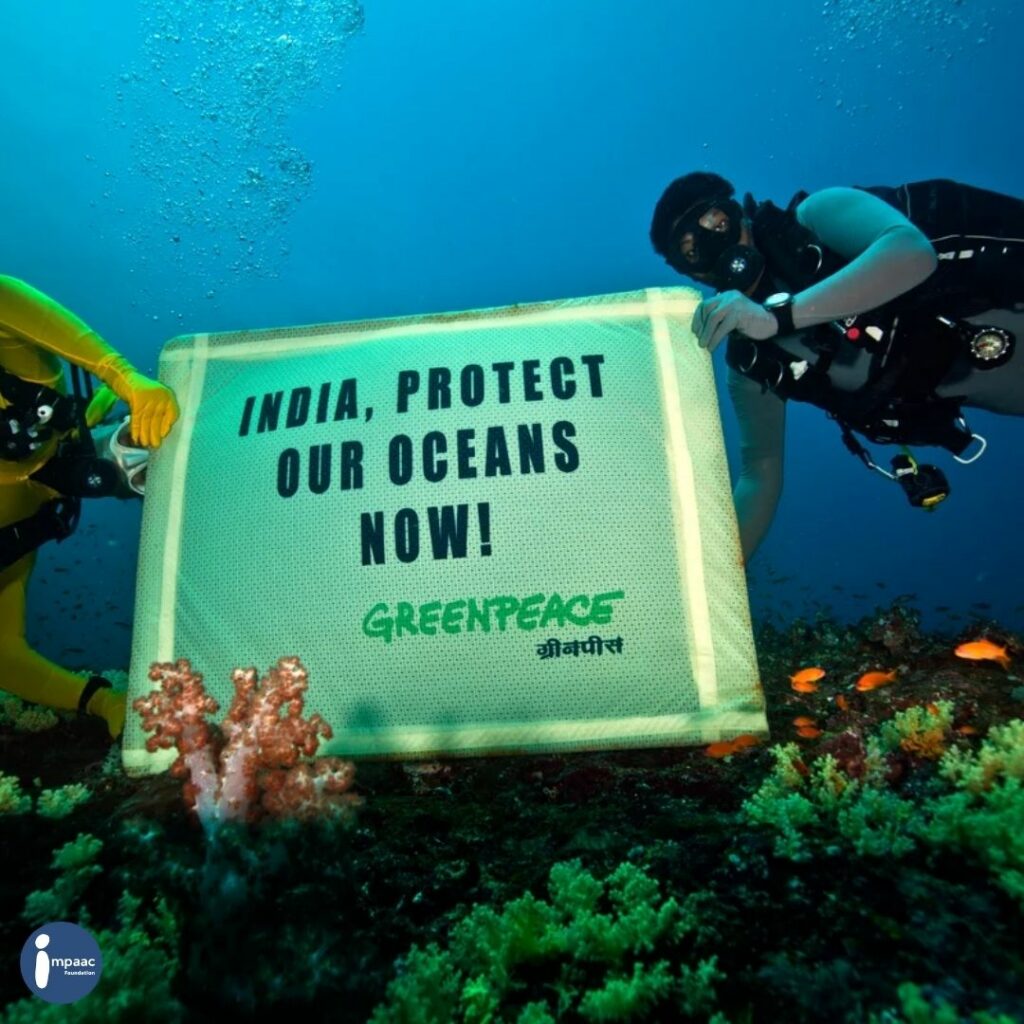 Hara Jeevan
Hara Jeevan is an initiative that focuses on teaching youth, youngsters and children in environmental protection and preservation. They aim to collaborate with schools and provide a more environment friendly syllabus that inspires children to take the next step towards sustainability. The two major projects focus is on waste management and tree plantation. They work in close connect with children and schools in general by making their curriculum more environmentally rich. Their products and services also include home composting, green gifting, community composting, organic manure, seed balls etc.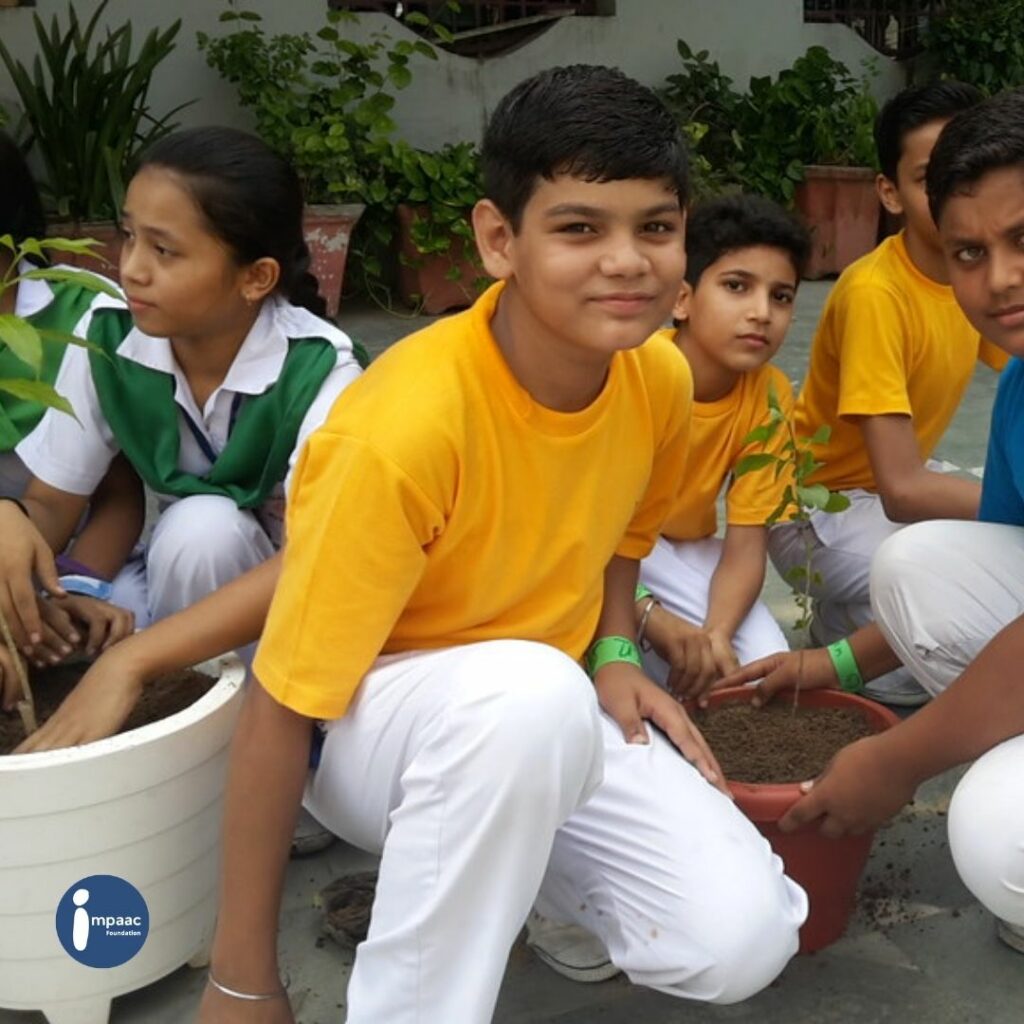 Avani Foundation
Avani Foundation is based in Telangana and works in two major areas of focus education and tree plantation. The diminishing tree patch in both rural and urban areas is a huge problem, Avani foundation took notice of it and started planting saplings and looking after them until they gain maturity. This has led to an increased green cover in many rural and urban areas across the country, their seeds include different types of vegetables as well so as to increase the vegetative cover of the place as well. They work with the government by planting seeds on lands allocated by the government for this specific approach.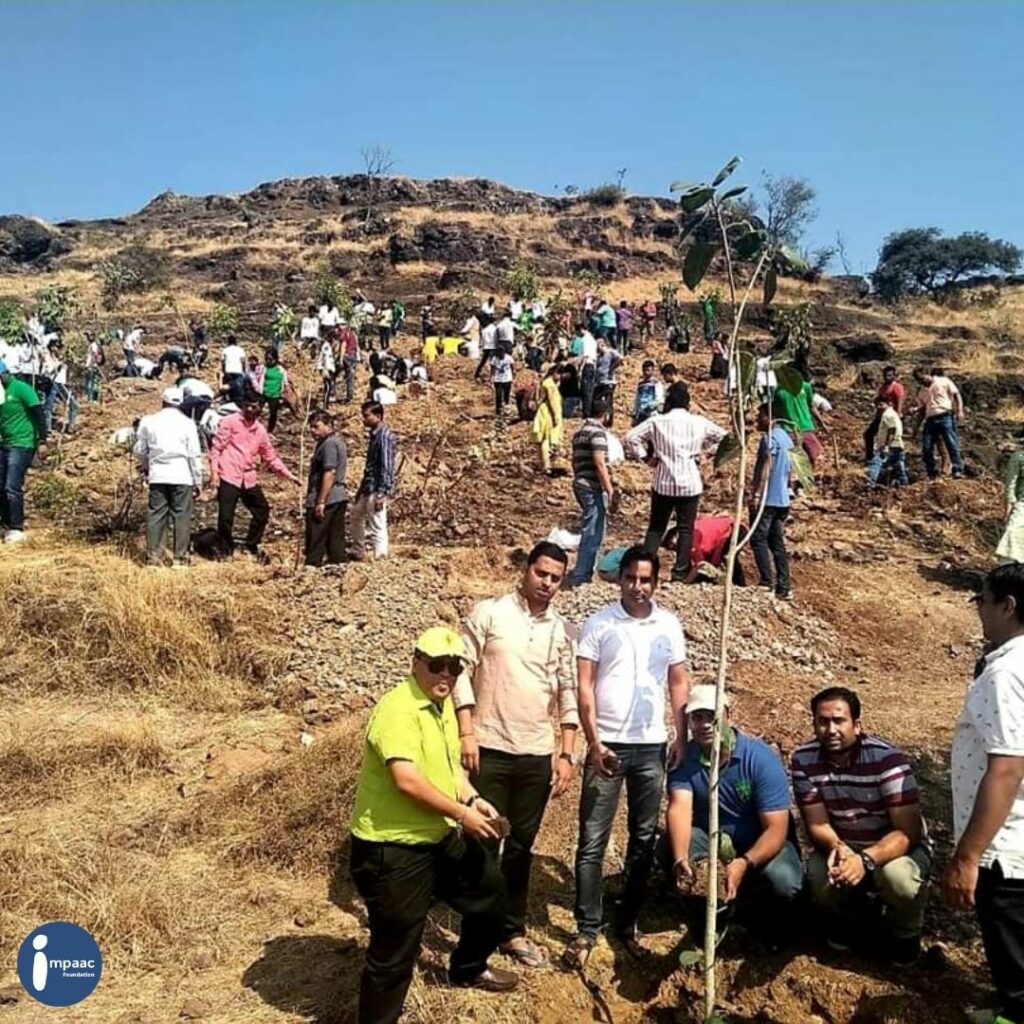 About Impaac?
Impaac Foundation is a non-profit, technology-driven crowdfunding, social networking platform which focuses on bridging the gap between the people who are looking for help & the people who are willing to help. We are building a social community that depicts the values of social responsibility & help anyone, anywhere, anytime. We provide viable solutions to NGOs for different causes to run their system smoothly & effectively with non-profit intentions.
Why Us?
Truly NO Charges
Trust Guaranteed
24*7 Assistance
1000% Transparent
Technical Support
Seamless Donations