In one of our previous blogs, we discussed about the top philanthropists in India and indeed we were filled with gratitude due to their contribution towards the underprivileged. In this blog we would be discussing about the top philanthropists in the world who have heavily contributed towards the betterment of the society. Philanthropy is a noble deed that should be undertaken by everybody, it is not just money that can be donated, time and effort hold an equally important place in philanthropy. People like Jamshetji Tata, Bill Gates, Warren Buffet, Henry Wellcome, Howard Hughes, George Soros, Hans Wildorf, John D Rockefeller, Edsel Ford, JK Lilly Sr etc have not only made huge names in the industry but also benefitted mankind in their own ways.
1.Jamshetji Tata
Jamsetji Tata is a well-known figure not only in India but also around the world due to his huge Philanthropic efforts. He was an industrialist and founded Tata group, Tata steel and the city of Jamshedpur. He is regarded as the father of Indian industry due to his immense contribution and efforts in the field. Jamsetji Tata Ji was an avid philanthropist as well who is said to have donated more than USD 102 billion dollars as per Hurun Foundation's report. His philanthropic efforts spawned across two major directions healthcare and education, about two thirds of his company have been distributed to various trusts and organisations. His efforts bore fruit and he was crowned as the most philanthropic man of the century.
2. Bill Gates
Bill Gates is the founder of Microsoft along with his late childhood friend Paul Allen and served as a major revolution in the computer world. He also founded the Bill and Melinda Gates Foundation along with his ex-wife Melinda. His philanthropic efforts were mainly focused on global health, climate change, development and education. He stepped down his position at Microsoft and turned to philanthropy full time, he has helped countless trusts and organisations in their endeavour, led a vaccination campaign in Africa leading to polio eradication over there and a lot more. Warren Buffet and Bill Gates founded The Giving Pledge wherein they themselves and other billionaires swore to give about half of their wealth to philanthropic efforts.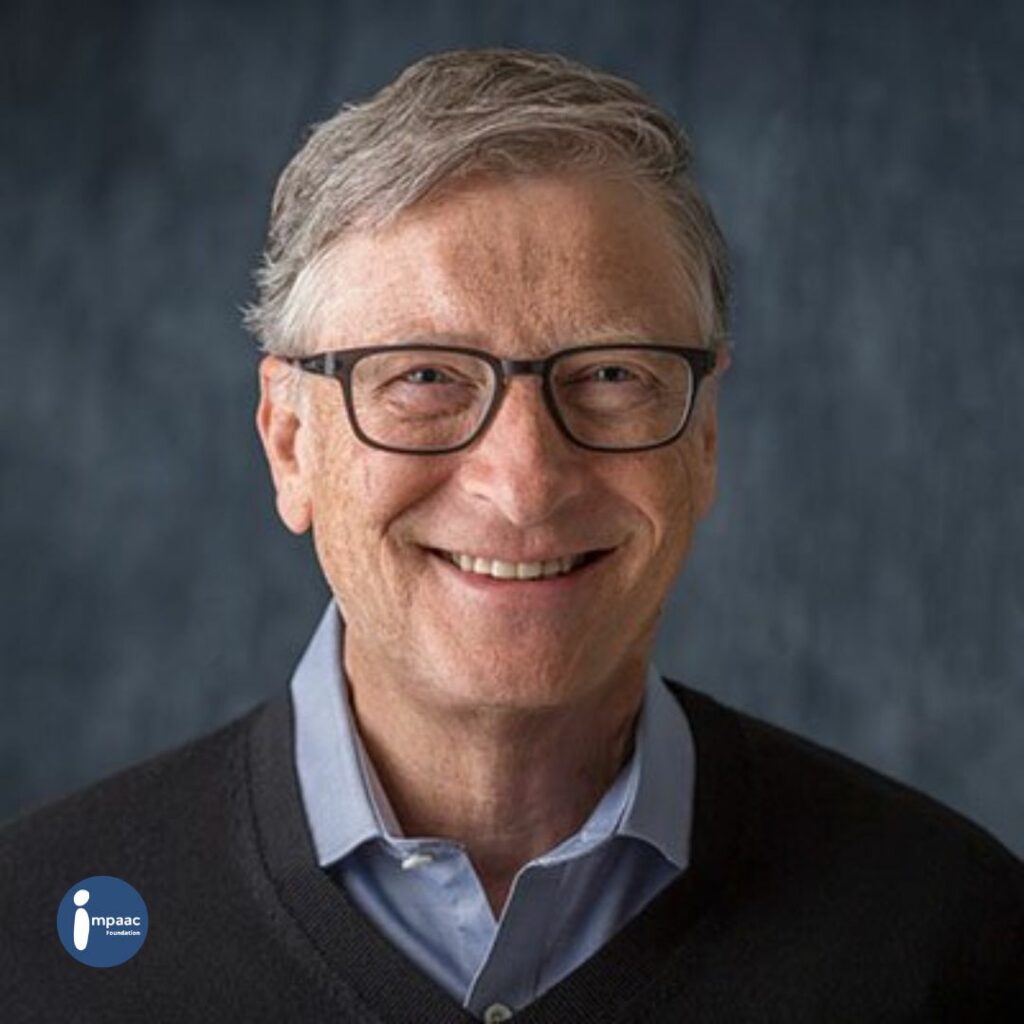 3. Warren Buffet
Warren Buffet is a business tycoon, the CEO of Berkshire Hathaway, an investor and a philanthropist. Since early childhood he displayed interest in business and investing that later transpired into his story of success. He has been ranked in Forbes, Time's 100 most influential people and by other organisations and trusts frequently as a great philanthropist and businessman. He has donated a considerable amount of his company's shares to the Bill and Melinda Gates Foundation that further goes into helping people on the ground level. He also holds frequent auctions and the money raised is given to various NGO's and trusts. His donations have amassed to over $45 billion and he is also influential as the founder of The Giving Pledge.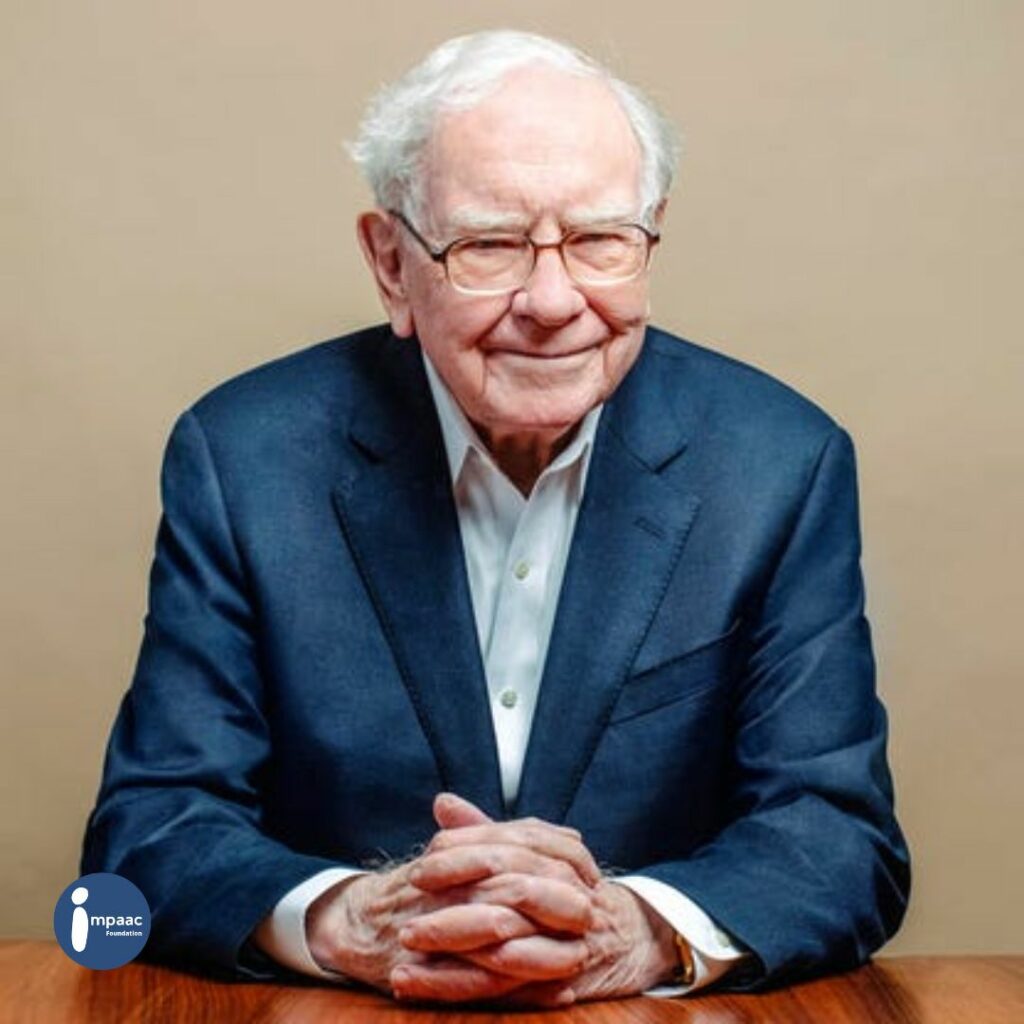 4.Henry Wellcome
Henry Wellcome was a pharmaceutical icon who was an entrepreneur responsible for bringing a wave in the medical world. He founded the Burroughs Wellcome and Company along with Silas Burroughs that eventually merged into GlaxoSmithKline – one of the largest pharmaceutical companies. His philanthropic efforts led to the Wellcome Trust that was formed after he left a considerable amount of his wealth to philanthropy and it is considered as the world's largest medical charities. The Wellcome Trust has been funding pharmacology departments through the years and has helped to educate and train researchers for the future. He pursued philanthropy when it wasn't known about and his help now has helped medical professionals and the pharmaceutical department in general.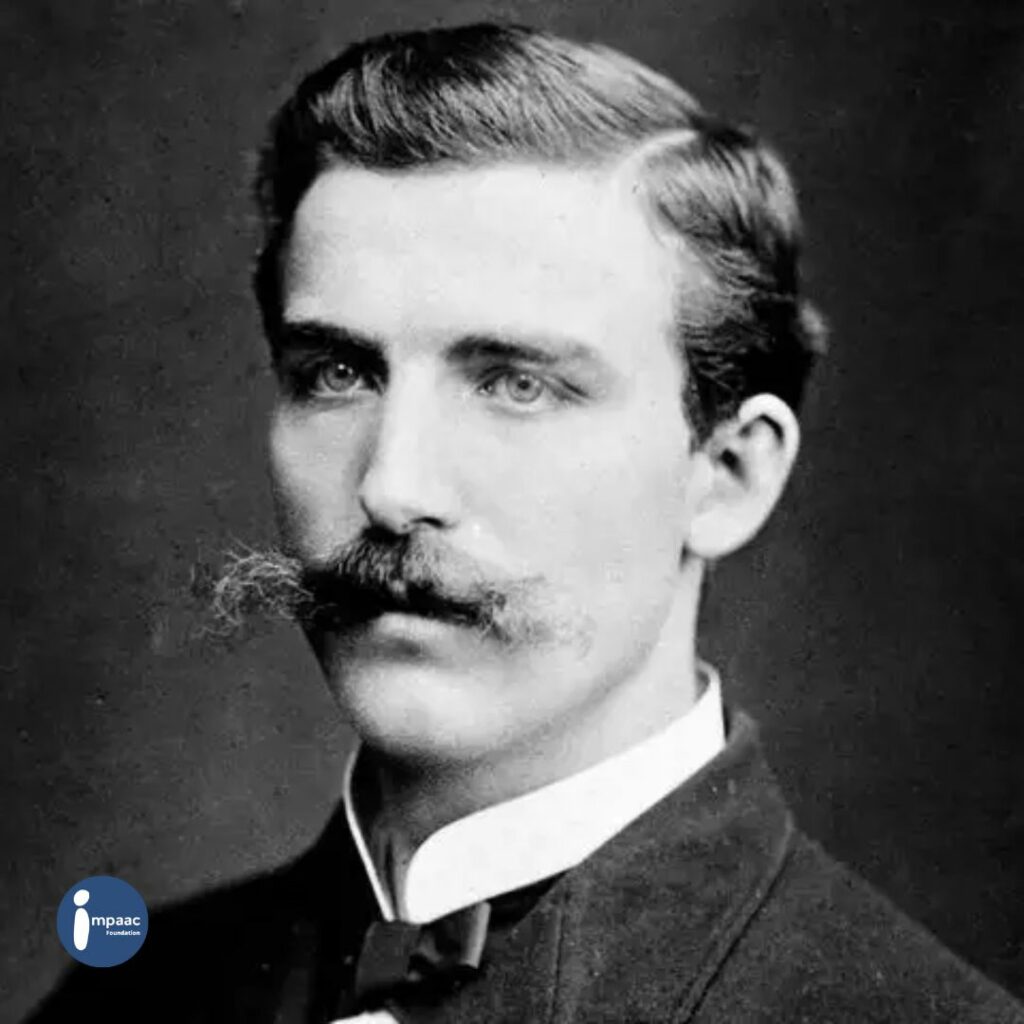 5.Howard Hughes
Howard Hughes was a businessman, investor, pilot, engineer, film director and an avid philanthropist. He was a master of all arts and was passionate about learning new things and making them a hobby. He established the Howard Hughes Medical Institute (HHMI), a non-profit institute aimed for biological and medical research. His interest in science and technology prompted him to fund and establish the institute. The shares from his former aerospace institute were transferred to the medical institute after it collapsed. HHMI's mission is to advance the discovery and sharing of scientific knowledge to all.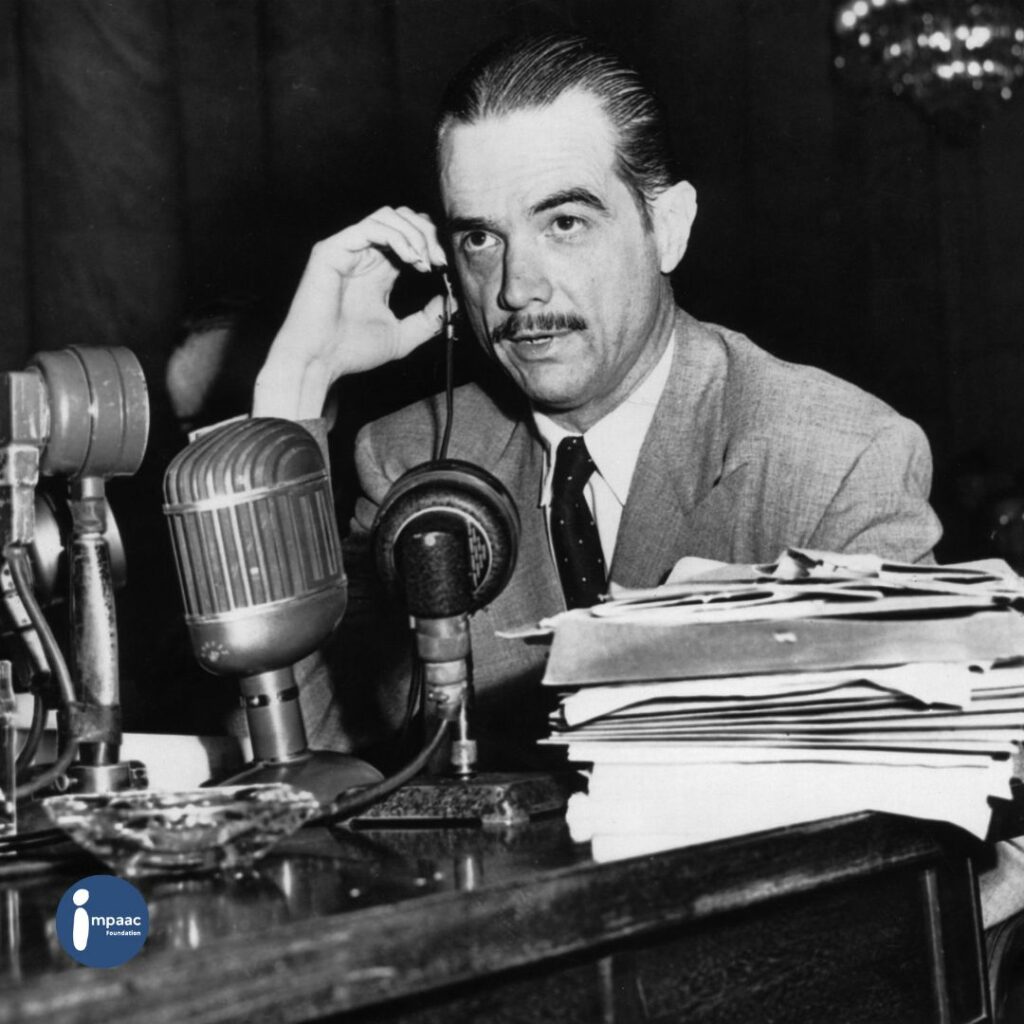 6.George Soros
George Soros is a businessman and philanthropist with having donated to about $32 billion to the Open Society Foundation and also other trusts and organisations. He was born in a Jewish family and fortunately survived the Holocaust and moved to the United Kingdom and thereby established himself as a businessman and a the most generous giver as proclaimed by Forbes. He is said to have donated about 64 percent of his wealth to philanthropy. The Open Society Foundation is founded by George Soros as a philanthropic organisation. He worked to eradicate poverty, build good infrastructure, fund universities etc. He was also influential in helping racial justice groups, criminal justice reform and civic engagement.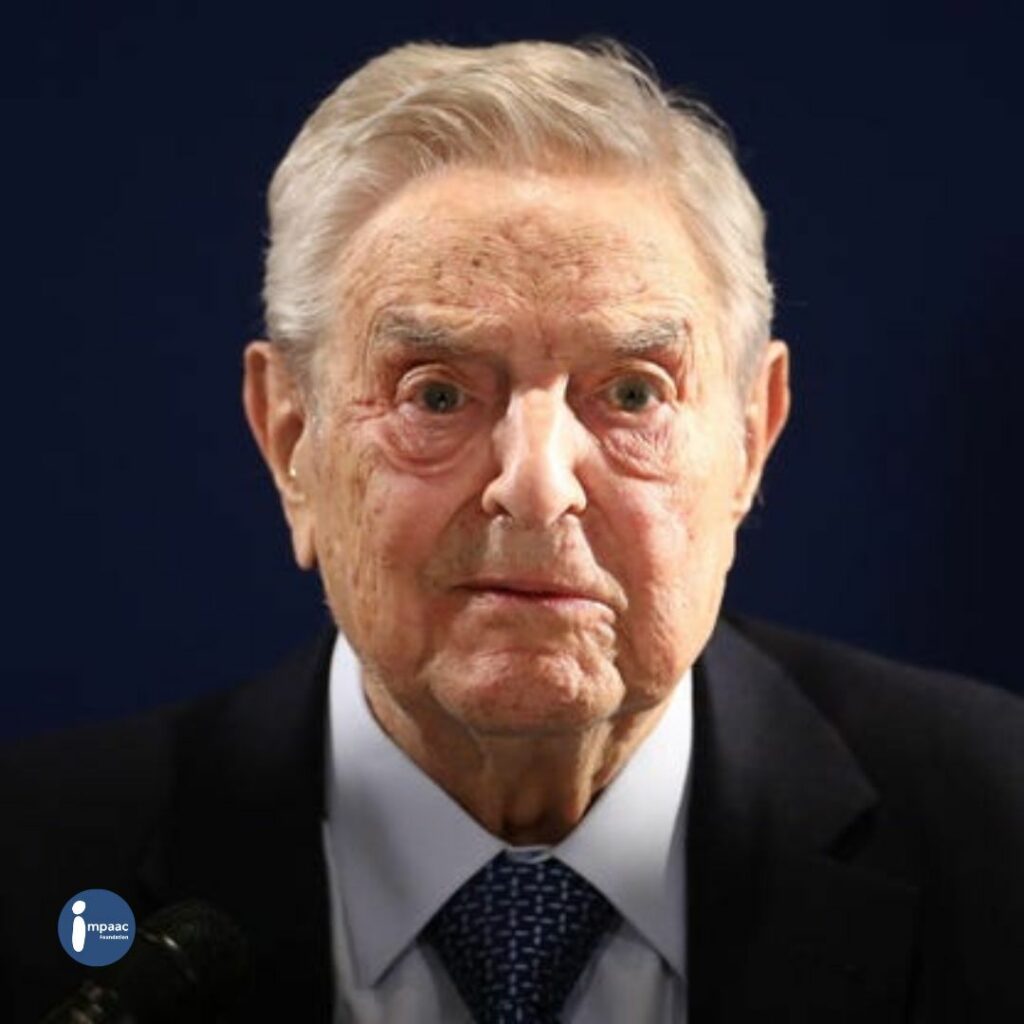 7.Hans Wilfdorf
Hans Wilfdorf was a businessman who was behind Rolex and Tudor. He was inherent in establishing the Hans Wilfdorf Foundation and gave his 100 percent of the shares to this foundation and hence Rolex still functions under this organisation. They donate much of their income to charity and social causes to this day. The organisation is influential and working in Geneva and helps organisations towards social and influential causes. Hans Wilfdorf gave up all his Rolex shares to the foundation so that even after his death majority of the profits goes towards philanthropy.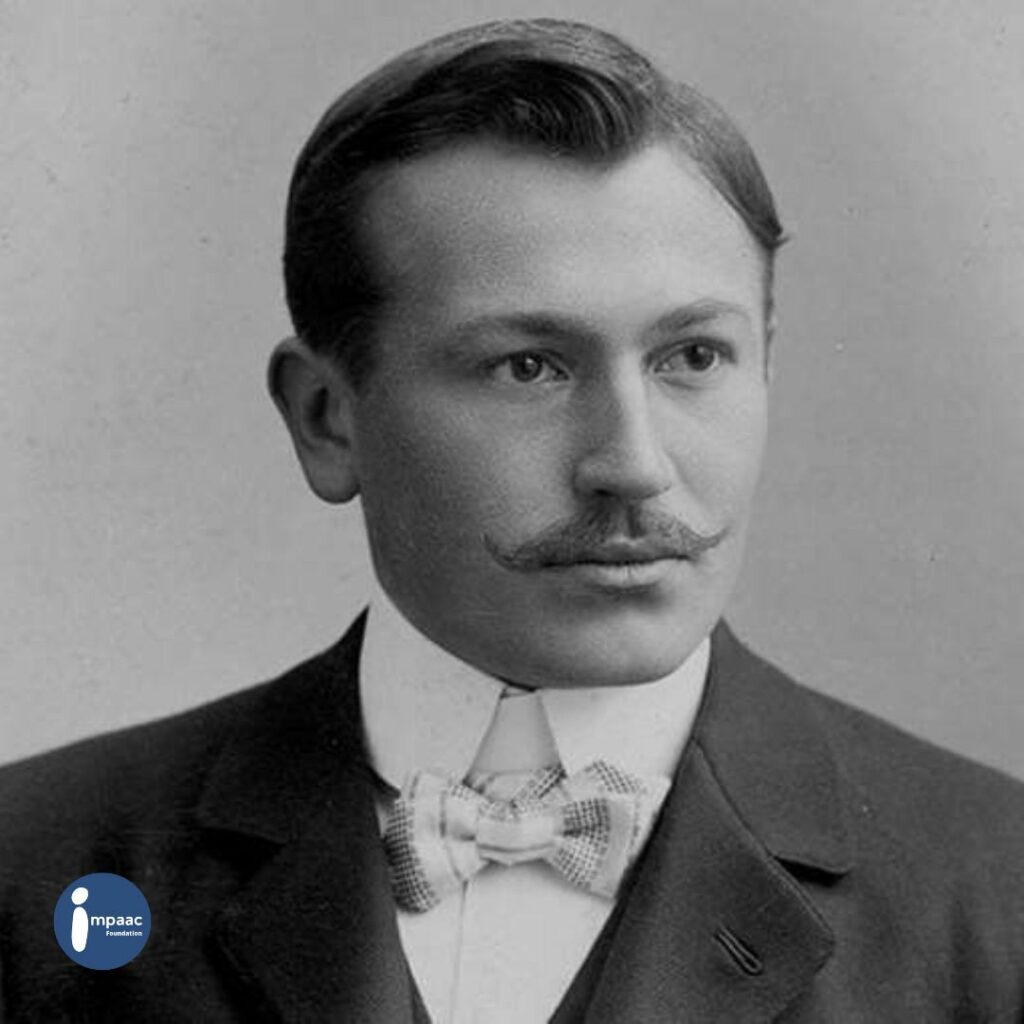 8.John D Rockefeller
John D Rockfeller was an American businessman and philanthropist who founded the Standard Oil Company. Oil was used throughout the country until light was introduced and in the railroad industry, Rockfeller identified this problem and started his company that provided good quality oil to industries at cheap prices. John was attracted to philanthropy from a young age and would donate even his meagre income to charity. AS he grew up his shares going to charity increased as the feeling of helping society increased in him. John believed in education for all and would hence give charity to educational institutions like Spelman's college, Denison University and other Baptist colleges. He also founded the Rockfeller University to promote medical research among students.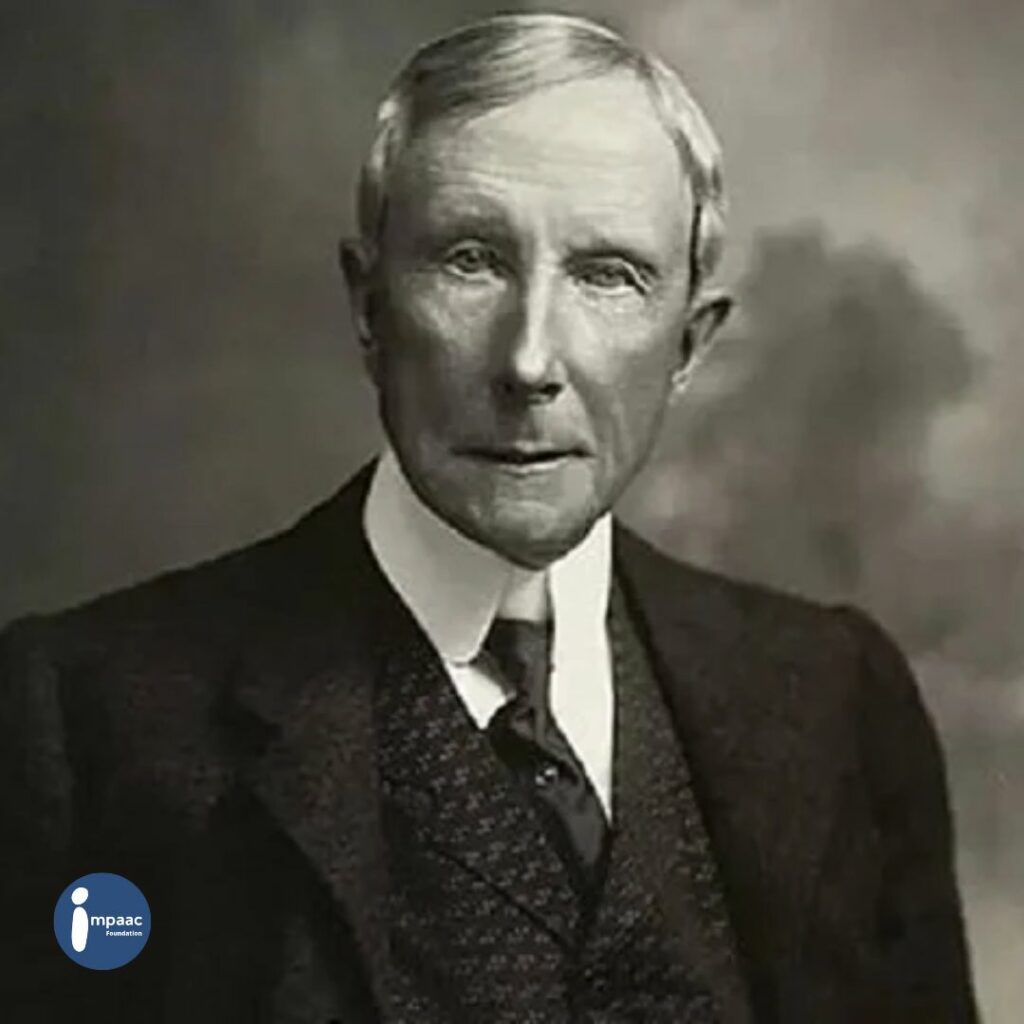 9.Edsel Ford
As it is very clear by his name that he was the founder of Ford Motor Company and a major philanthropist of his decade. He was deeply involved in the arts and regularly funded the Detroit Institute of Arts. He also founded the Ford Foundation that gives grants to various different trusts and organisations. The donations are used for scientific, educational and charitable purposes. The Ford Foundation is currently works towards reducing poverty and promoting democratic values, peace, and educational opportunity. They are also influential in working for social and environmental causes.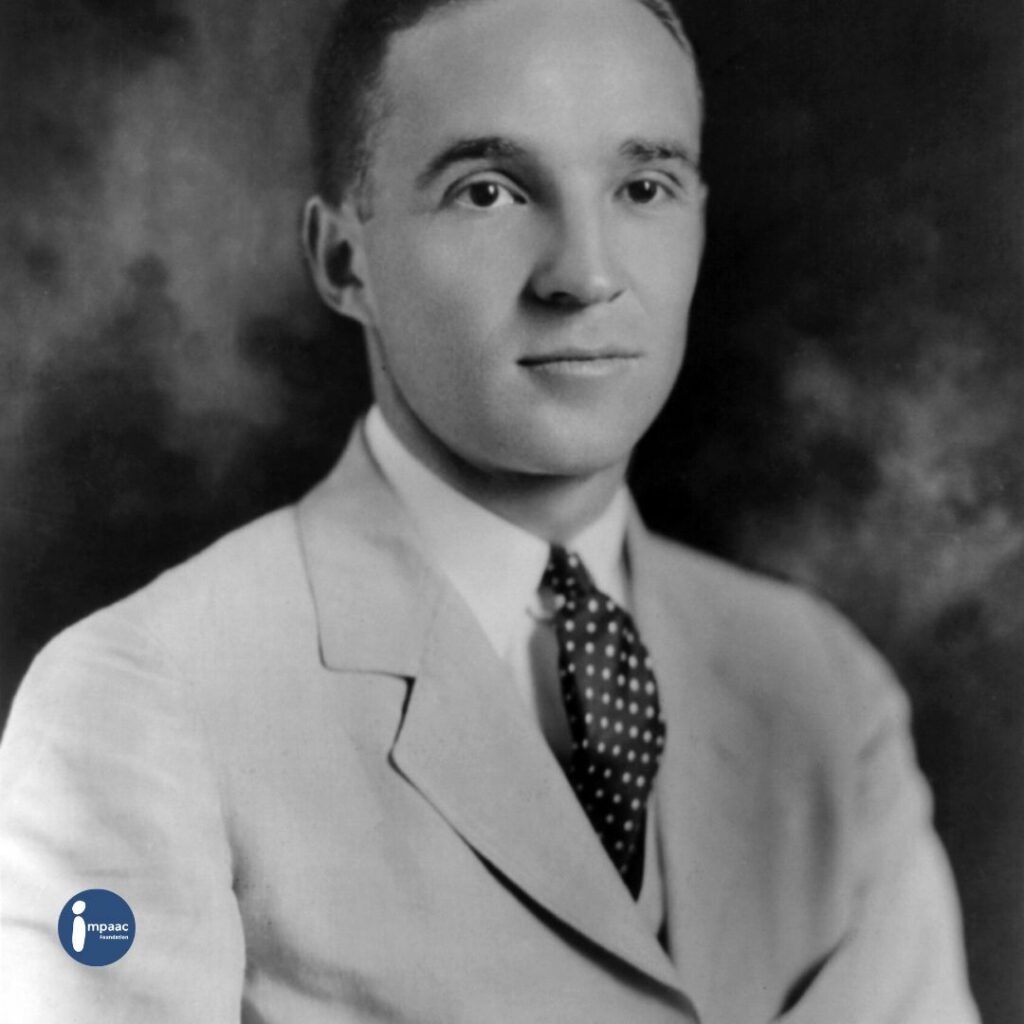 10.JK Lilly Sr
Jk Lilly Sr was a pharmaceutical genius and philanthropist. He would frequently donate for various organisations and causes. He donated for the betterment and development of Indianapolis Symphony Orchestra, the Children's Museum of Indianapolis, the city's Community Fund, Tuberculosis Association, Wheeler Rescue Mission, and the Red Cross. He founded the Lilly Endowment Inc. – a private philanthropic organisation aimed to provide help. The foundation was established to support community development, education and religion.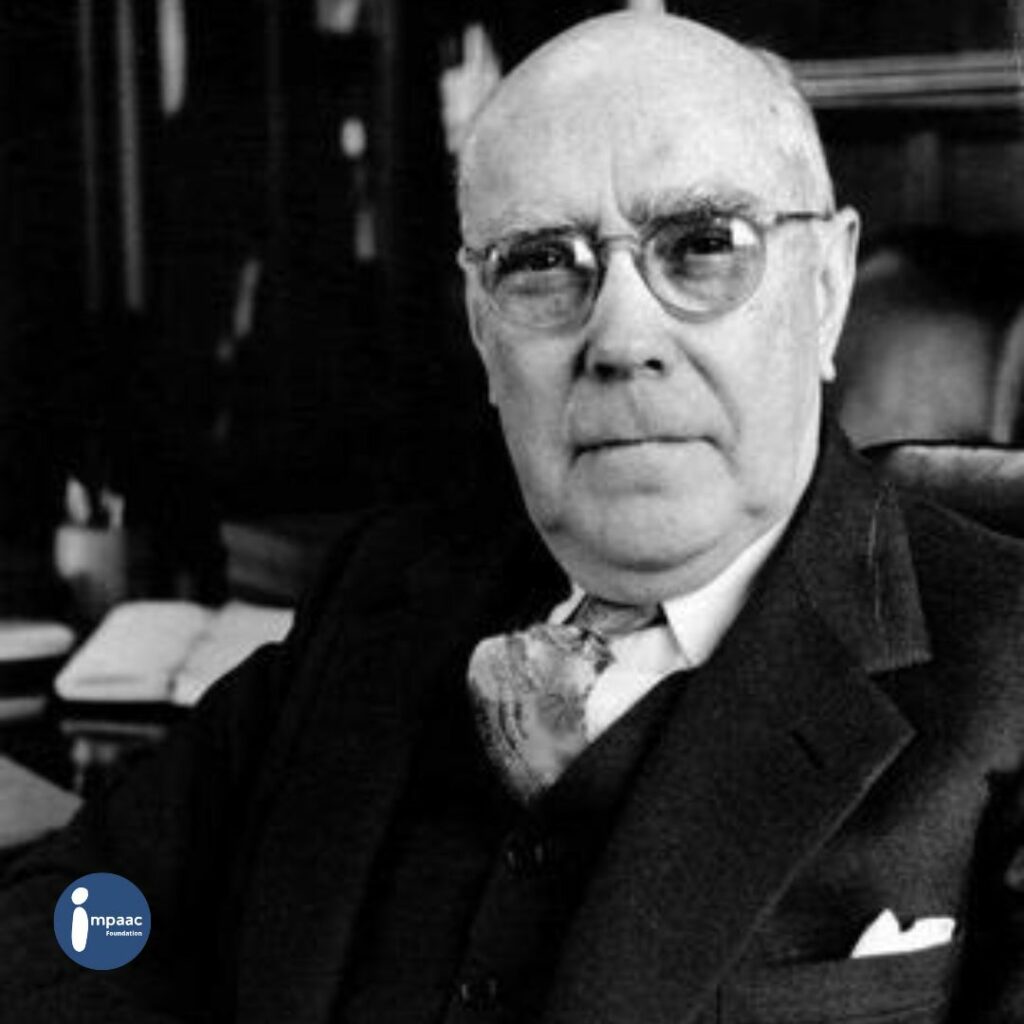 About Impaac?
Impaac Foundation is a non-profit, technology-driven crowdfunding, social networking platform which focuses on bridging the gap between the people who are looking for help & the people who are willing to help. We are building a social community that depicts the values of social responsibility & help anyone, anywhere, anytime. We provide viable solutions to NGOs for different causes to run their system smoothly & effectively with non-profit intentions.
Why Us?
•Truly NO Charges
•Trust Guaranteed
•24*7 Assistance
•1000% Transparent
•Technical Support
•Seamless Donations