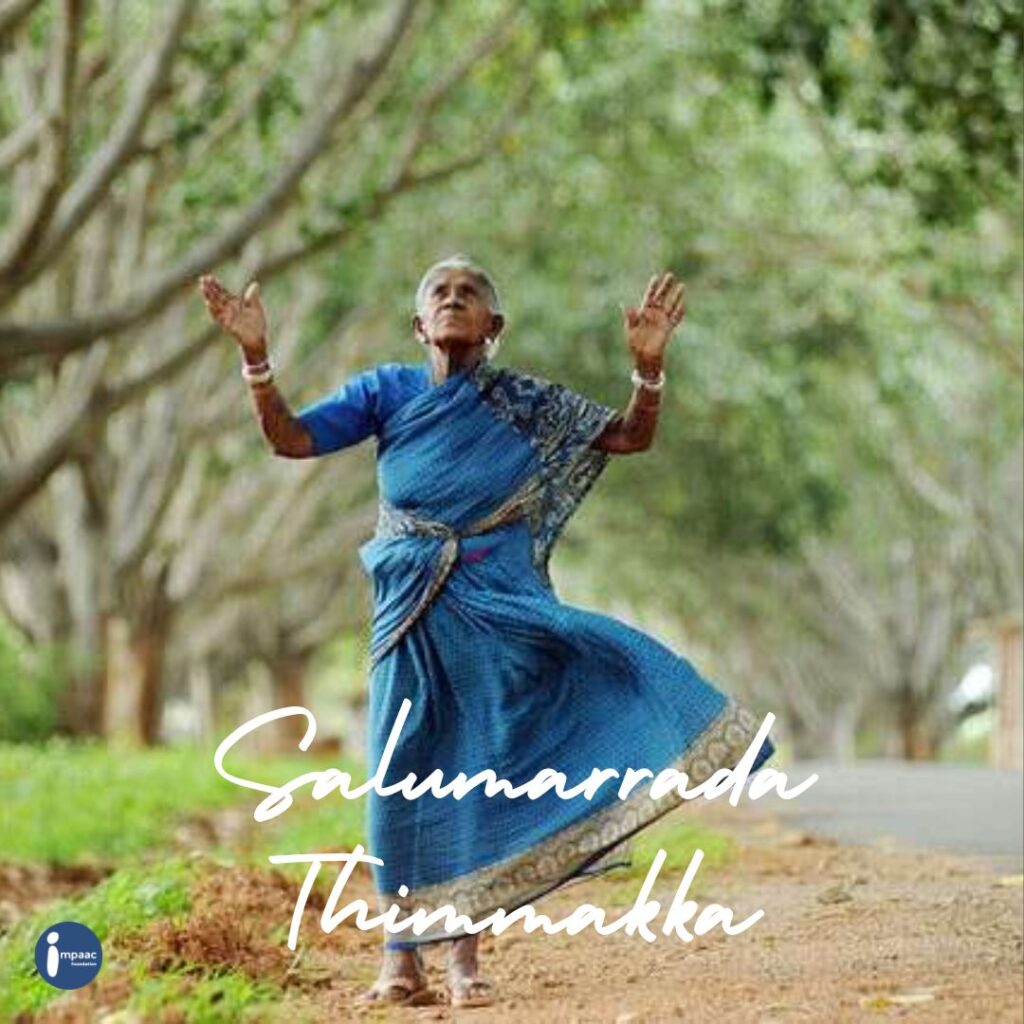 While we continue to hamper the
...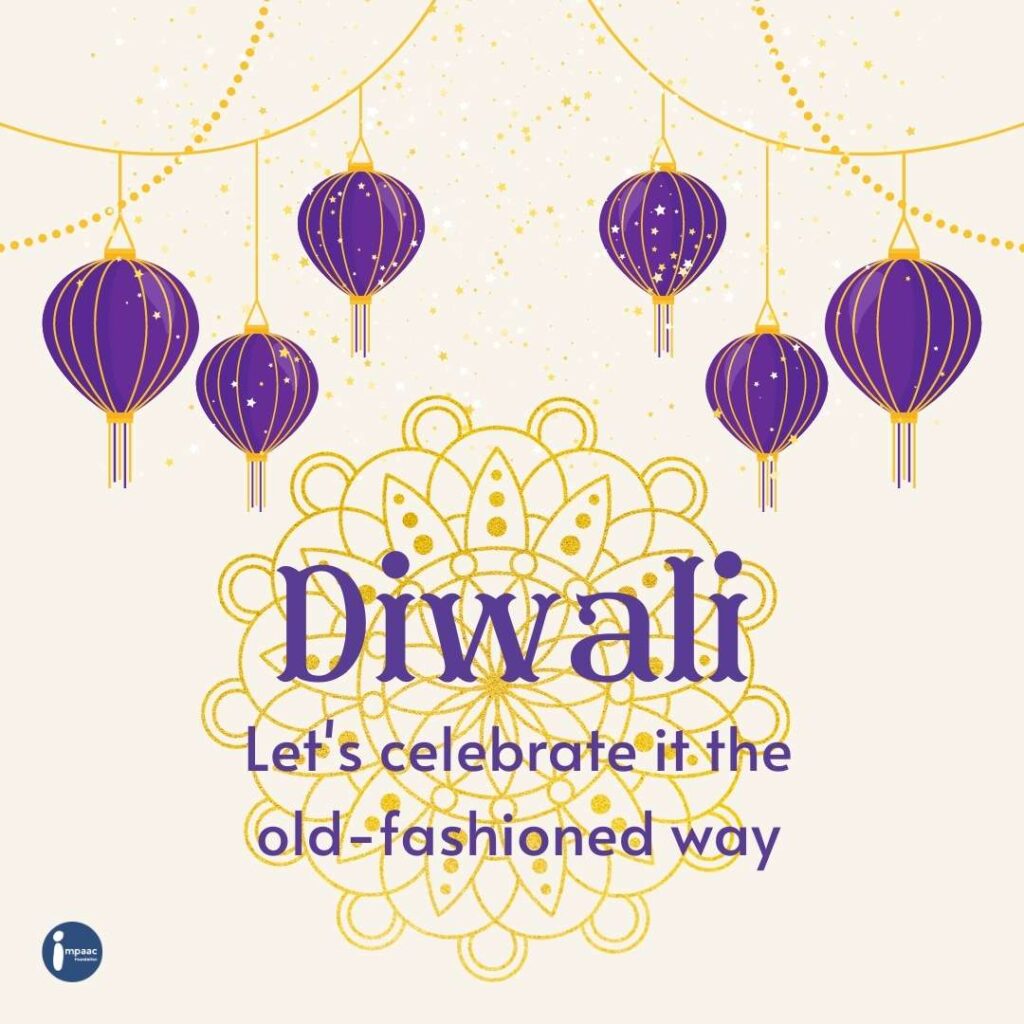 Diwali has always been the festival
...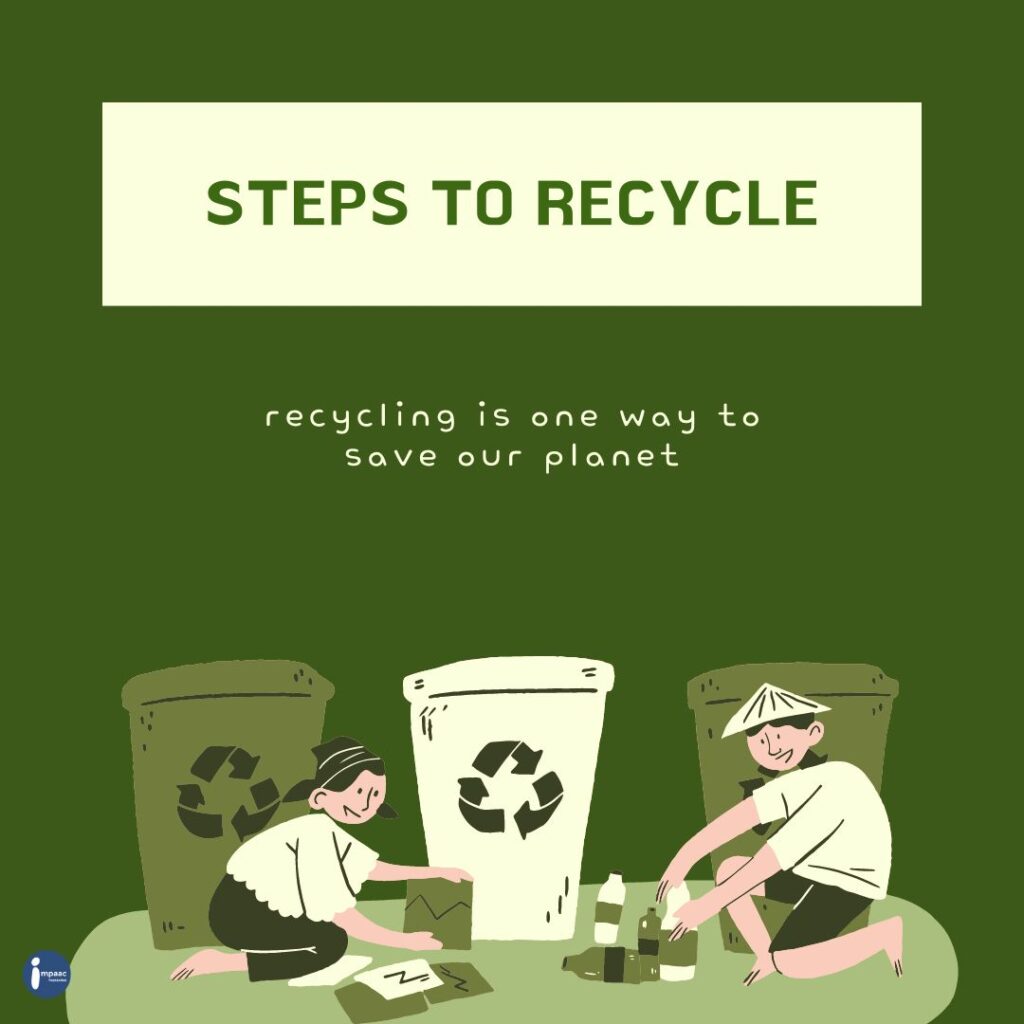 Recycling is the art of converting
...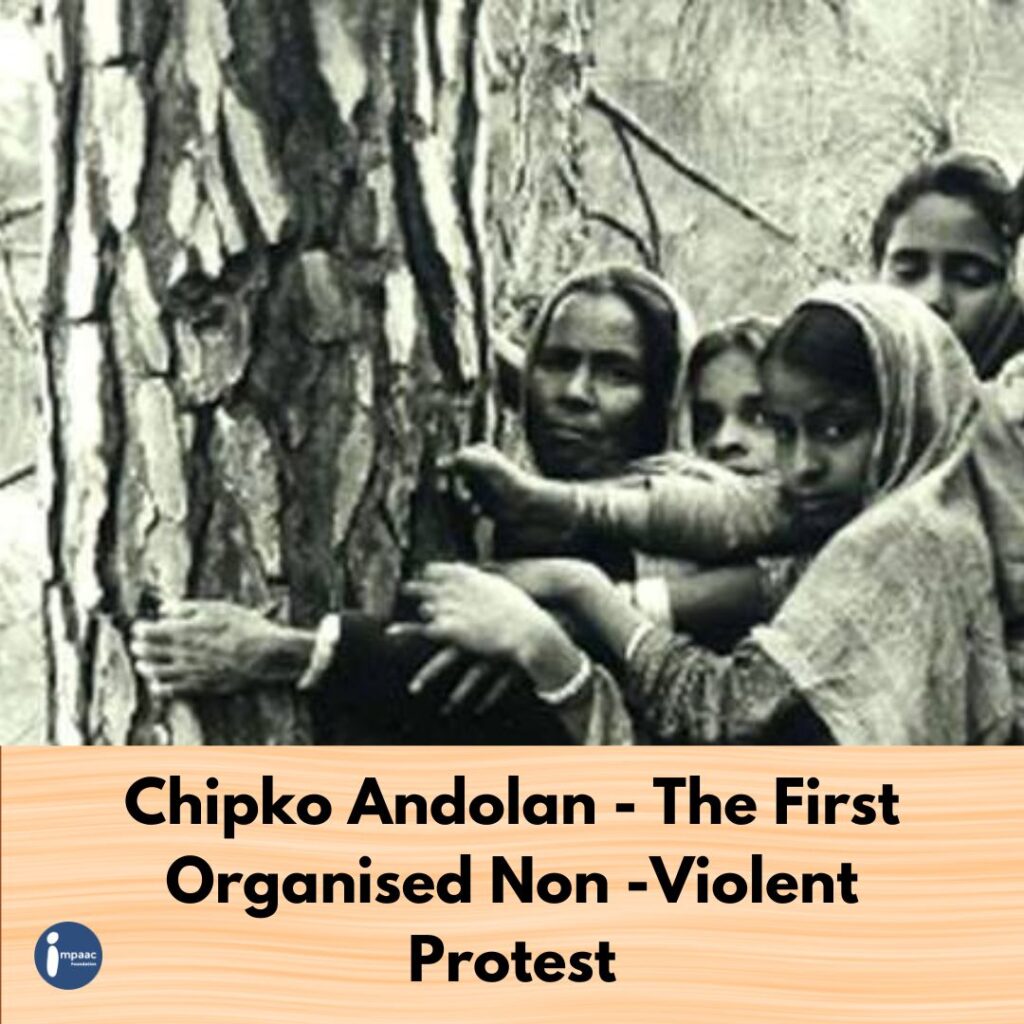 This tree conservation movement was one
...
Lumpy skin disease is a new
...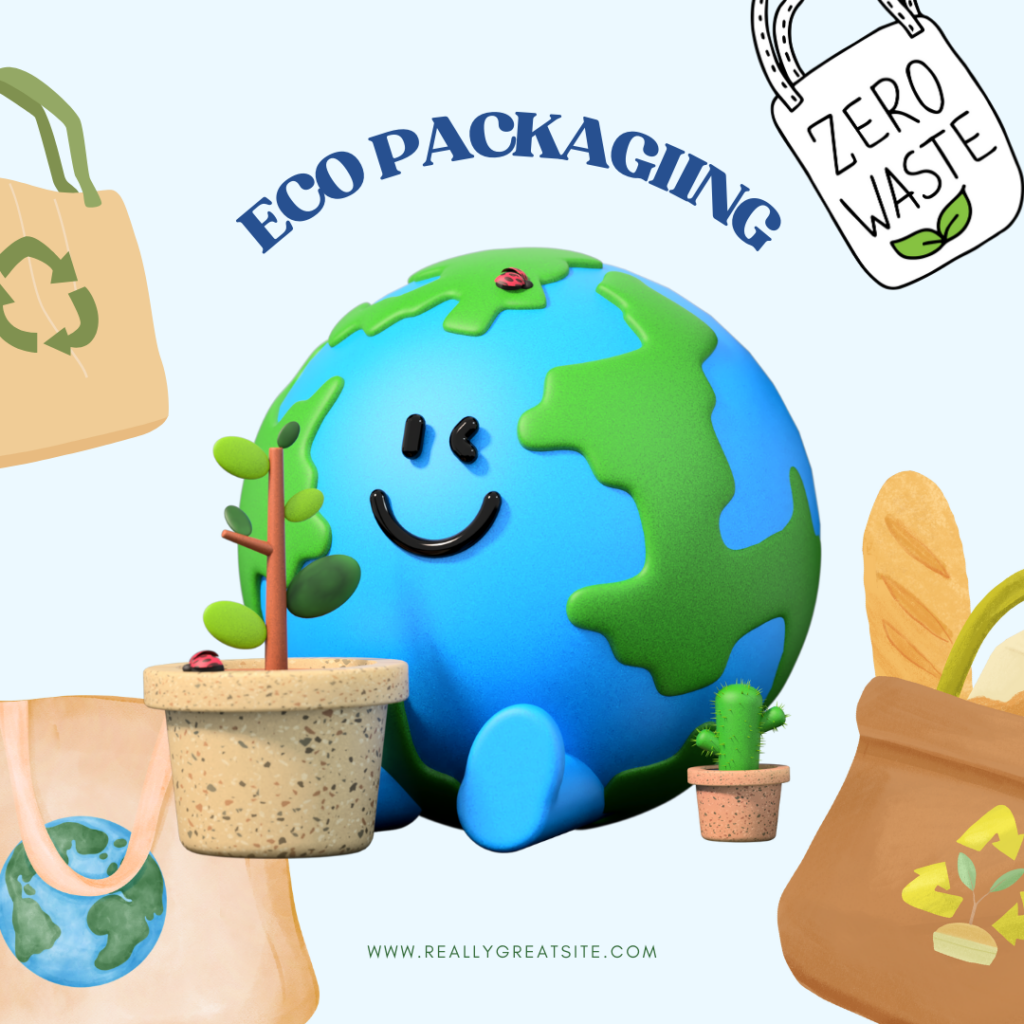 As business ventures continue to expand
...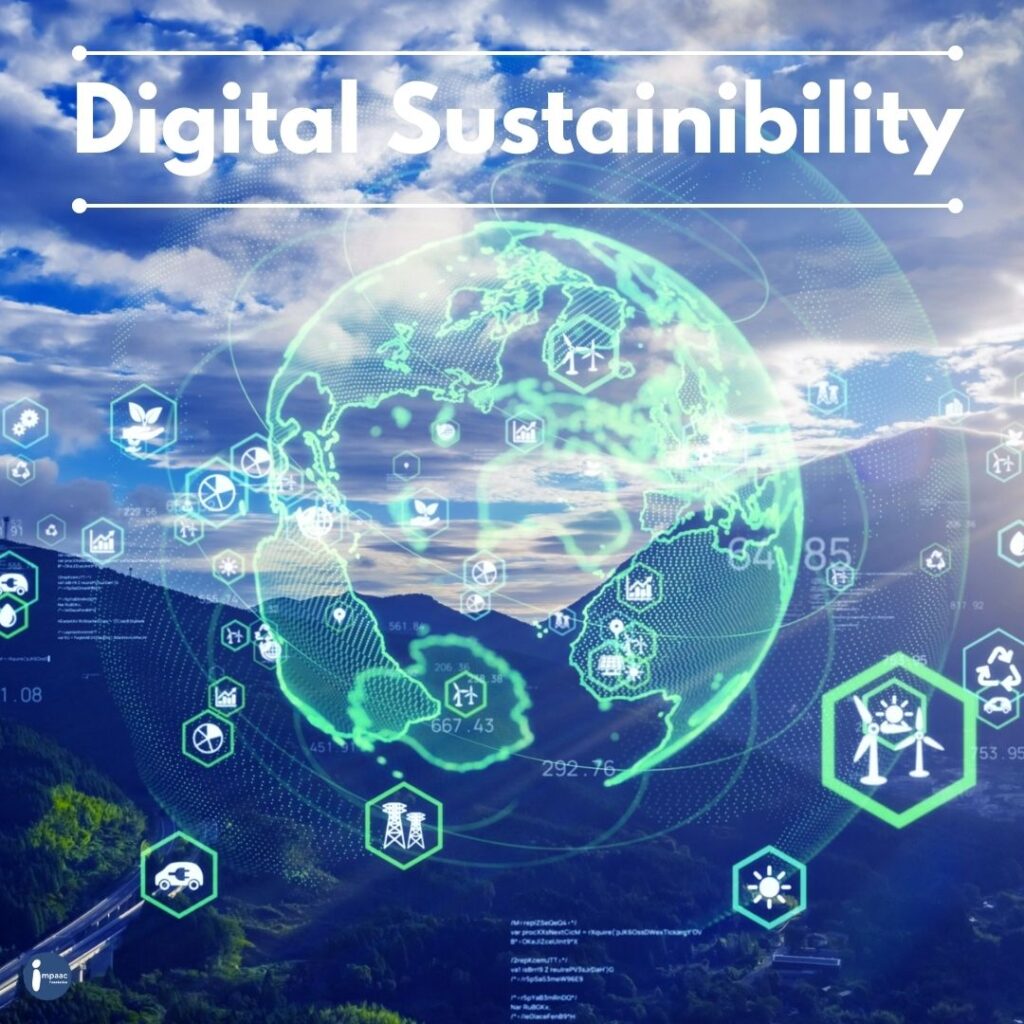 Climate change and environmental degradation are
...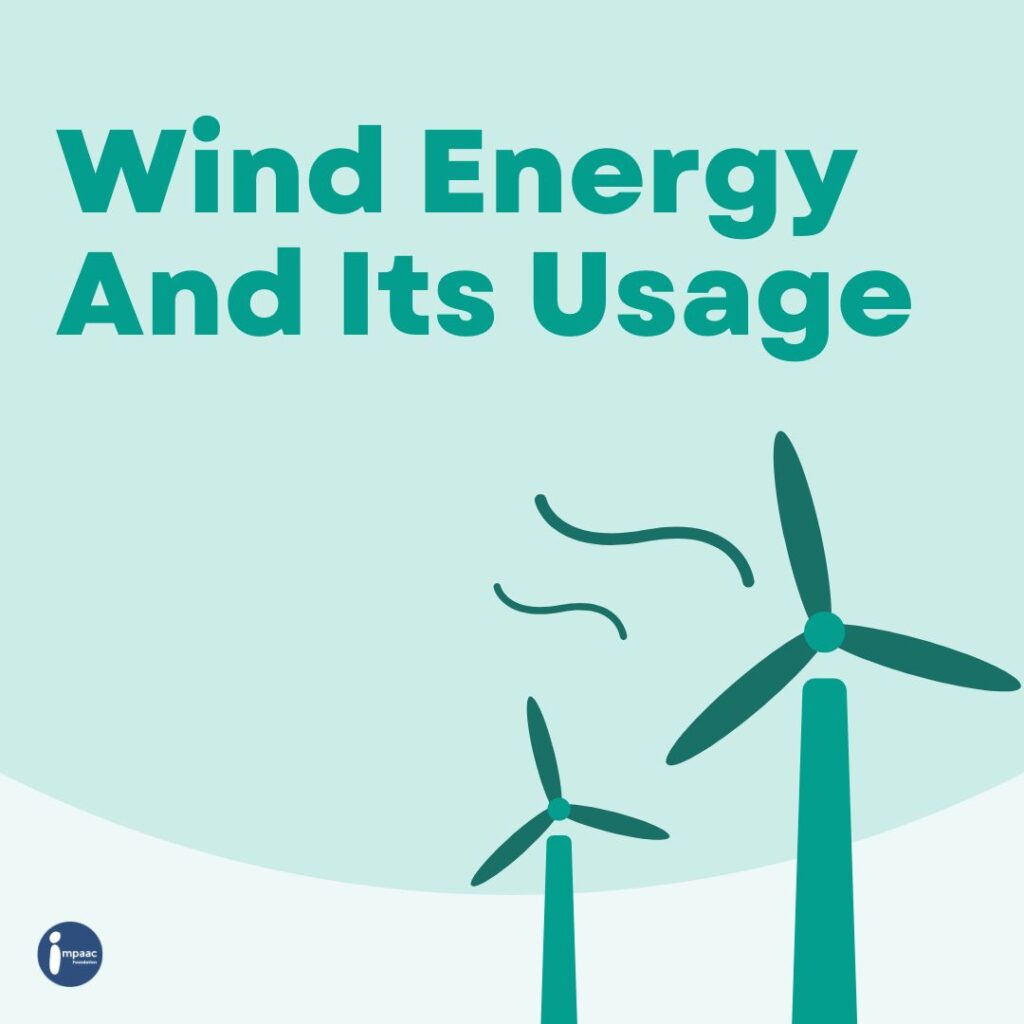 Wind energy/power is the use of
...
India celebrates its 75th Independence Day
...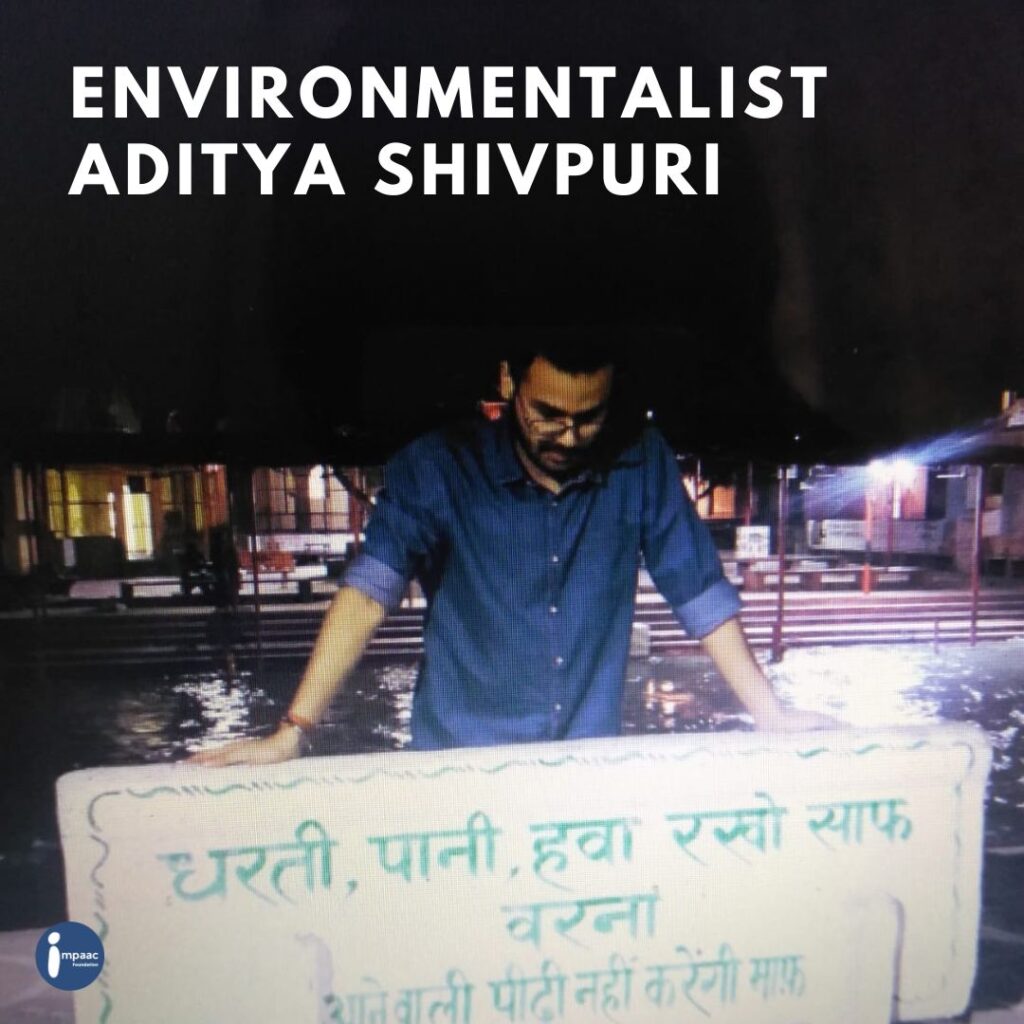 Aditya Shivpuri is a young environmentalist
...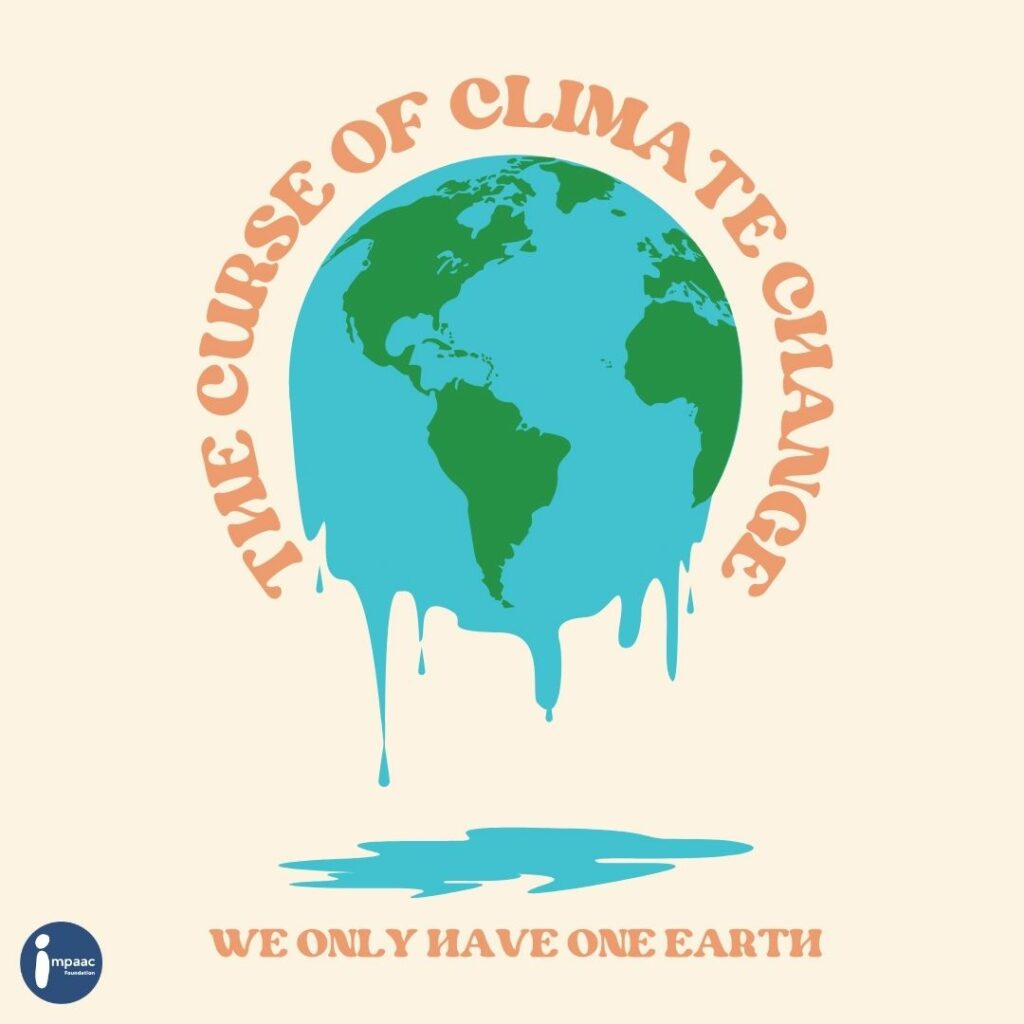 According to the UN climate change
...