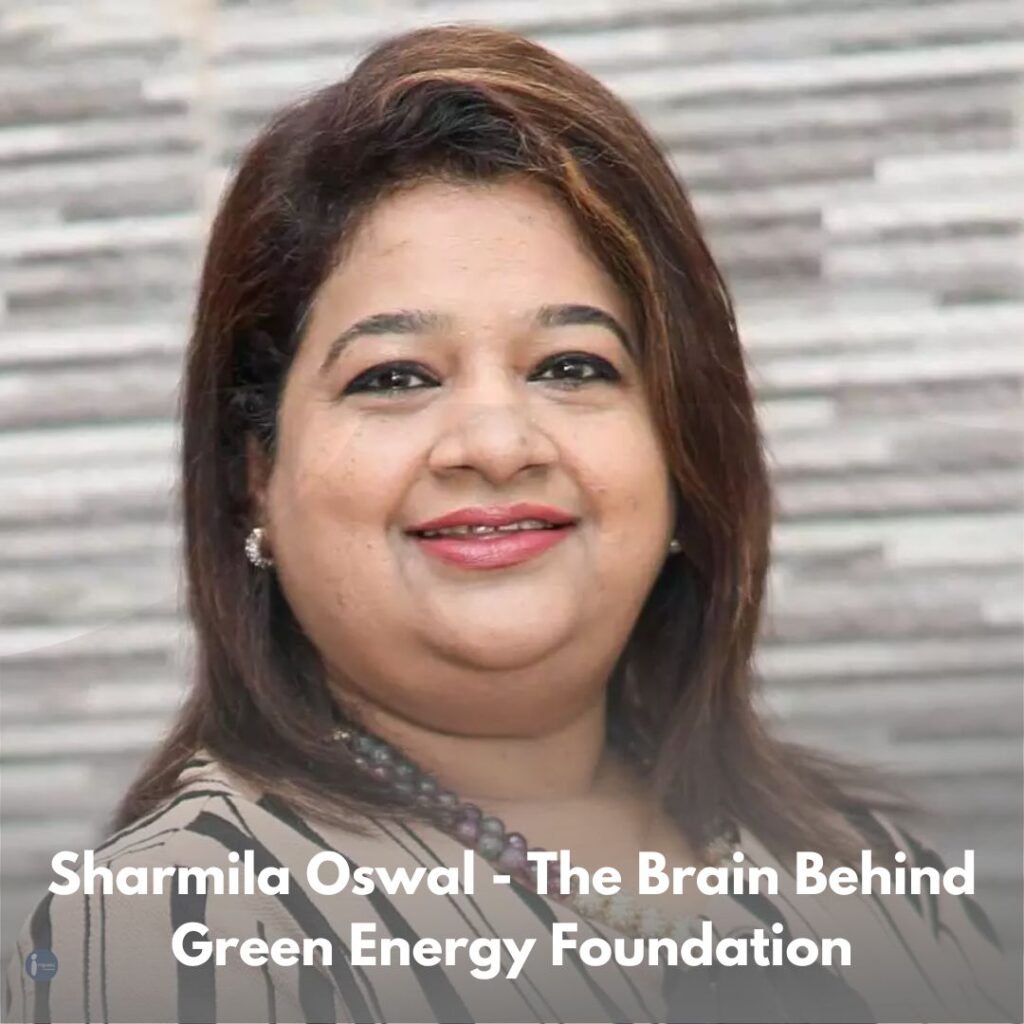 Sharmila Oswal is the brain behind
...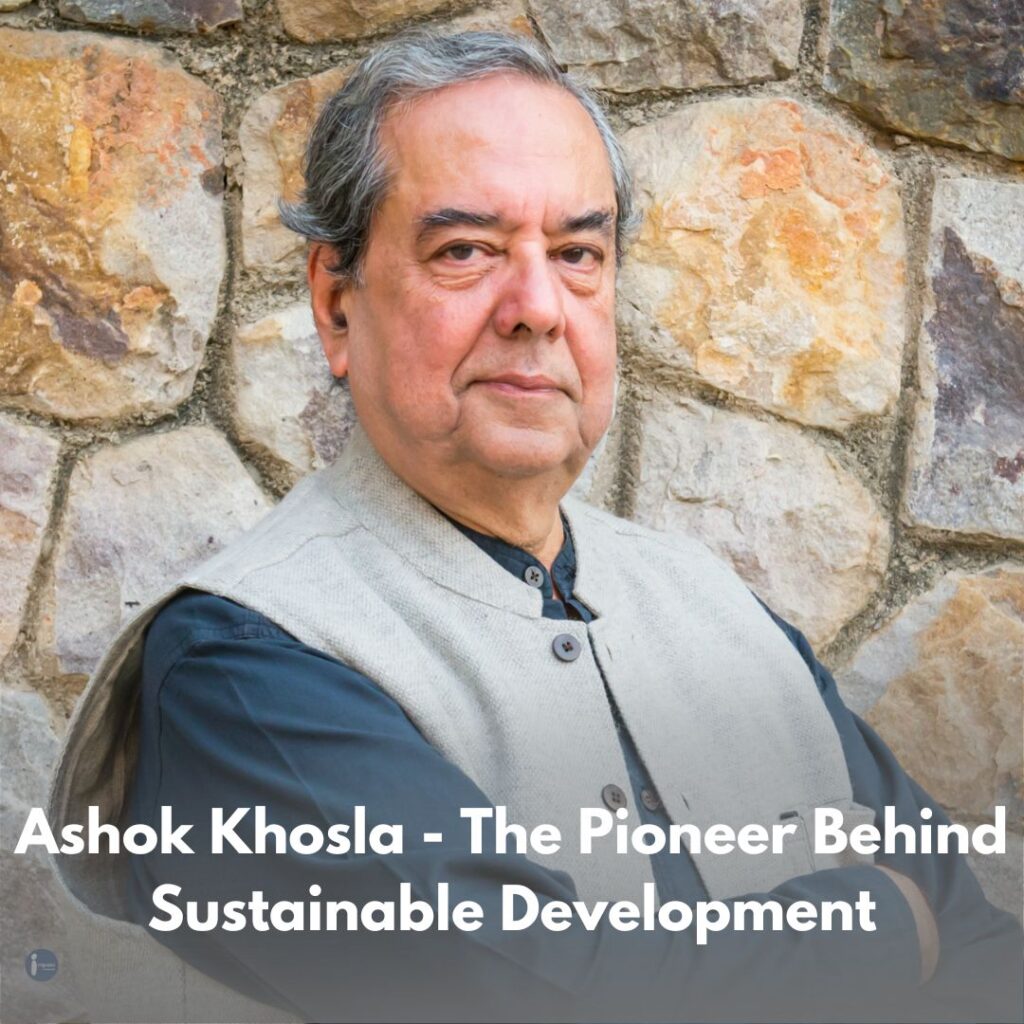 Out of the 8 billion people
...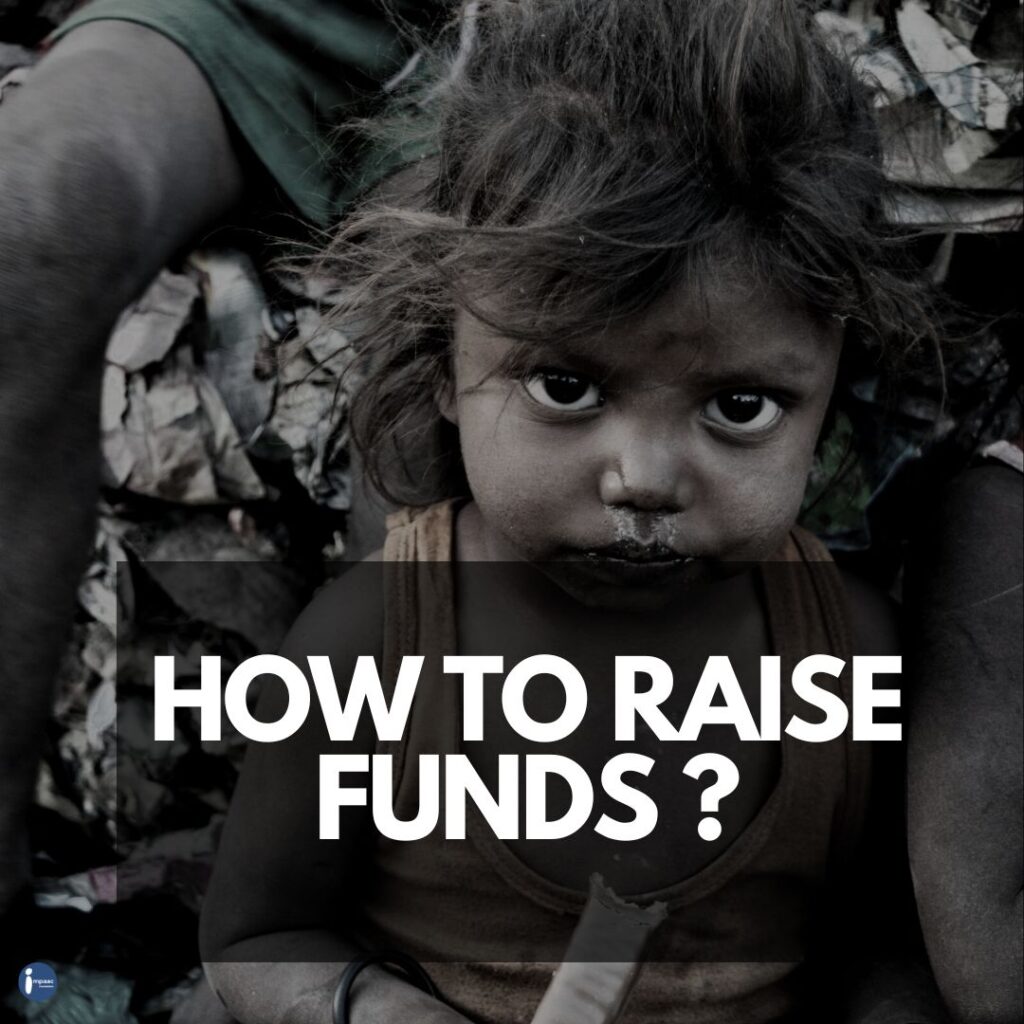 Needing funds sometimes becomes an absolute
...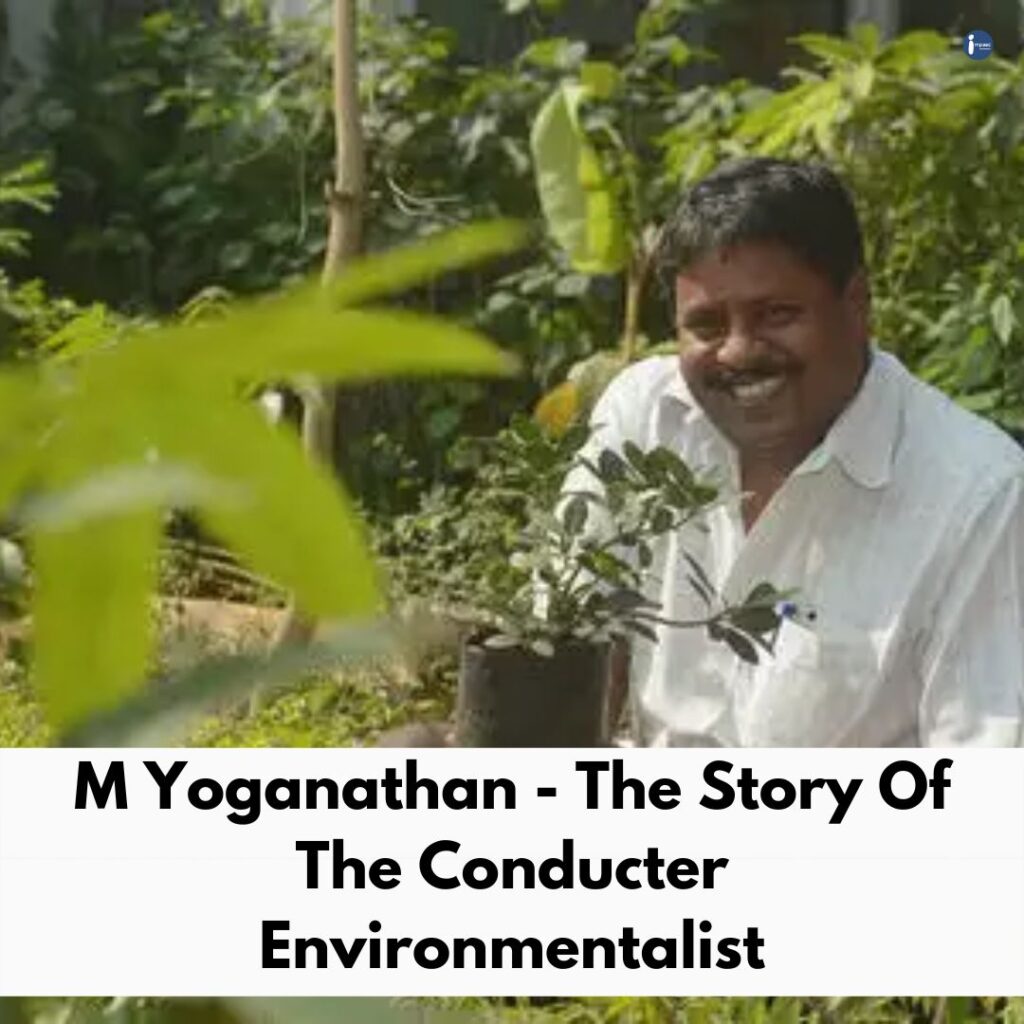 The Tree Man, also known as Marimuthu Yoganathan, is an Indian environmenal activist who worked as a bus driver before gradually developing a lifelong love of nature. M. Yoganathan battled against the timber mafia in the Nilgiris while still in school by putting handwritten signs on walls, marking the locations of treefelling with survey numbers, and pleading with law enforcement and forest officials to prosecute those responsible. He began his career as a bus conductor, but that didn't quench his hunger for environmental activism; today, he offers free saplings to bus passengers in exchange for their tickets, and he devotes a significant amount of his salary to this cause. He had a close
...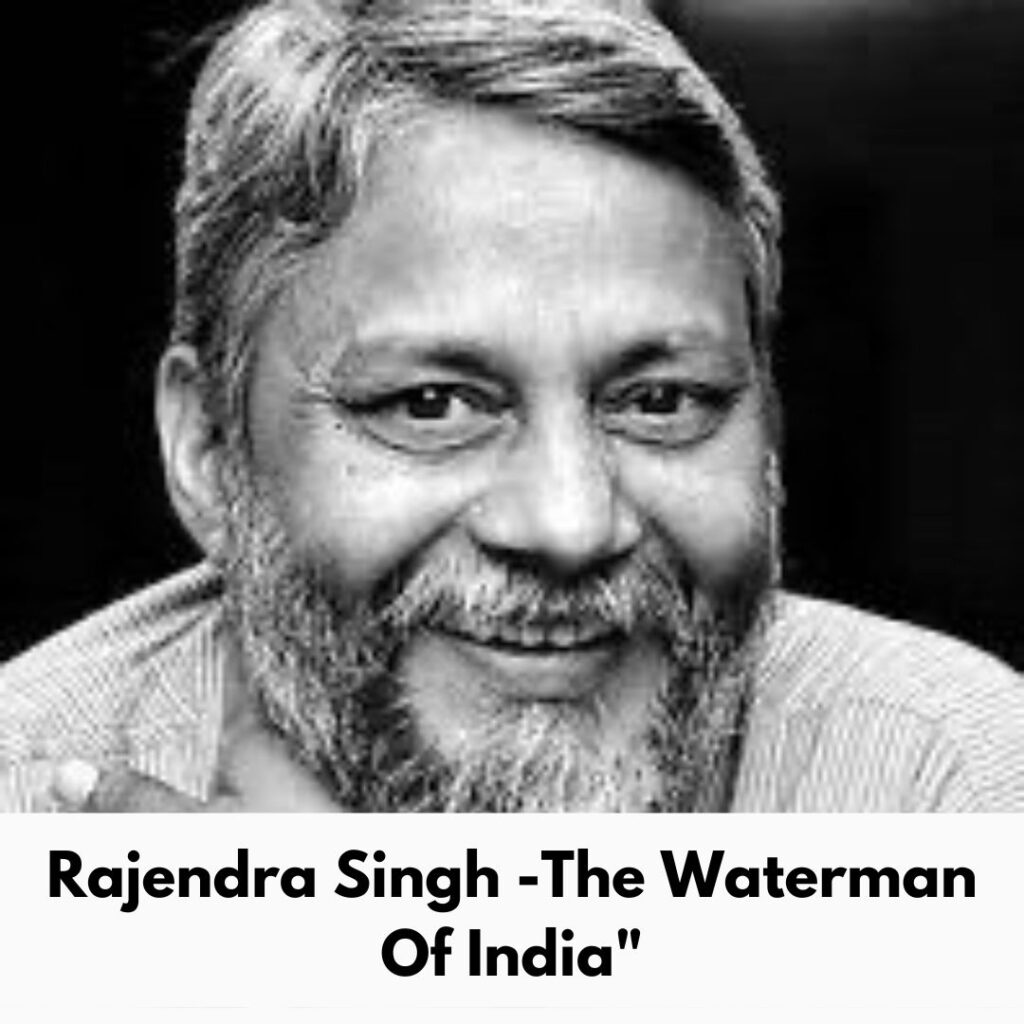 Rajendra Singh is an active environmentalist
...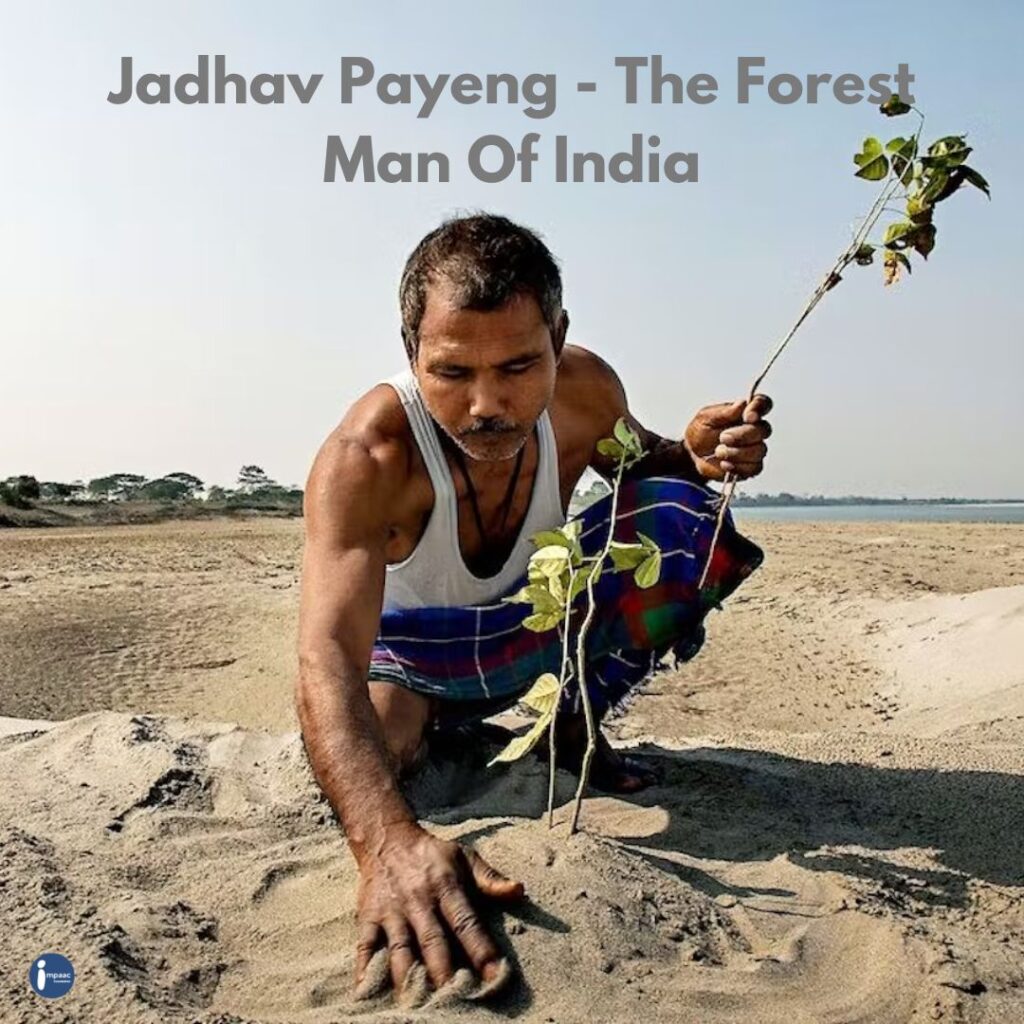 The Forest Man of India is
...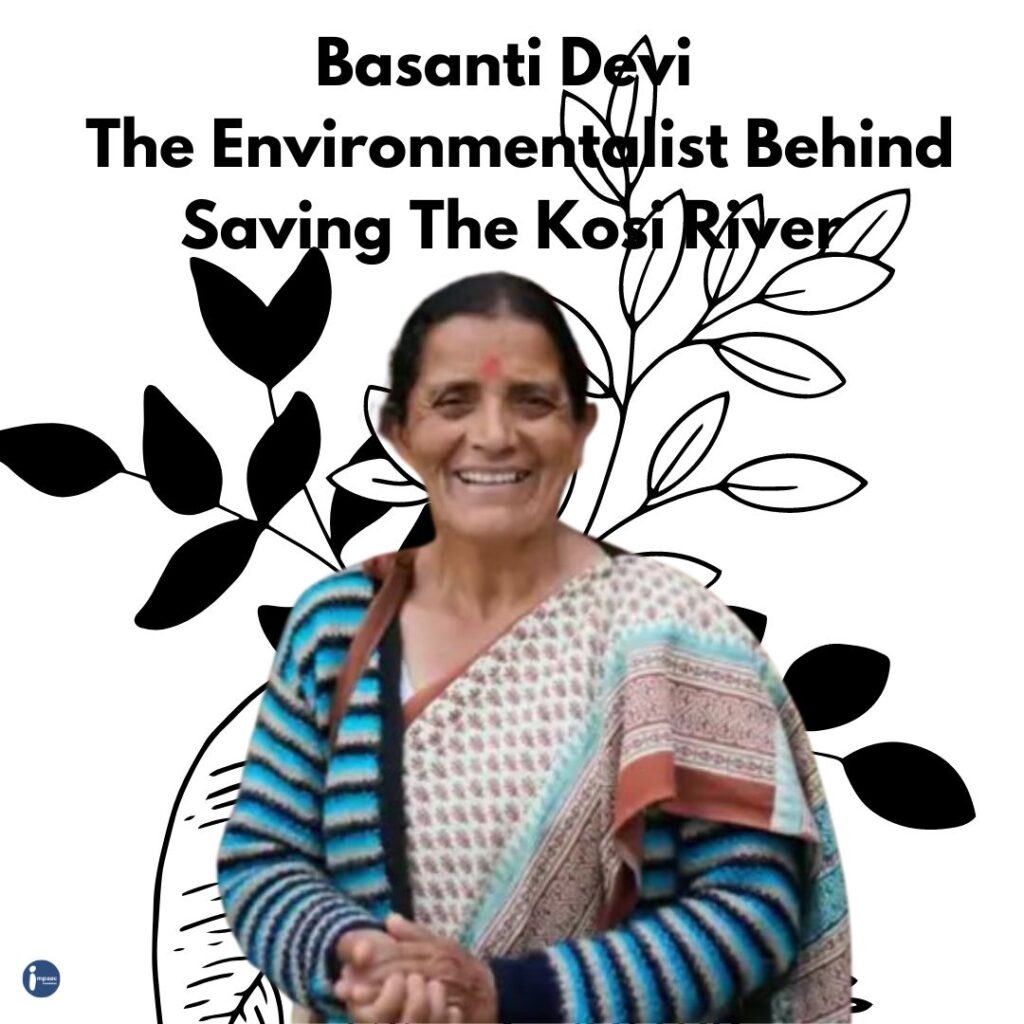 Basanti Devi is an Indian environmentalist
...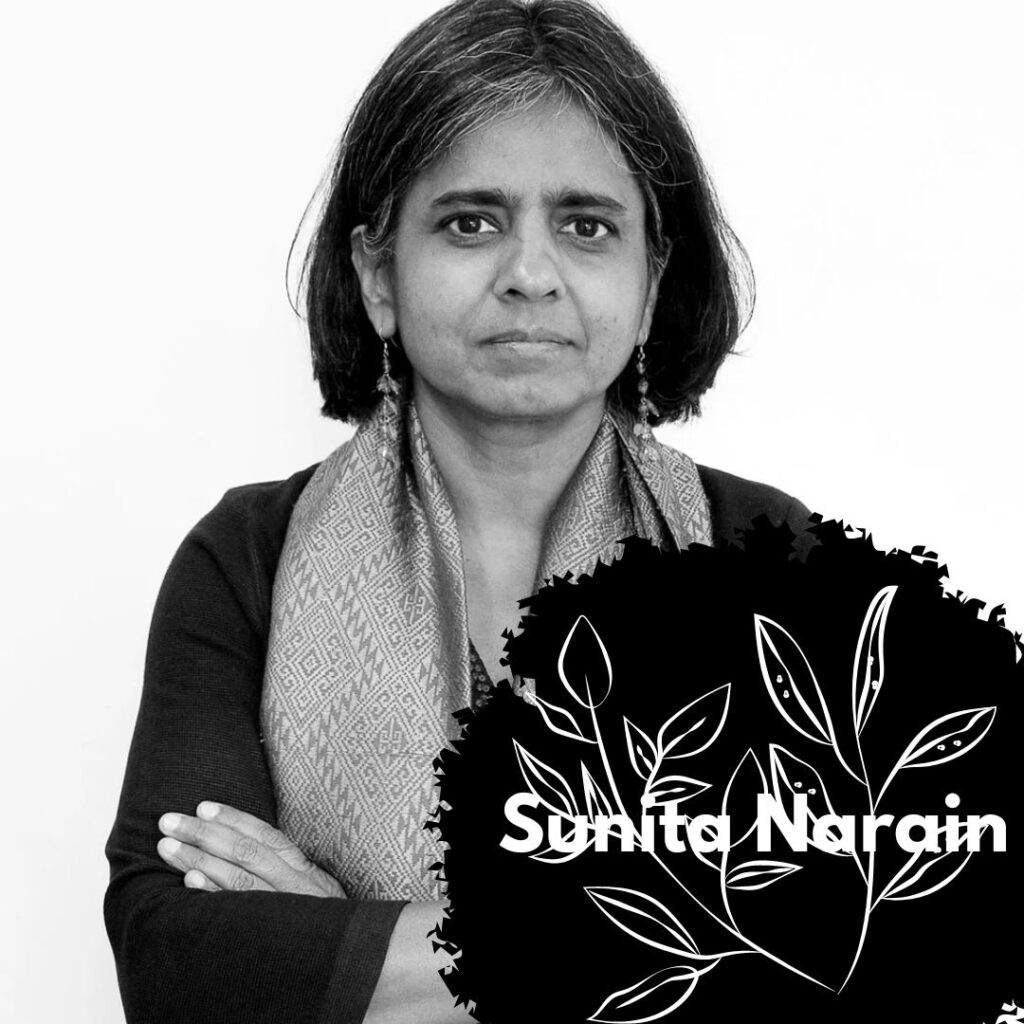 What the world needs right now
...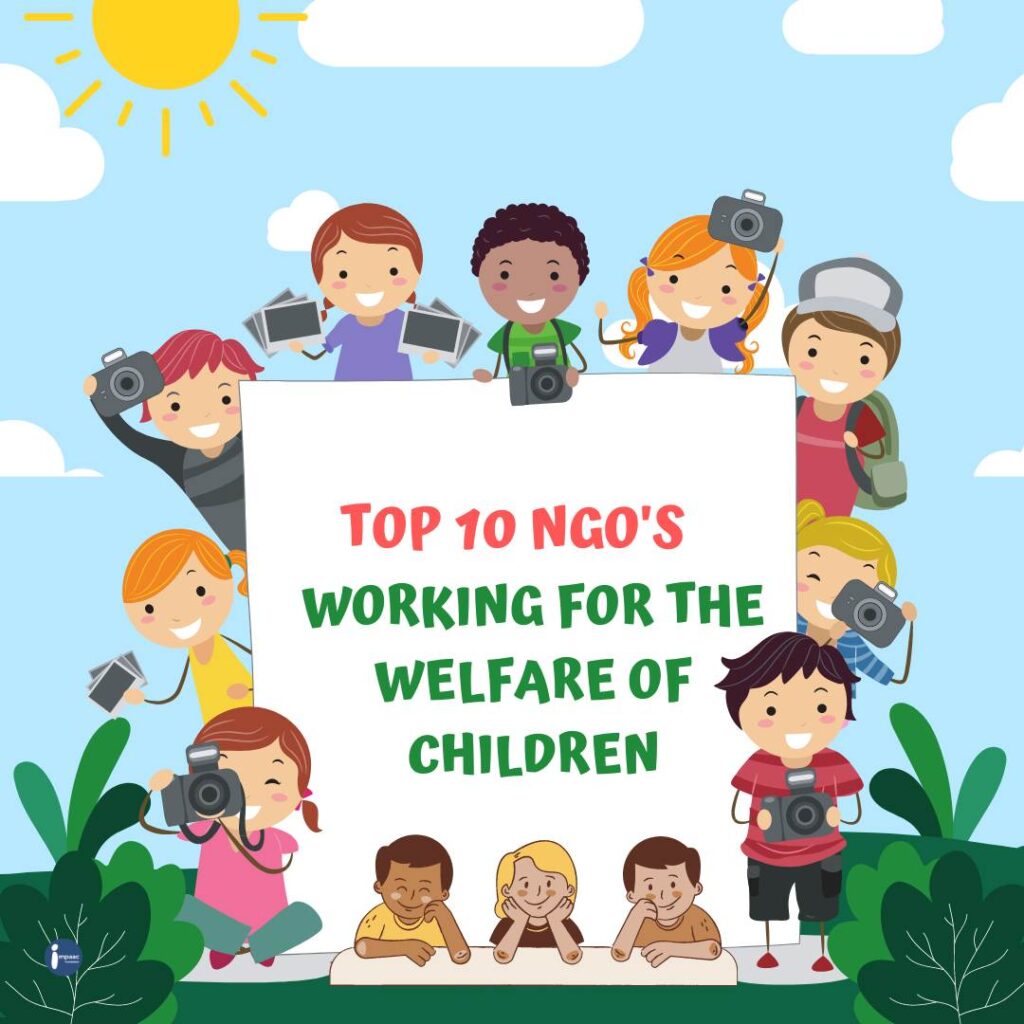 The future needs us, it needs
...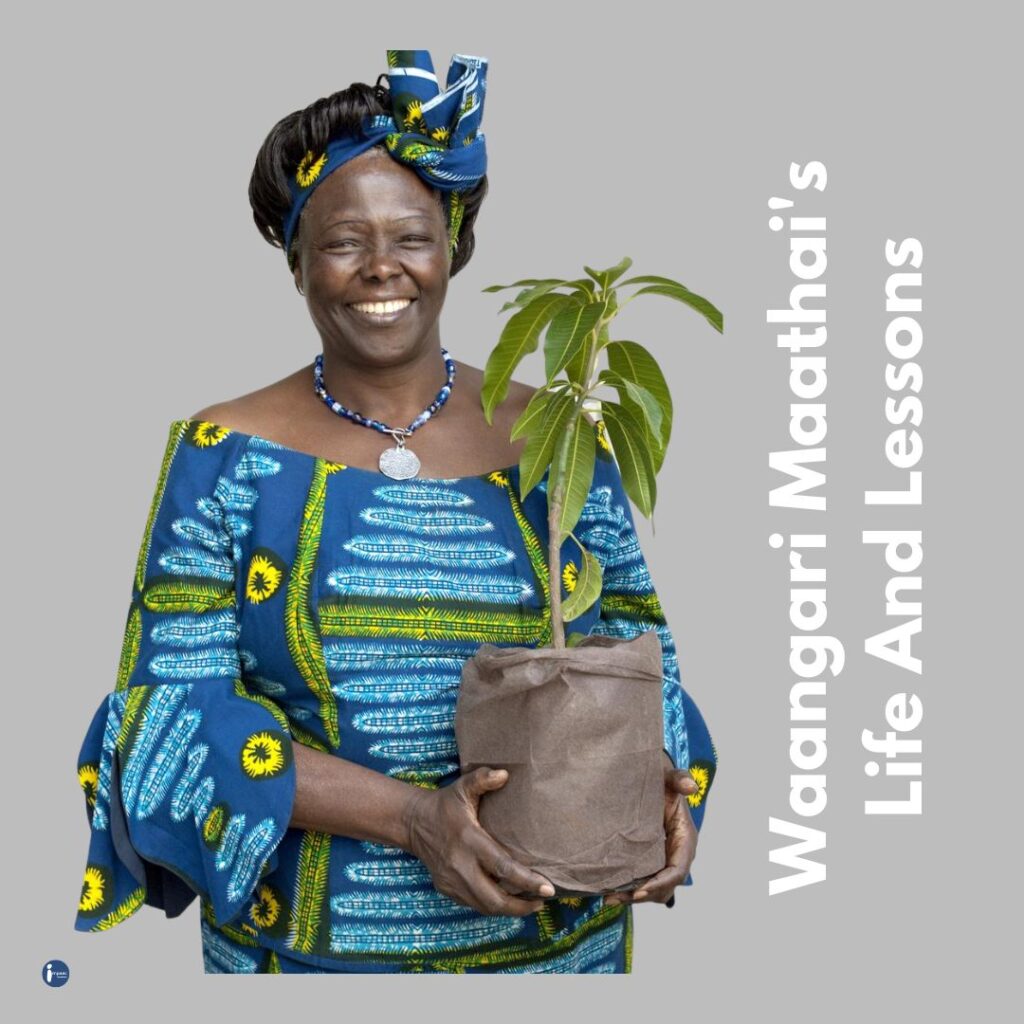 Wangari Muta Maathai was the late
...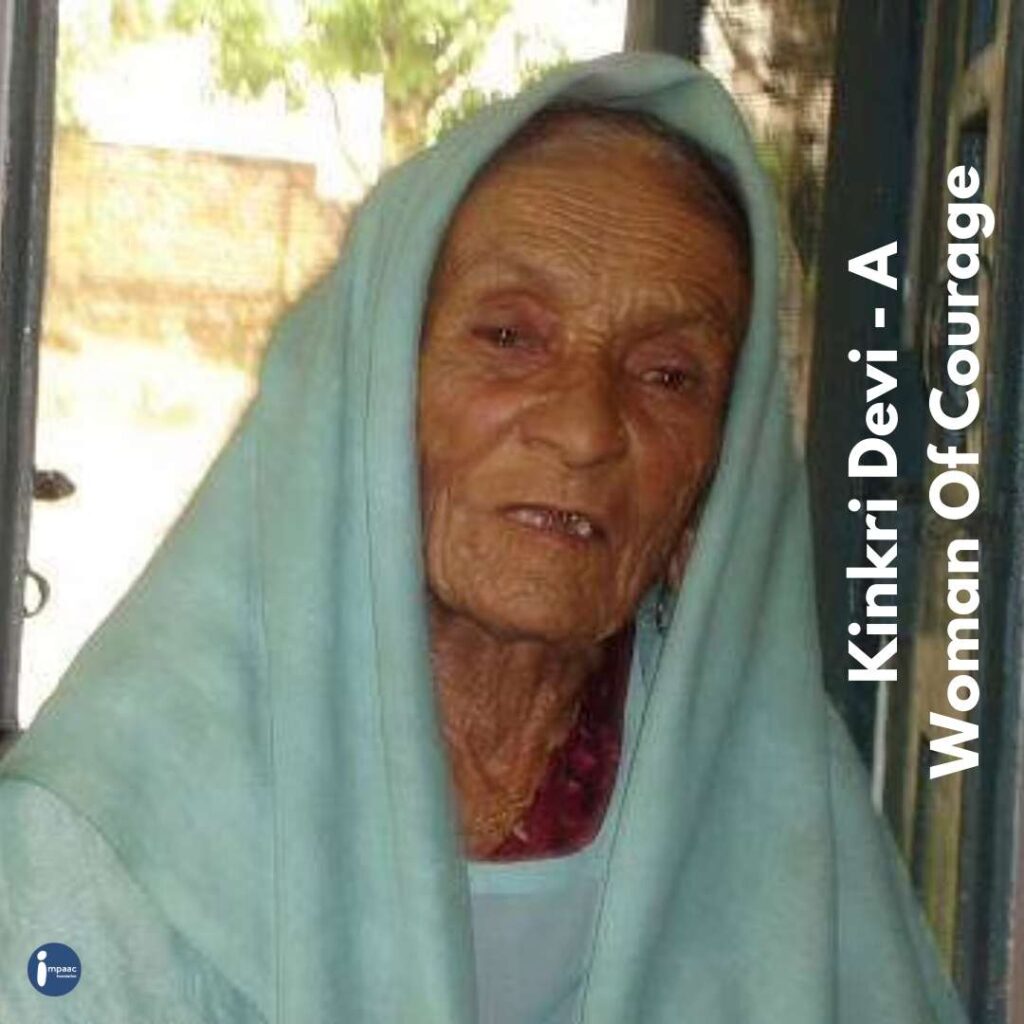 Kinkri Devi was a courageous lady
...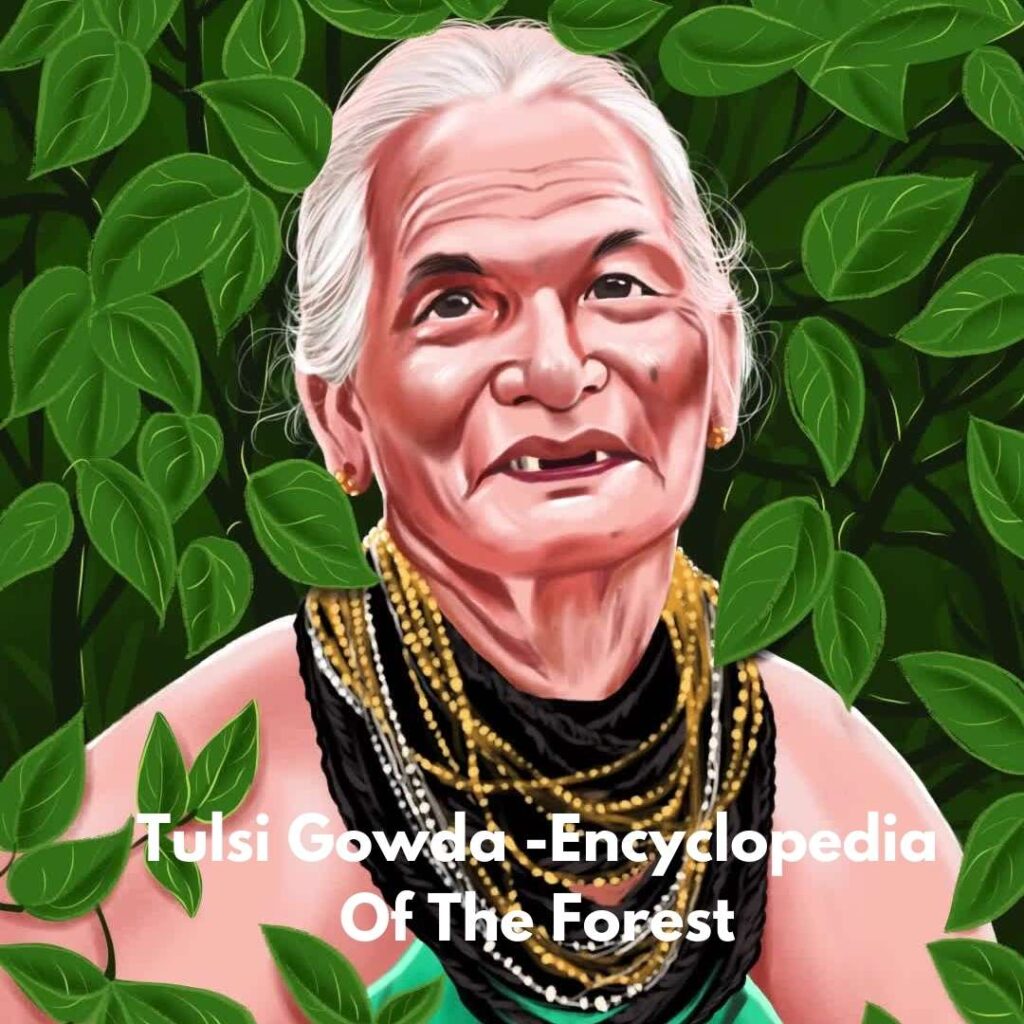 Tulsi Gowda was an avid environmentalist
...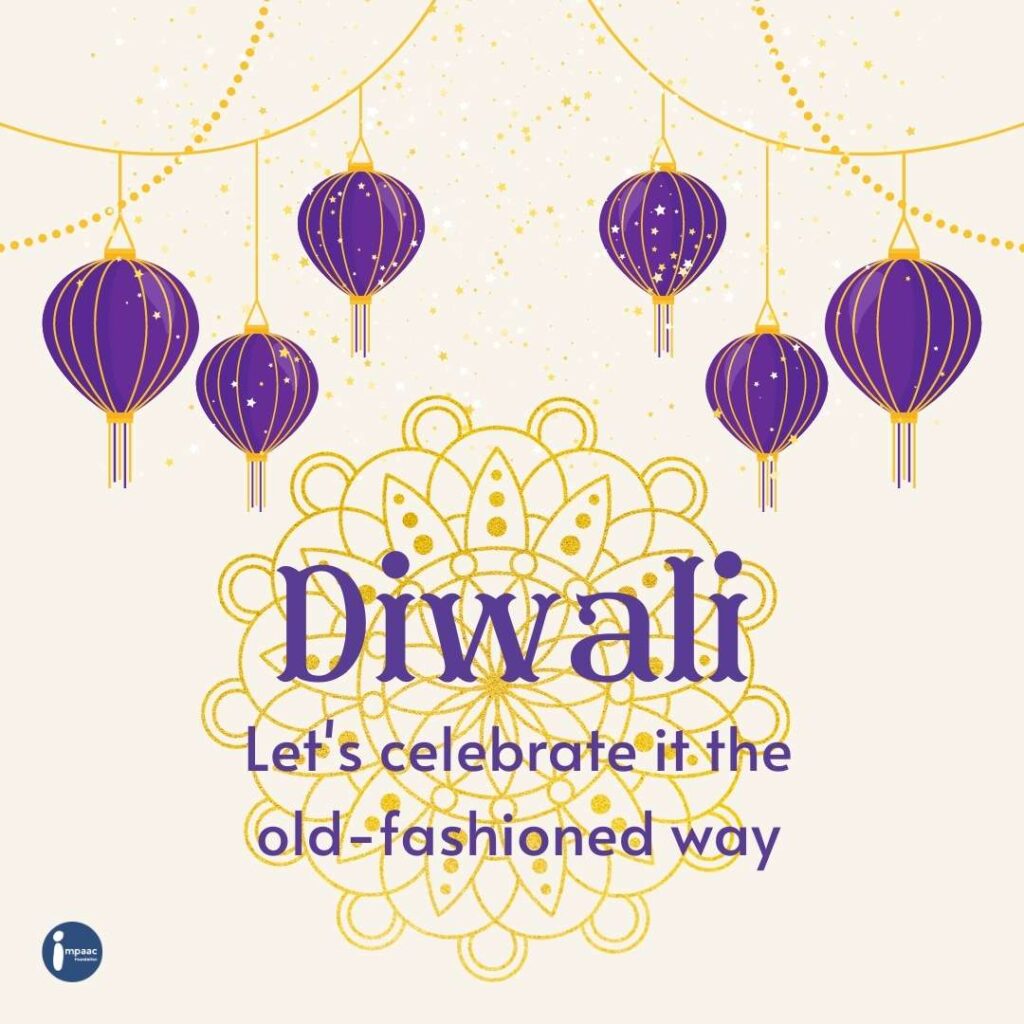 Diwali has always been the festival
...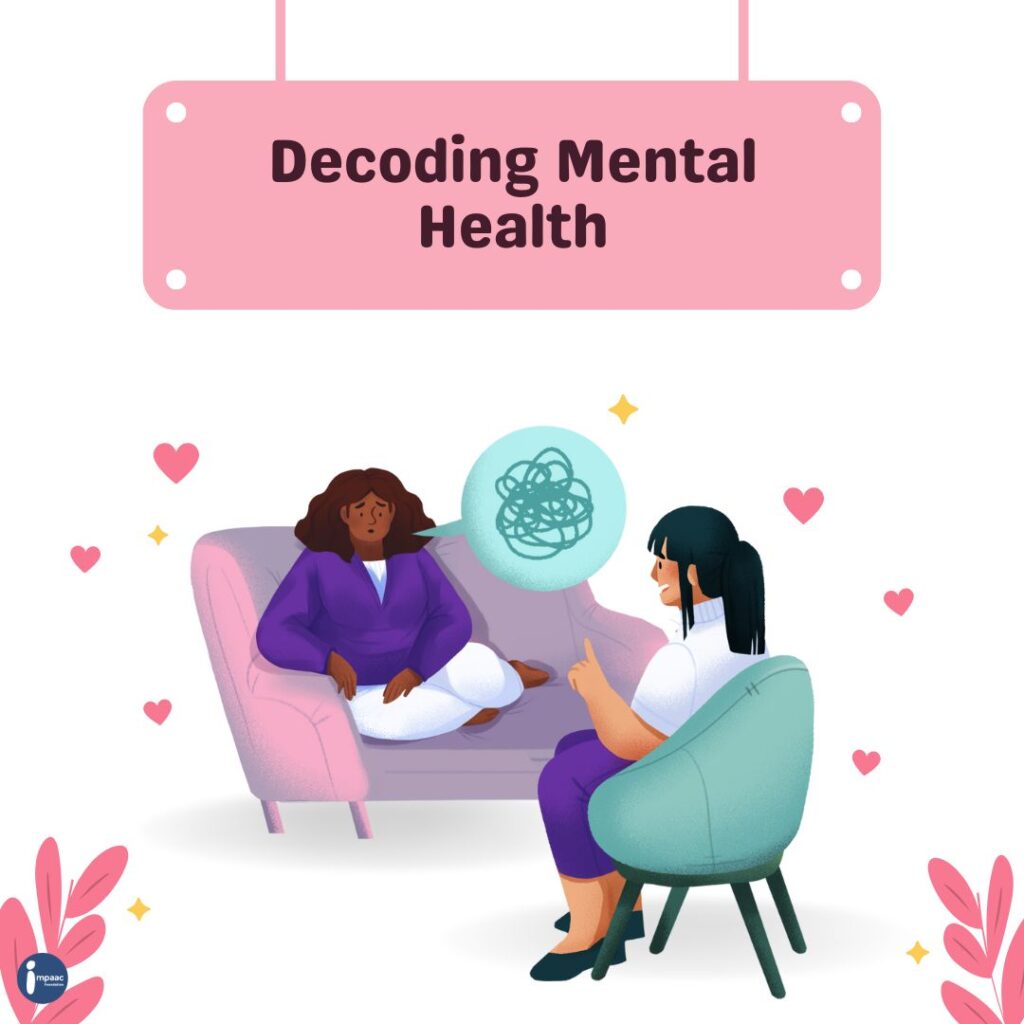 We must have heard the term
...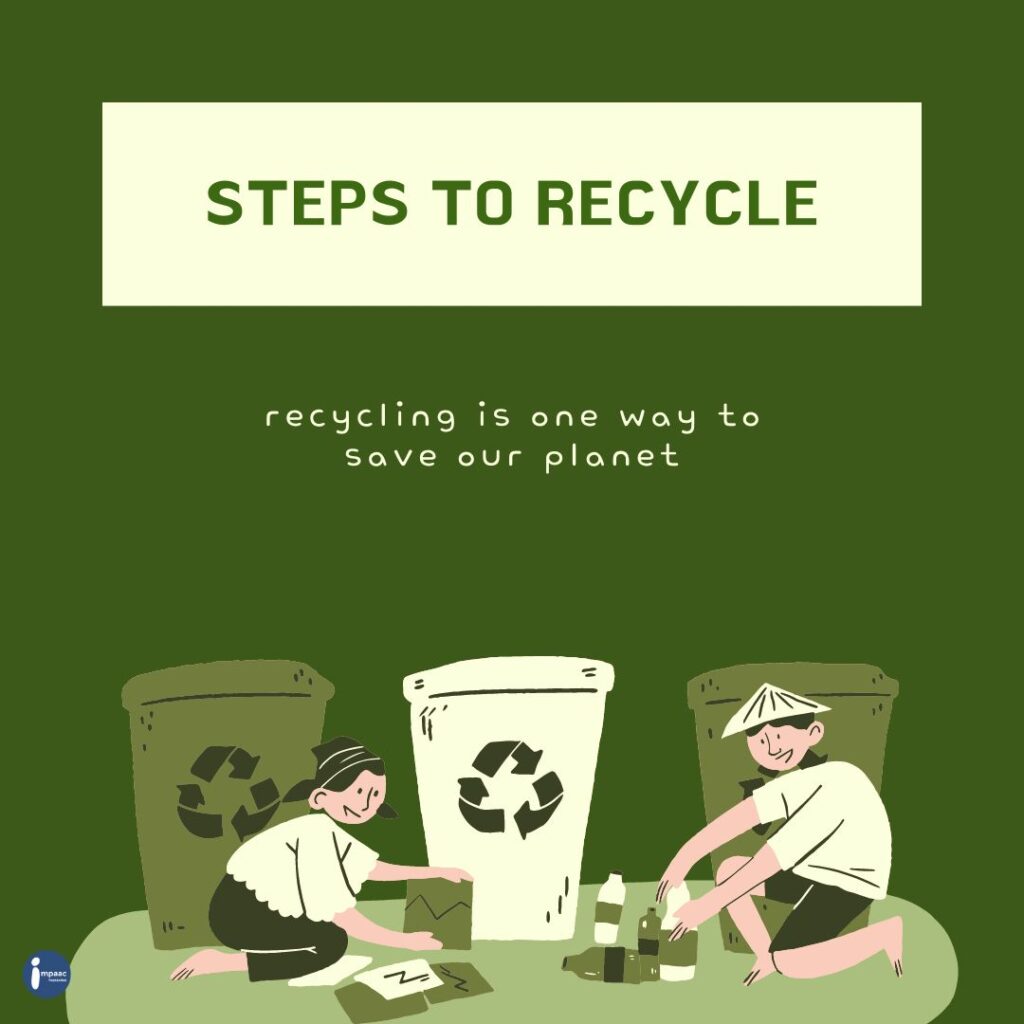 Recycling is the art of converting
...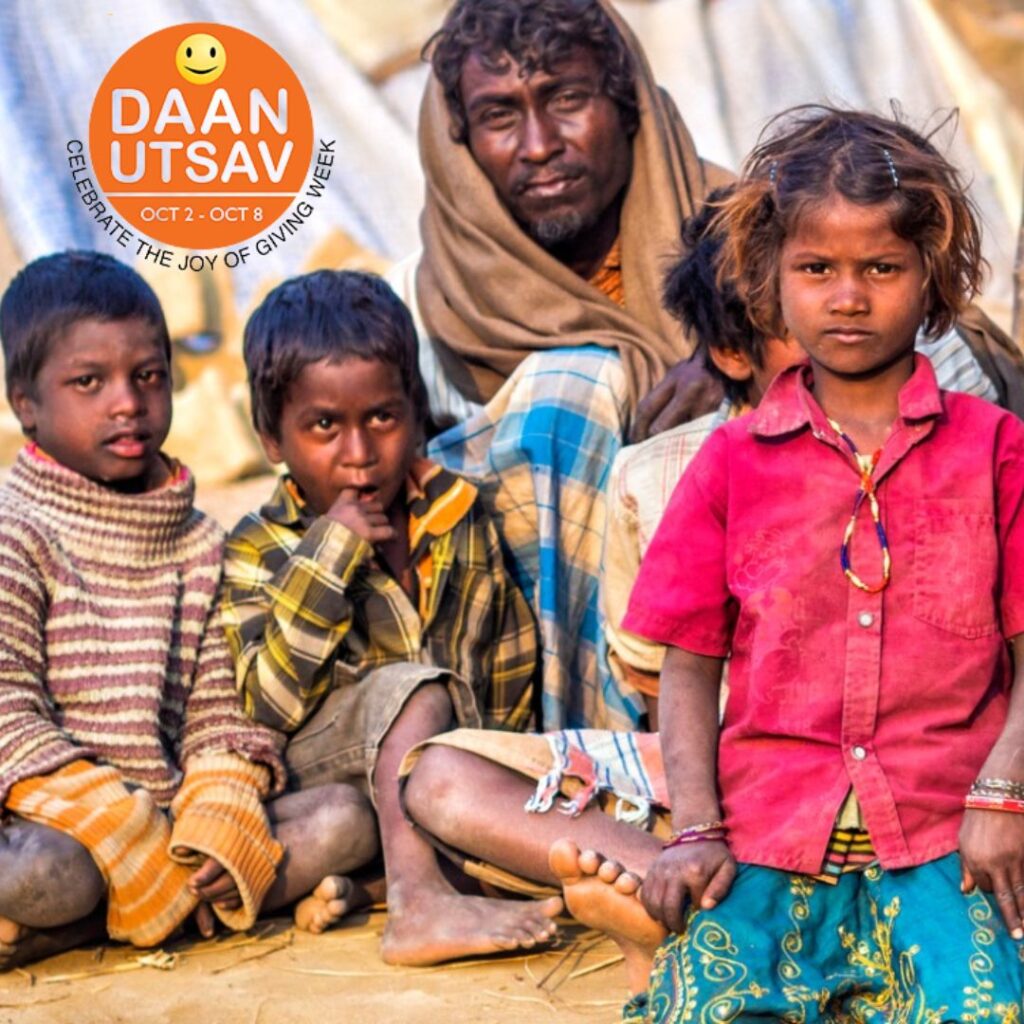 Daanutsav is the festival of giving
...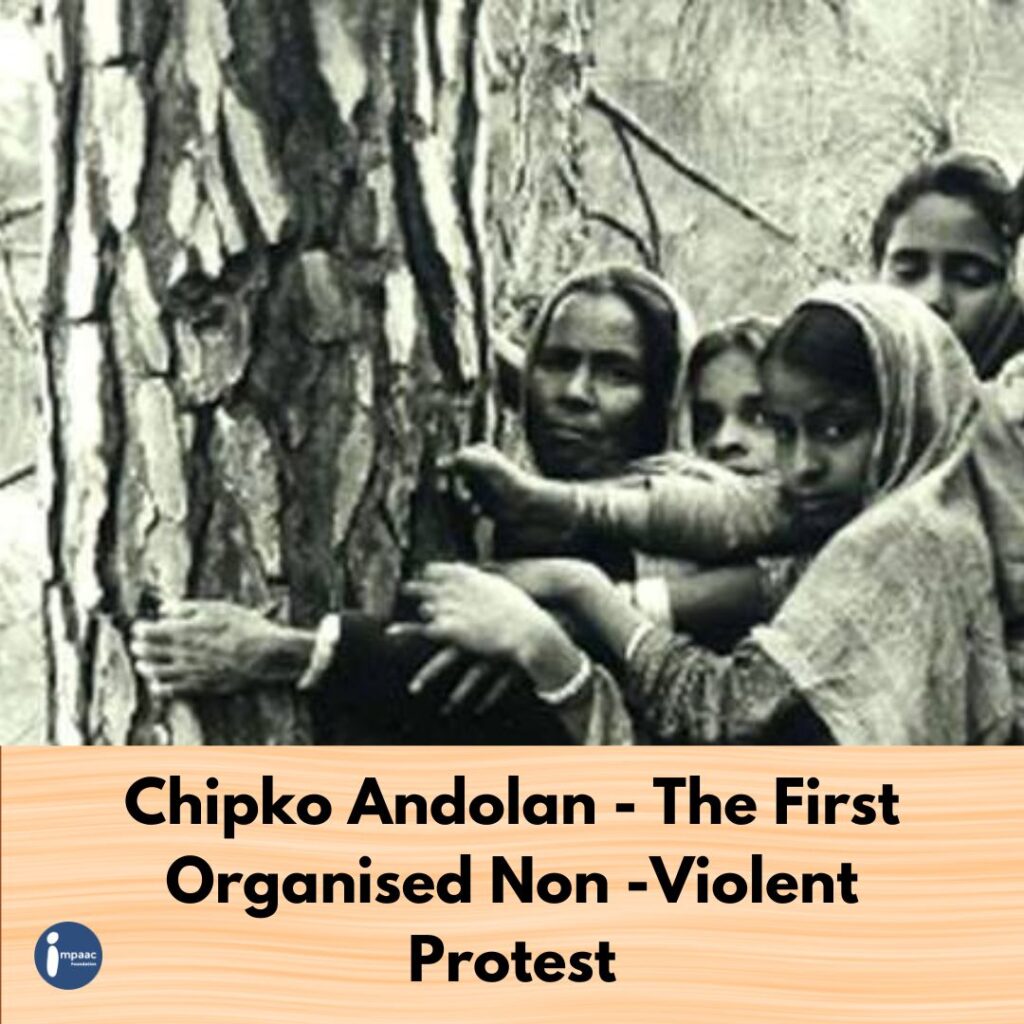 This tree conservation movement was one
...
Lumpy skin disease is a new
...
Kerala's streets are home to more
...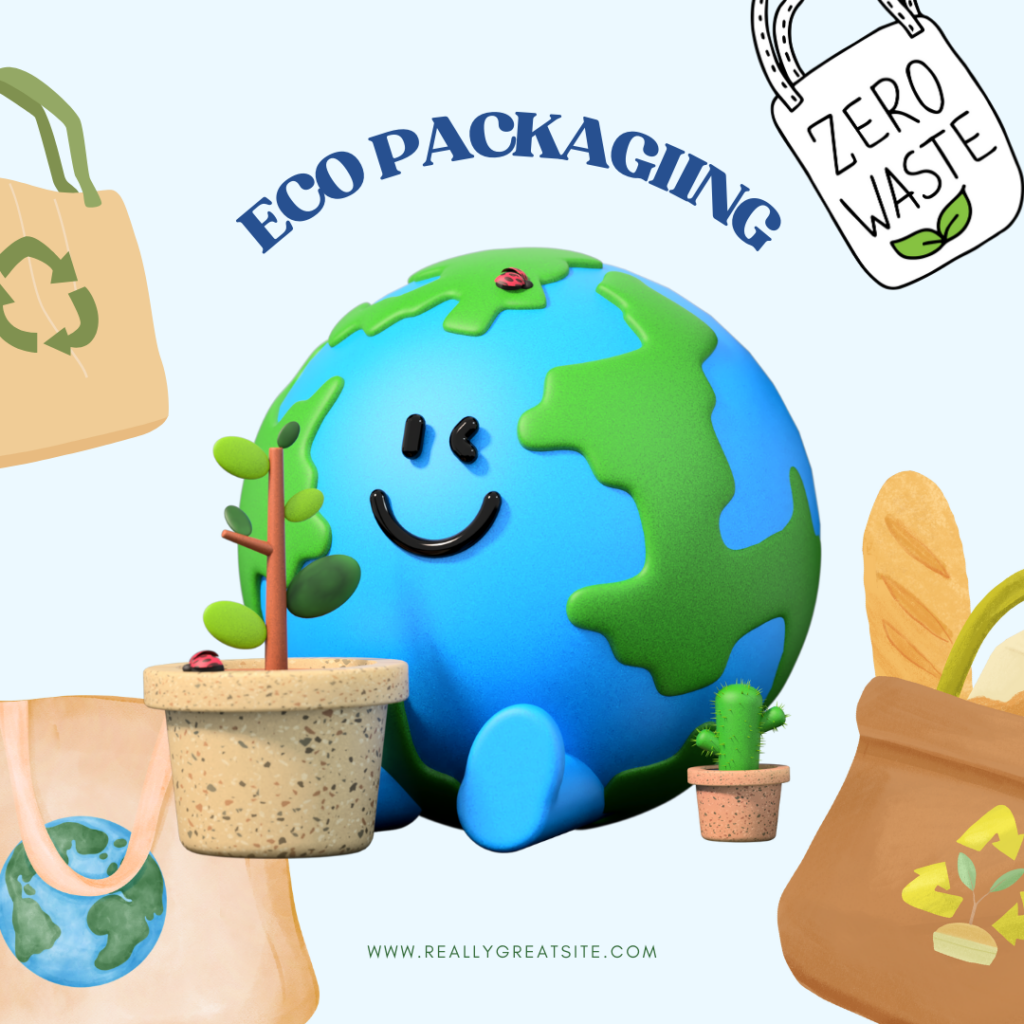 As business ventures continue to expand
...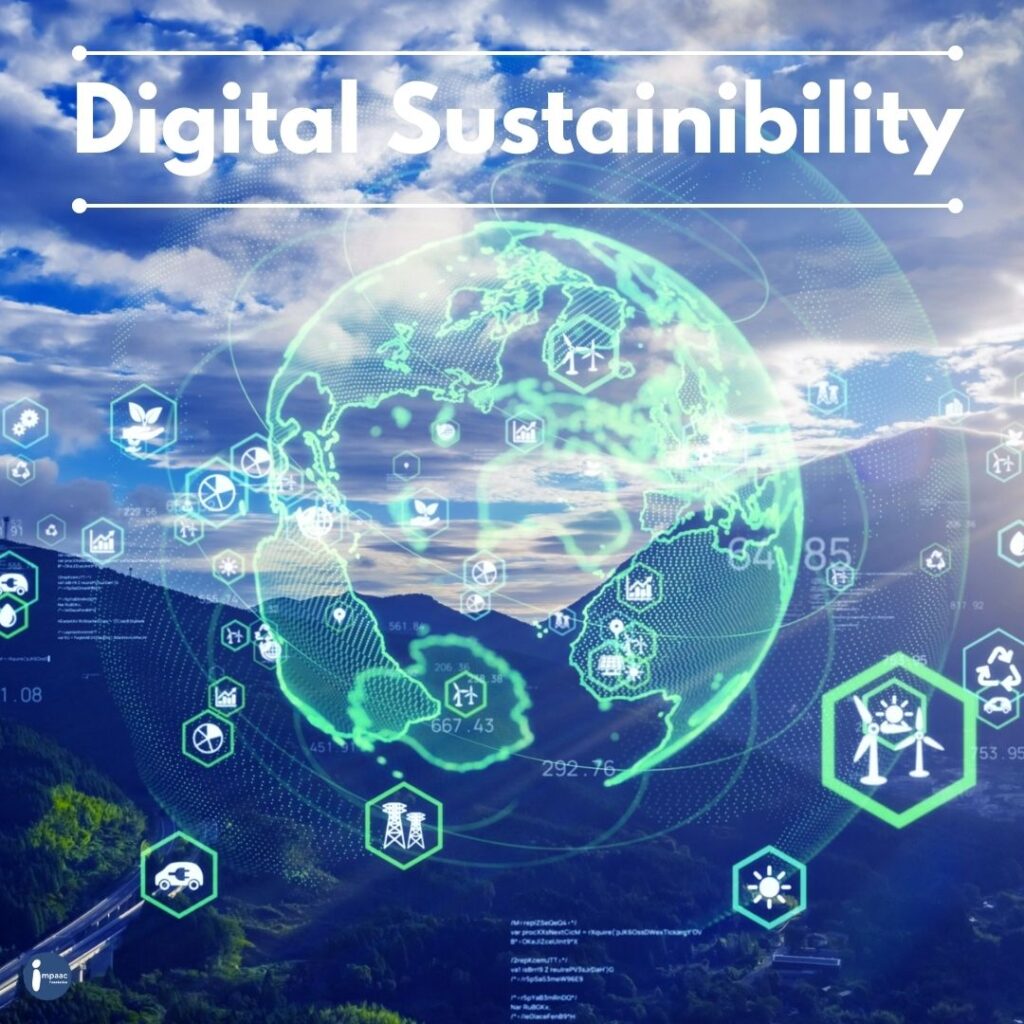 Climate change and environmental degradation are
...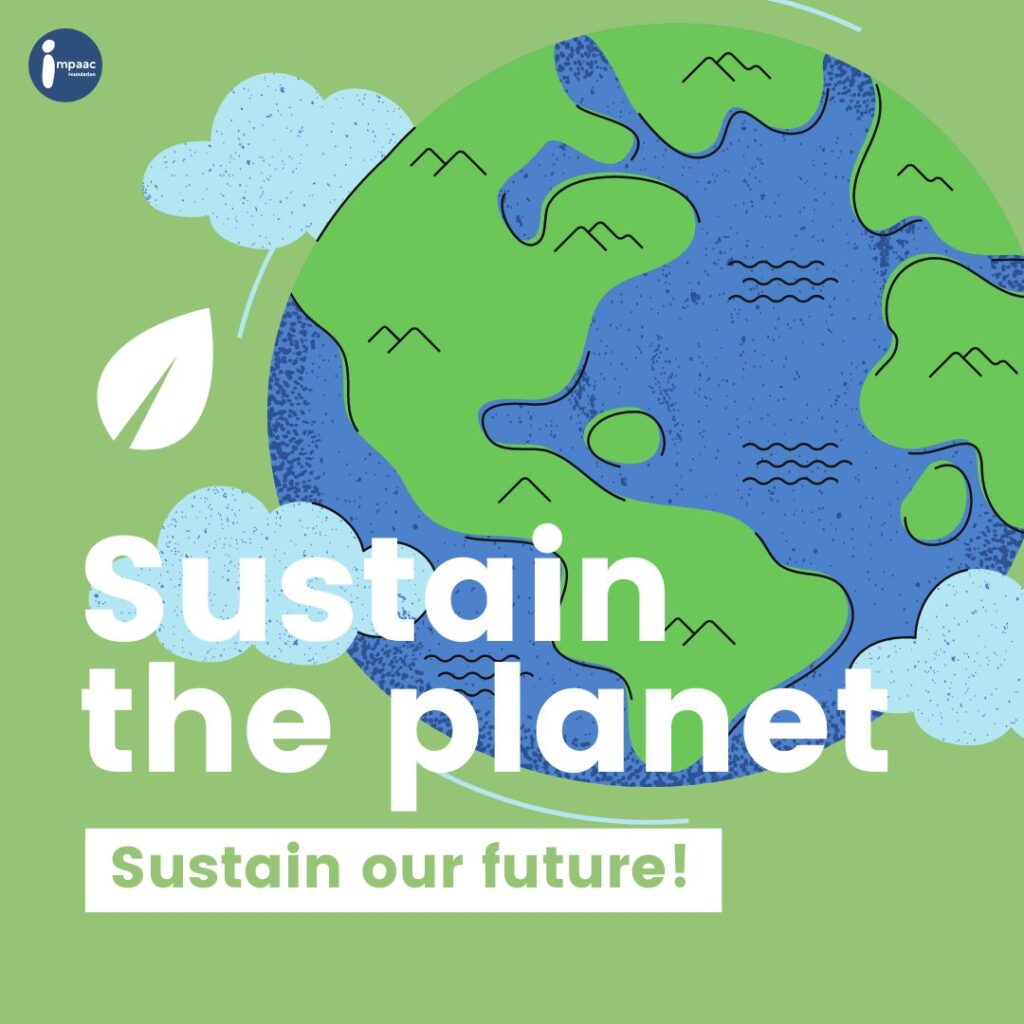 The earth struggles to revive itself
...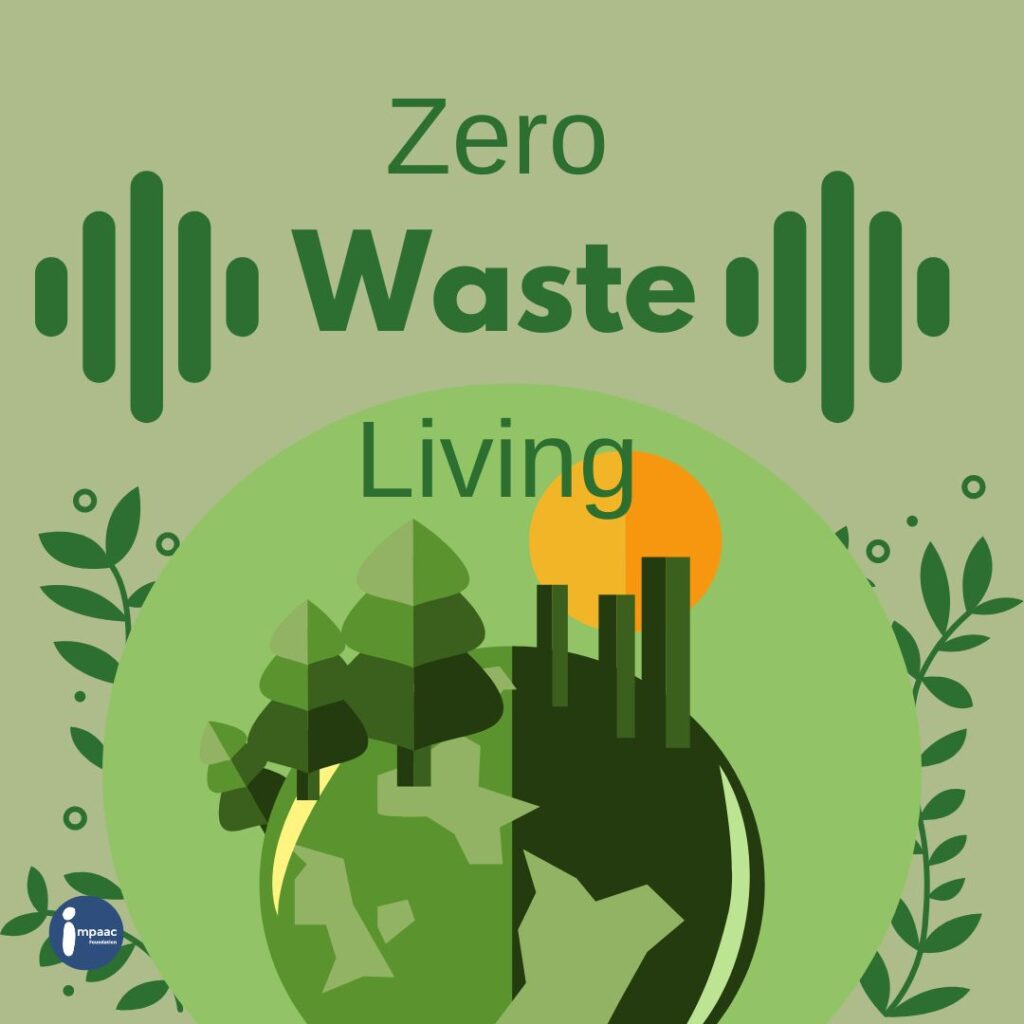 Every year we generate up to
...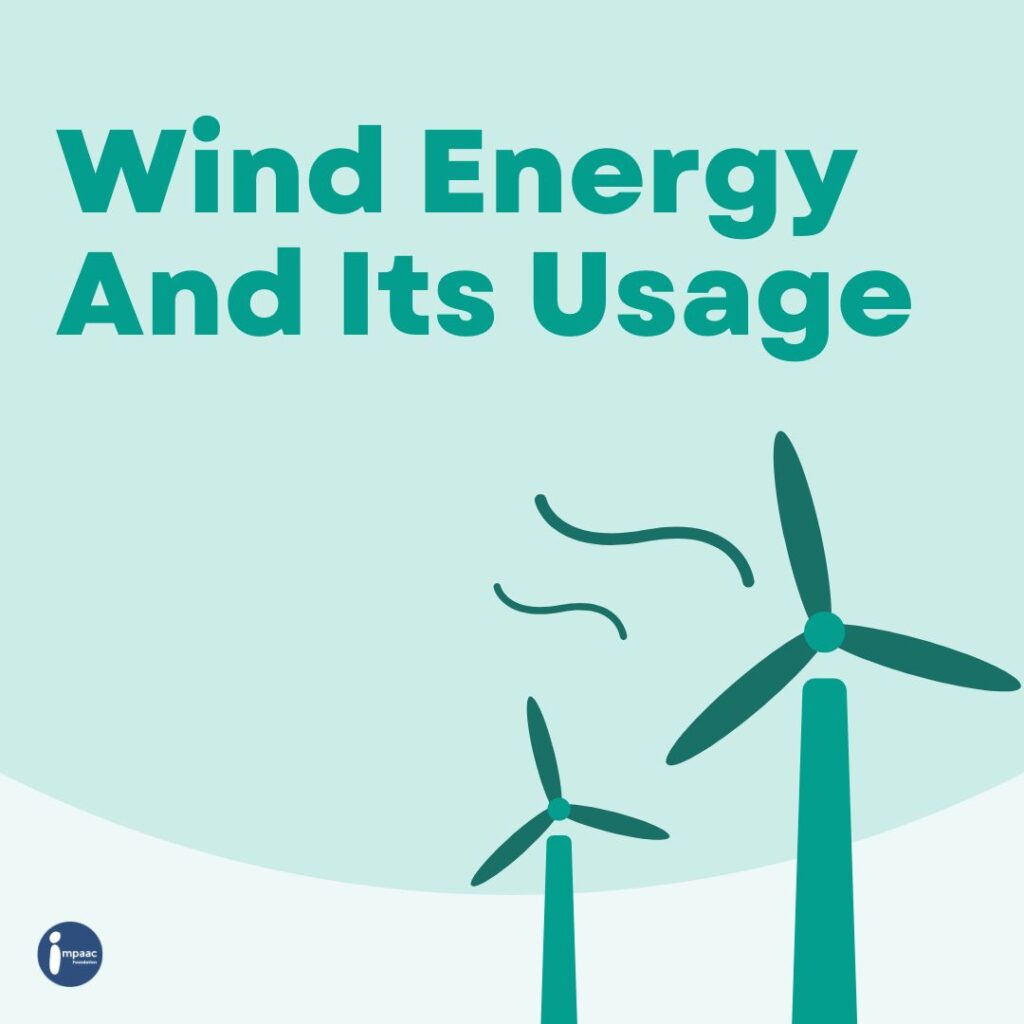 Wind energy/power is the use of
...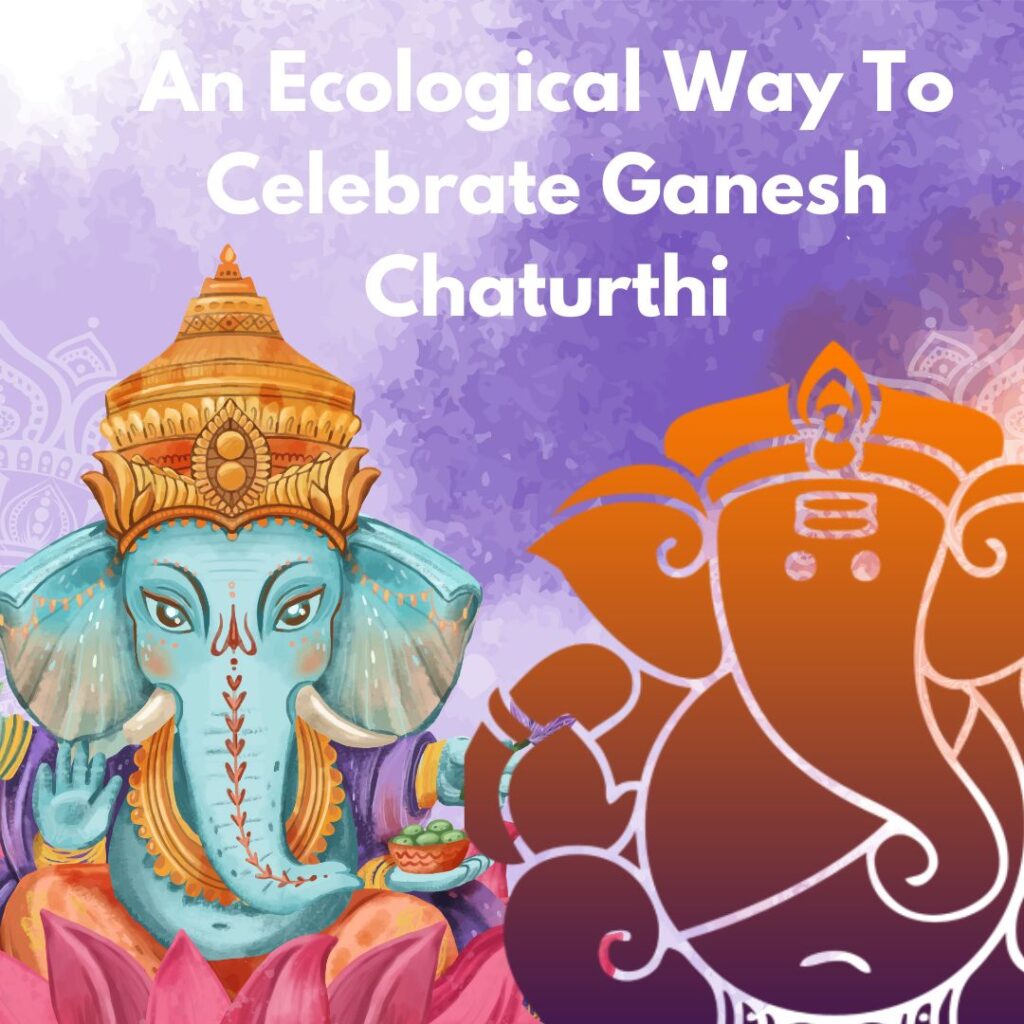 Ganesh Chaturthi is the celebration of
...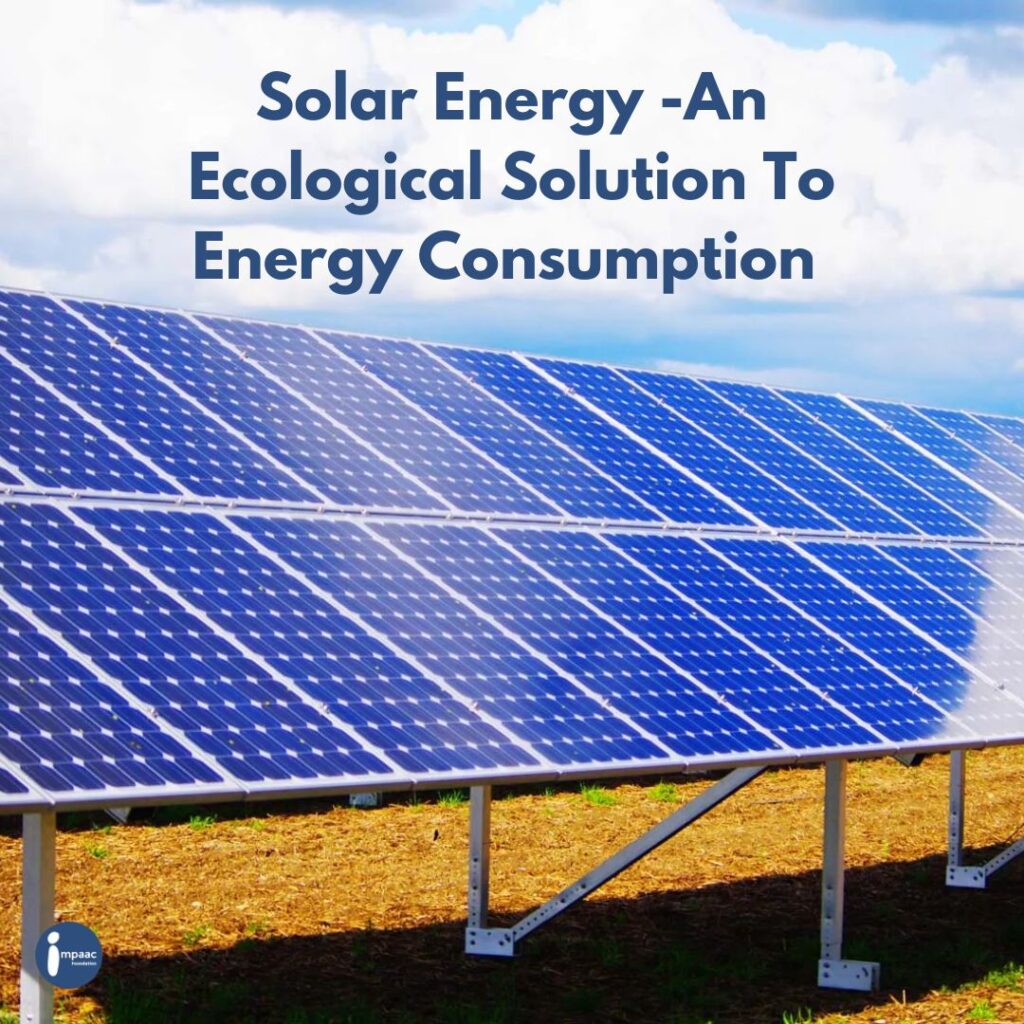 India has a staggering population of
...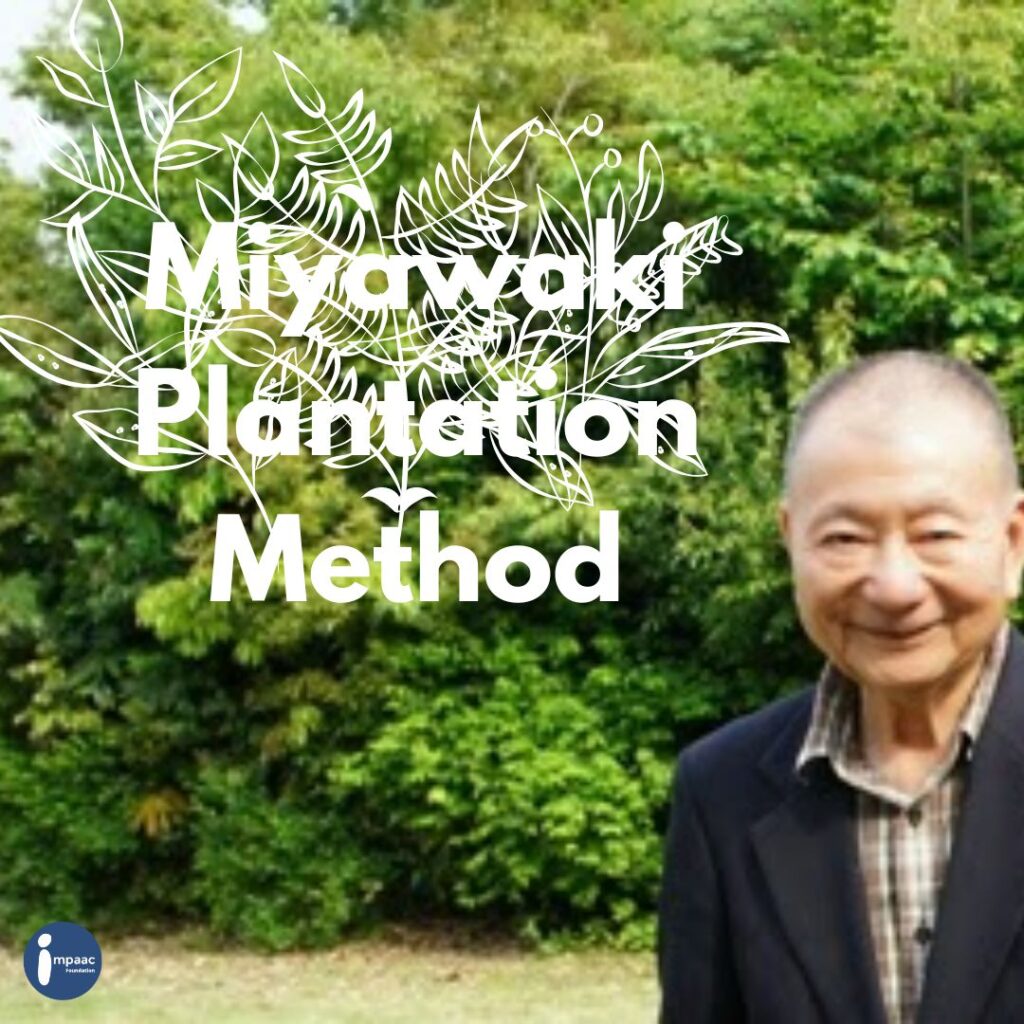 What Is The Miyawaki Method ?
...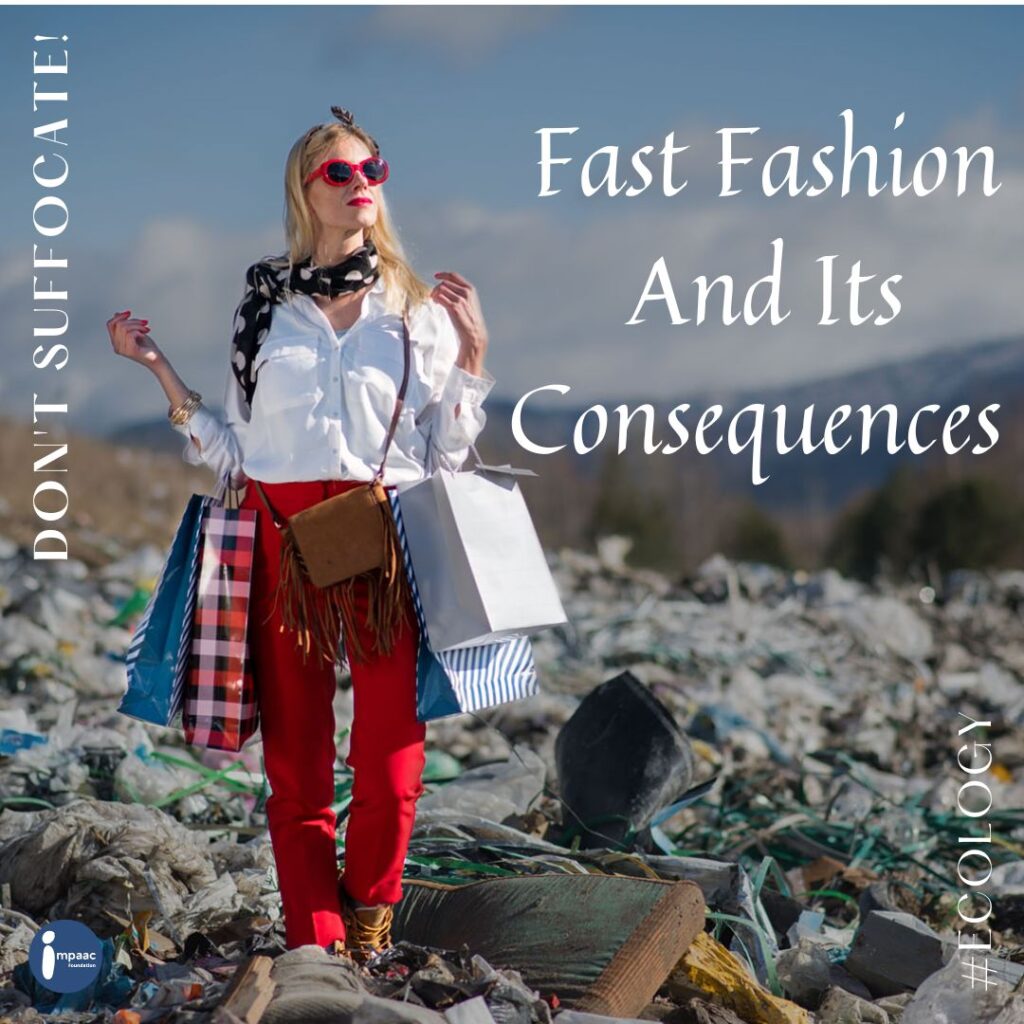 Fashion is not a recent phenomenon
...
India celebrates its 75th Independence Day
...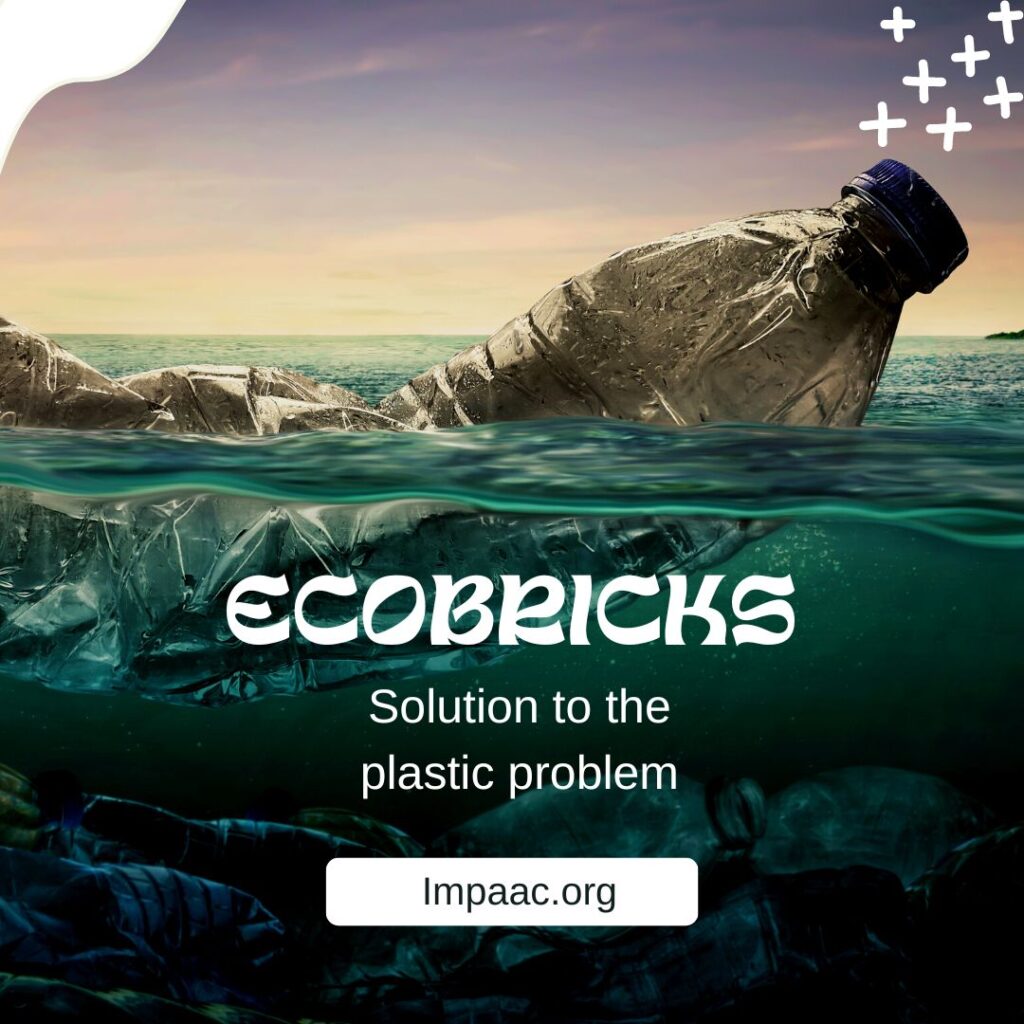 Ecobricks is a relatively new concept
...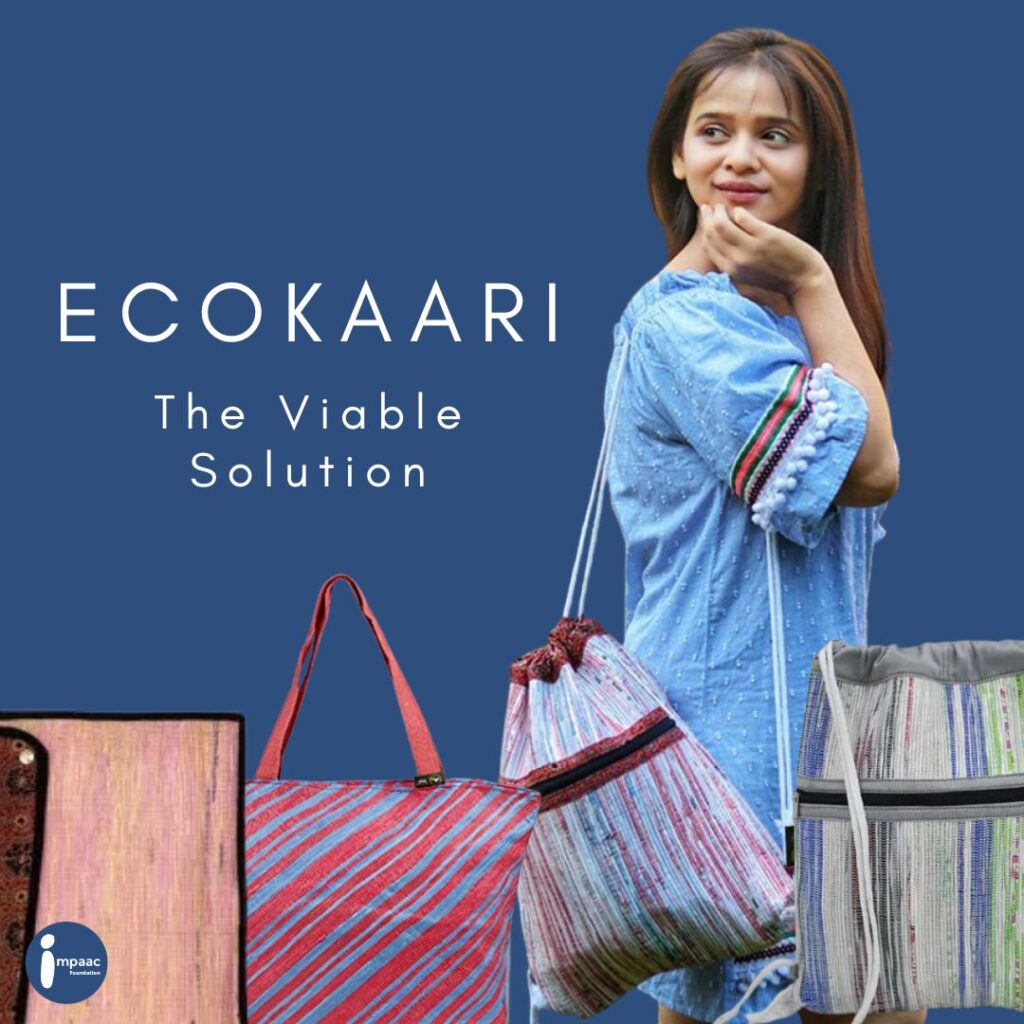 Ecokaari is a sustainable platform that
...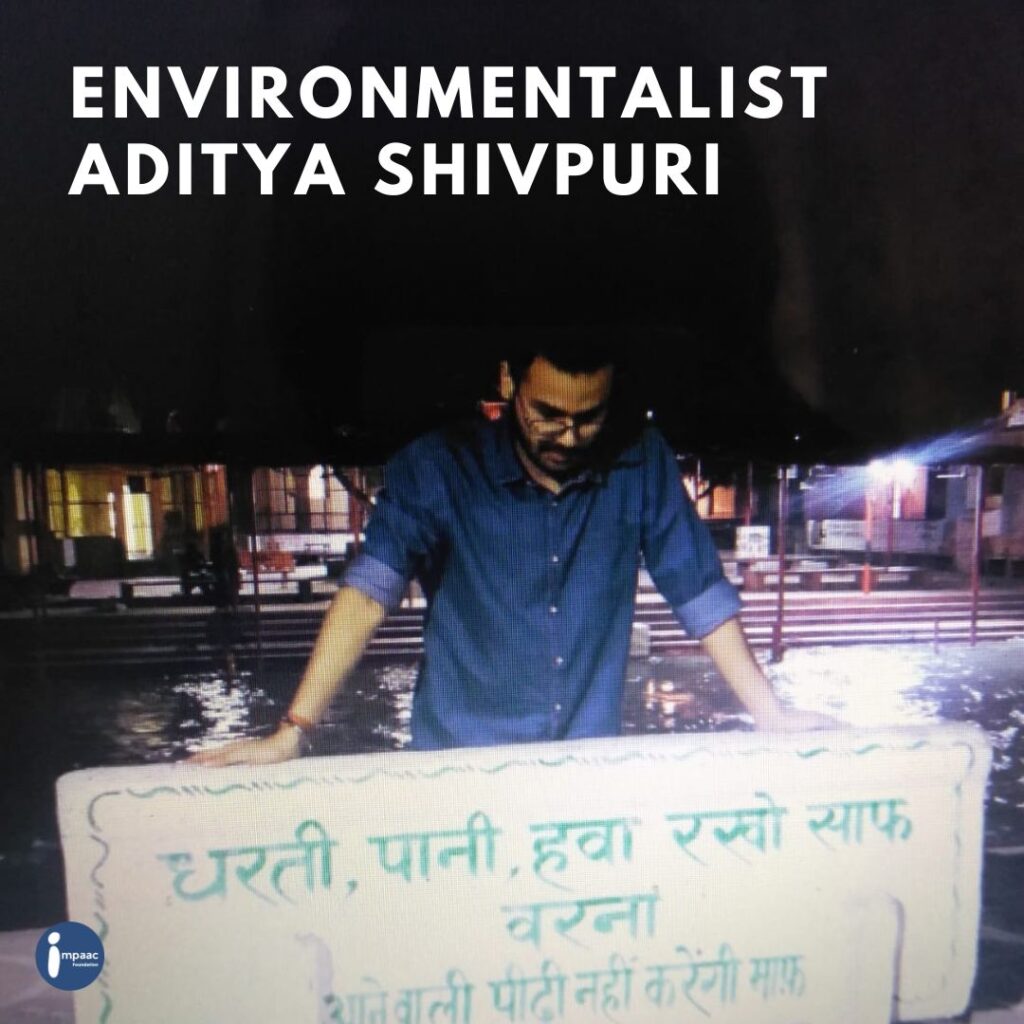 Aditya Shivpuri is a young environmentalist
...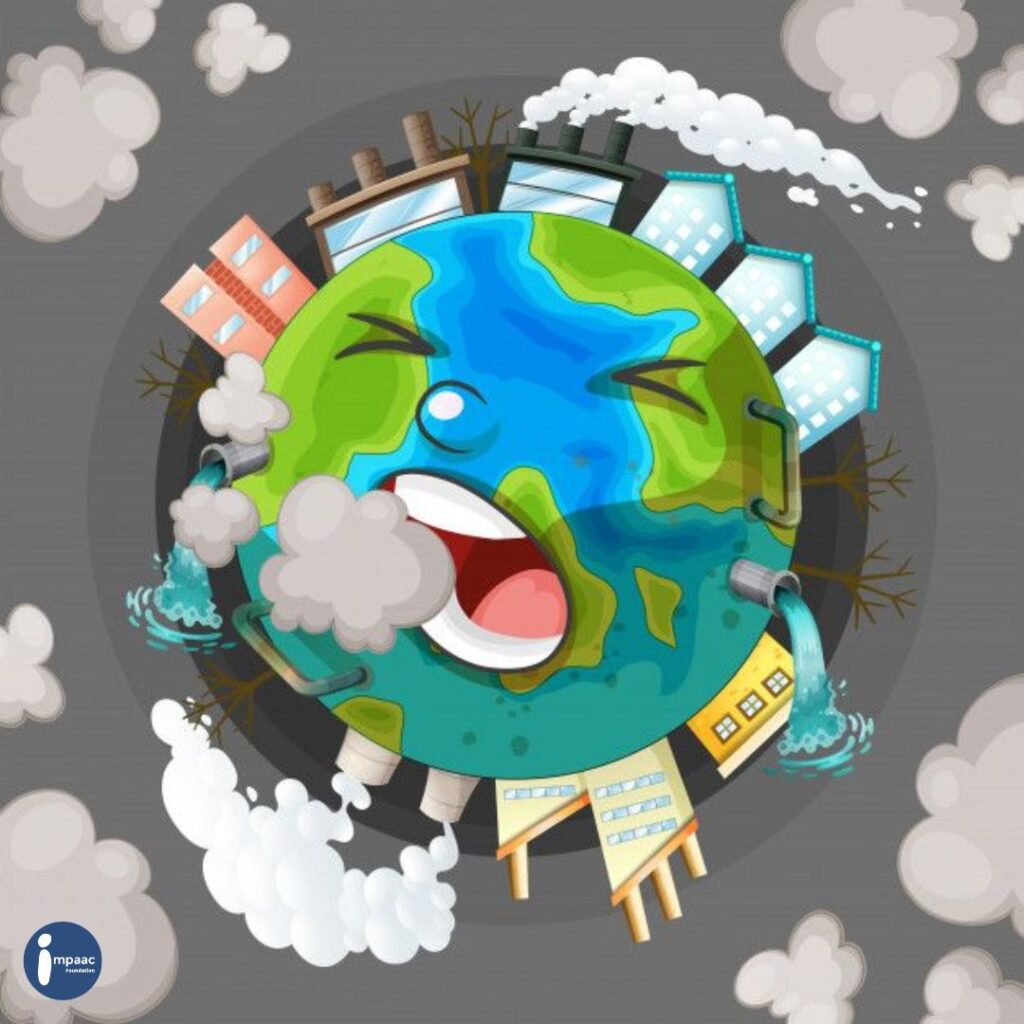 The environment is constantly changing but
...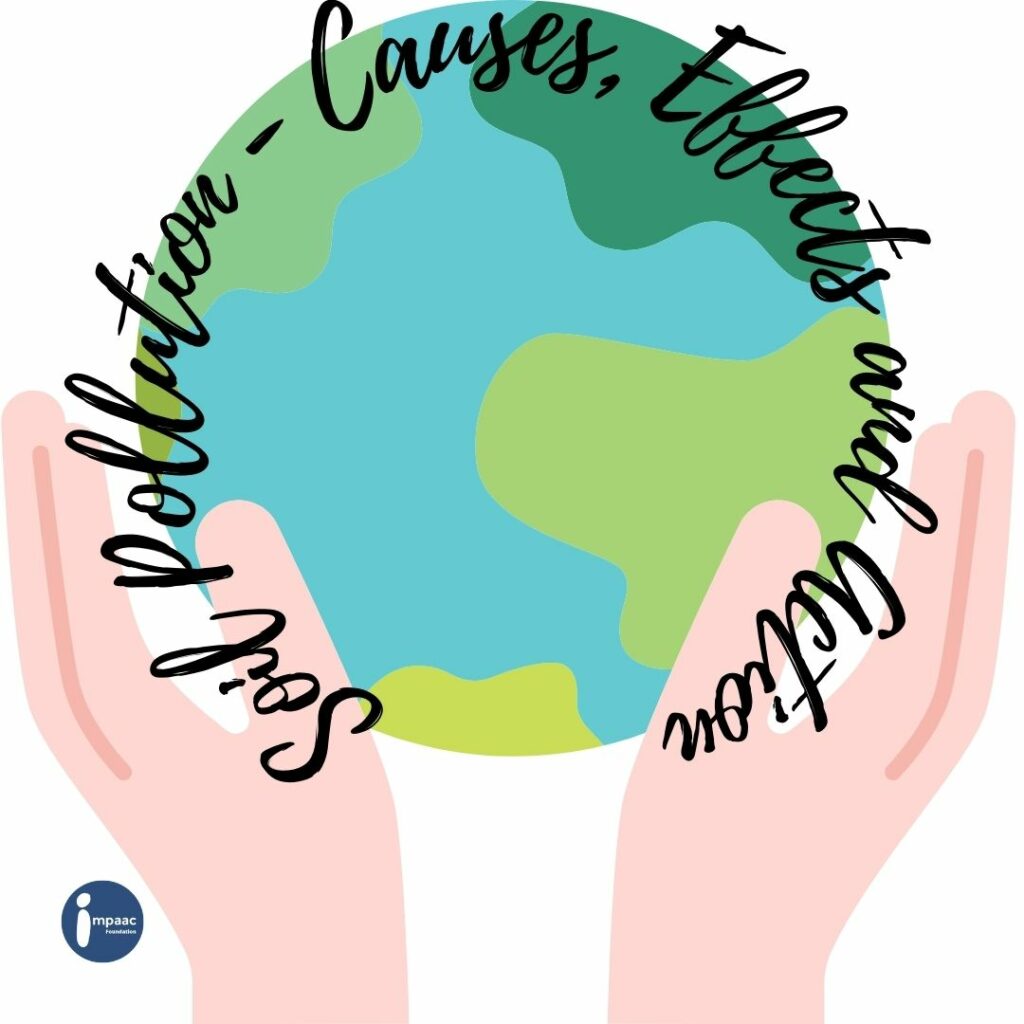 Soil pollution refers to the contamination
...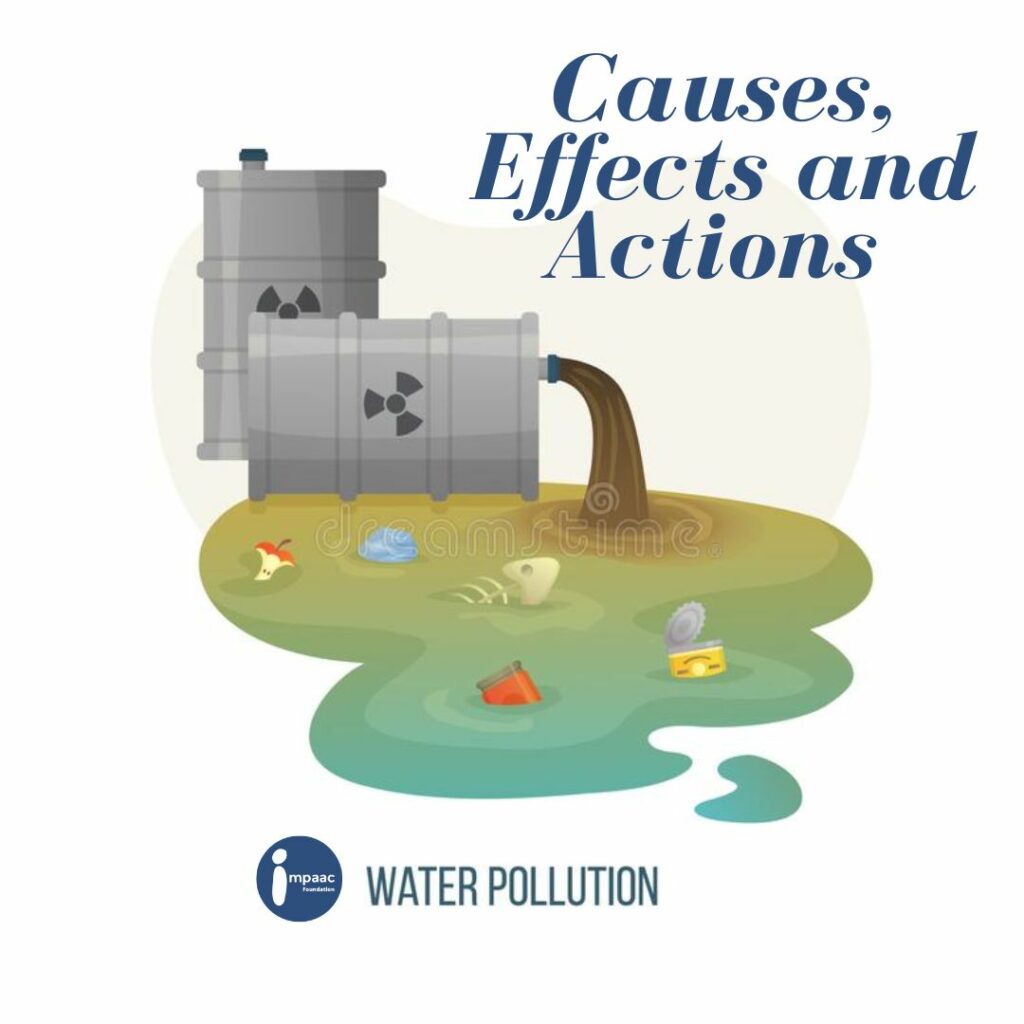 Water pollution refers to the contamination
...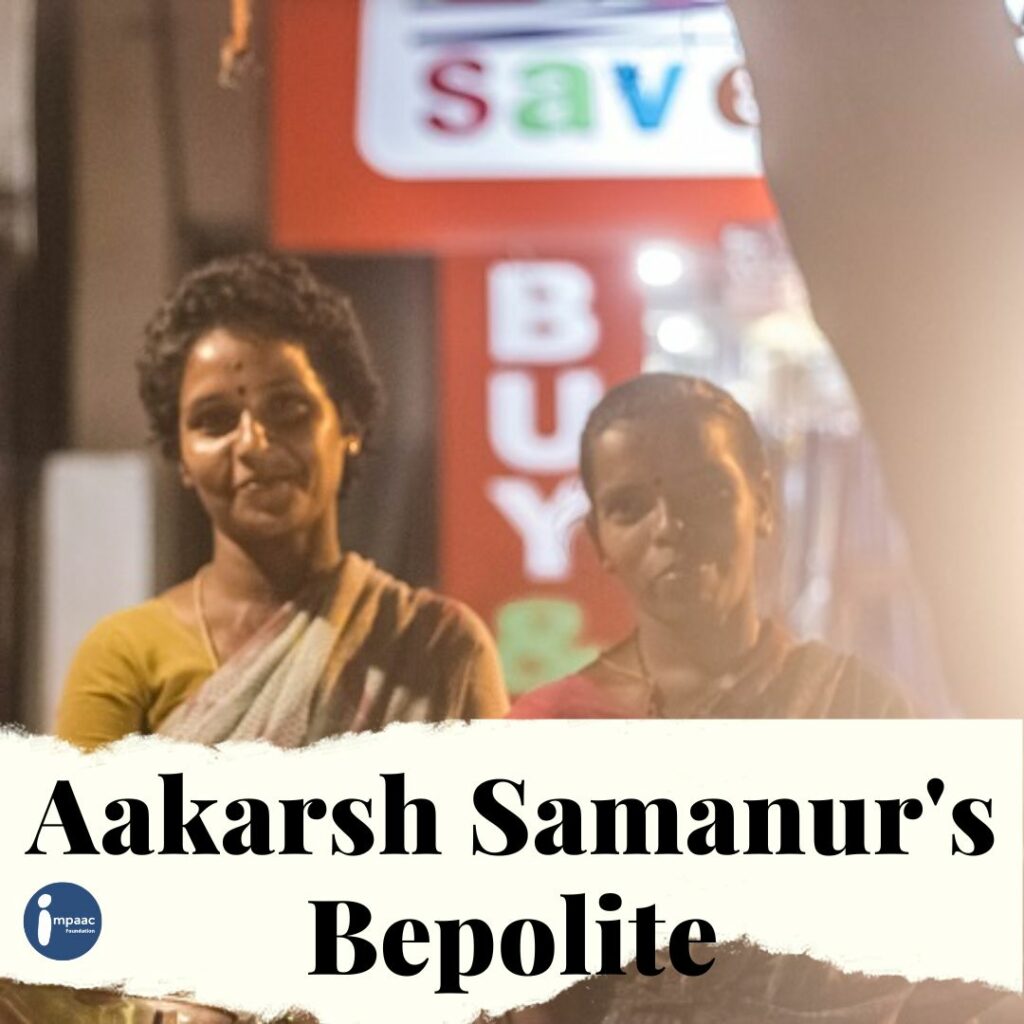 Aakarsh Shamanur is a Bangalore based
...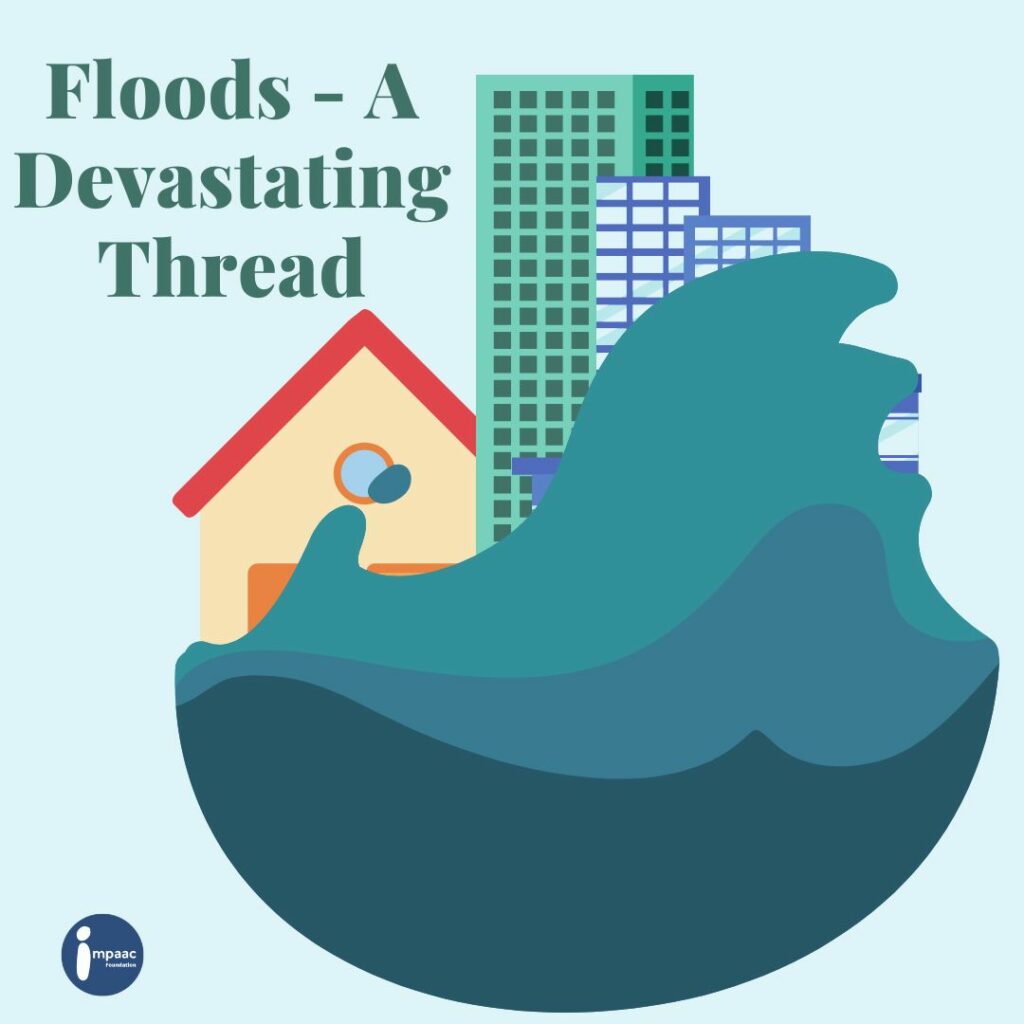 Floods have become a very common
...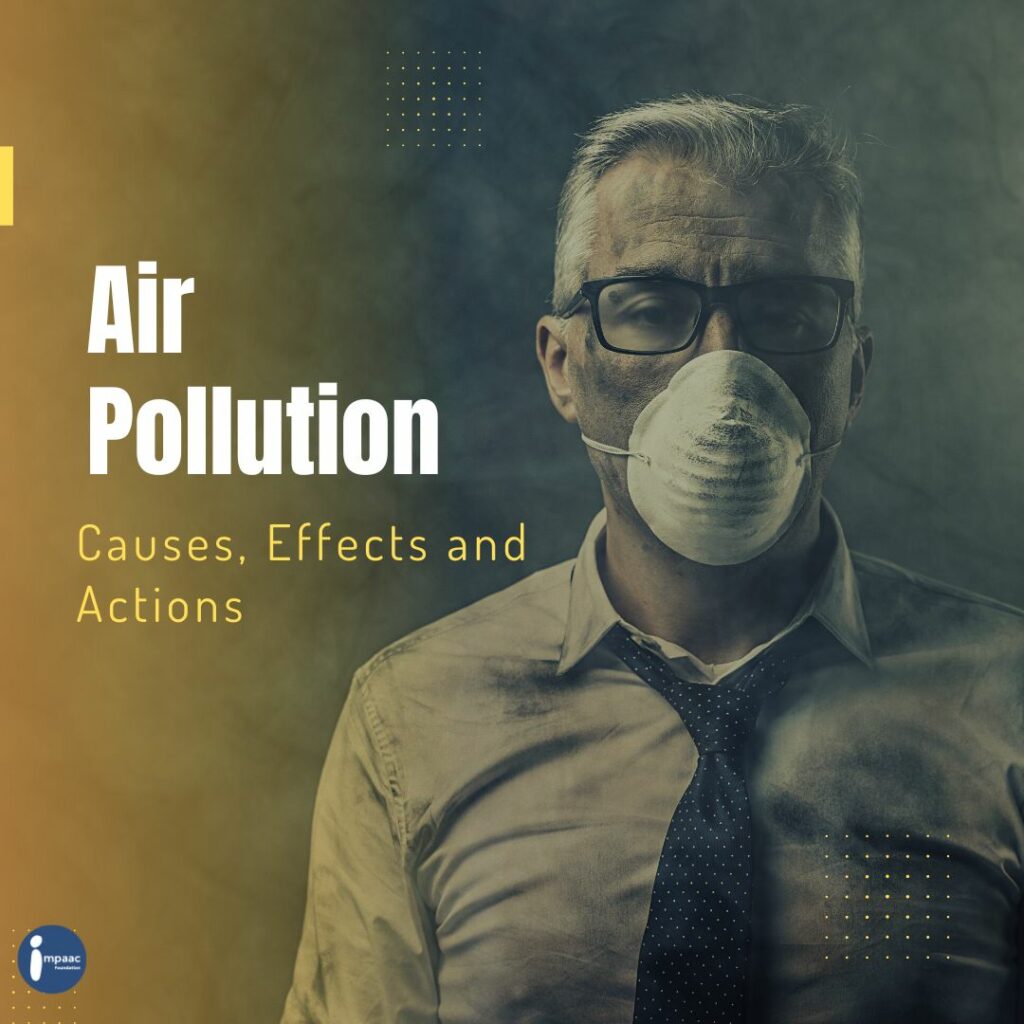 Air pollution has become a major
...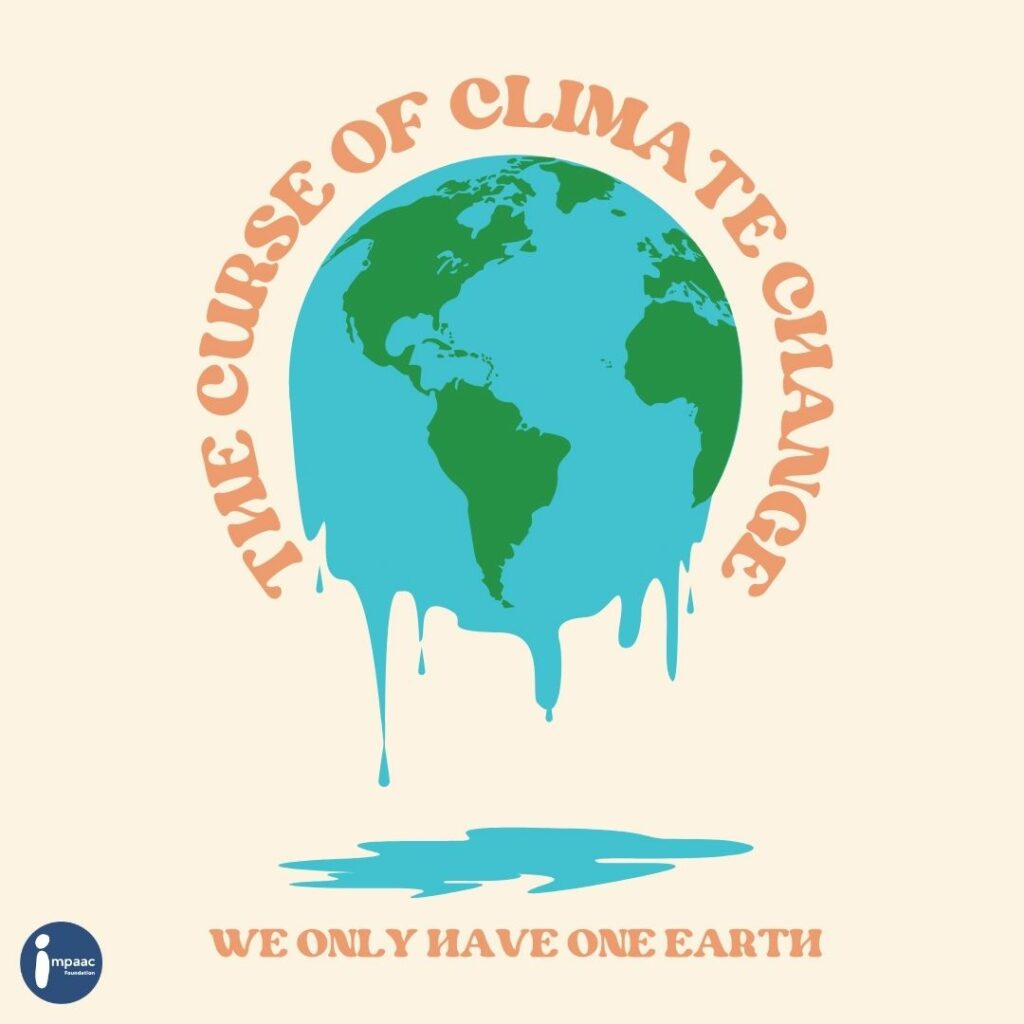 According to the UN climate change
...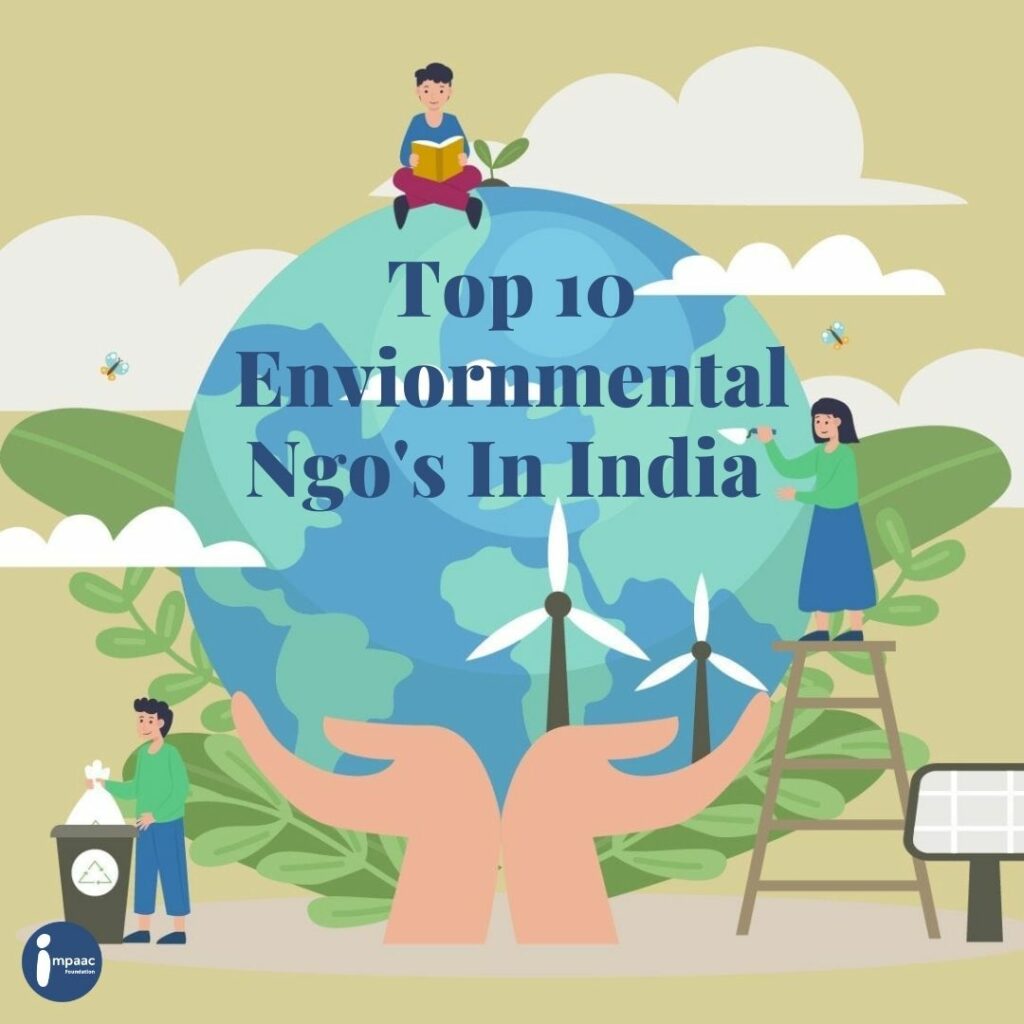 In recent times environmental concern is
...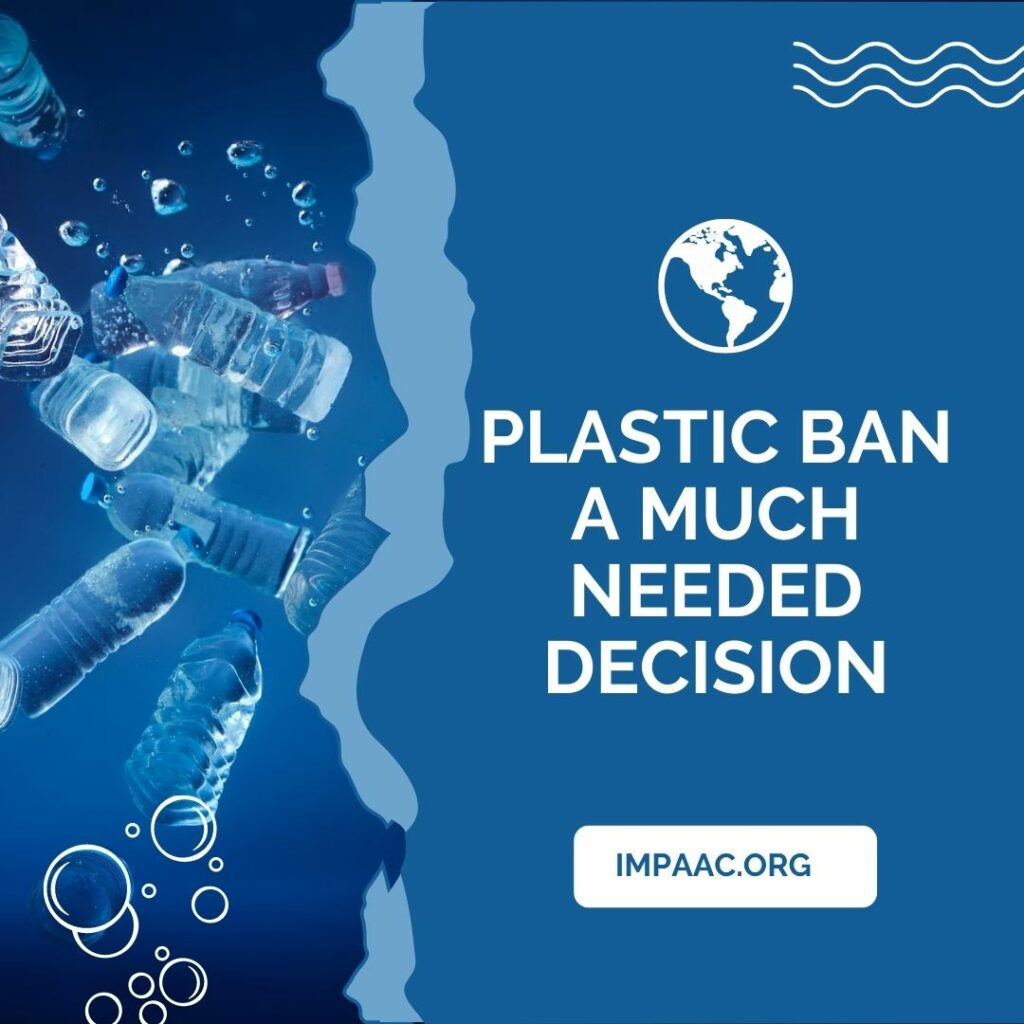 Why was plastic banned? The recent
...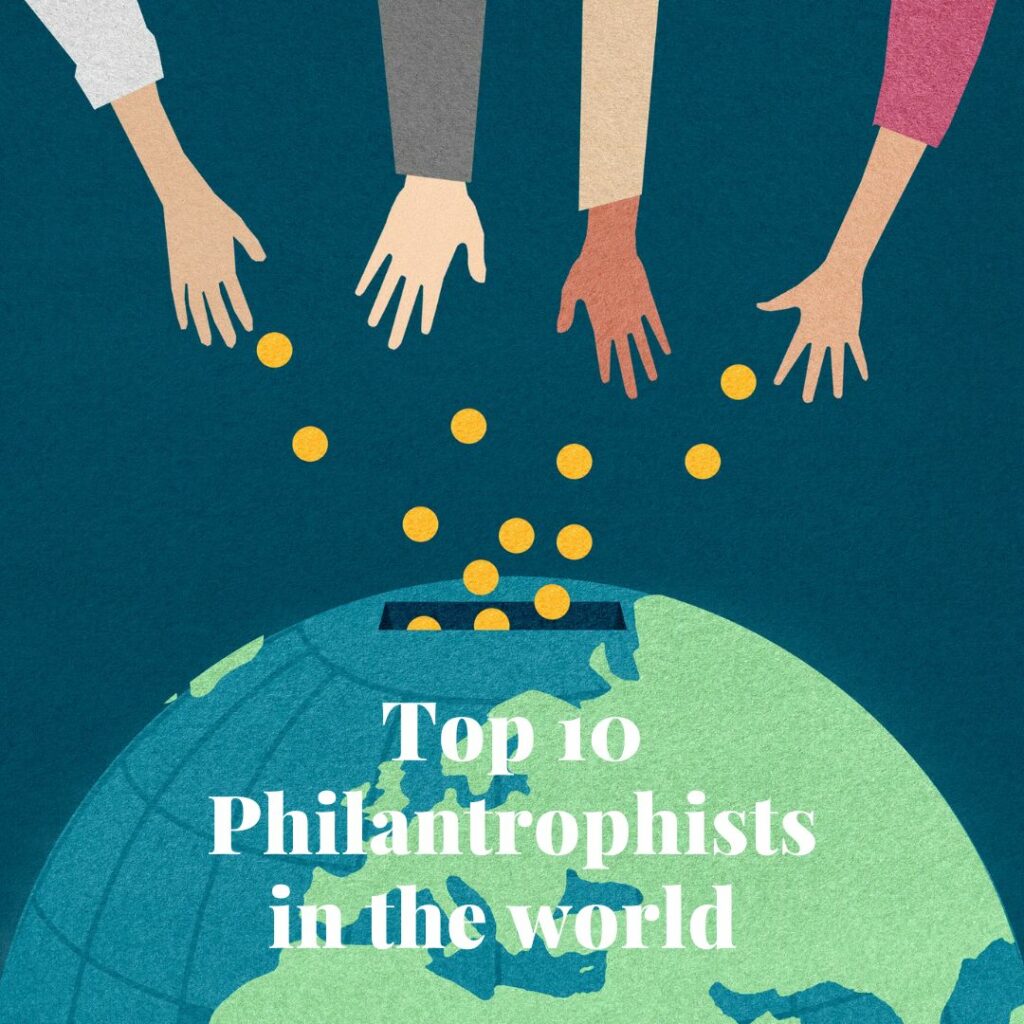 In one of our previous blogs,
...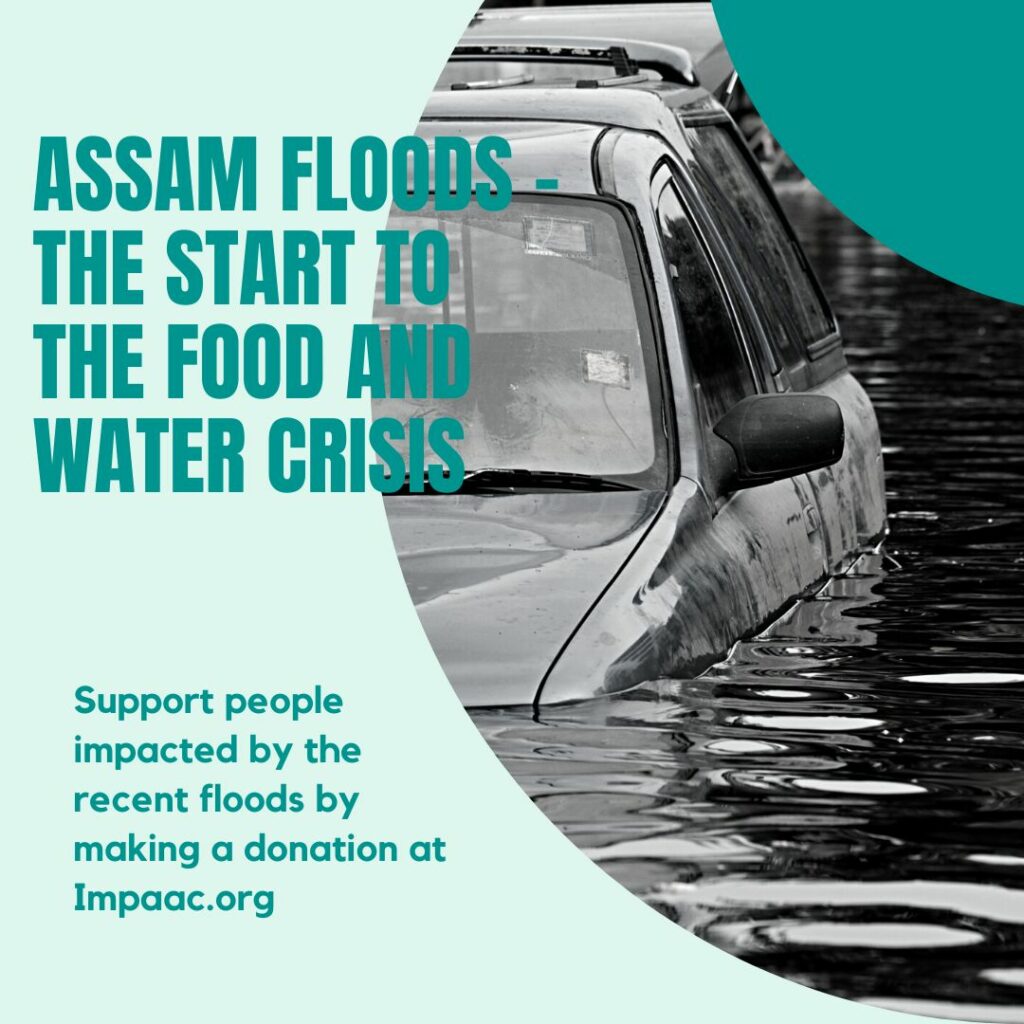 What Really Happened The terrifying Assam
...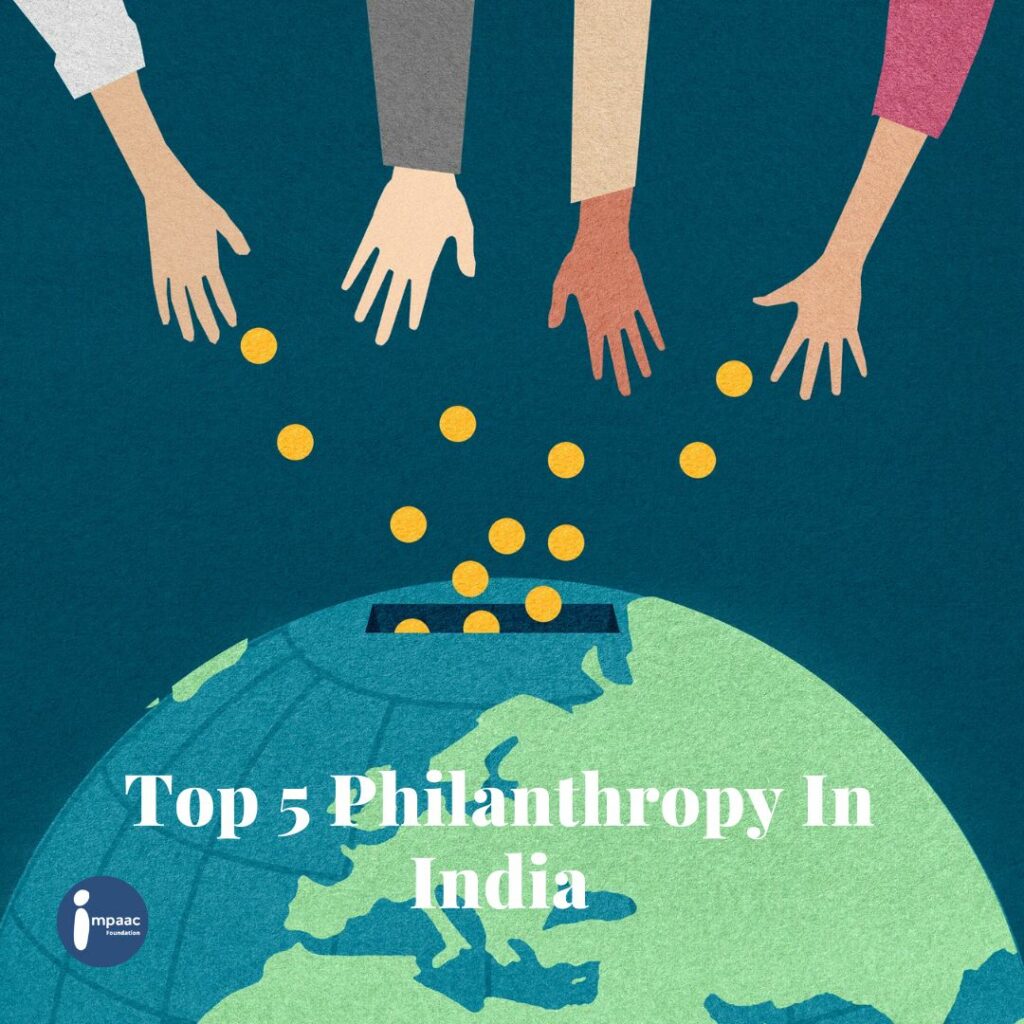 Huge donations given to charitable organizations
...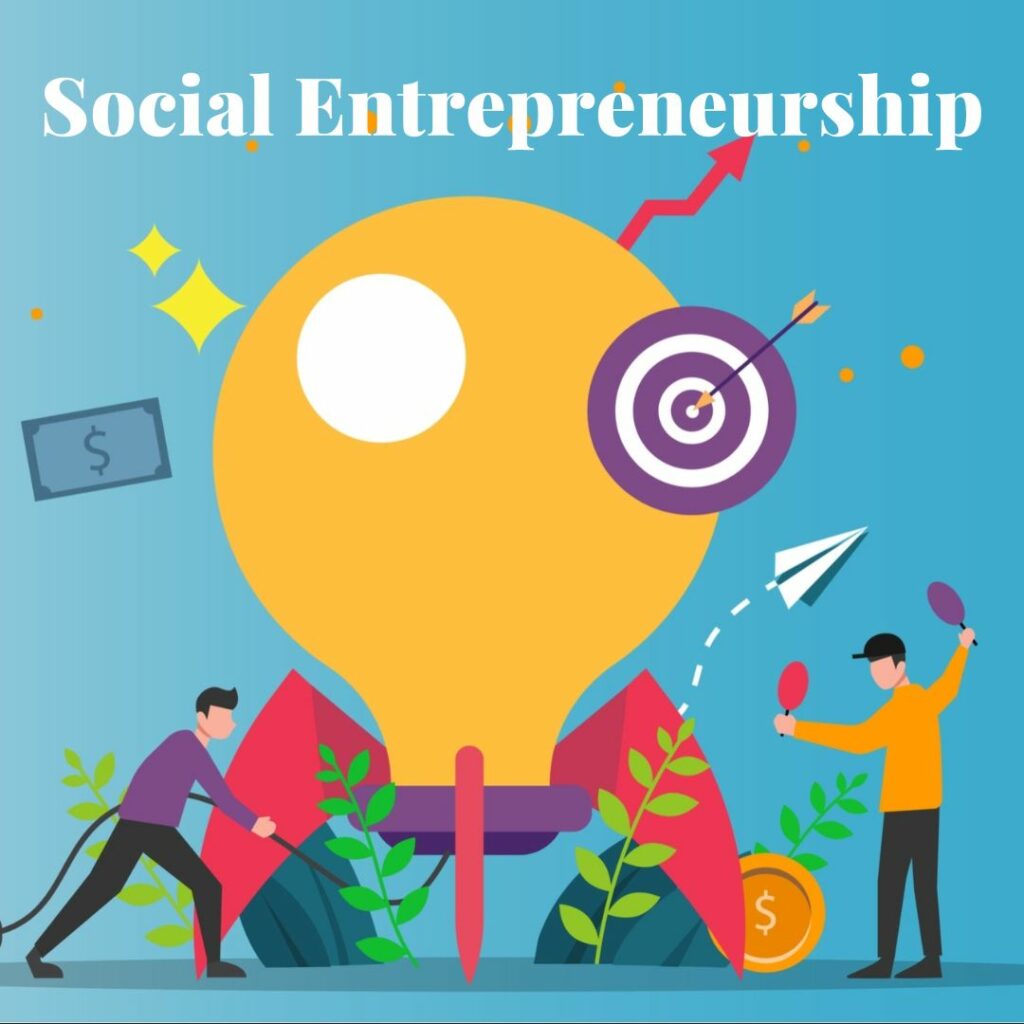 Social Entrepreneurship is when a group
...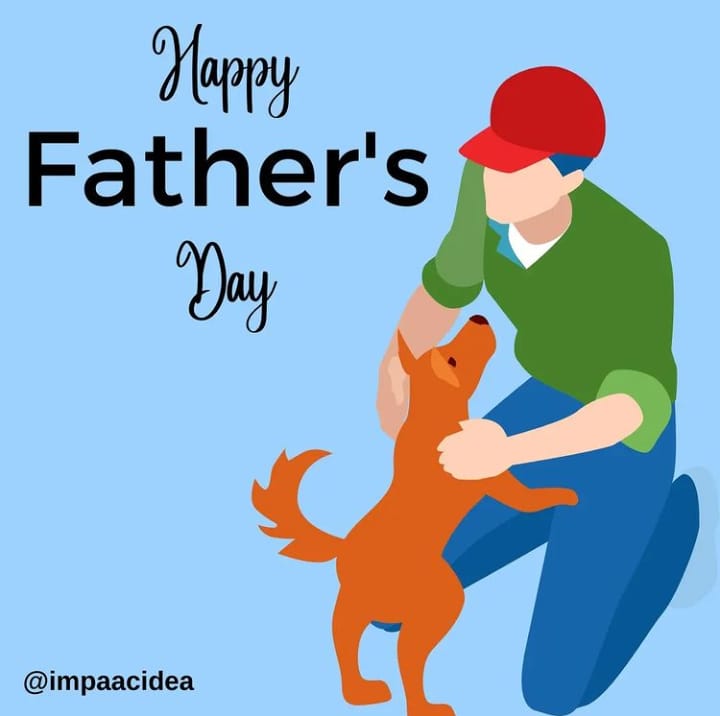 Impaac Foundation wishes everyone a very
...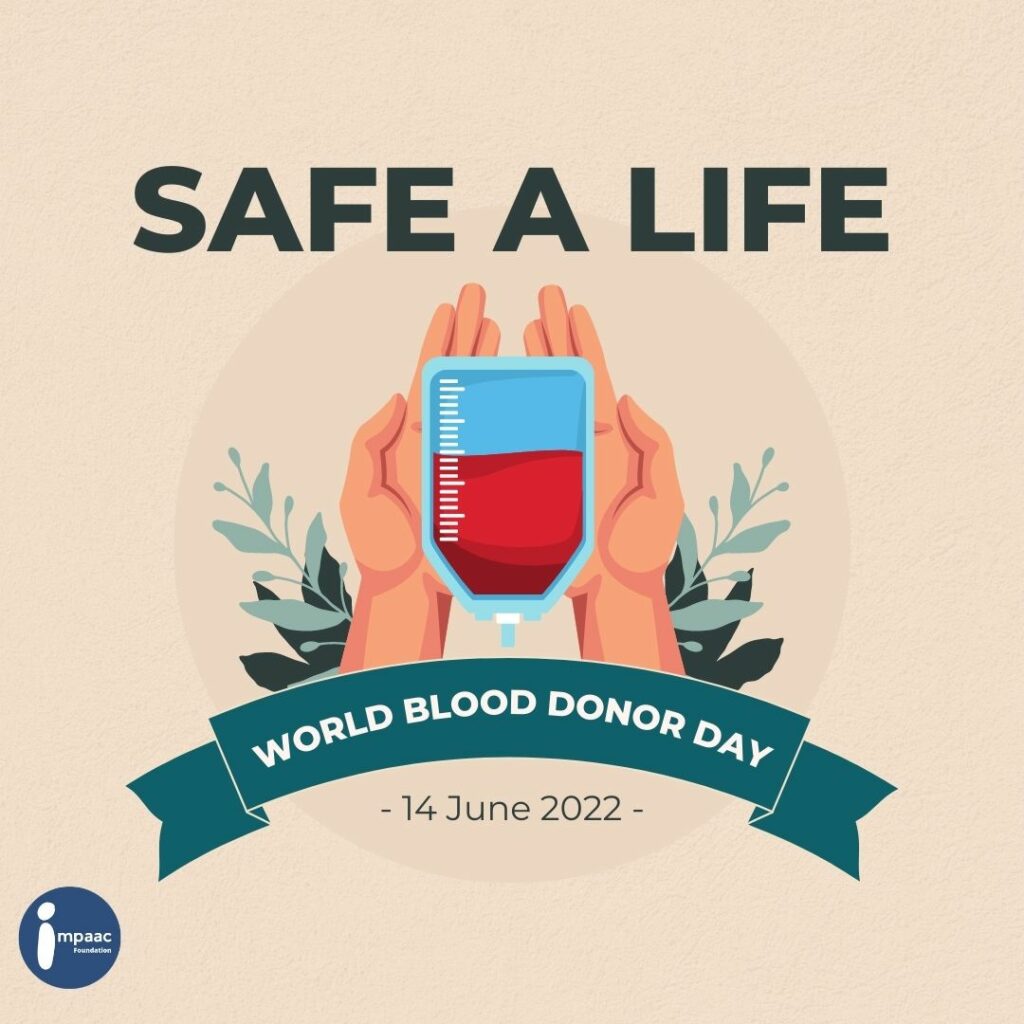 Every year on 14th June, the
...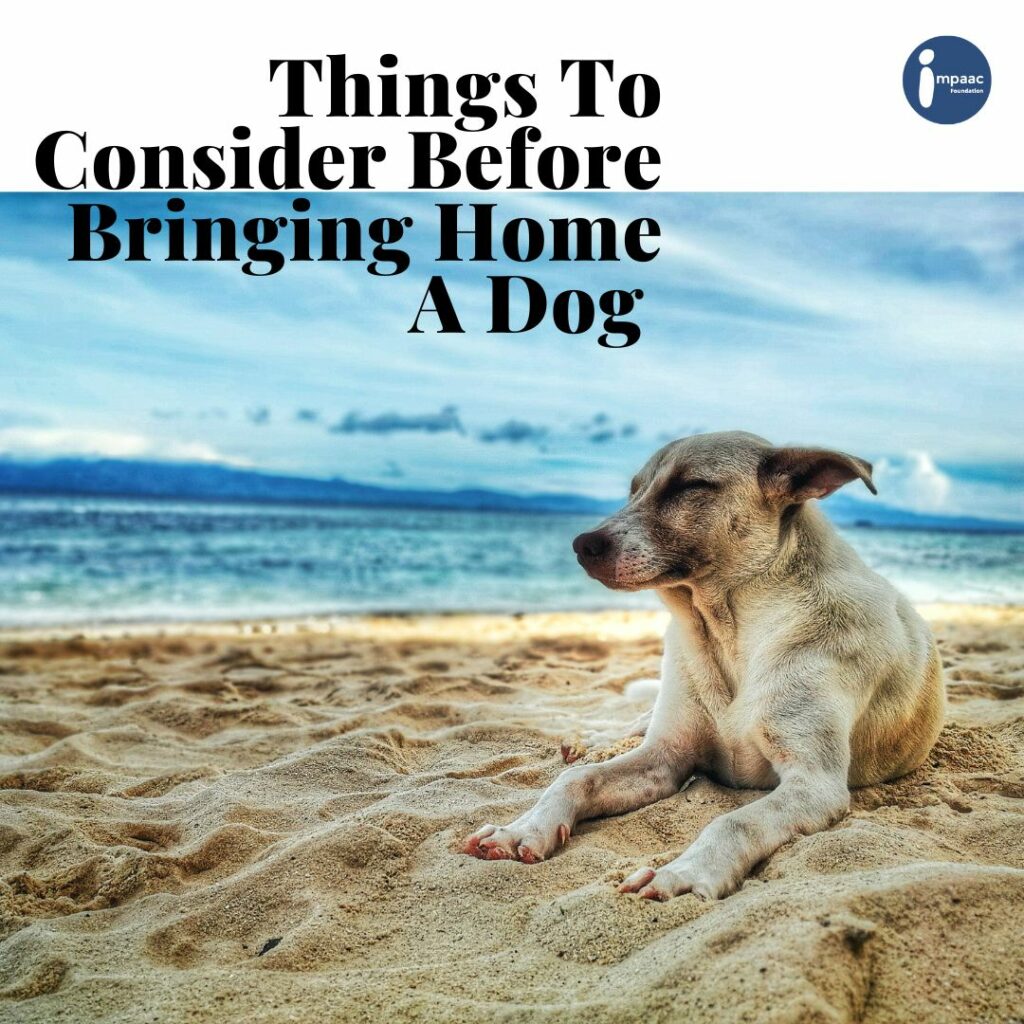 Bringing home a dog is like
...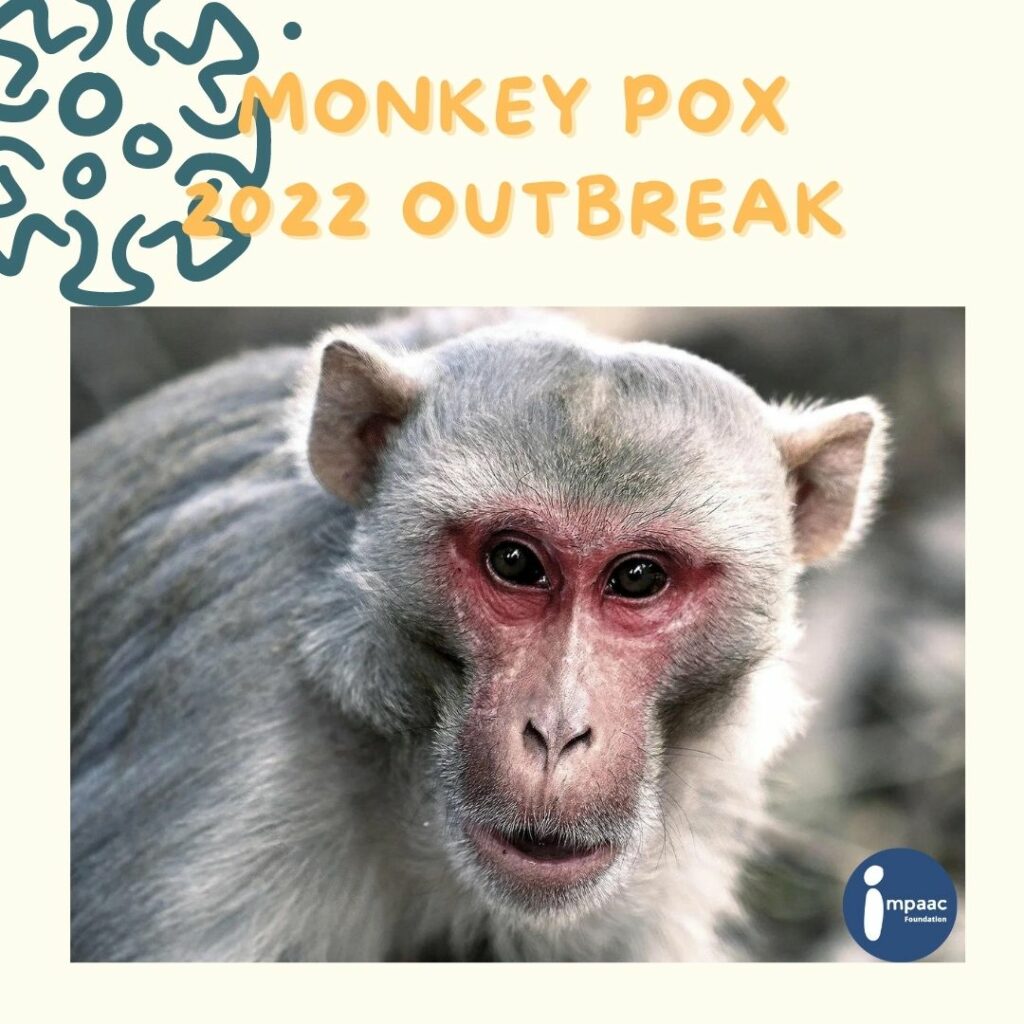 Europe is struggling with monkey pox
...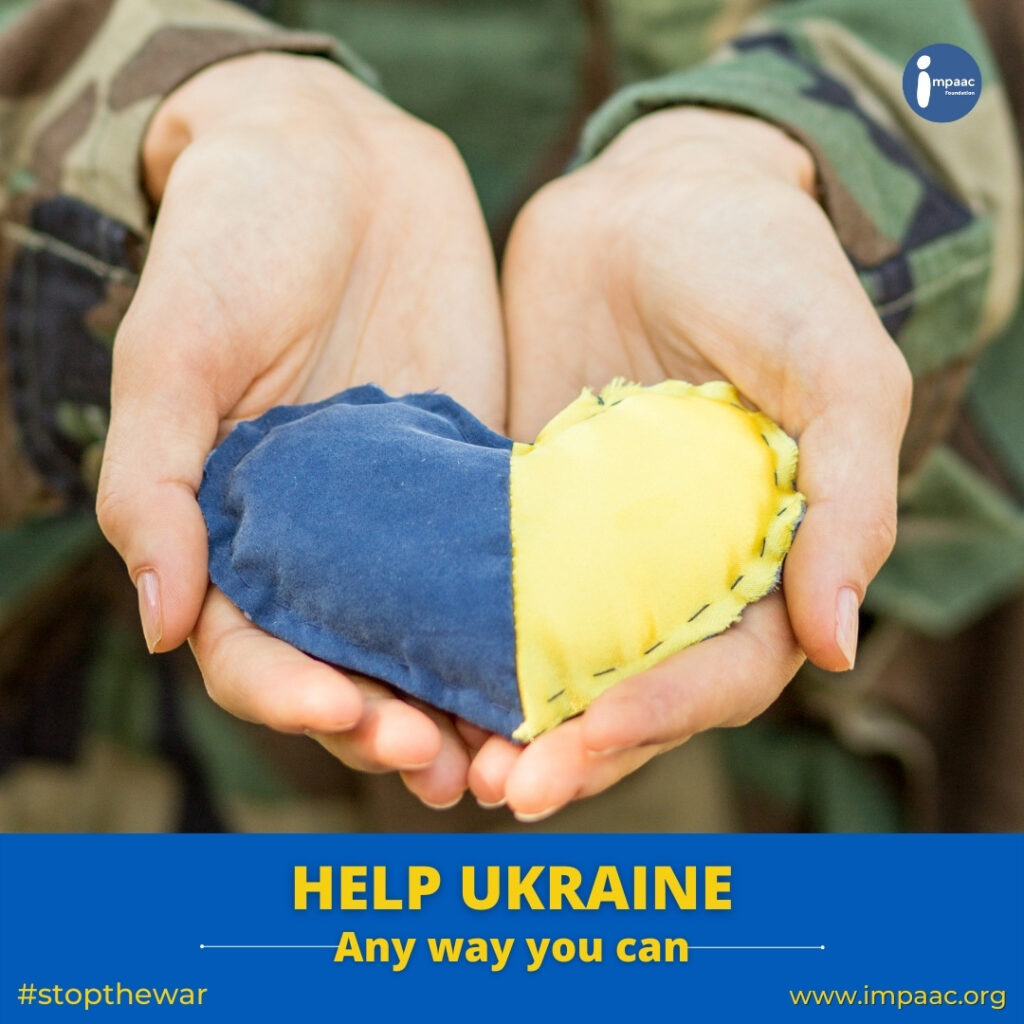 Ukraine is struggling to survive amidst
...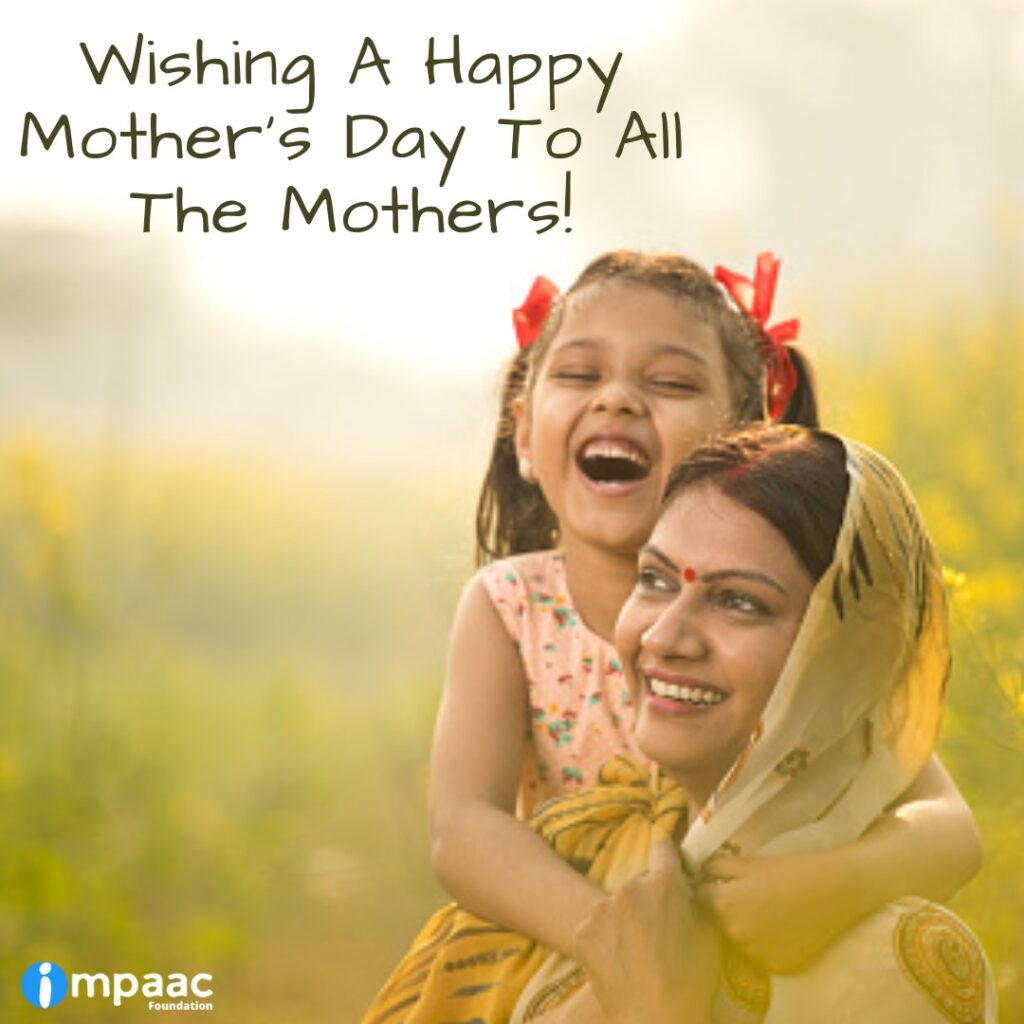 A single day is not enough
...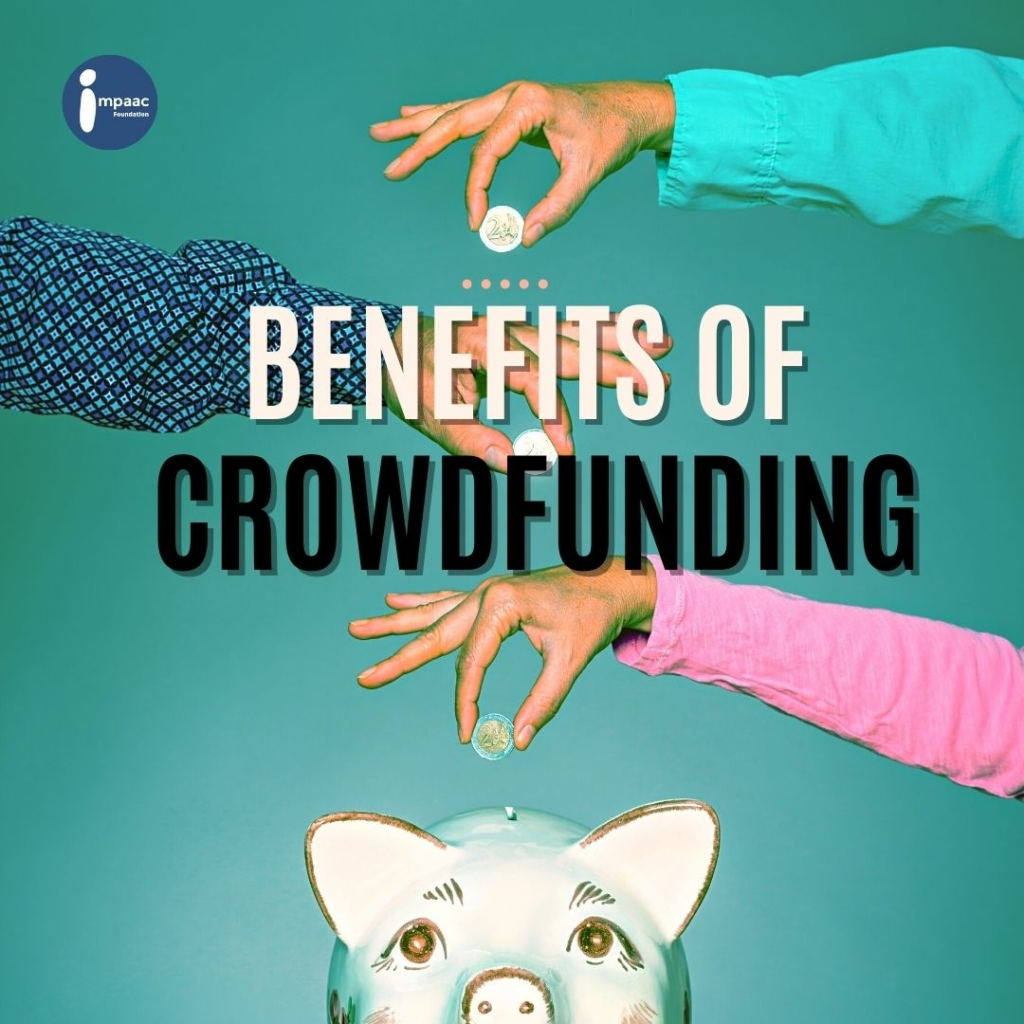 Crowdfunding is an ancient form of
...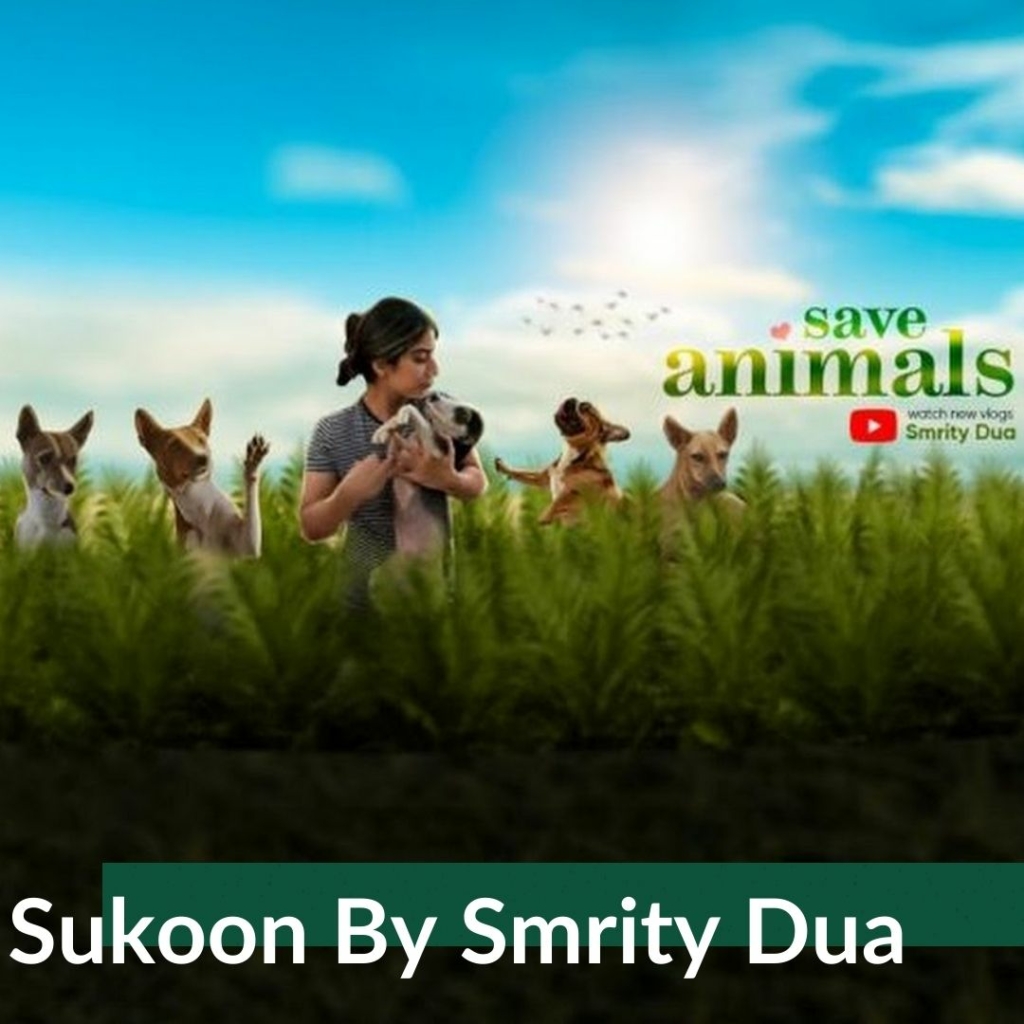 There are people who work for
...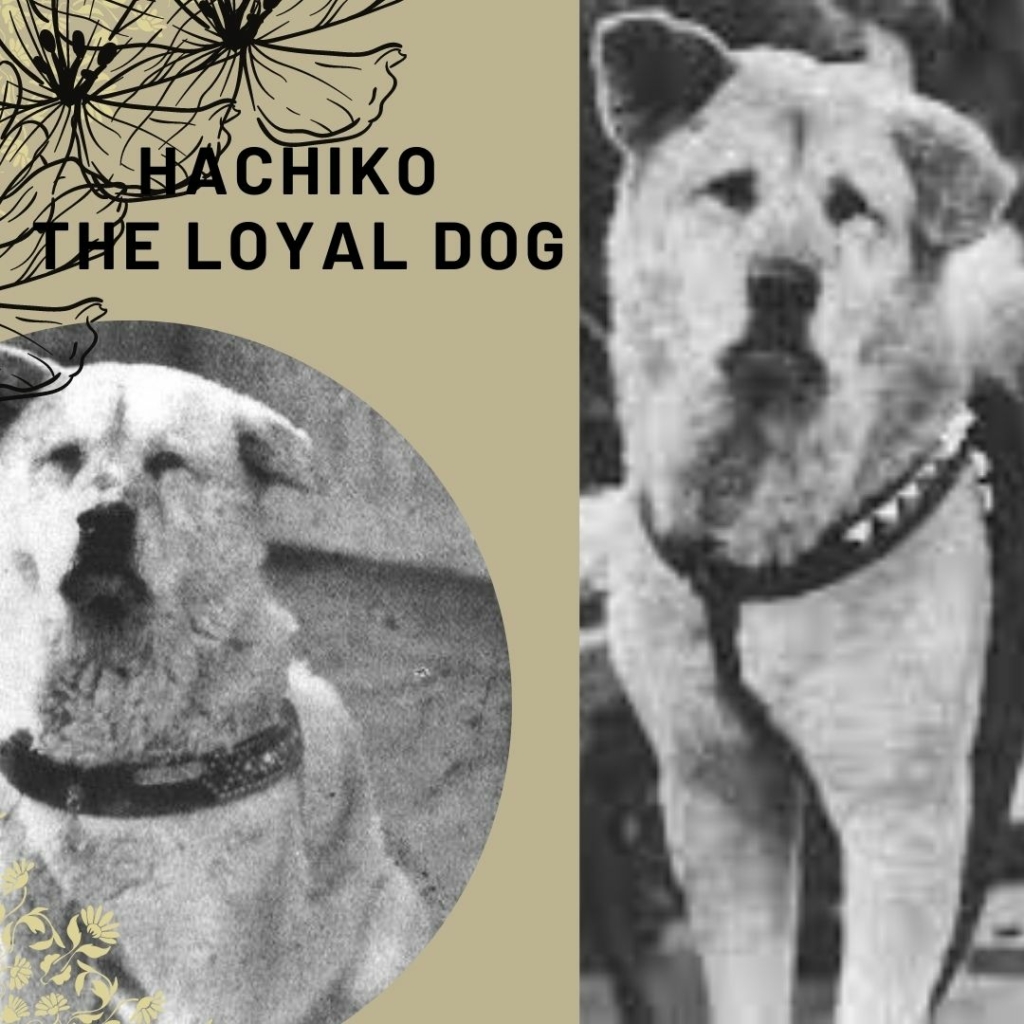 A dog is considered one of
...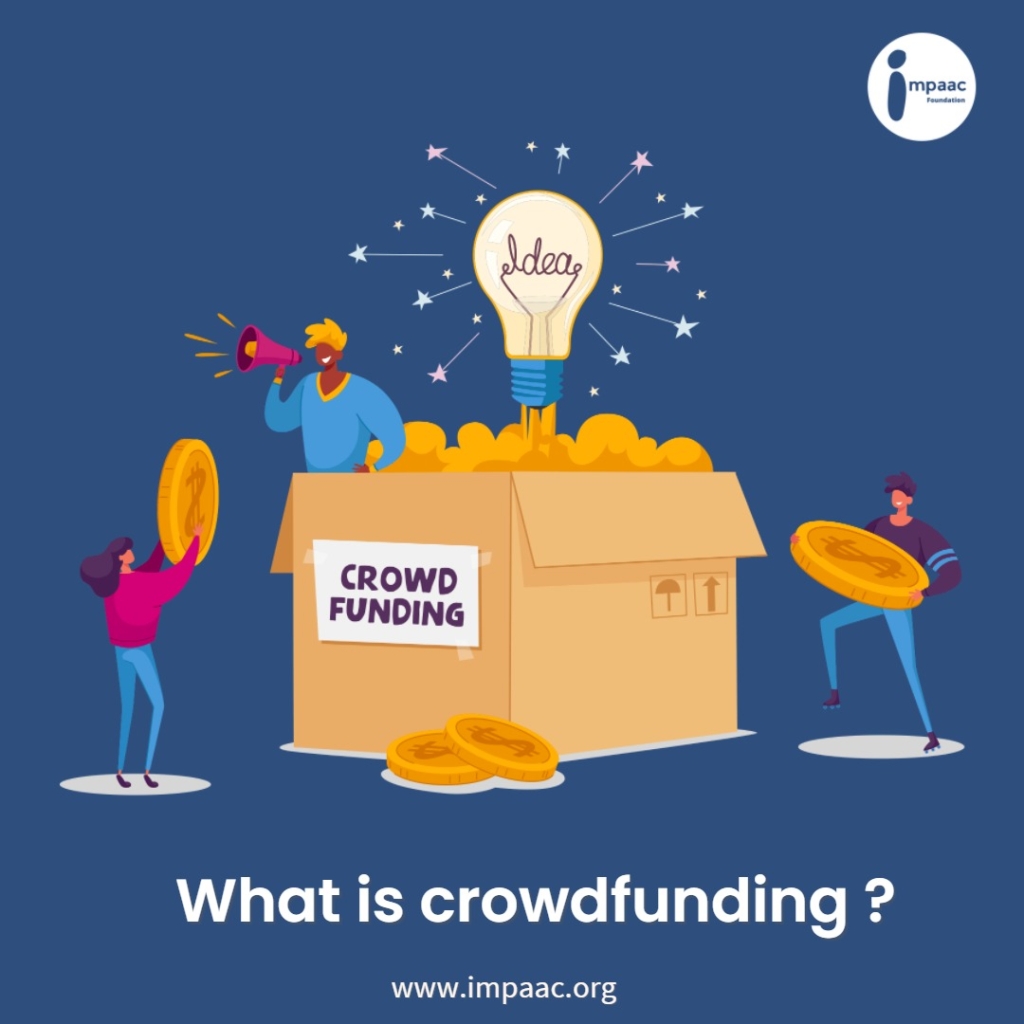 What is crowdfunding Crowdfunding as the
...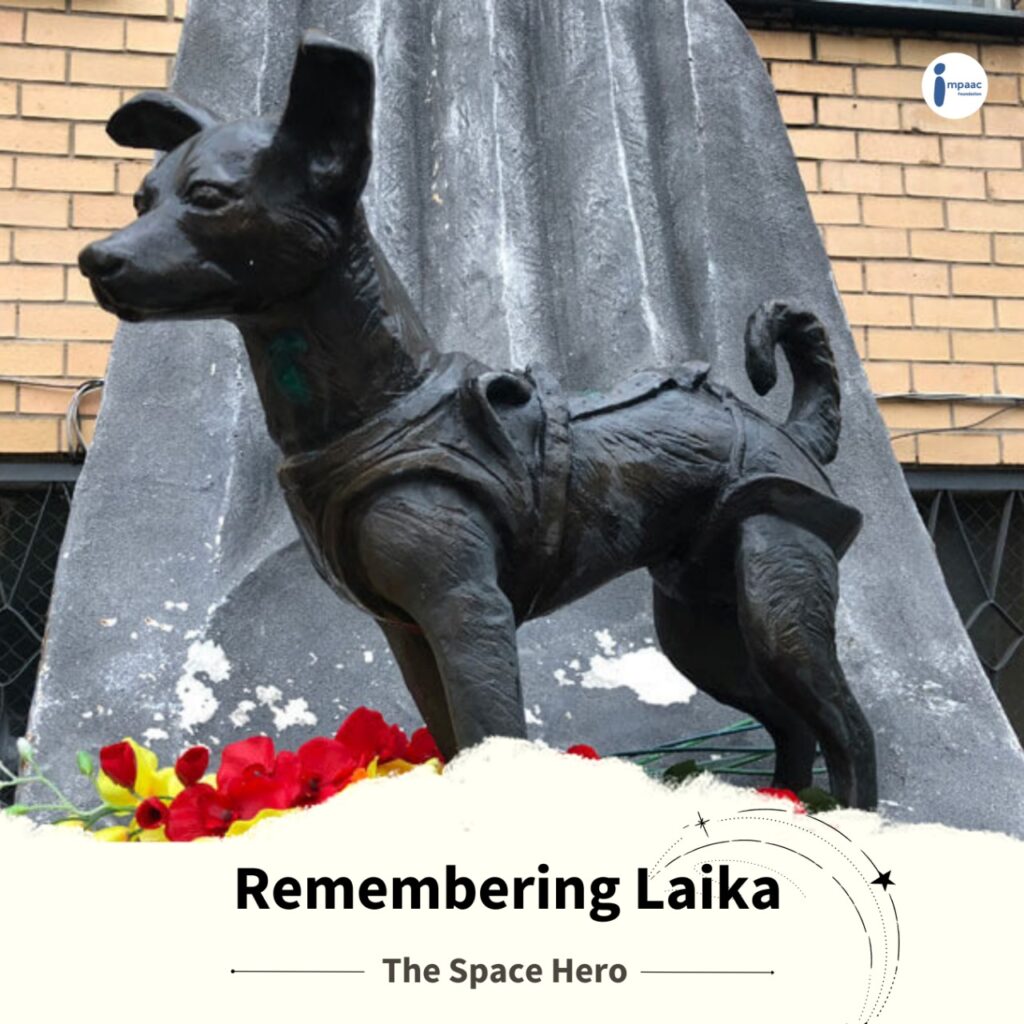 Laika was one of the first
...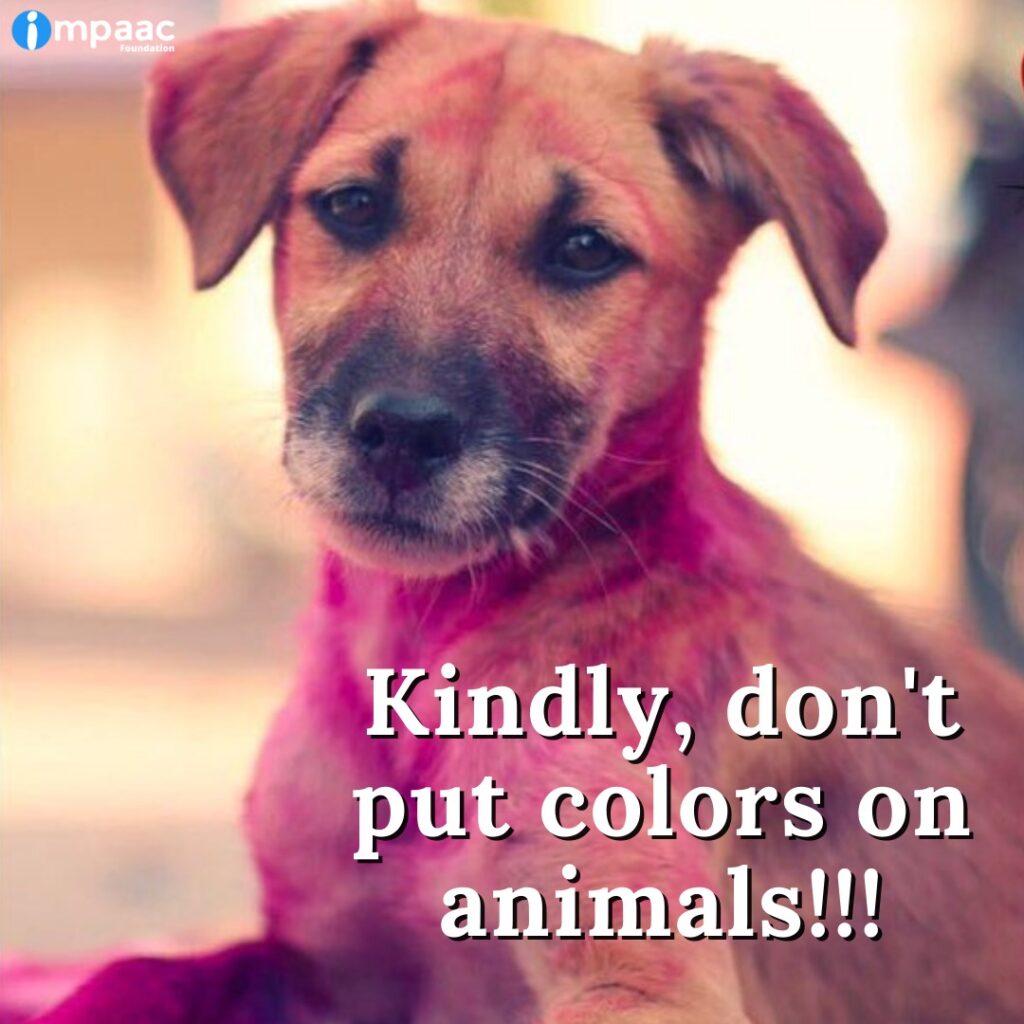 Holi is a very happy and
...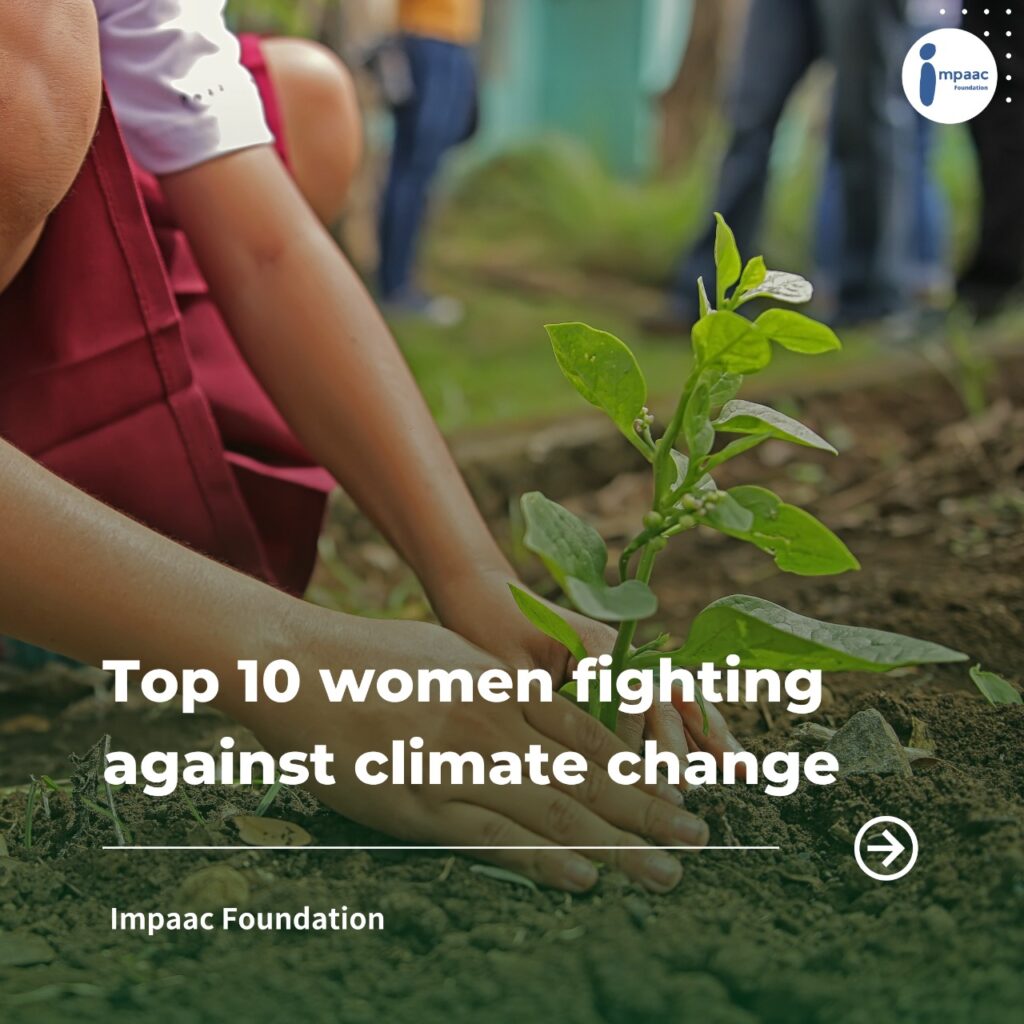 This year's UN agenda for women's
...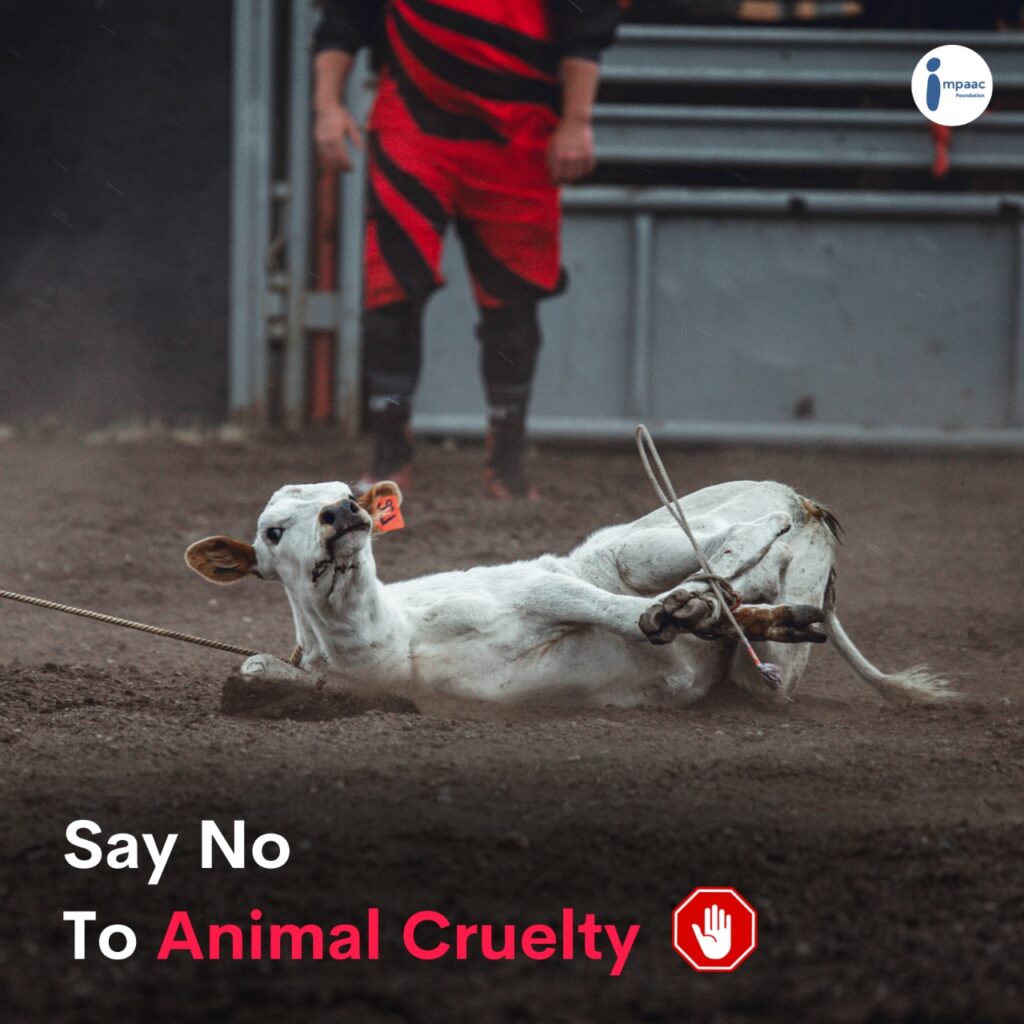 Animals are being tortured every day
...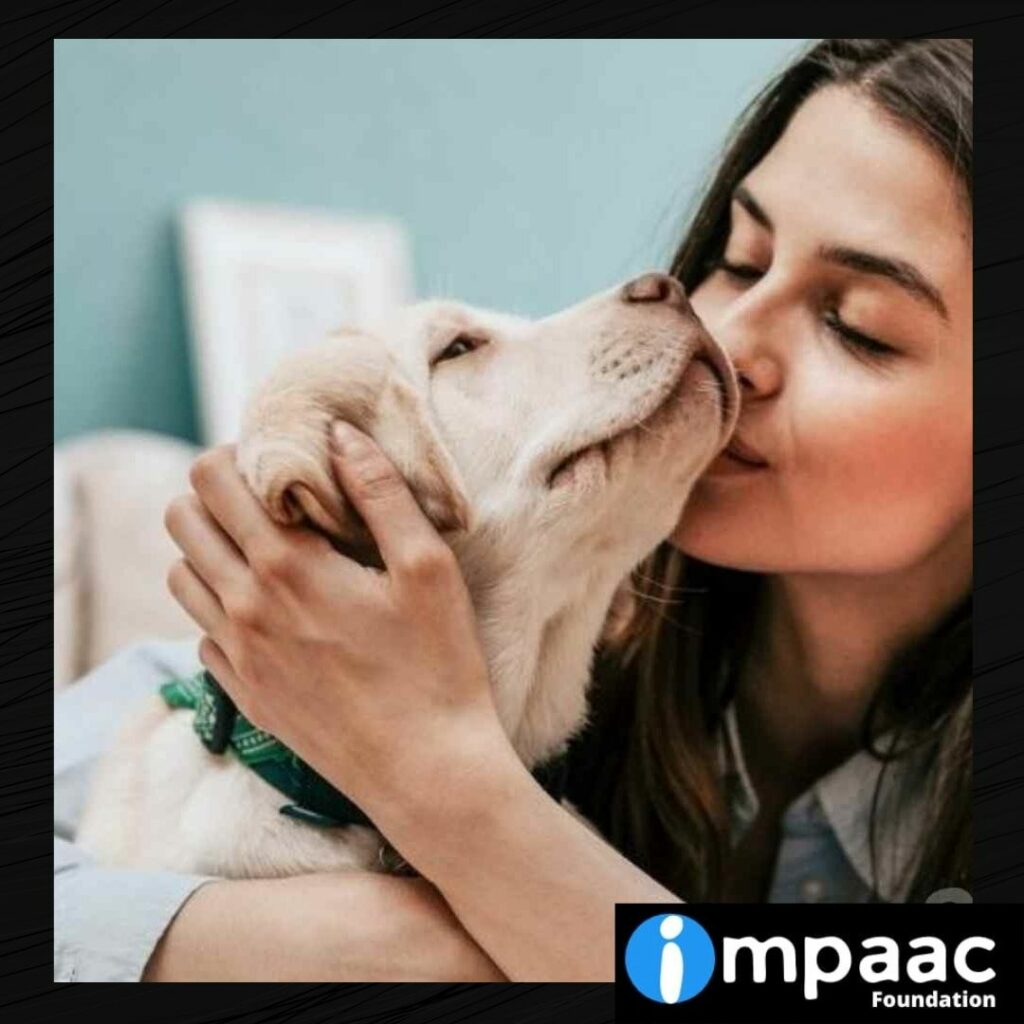 Pets are considered to be our
...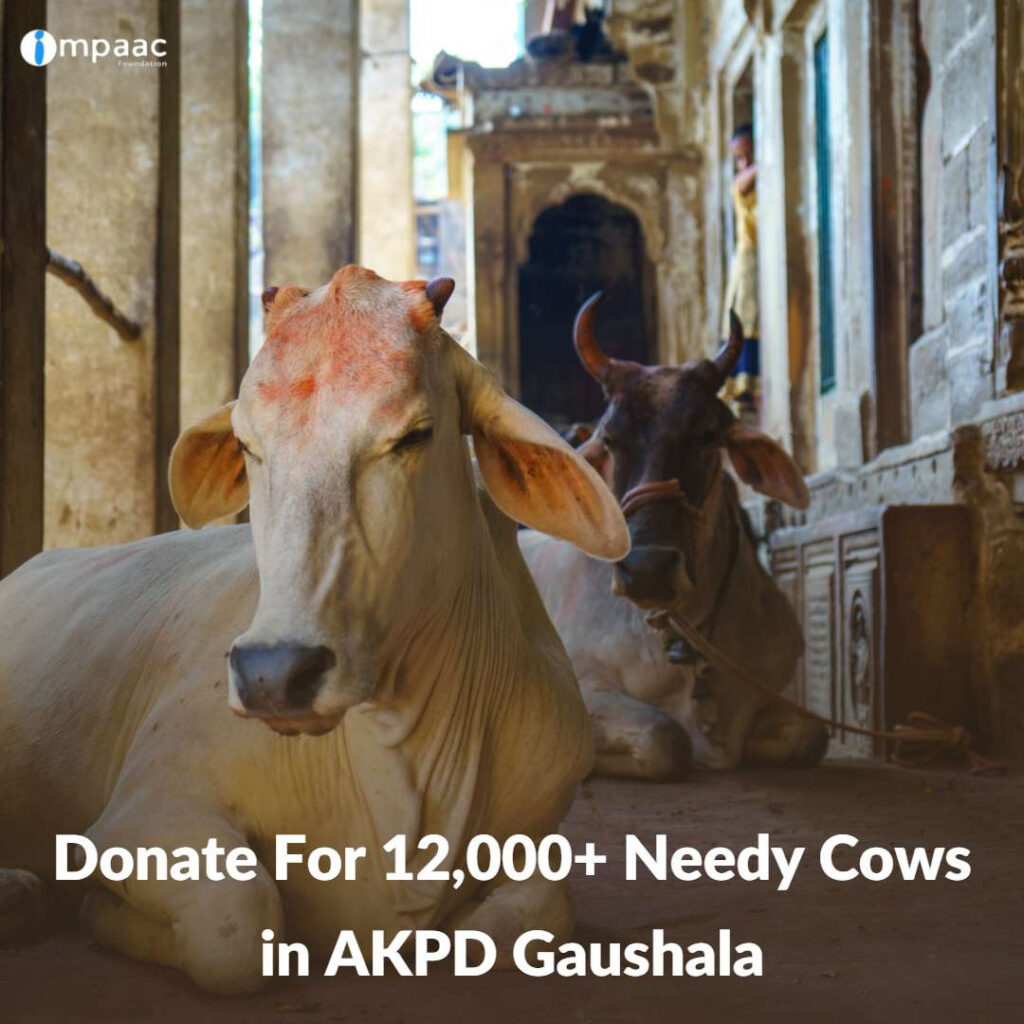 Cows have always played a very
...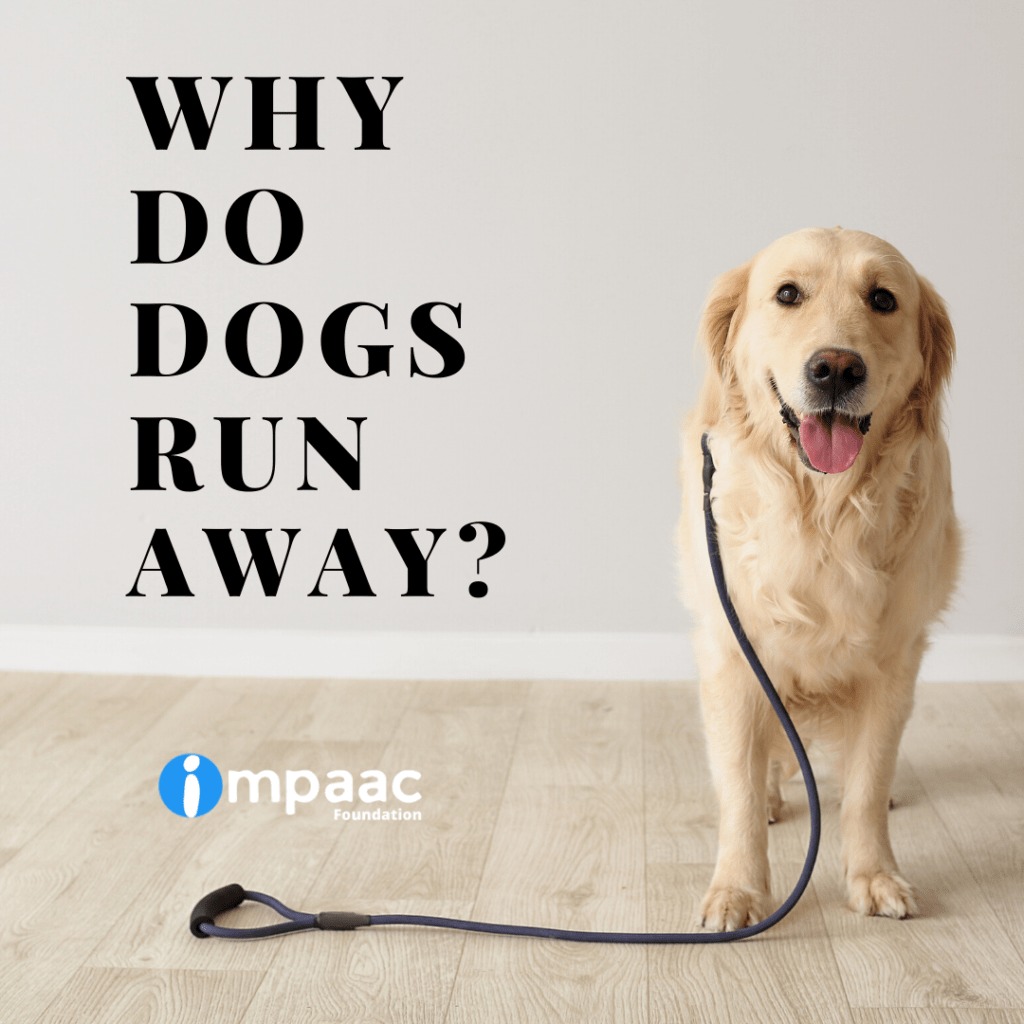 Are you a dog owner who
...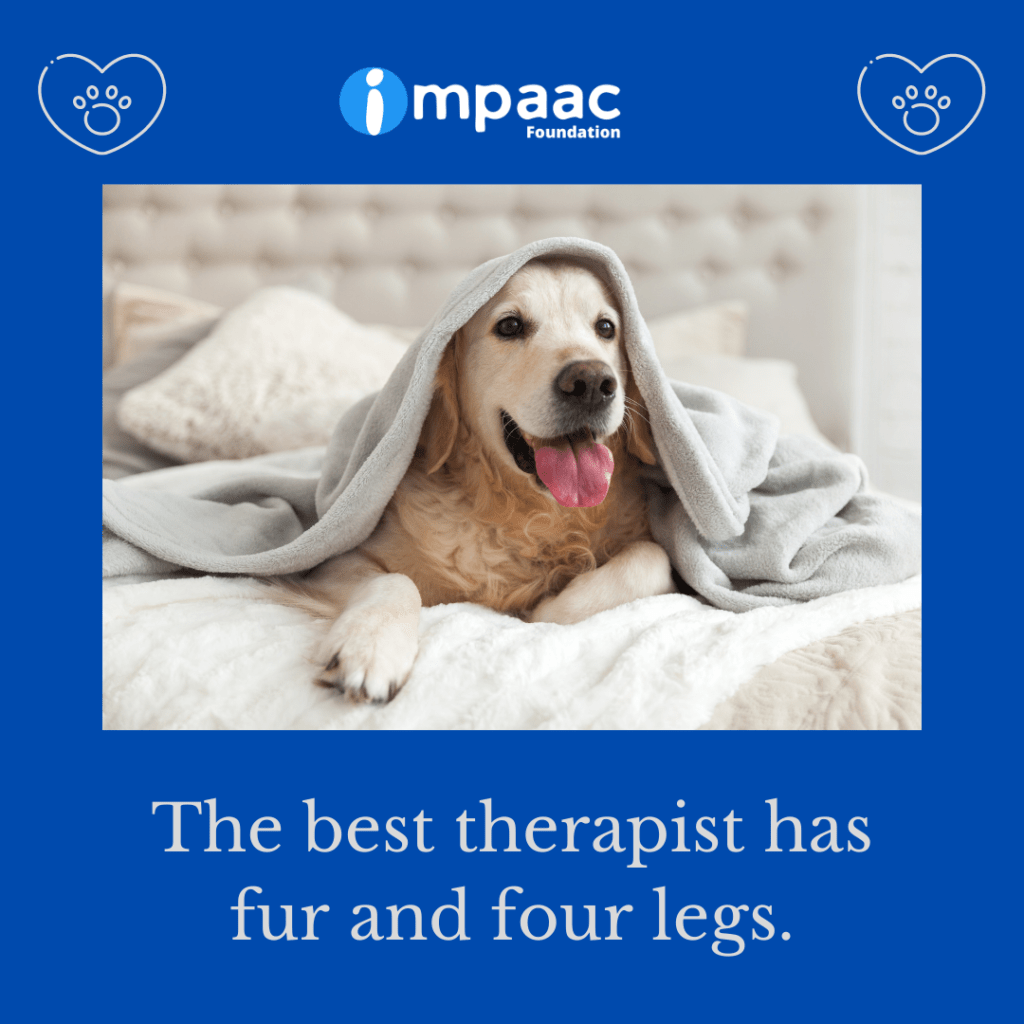 Finally, you are getting a dog!
...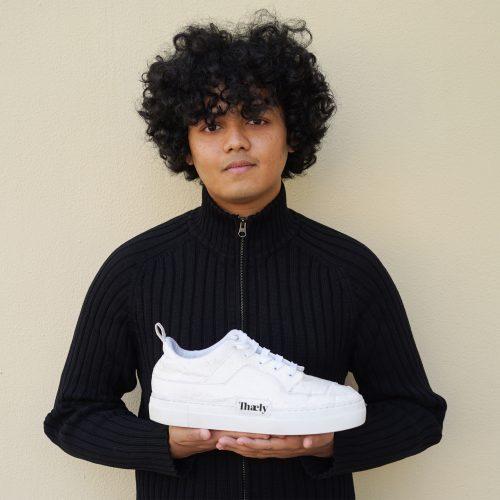 Ashay Bhave is taking positive steps
...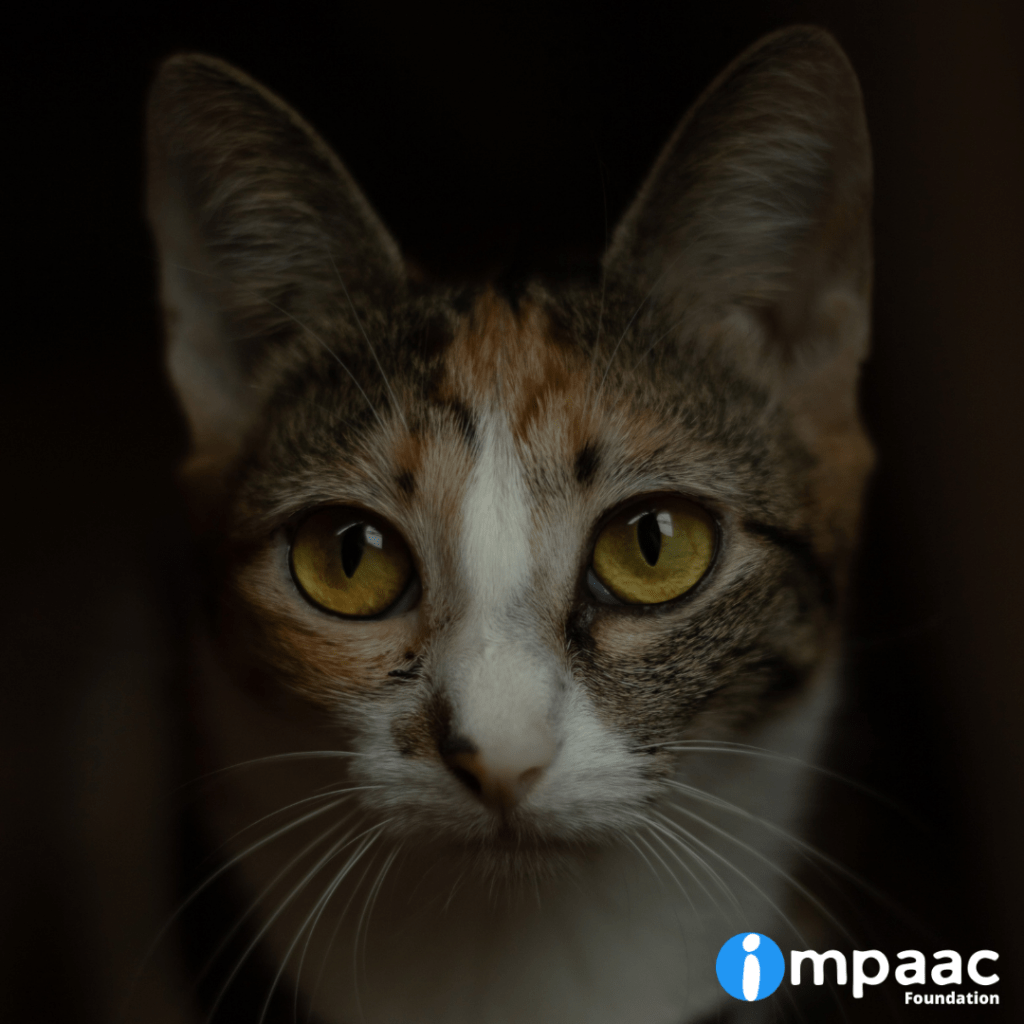 Gaining the Trust of a Stray
...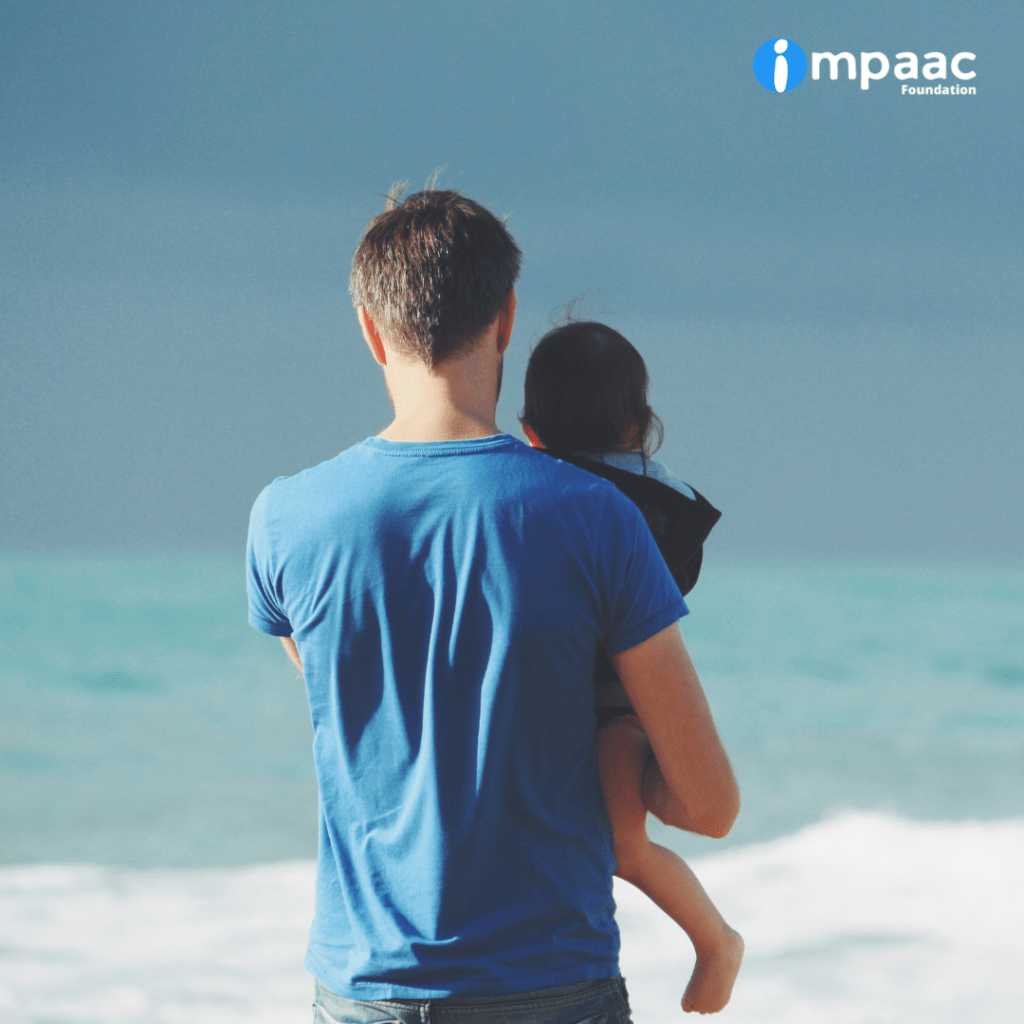 INTERNATIONAL MEN'S DAY ACTIVITIES Donate to
...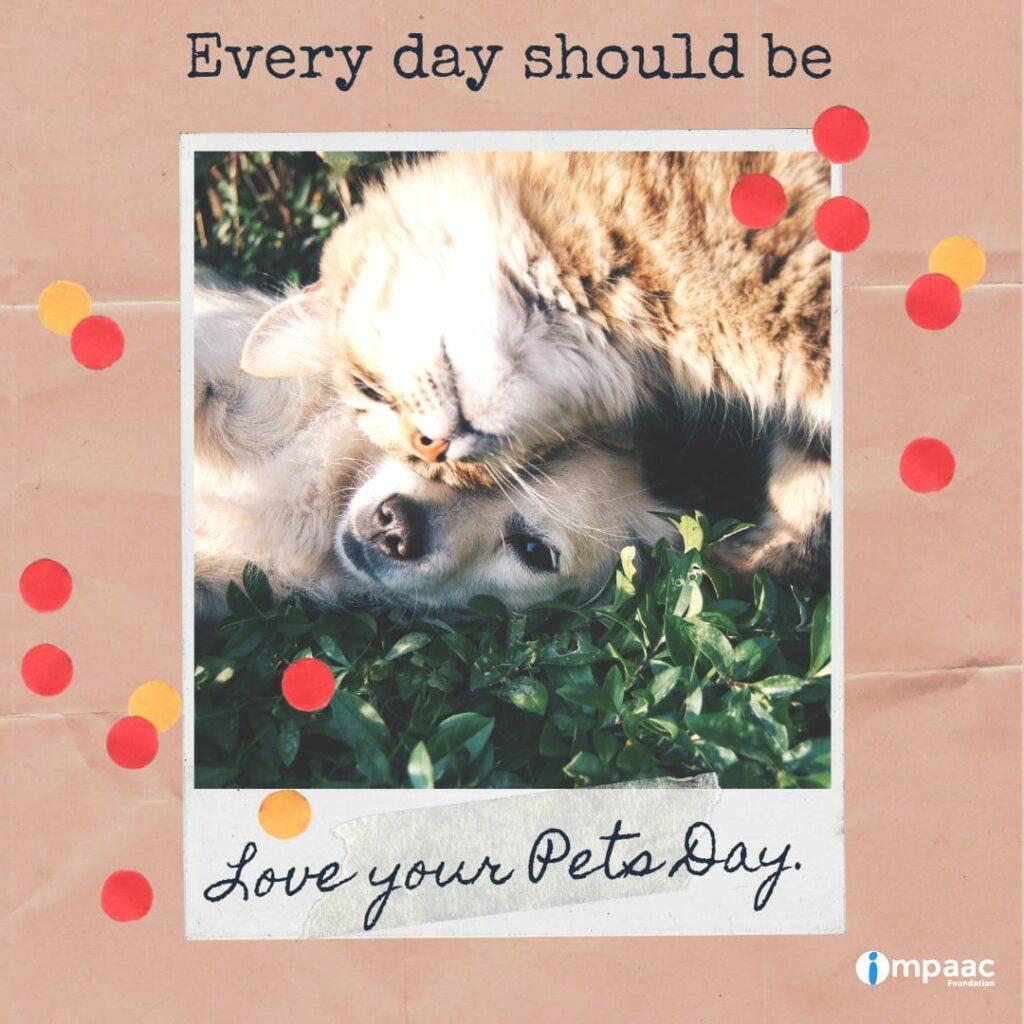 We see stray animals on the
...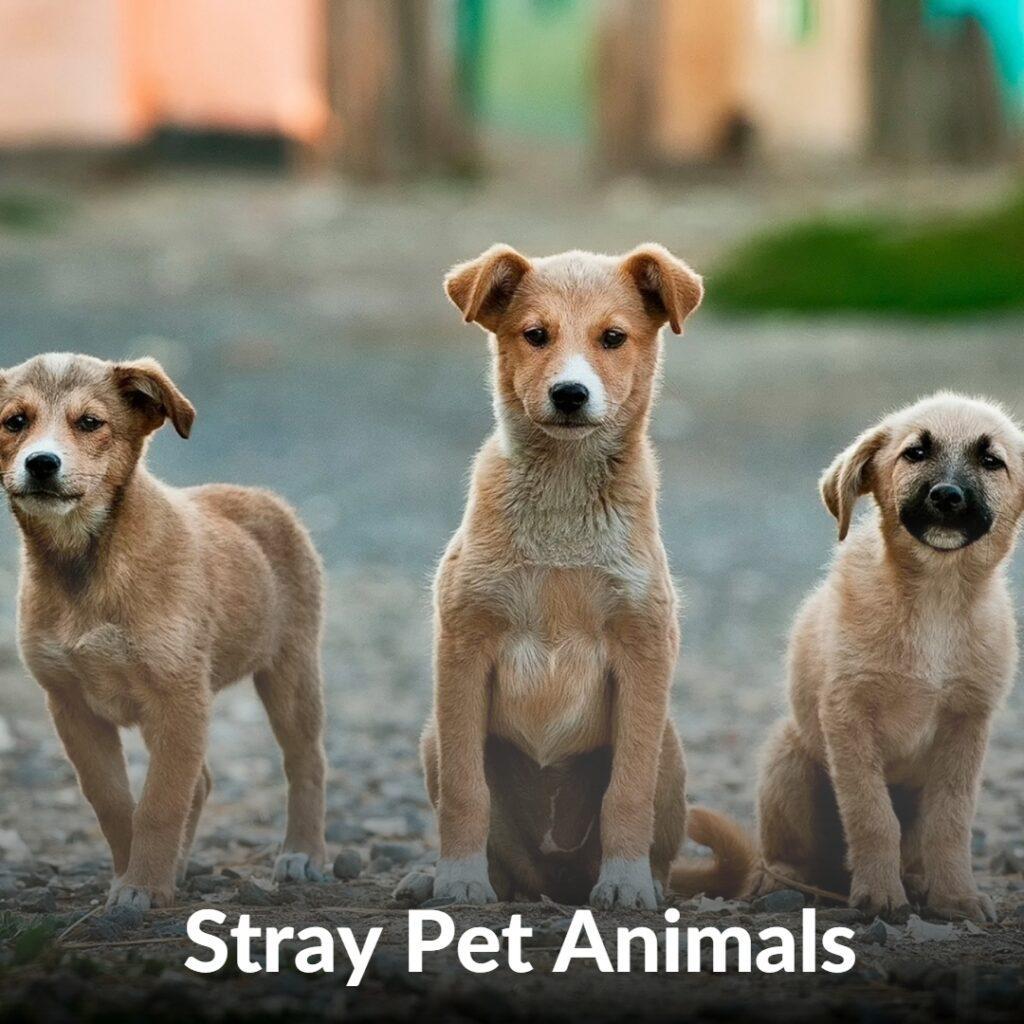 Dog Star Daily – The Dog
...
Dr. Abdul Kalam worked with India's
...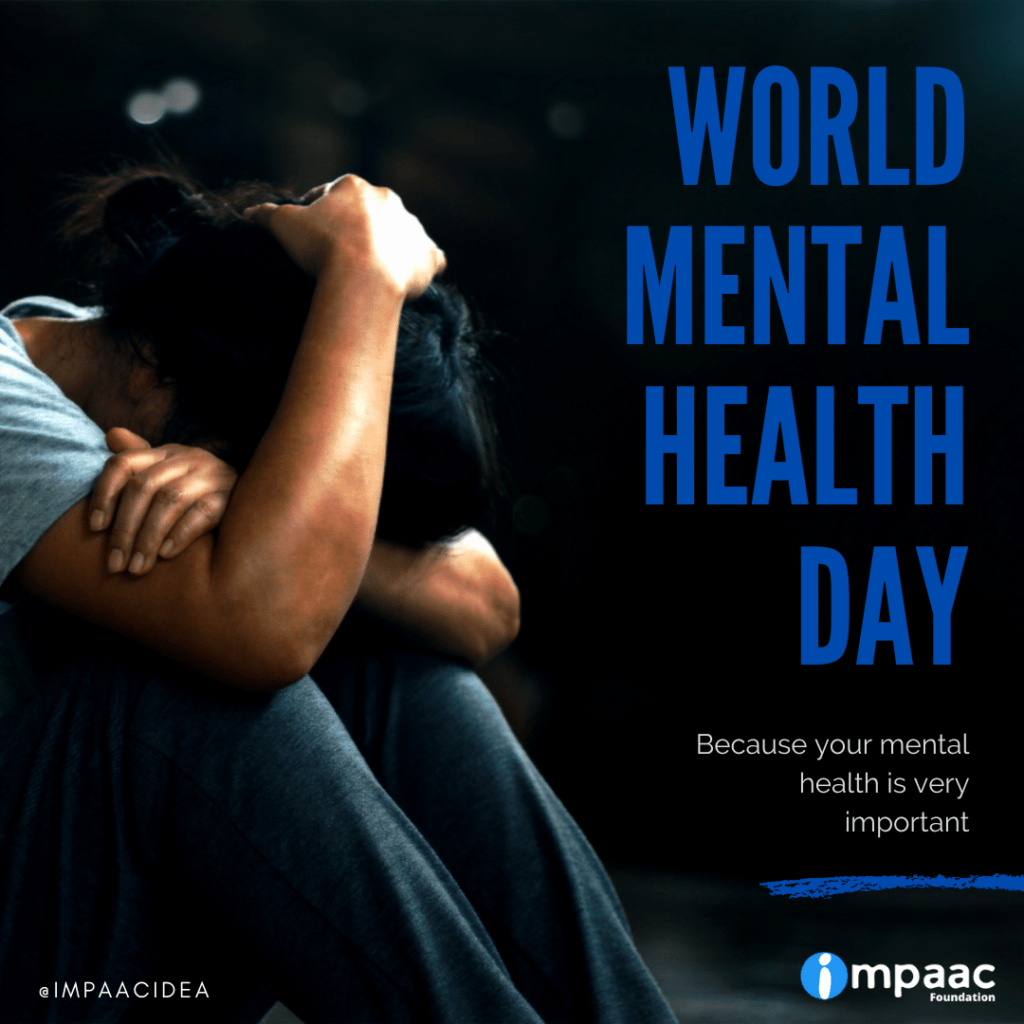 Many of us had to cope
...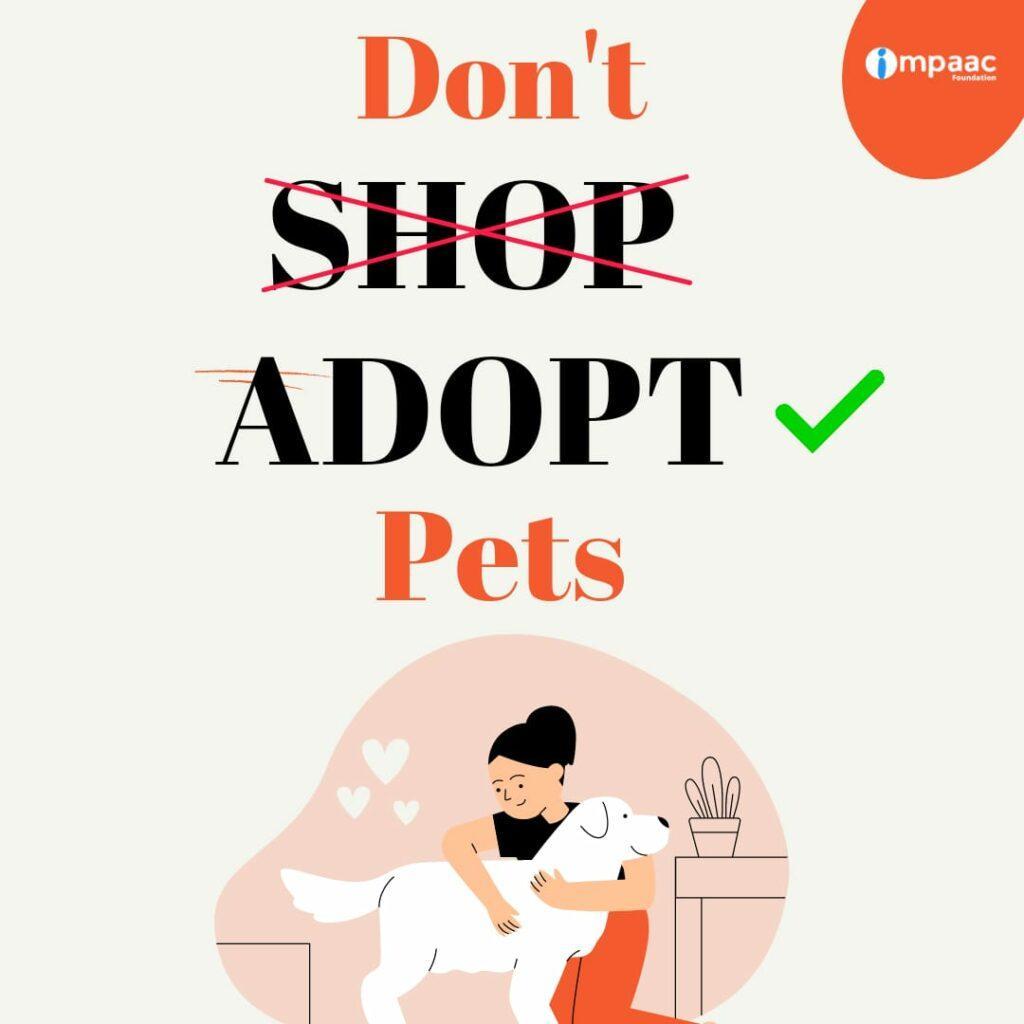 Impaac for a real dynamic Impact! We
...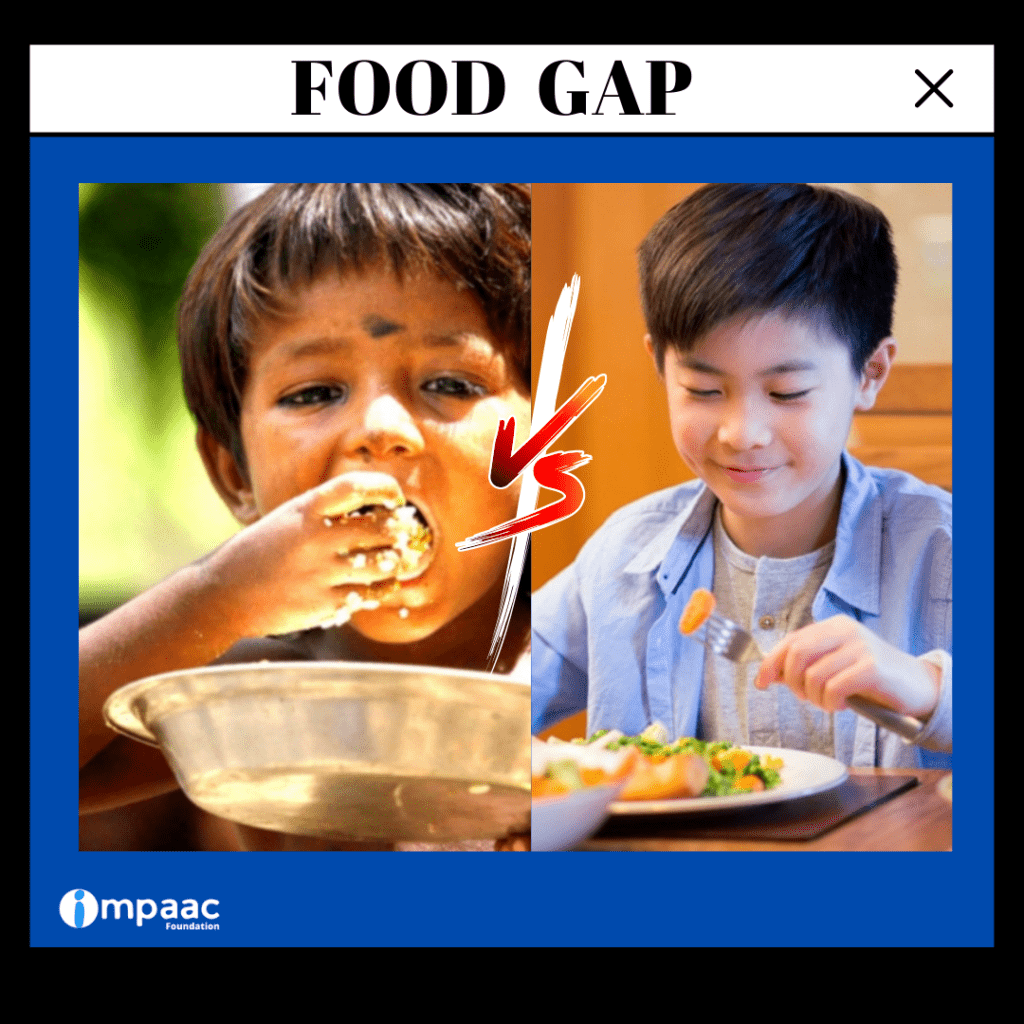 Impaac for a real dynamic Impact! We
...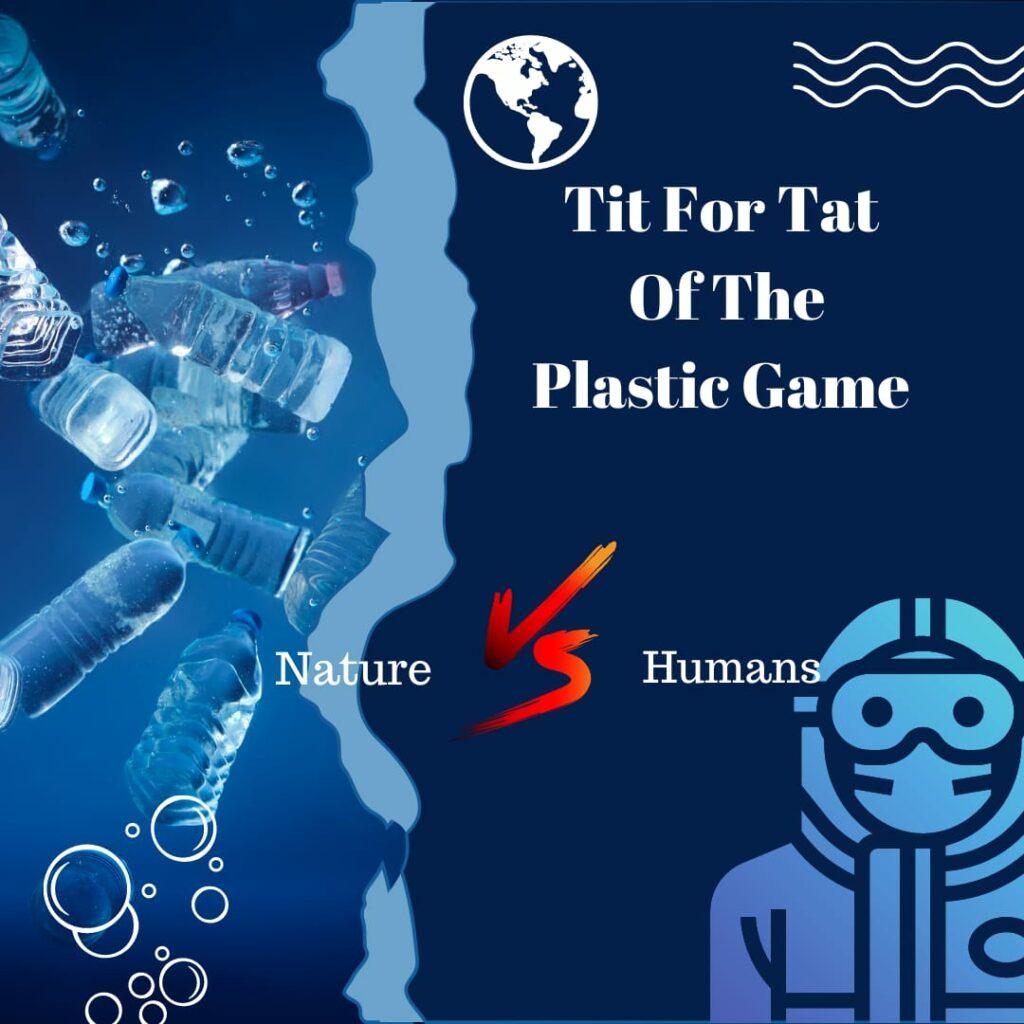 Impaac for a real dynamic Impact!
...